Pangea temporary hotfixes here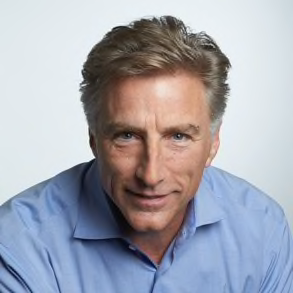 BRACKEN DARRELL
President and Chief Executive Officer
Under Bracken Darrell's 10 years of leadership as president and CEO, Logitech has reinvented itself into an award-winning design company, an industry force pursuing a more sustainable and equal world, and a top performer on the SIX Swiss Exchange and Nasdaq Global Select Market. Over that same period, the company's net sales have more than doubled and profits (net income) are up over 13x.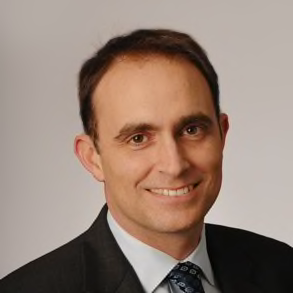 NATE OLMSTEAD
Chief Financial Officer

As CFO of Logitech, Nate Olmstead is responsible for the company's financial strategies and worldwide finance organization. He manages consolidated revenues of over two and a half billion dollars (U.S.), tax, treasury, accounting, financial planning and analysis, and communication with an international base of shareholders trading Logitech shares on the SIX Swiss Exchange and the Nasdaq Global Select Market.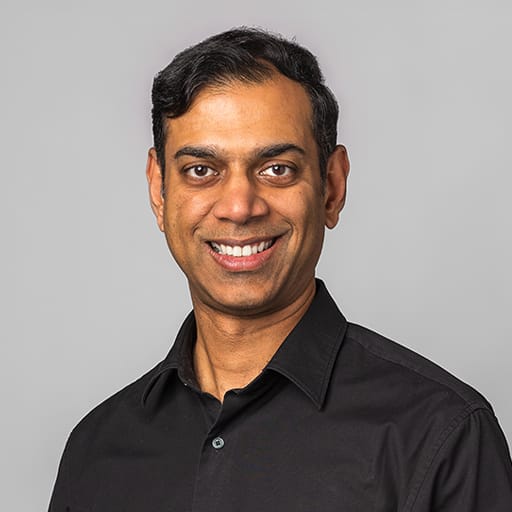 PRAKASH ARUNKUNDRUM
Head of Global Operations and Sustainability
As Logitech's Head of Global Operations and Sustainability, Prakash Arunkundrum is responsible for all of Logitech´s global manufacturing, worldwide supply chain, sourcing, and quality operations. Prakash is also responsible for driving the strategy and execution of Logitech's sustainability initiatives and advancing Logitech's sustainability commitments across its worldwide operations and products.
SAMANTHA HARNETT
General Counsel
Samantha Harnett joined Logitech in June 2020 as General Counsel responsible for the company's global legal function, including corporate governance, intellectual property, litigation, securities compliance, and privacy.
DANIEL BOREL
Chairman Emeritus and cofounder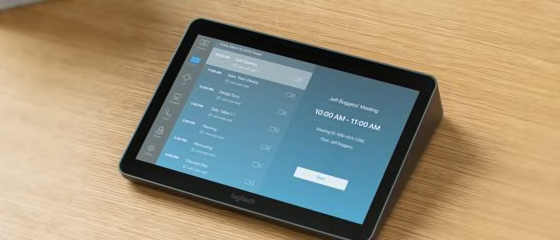 INVESTOR RELATIONS
Visit the IR portal for financial information, quarterly results, investor resources and more.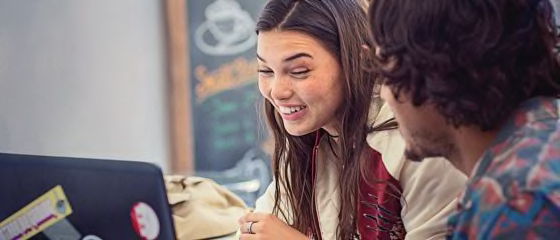 CAREERS
We are the sweet spot for people who are passionate about product, making a mark and having fun doing it.