Pangea temporary hotfixes here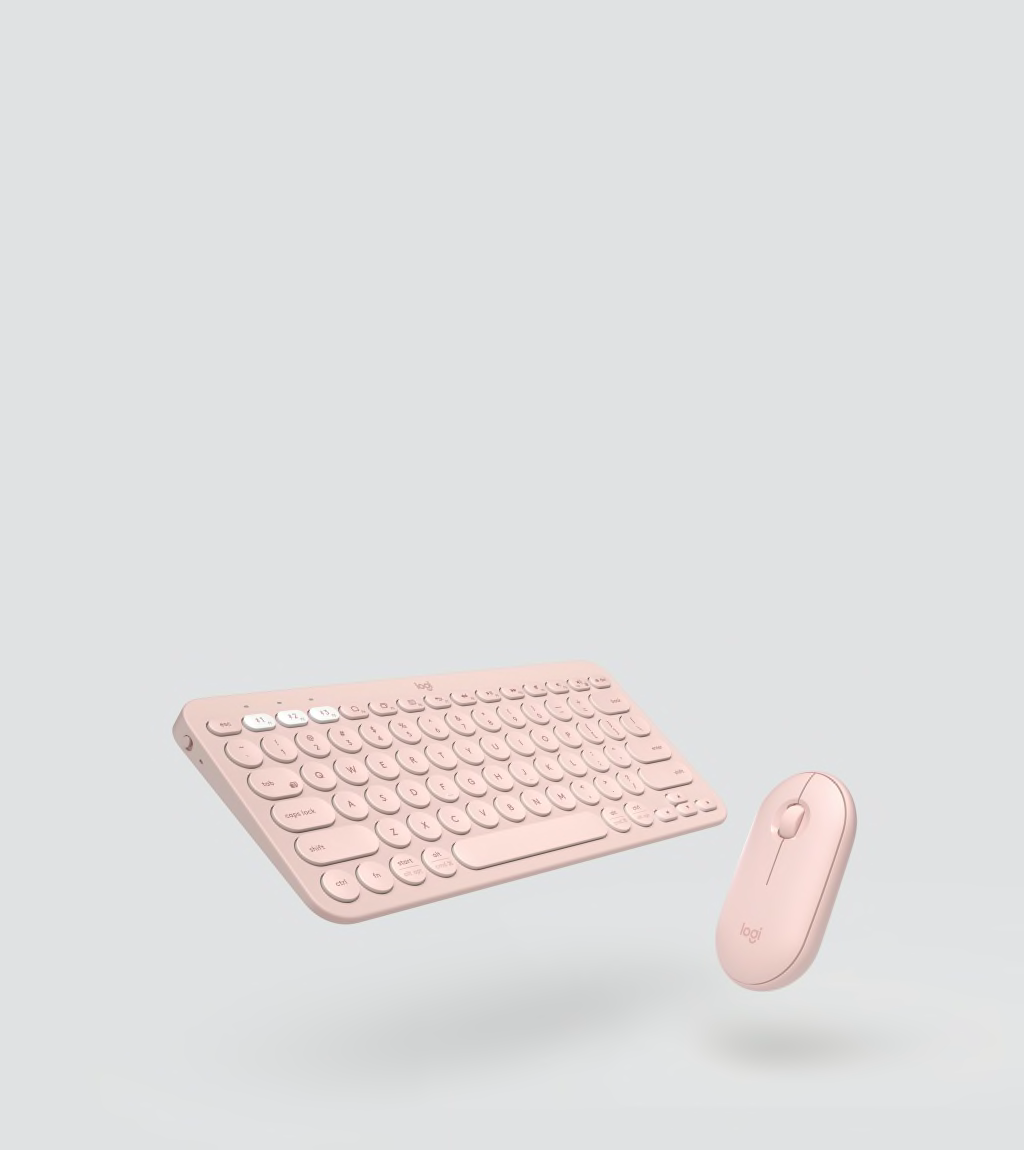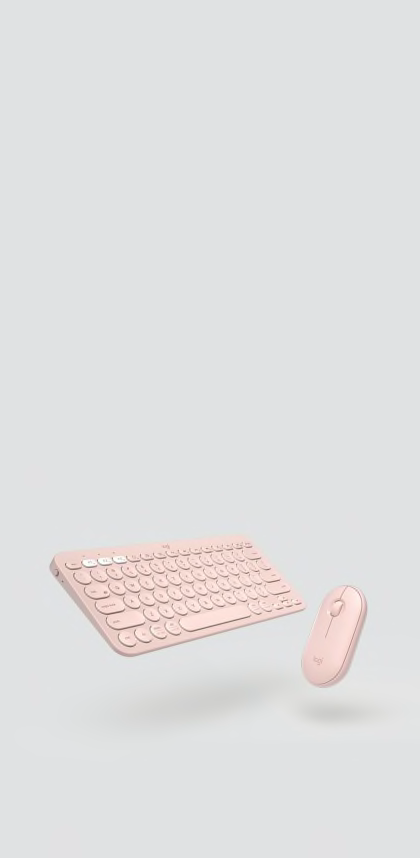 MINIMALIST. MODERN. MATCHING
K380 Multi-device Bluetooth® Keyboard
M350 Logitech Pebble Wireless Mouse
OWN. YOUR. SPACE.
Make any space minimalist and modern with a design-forward mouse and keyboard that fit your curated lifestyle. The compact K380 Multi-Device offers comfy and quiet typing, while the Logitech Pebble M350 delivers silent clicks and scrolls—plus a smooth organic shape that fits in your pocket. It's the multi-tasking duo that goes wherever you like to get to work.
MODERN, SLIM, AND BEAUTIFUL
New colors, new you. Own your space with a Rose, Off-White or Dark Grey keyboard and mouse duo that matches your favorite accessories. Your desk setup? It's now a design statement.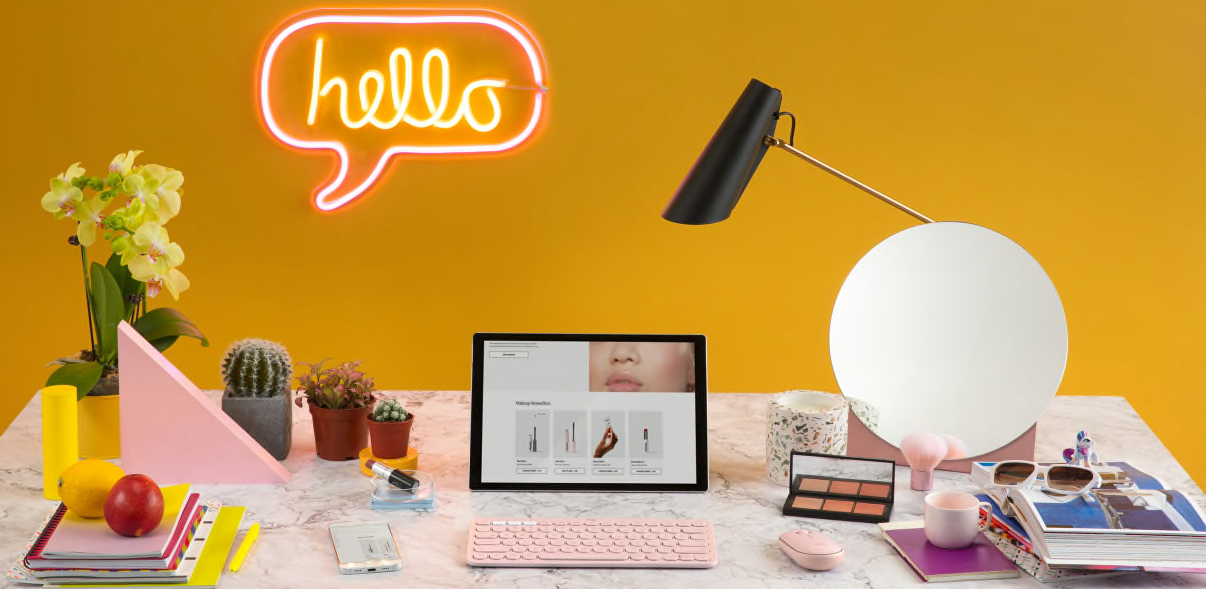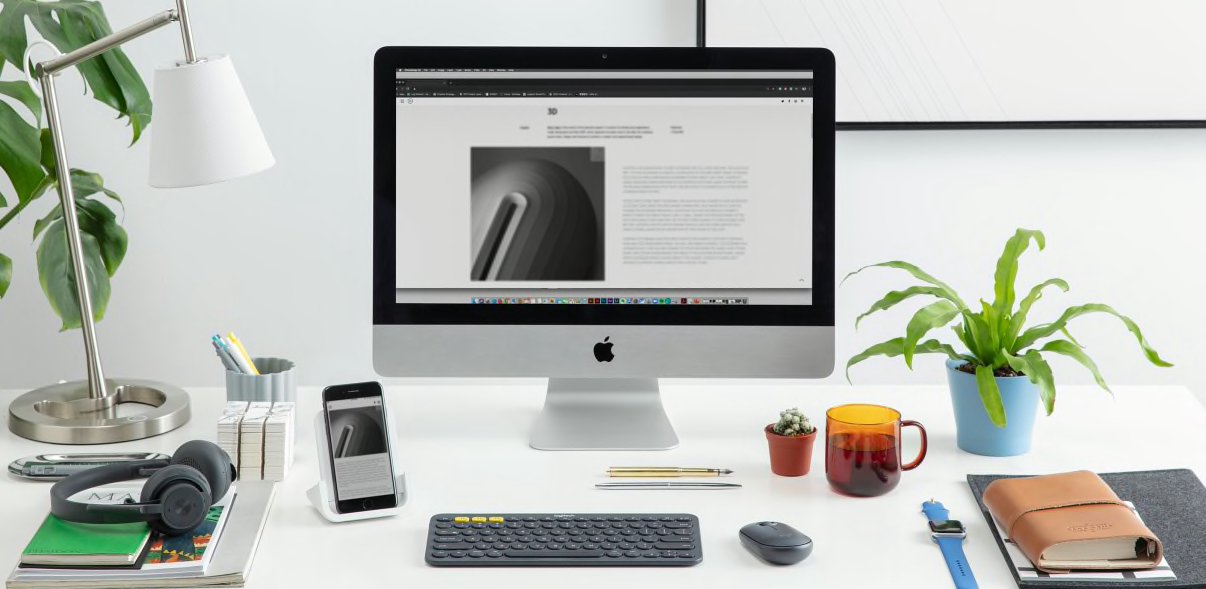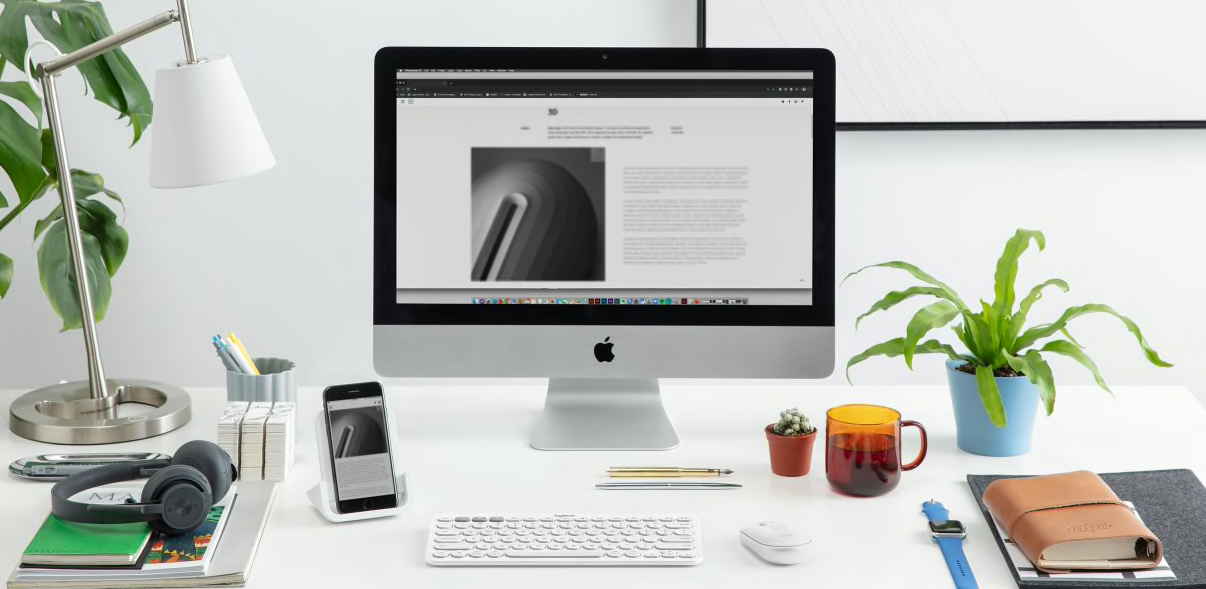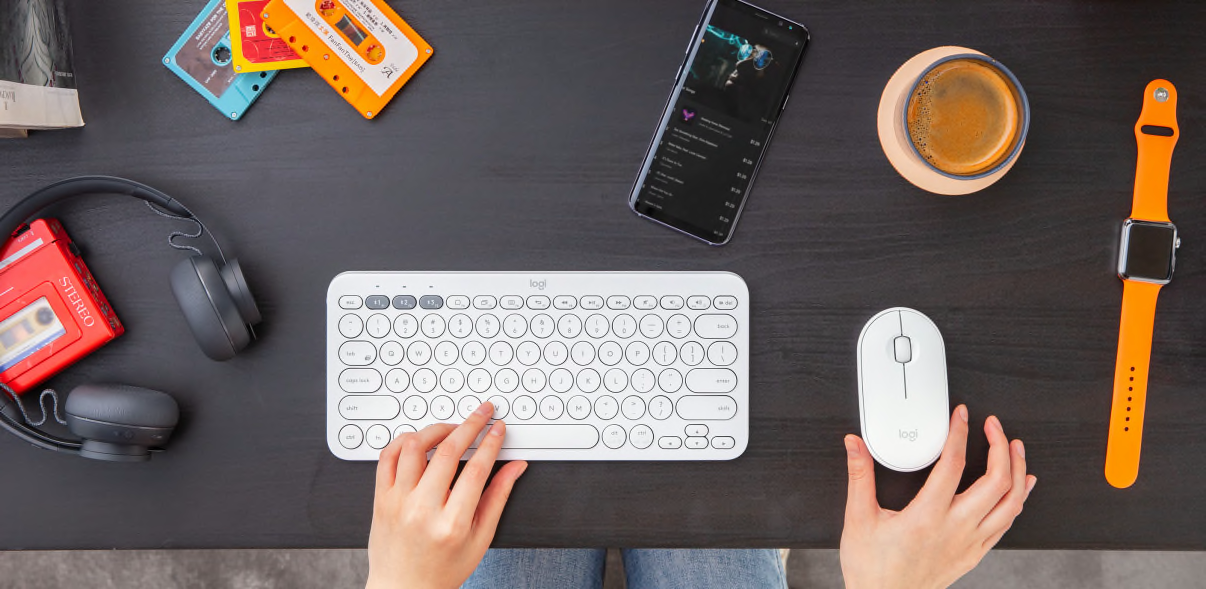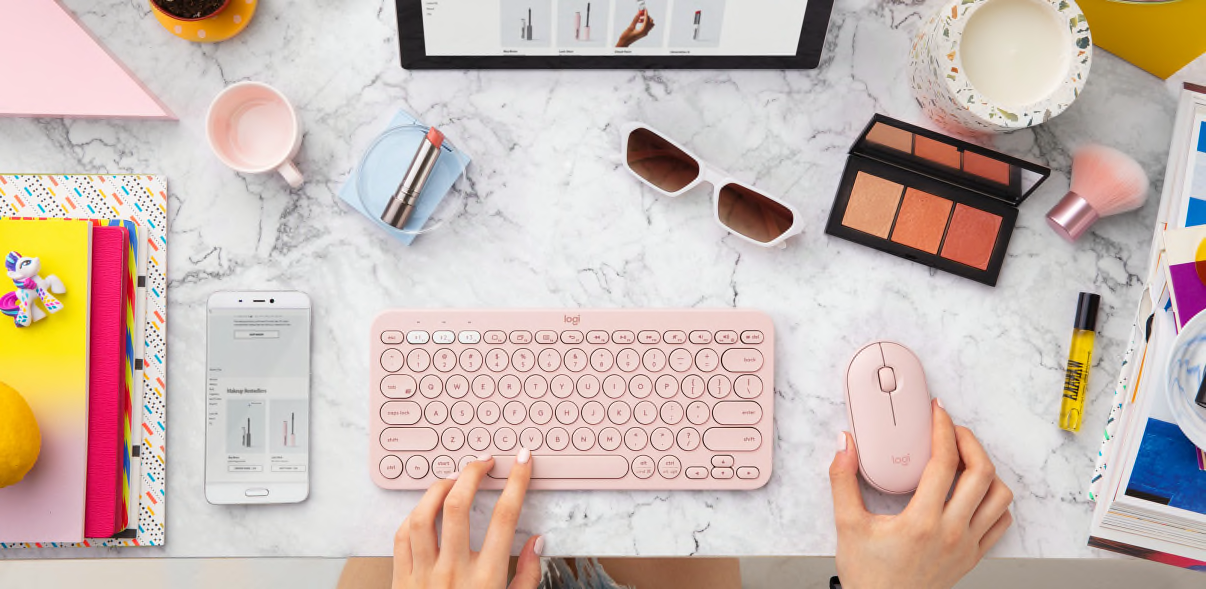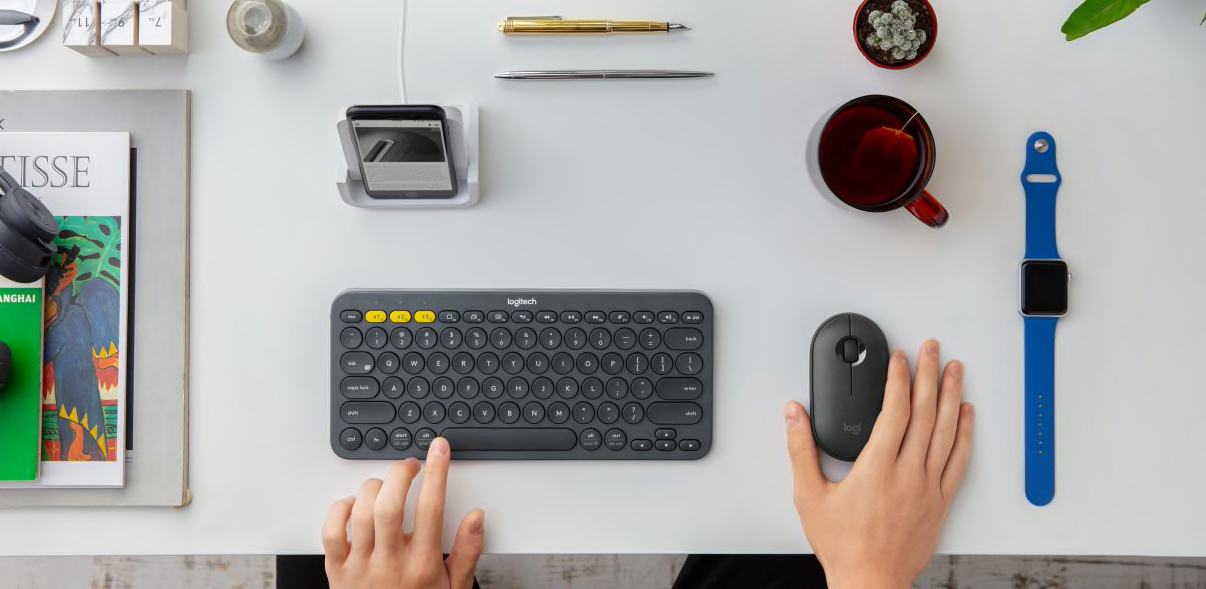 1
2
3
4
5
6
YOUR SPACE. ANYWHERE.
Minimalist, modern—and mobile. The slim, lightweight K380 Multi-Device keyboard  and M350 Pebble are easy to carry and outfitted with Bluetooth so you can multitask at home, on the go, or at your favorite cafe. You can even track your Pebble mouse on bed covers. Type and click on a laptop or tablet and own your space wherever you go.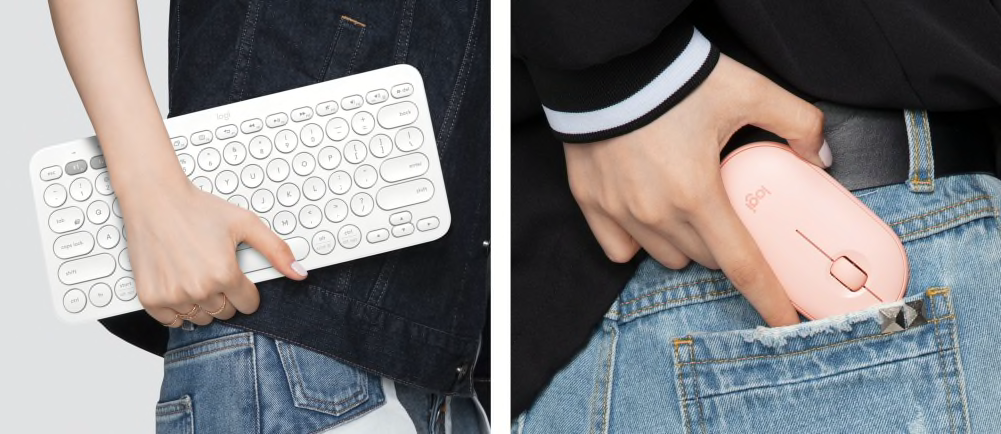 MULTI-OS COMPATIBILITY
K380 Multi-Device connects via Bluetooth to your computer, tablet and smartphone. It automatically maps keys, remembers shortcuts, and gives you a familiar layout for your preferred platform.
• Windows®, macOS iOS, iPadOS, Chrome OS™, Android™ and even Apple TV.  
Thanks to the Easy-Switch technology you can simultaneously pair up to three devices — and switch between them with a tap. So you can start typing on your computer, switch, and keep on typing on your smartphone to reply to your latest text message..
Logitech Pebble mouse connects via Bluetooth or USB receiver to your desktop, laptop, or tablet. 
• Windows, macOS, Chrome OS, iPadOS.
COMFORTABLE SET-UP
The keyboard's extra-small footprint lets you place your mouse closer for less arm reaching and better body posture. Scooped, low-profile scissor keys give you a fluid, quiet, laptop-like typing experience.  
The slim, pebble mouse fits naturally in the palm of your hand, for a lovely and comfy set-up.
LONG BATTERY LIFE
Both the keyboard and mouse feature a battery-saving sleep mode that kicks in when you're taking a break—to make them last even longer.
Logitech Pebble: 18M battery life
K380 Keyboard: 24M battery life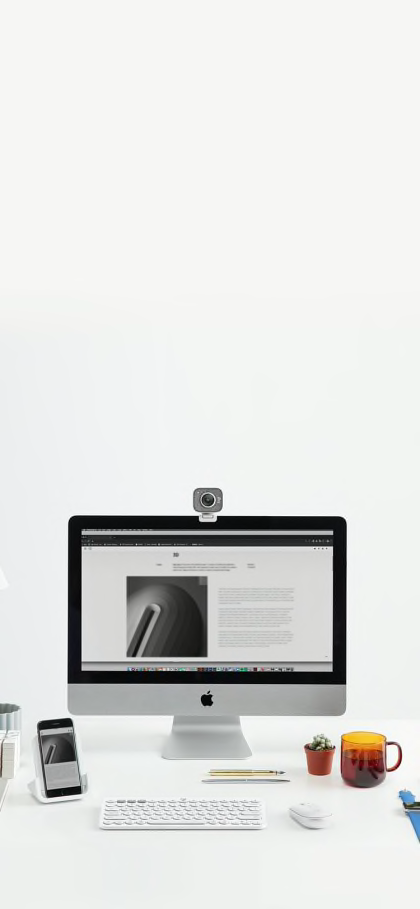 CREATE AND STREAM LIKE NEVER BEFORE
Type, record, and stream with modern design tools that elevate your desk setup. Work quietly with a slim, lightweight keyboard and mouse. Boost your video meetings and presentations with StreamCam and the Zone 900 headset. It's everything you need to own your space and take your content to the next level.
RECOMMENDED DESK SET-UP
Modern, design tools that accent your desk set-up and fit with your curated lifestyles.