Pangea temporary hotfixes here
Better Ergonomics For Home-Schooled Children
For children and teenagers, the rules are the same as for adults: keep your pelvis stabilized and your upper body relaxed. Children should sit on a chair, and at a table, that's adapted for their size. If this isn't possible, have them sit higher using cushions and a footrest so that they are positioned at the table with their elbows at 90 degrees. Your biggest challenge may be to make sure that your children (and yourself) don't use screens on the couch or in bed.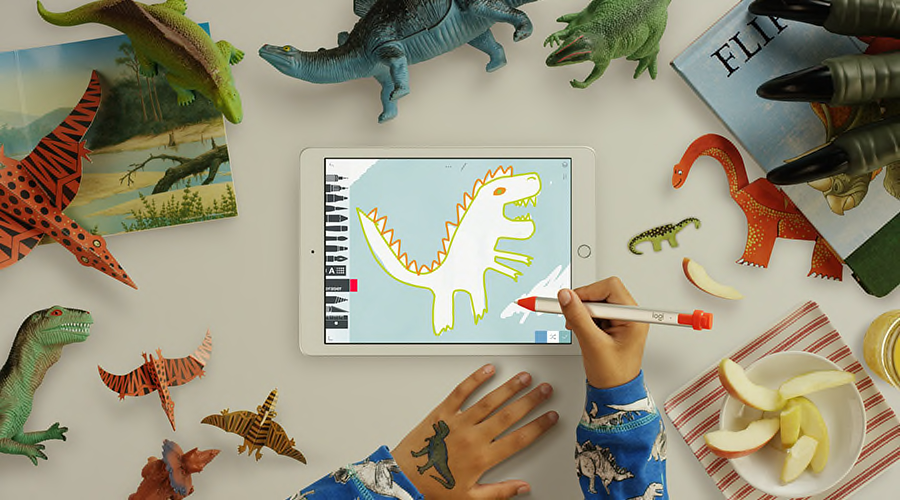 WELLNESS TIP #1 
LIMIT SCREEN TIME
If they work on a tablet for homeschooling, make sure they limit the leisure time behind a screen. Build in structured breaks where they can do some schooling activities away from the screen –  even with good old paper and pencil.
 WELLNESS TIP #2 
STRUCTURE IN FREE PLAY
Especially for smaller children, alternate between structured activities and free play within relatively short intervals since they have a naturally shorter attention span.
 WELLNESS TIP #3 
STAY ACTIVE, STAY SANE
Help keep them physically active. You can try to set up an obstacle course with things like chairs, cushions etc, or play catch (with a stuffed animal for example) or gently kick a ball around in a hallway. You can also find some great yoga for kids on YouTube.
 WELLNESS TIP #4 
TAKE THE PRESSURE OFF
Especially with the coronavirus and quarantines, keep an eye out for signs of stress or anxiety in kids. There are lots of little things that parents can do to help them better understand and deal with the situation. For example helping them maintain a healthy lifestyle, working on positive thinking, distracting them by focusing on something else, or making a "worry box".