Pangea temporary hotfixes here
Mouse vs. Touchpad – Does it Really Make a Difference?
We can now work from practically anywhere. Home, our favorite coffee shop, or on the go—we no longer have to stick to our desk in the office. But while work becomes much more mobile and flexible, it also presents new challenges. Using a laptop touchpad for hours can affect our productivity and comfort. The solve? Based on a recent study by The Logi Ergo Lab, switching to an external mouse can significantly improve our performance and well-being.
The benefits of an external mouse: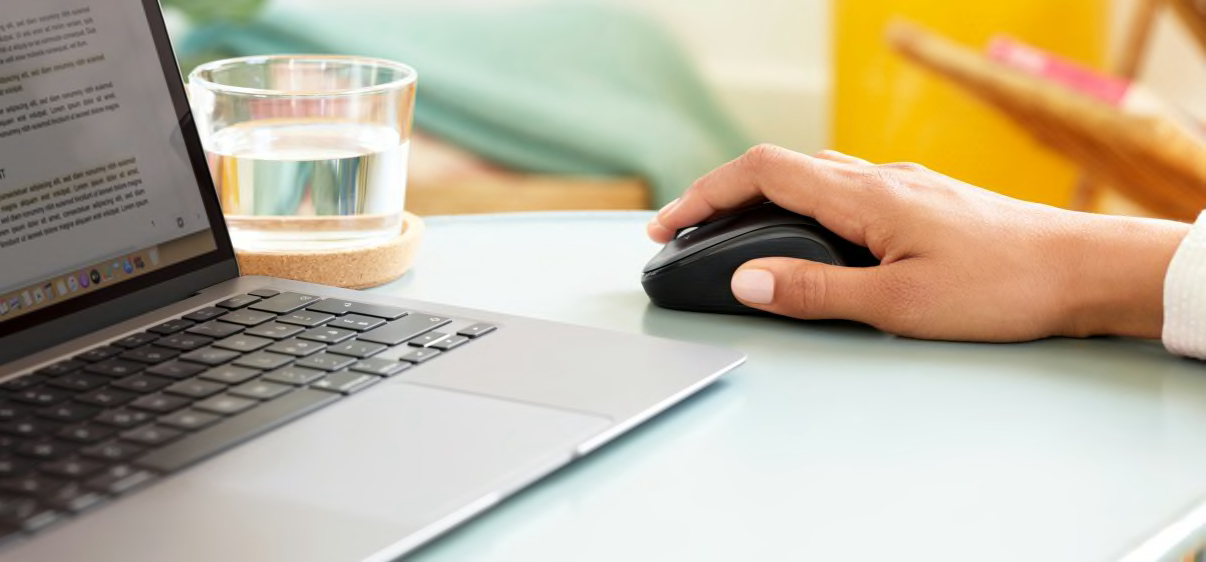 Mobility Meets Comfort
In short, switching from a touchpad to an external mouse delivers a number of benefits. In addition to a much higher productivity level, it's also better for your well-being—a more relaxed shoulder, neck, and forearm ensure all-day comfort. Adding an external mouse to your laptop becomes a no-brainer, both in terms of efficiency and ergonomics.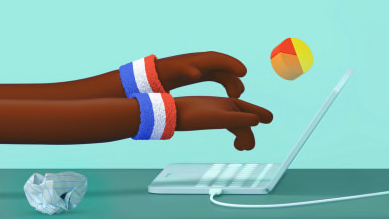 5 Easy Ways to Increase Your Productivity
Want to supercharge your day?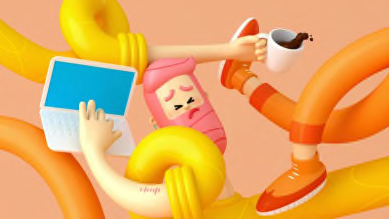 What's a Neutral Posture?
Ergo Series products are designed to promote a more neutral posture – find out why.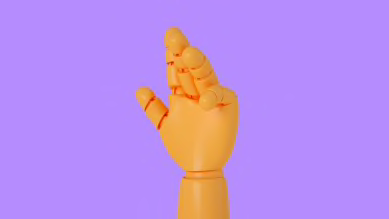 Advanced Work-From-Home Ergonomics
How to recreate a proper work environment.