Case Study: Minuto De Dios Educational Corporation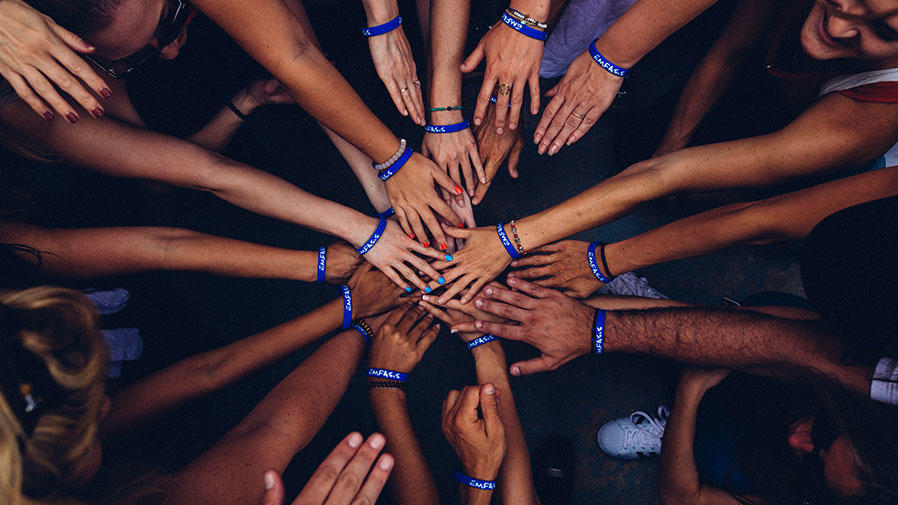 OVERVIEW
The Minuto de Dios Educational Corporation "CEMID" is responsible for the central running of educational establishments at national level. Since 1958, it has been serving the comprehensive educational needs of boys and girls at early childhood, preschool, elementary and middle school levels. In its search to optimise communications at national level it discovered Logitech Group, an affordable tool offering excellent benefits, quality and cost, and which improves communication with the different institutions across the country.


LOCATION
Bogotá, Colombia

"We've been familiar with Logitech mouse devices and keyboards for years, and we were impressed by the quality and simplicity of Logitech webcams. When it became time to update the audio and video features of our conference rooms, we analysed numerous options before opting for Logitech. None of the solutions convinced us until we tried Logitech Group, which offered the perfect combination of great quality, low cost and ease of use we were looking for."
Michael Andrés 
Londoño Castañeda
CHALLENGE
CEMID wanted to improve communications between institutions at national level, which was why it was searching for video calling technologies compatible with Skype for Business that would provide a great audio and video experience. It required compatibility with Lync 2013 and Skype for Business, as well as high-quality audio and video, integration with other communication platforms, ease of use for users, and low cost.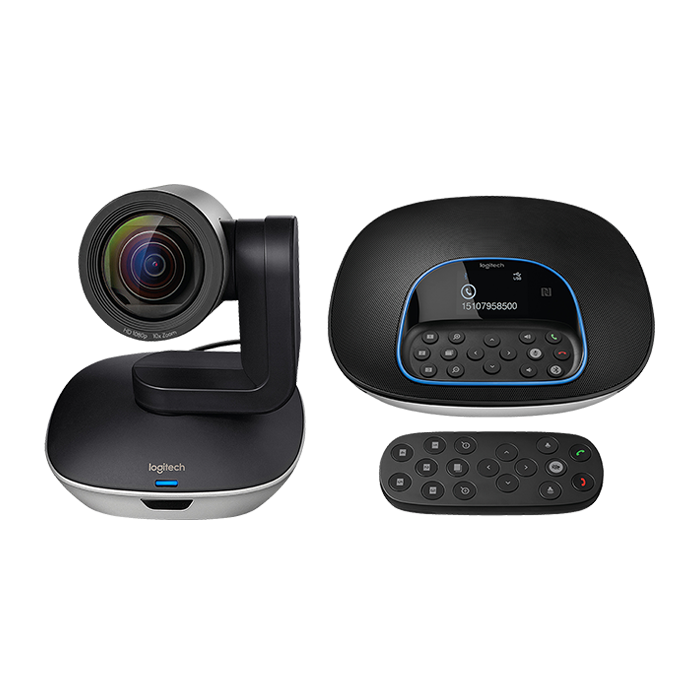 SOLUTION
Among the proposals received by CEMID, two were piloted at the organisation's headquarters. Of these two, CEMID opted for Logitech Group so as to provide video calling systems at the different institutions for which it is responsible. Logitech Group was chosen for the following reasons:
Adaptability to the video calling space

Cost/performance

Great audio and video quality
Integration with Skype for Business and other platforms

Ease of use

Compatibility with Windows and Mac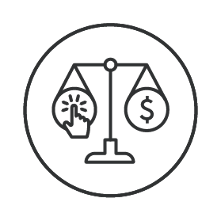 COMBINES EASE OF USE AND COST EFFICIENCY

RESULT
Of the nineteen institutions that provide pre-school, elementary and middle school services, twelve currently have Logitech Group. This shows that Logitech Group has met the expected objectives, is supporting the organisation's unified communications infrastructure and becoming a fundamental part of CEMID operations and its different areas, both administrative and academic. In the future, CEMID hopes to continue supporting its infrastructure with Logitech Group so as to improve inter-school communications, and to equip all of its facilities with this tool, in order to provide better audio and video experiences for all users.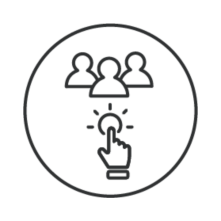 EASE OF USE DRIVES USER ADOPTION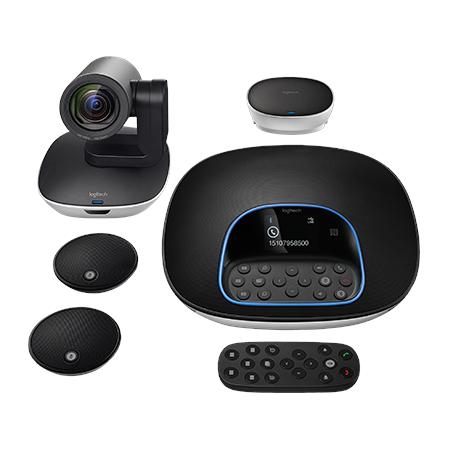 GROUP
Video conferencing for mid to large-sized meeting rooms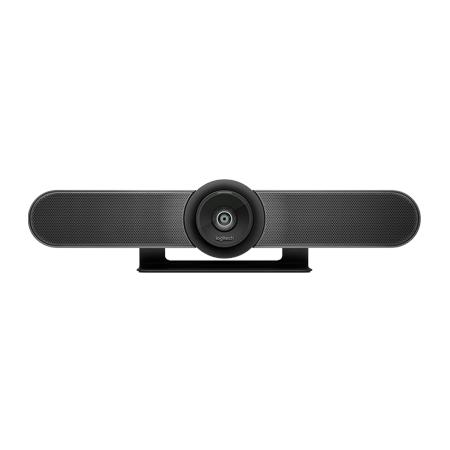 MEETUP
All-in-One ConferenceCam with 120° field of view and integrated audio, perfect for small conference and huddle rooms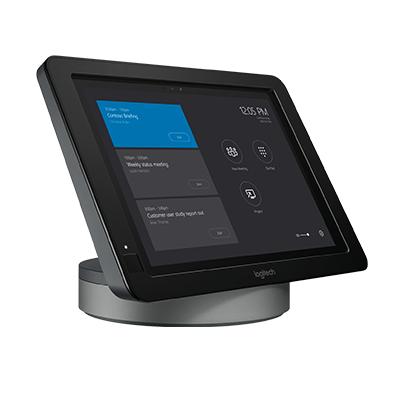 Smartdock
Secure meeting room console designed for Skype Room Systems

You May Also Be Interested In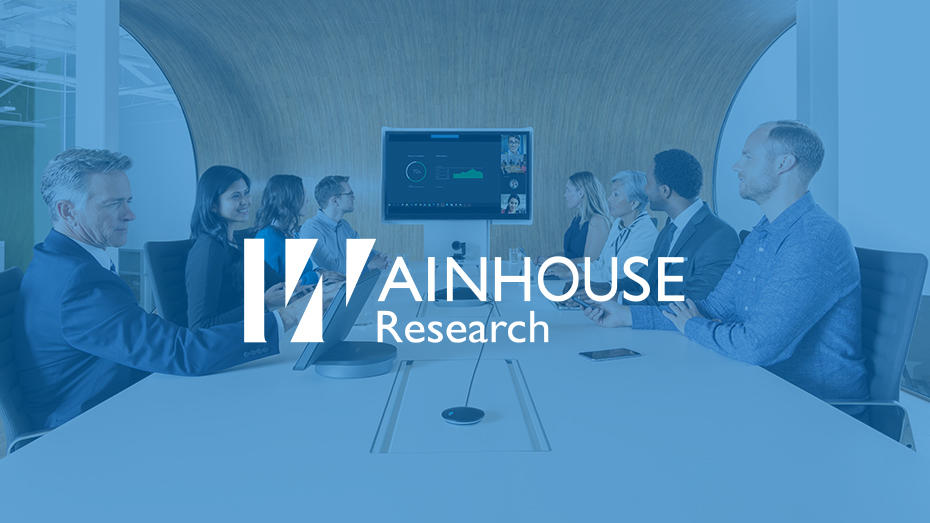 Product Review: Logitech GROUP Evaluated by Wainhouse Research
Read a review of Logitech GROUP, which Wainhouse Research calls a "shining star" and a "no-brainer" for video conferencing solutions.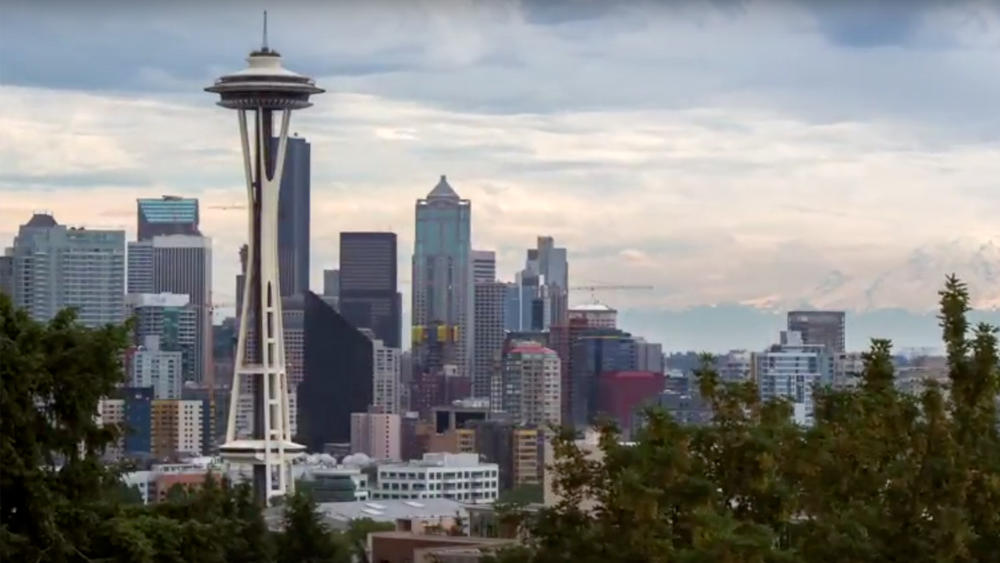 Case Study: King County Technology (KCIT) Standardizes Video Conferencing Using Logitech SmartDock
Read case study and watch the video testimonial to learn how King County IT is using Logitech SmartDock for Skype Room Systems.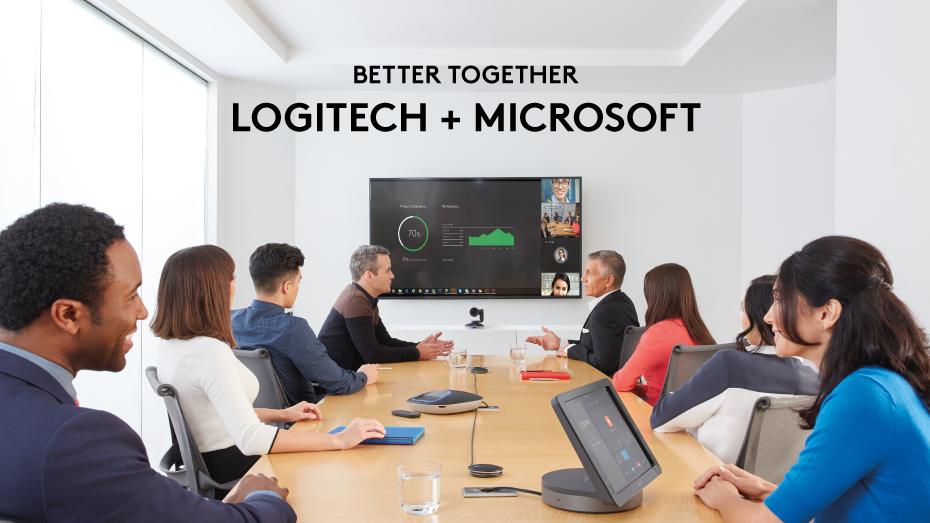 Infographic: Make the Most of Your Microsoft Investment
Check out this infographic from Logitech that shares how to make the most of your Microsoft Video Conferencing investment.

VIDEO CONFERENCING FOR EVERY SPACE.
Find out more about how Logitech video conferencing products
perform in a business environment.