The Enderle Group Creates its own Broadcast Studio Using Logitech ConferenceCam Connect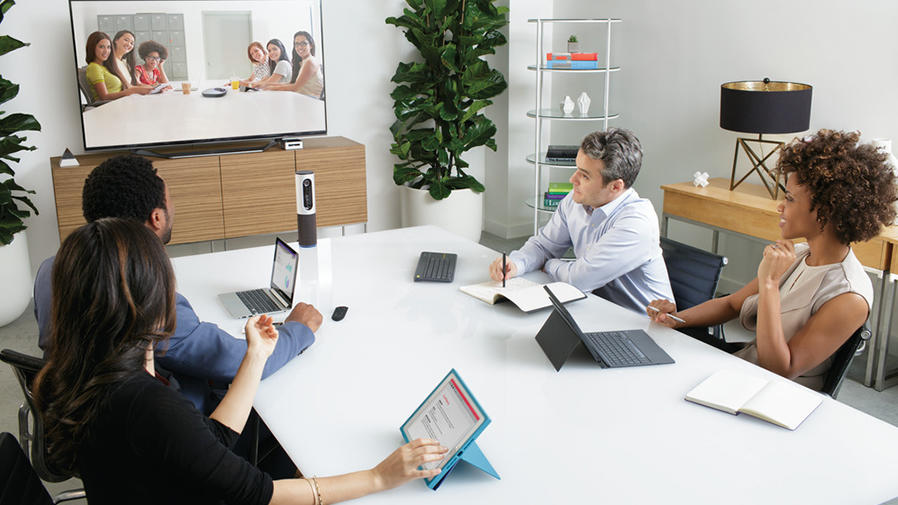 OVERVIEW
The Enderle Group, a forward-looking emerging technology advisory firm, has made its name guiding companies and consumers on everything from consumer electronics to business technology. At the helm is Rob Enderle, the boutique firm's principal analyst with over three decades of experience in emerging technologies. With the standardization on Logitech ConferenceCam Connect, The Enderle Group was able to create its own broadcast studio.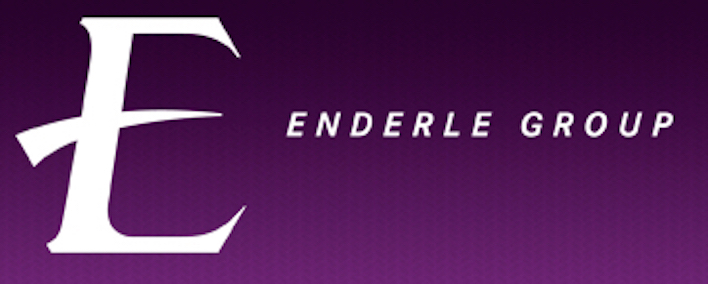 SOLUTIONS
Logitech ConferenceCam Connect

"I made ConferenceCam Connect my 'Product of the Week' because it saved my butt."

Rob Enderle
Principal Analyst, Enderle Group

CHALLENGE
Rob Enderle of The Enderle Group faced the challenge of staying in the mix after moving from Silicon Valley to a rural part of the Pacific Northwest. Most pressing was his need to make regular TV appearances, nearly impossible given that he no longer had a close-by studio. He needed a solution that would allow him to make 5-minute TV appearances more cost effectively than traveling to studios based in densely populated areas far from his new office in the country.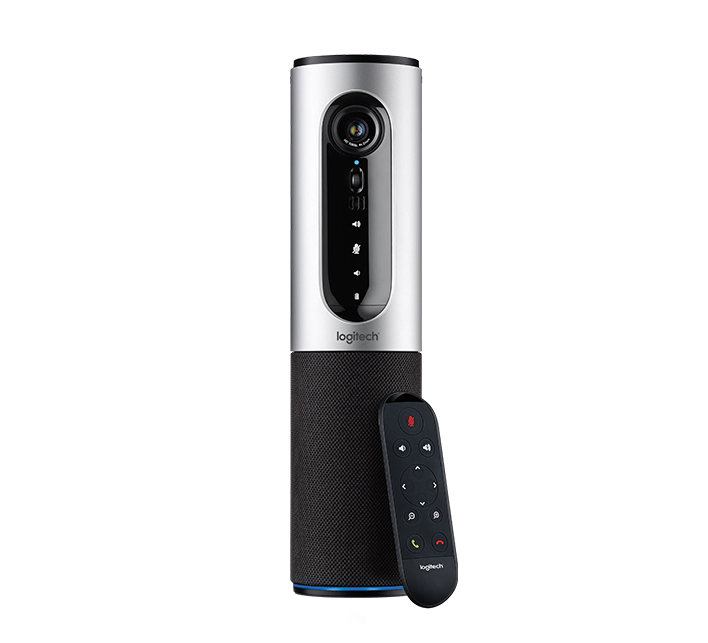 SOLUTION
The Enderle Group selected the sleek, compact, all-in-one ConferenceCam Connect to conduct TV appearances from the office. The ConferenceCam Connect is portable and very high quality. After using ConferenceCam Connect in their studio, The Enderle Group named it "Product of the Week" for its high quality, simplicity, and portability.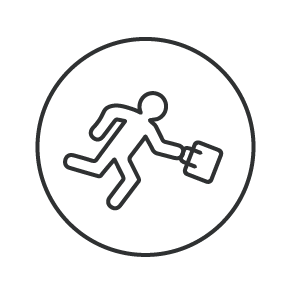 PORTABILITY FOR MEETINGS ON THE GO

RESULT
Logitech ConferenceCam Connect provides high-quality audio and video that meet CNBC's exacting broadcast standards. The Enderle Group was able to transform their office into a TV studio, reducing the need to travel, which translated to time and money savings. What's more, the ConferenceCam Connect doesn't require loading software or consulting an IT administrator before it's up and running.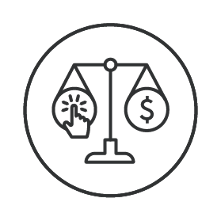 COMBINES EASE OF USE AND COST EFFICIENCY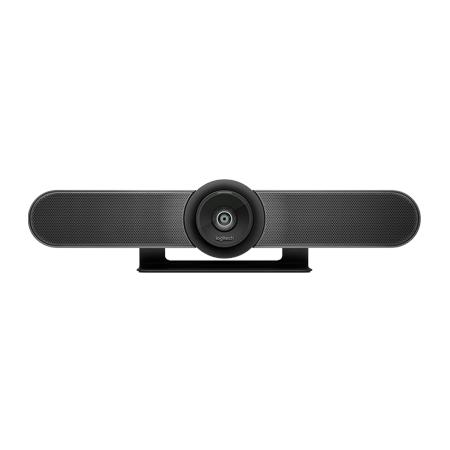 MEETUP
All-in-One ConferenceCam with 120° field of view and integrated audio, perfect for small conference and huddle rooms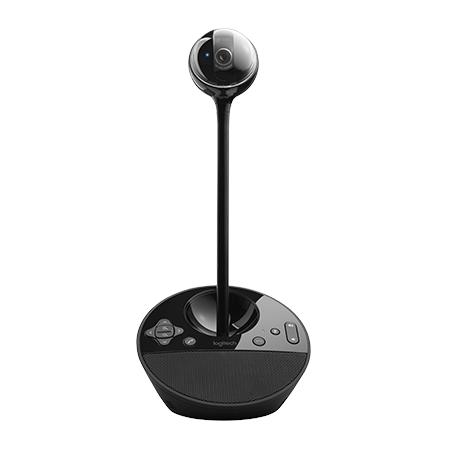 BCC950
Desktop video conferencing solution for private offices, home offices, and most any semi-private space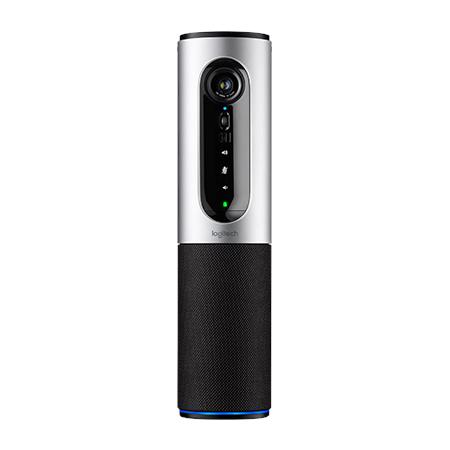 CONNECT
Portable ConferenceCam with Bluetooth speakerphone for the huddle room, home office, and on the go

You May Also Be Interested In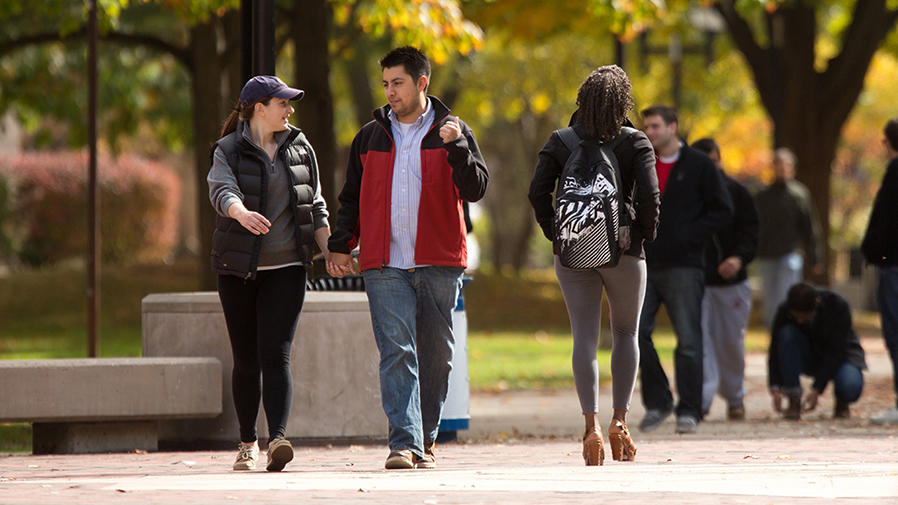 Case Study: University of Michigan
Check out this case study to learn how the University of Michigan is using Logitech video conferencing solutions to expand its teaching paradigm.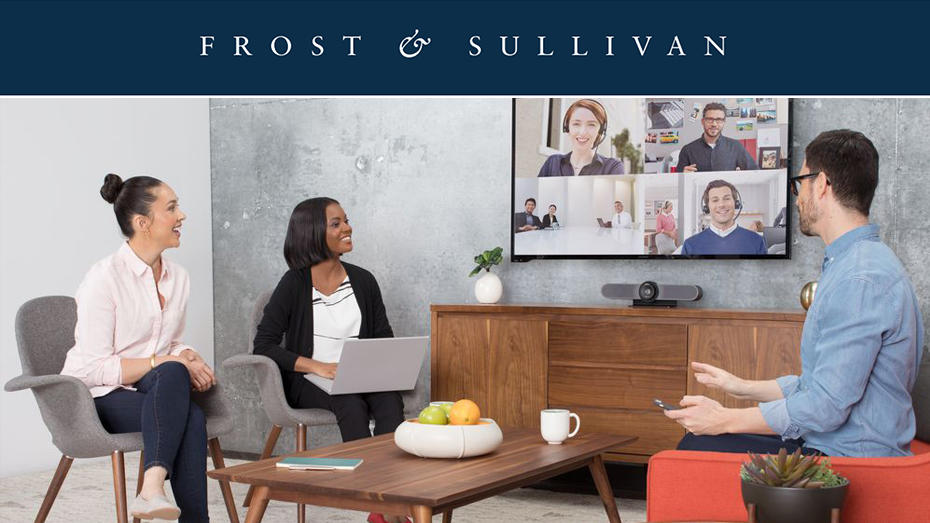 WHITEPAPER: GROWTH OPPORTUNITIES FOR HUDDLE ROOM VIDEO CONFERENCING
Frost & Sullivan Report on Global Growth Opportunities for Video Conferencing in Huddle Rooms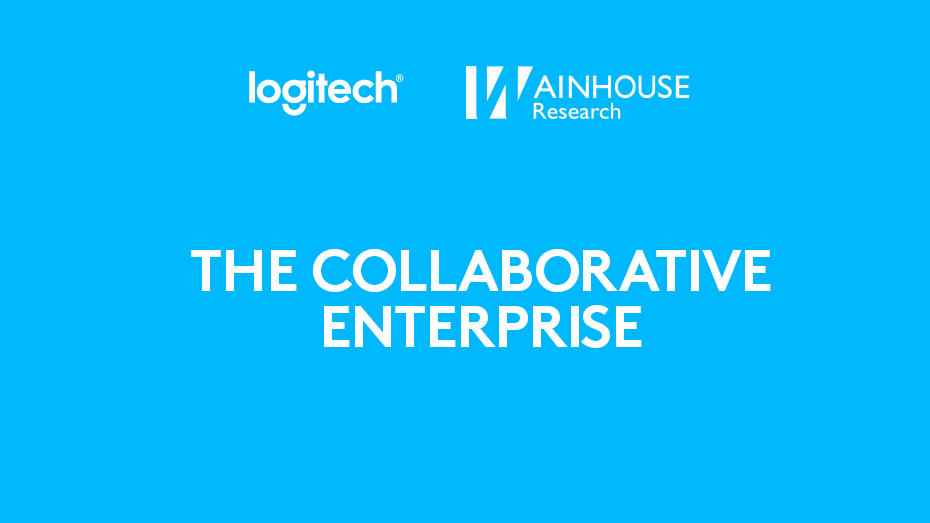 Webinar: The Collaborative Meeting and ConferenceCam Connect
Watch this recorded webinar to hear from Bill Haskins of Wainhouse Research about the impact of video on today's collaborative enterprise.

VIDEO CONFERENCING FOR EVERY SPACE.
Find out more about how Logitech video conferencing products
perform in a business environment.