Introduction
Introduction
Video meetings are increasingly pervasive in organizations of every size and type due to compelling improvements in AV quality, flexibility, ease of use, and affordability—plus the simple fact that face-to-face collaboration through videoconferencing is the next best thing to being there in person.
As adoption steadily increases, so do expectations about the overall video meeting experience. Proper installation and set-up can mitigate many common pain points, or solve them altogether. The key to achieving professional results is a combination of:
Environment
Optimizing factors such as lighting, background, and furniture to help optimize the overall quality of video meetings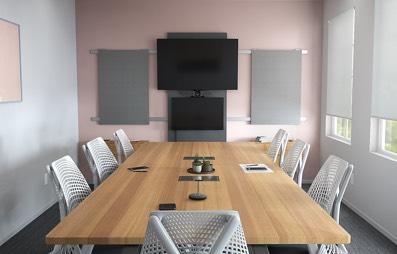 Video Conferencing Solutions
Matching the right video conferencing equipment to the physical meeting space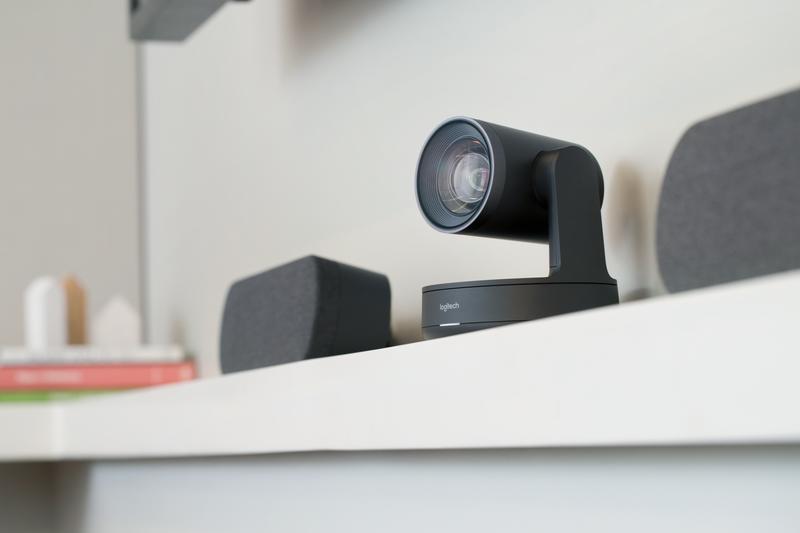 BEST PRACTICES
Placing products within the designated space to enable the right mode of work and best meeting experience possible.
Room Configuration
Selecting the correct technology and configuring it properly to provide for rooms that provide the right functionality for the space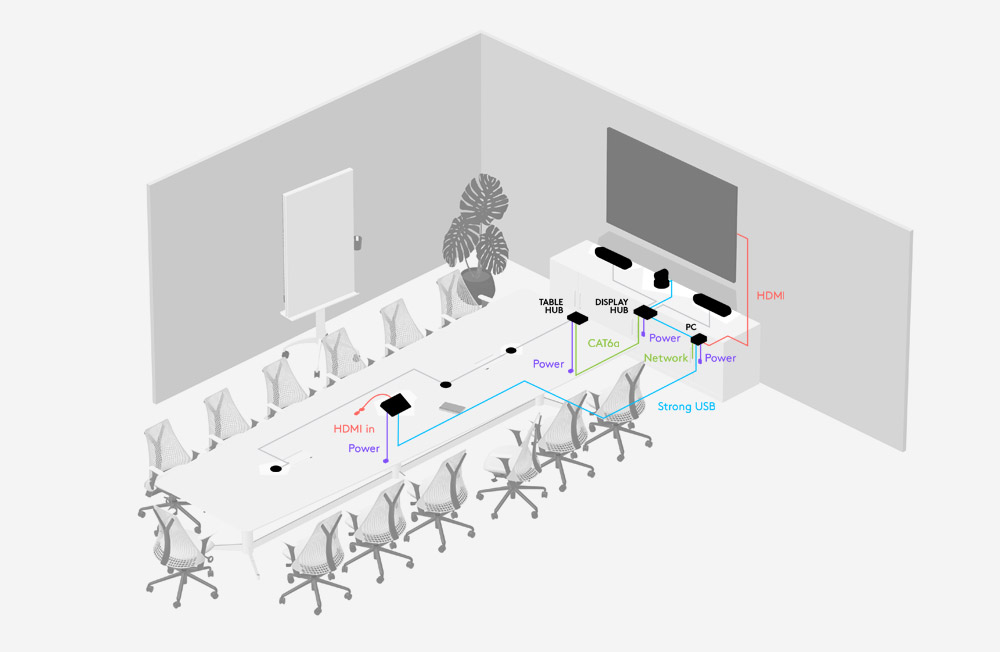 LAYOUT EXAMPLES
Sample design diagrams to demonstrate good product selection and installation in various room configurations and uses.
This guide will help you understand—and be able to proactively control—these essential variables for producing consistently awesome video meetings with confidence and ease