Infographic: Choosing the Right Headset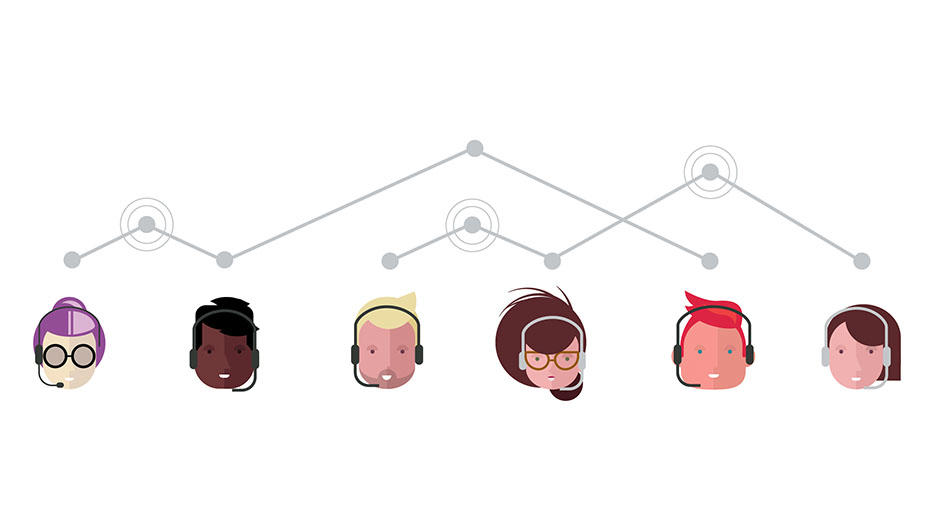 More businesses are adopting headsets to accompany the growth of PC-based communications, according to Frost & Sullivan. PC headsets, especially those designed with video-conferencing in mind, are gaining ground as desk phones disappear.
But as headsets become more popular and are provided to employees at all levels of the organization, companies must pay attention to the cost of those peripherals. Performance also matters: employees will only use headsets that deliver the quality they expect.
Source: Frost & Sullivan, "Choosing the Right Headset for Business Use: Cost and Performance Matters."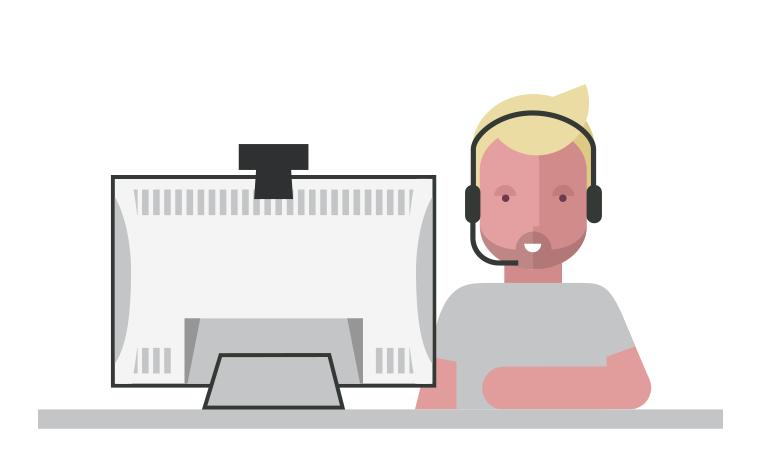 Benefits of using a PC headset that is designed for today's collaborative workplace.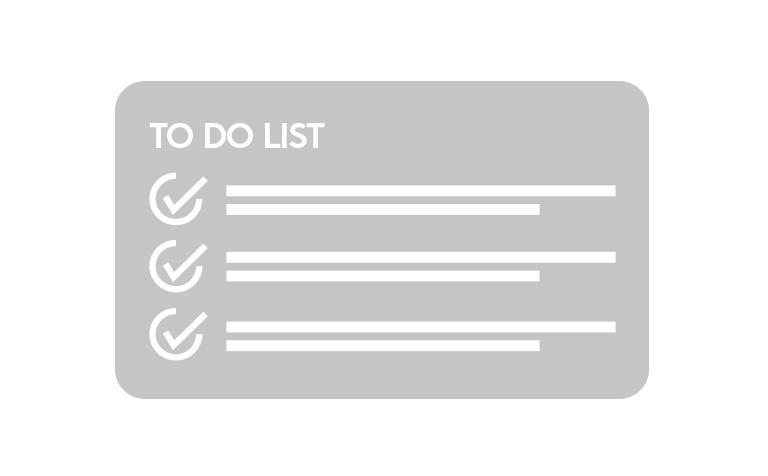 How syncing with video conferencing platforms improves meeting participation and productivity.

Top reasons headset users feel that consumer-grade headsets fall short.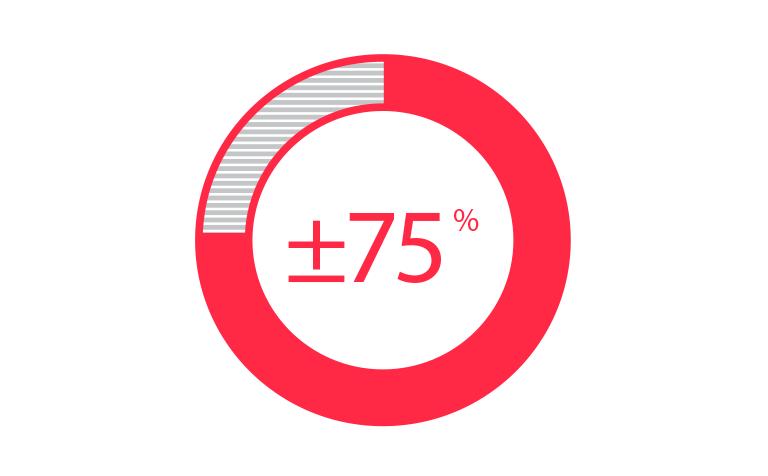 75% of firms have already replaced desk phones with headsets.


You May Also Be Interested In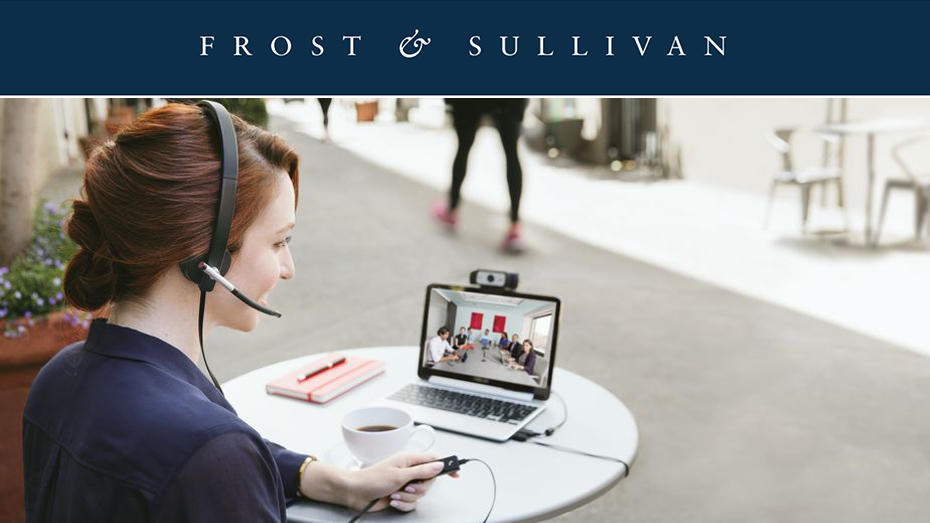 Whitepaper: Choosing the Right Headset for Business Use
Read this Frost & Sullivan whitepaper to learn how headsets designed for business are improving the meeting experience with better audio and voice quality.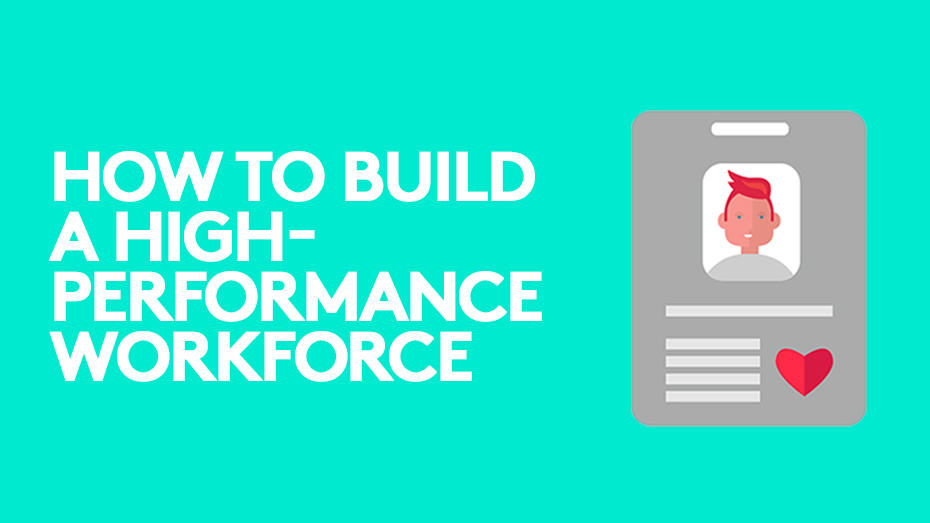 Infographic: How Video Conferencing Creates High Performance
Video conferencing tools can have a positive effect on employee engagement and productivity. View this infographic to see the benefits of video conferencing.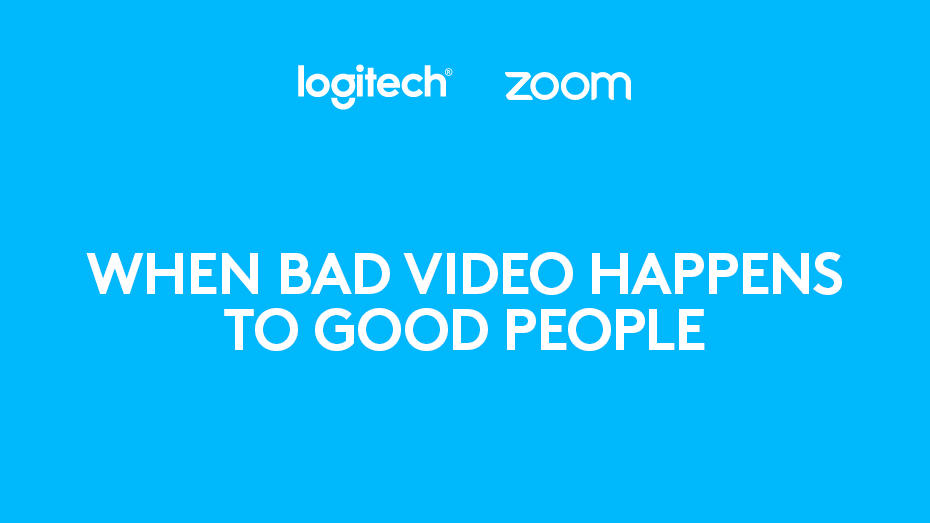 Webinar: Video Conferencing Tips & Tricks
Watch this recorded webinar with experts from Logitech and Zoom to learn tips and tricks to get comfortable with video conferencing, so you always look your best.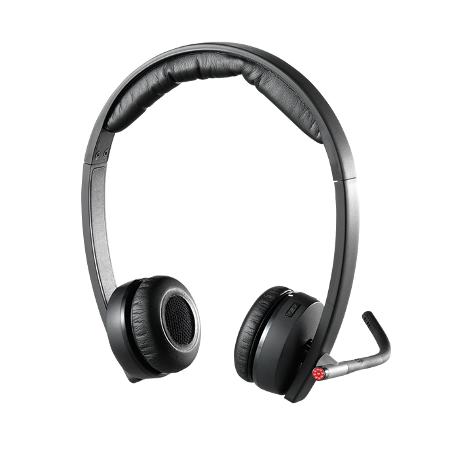 LOGITECH H820E HEADSET
Wireless headset for business communications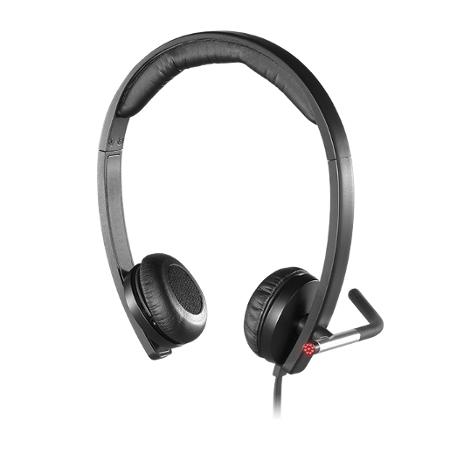 LOGITECH H650E HEADSET
Stylish and sophisticated headset for pro-quality audio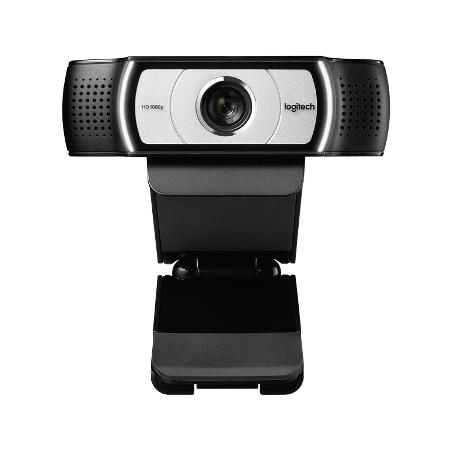 LOGITECH C930E
Business webcam with a wide field of view and HD digital zoom

VIDEO CONFERENCING FOR EVERY SPACE.
Find out more about how Logitech video conferencing products
perform in a business environment.