The State of Workspaces, How People Work is Changing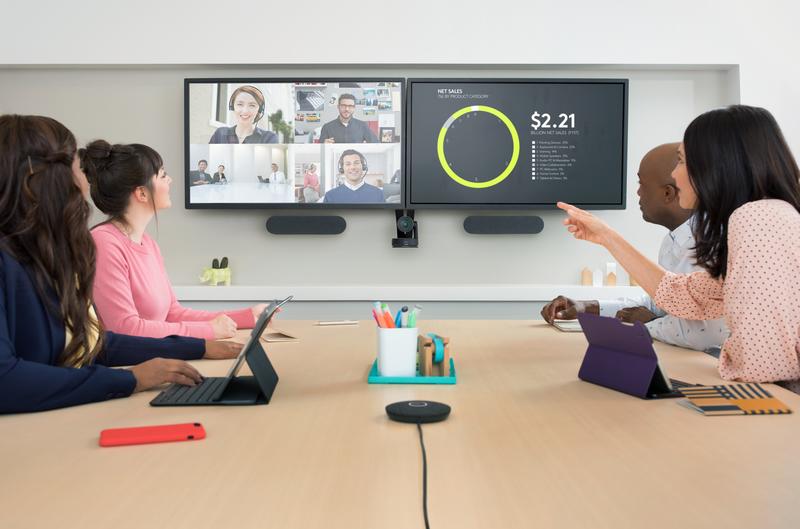 The way people work is changing. People are working away from their desks and with others in common spaces for most of the day. Huddle rooms are growing in popularity. But how those spaces are used depends on the availability of video conferencing technology and other collaborative tools.
Conference rooms equipped with the right technology, such as video conferencing tools, are used five times as often as those without. To learn more about how the work environment is changing, check out "The State of Workspaces" infographic.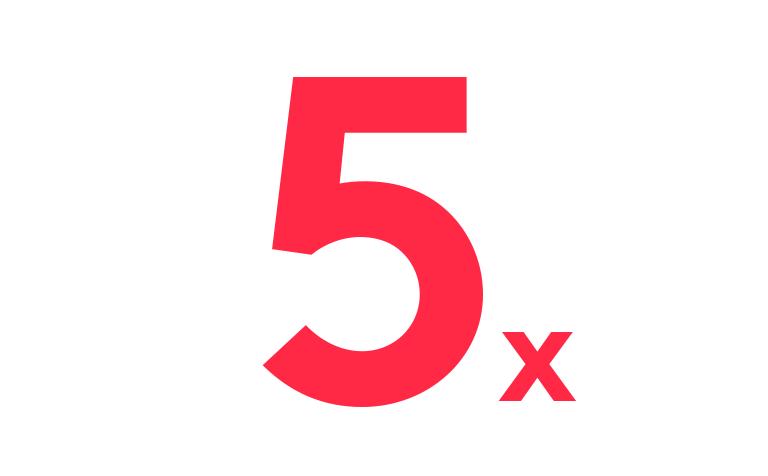 Meeting rooms equipped with technology are used 5 times more than those without.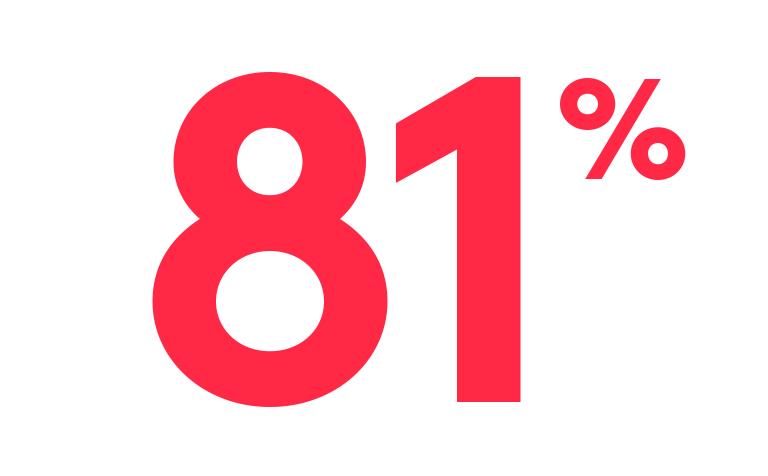 Collaboration leads to better innovation, with an 81% positive correlation.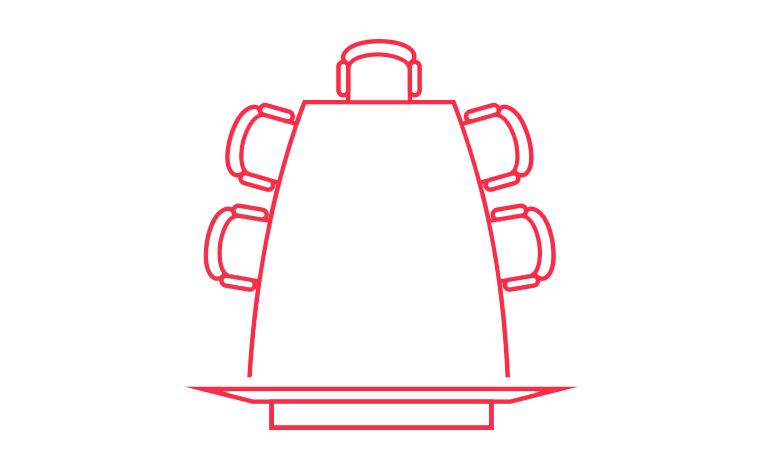 Workers will opt to cram into smaller workspaces with tech over larger rooms without.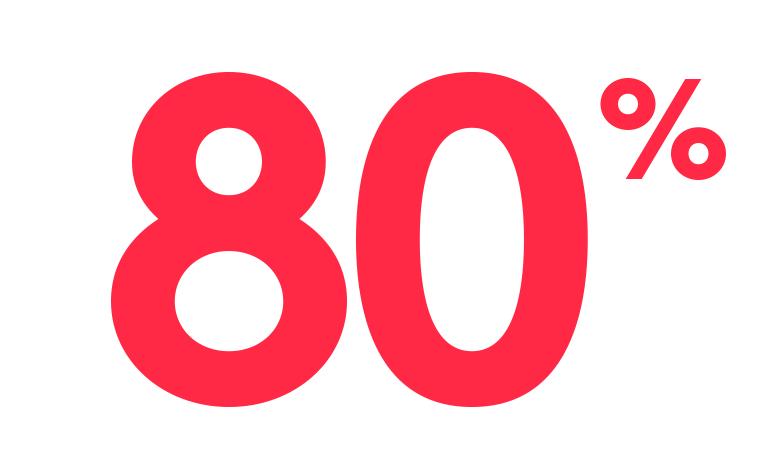 80% of an individual's output depends on effectively working within a group.


You May Also Be Interested In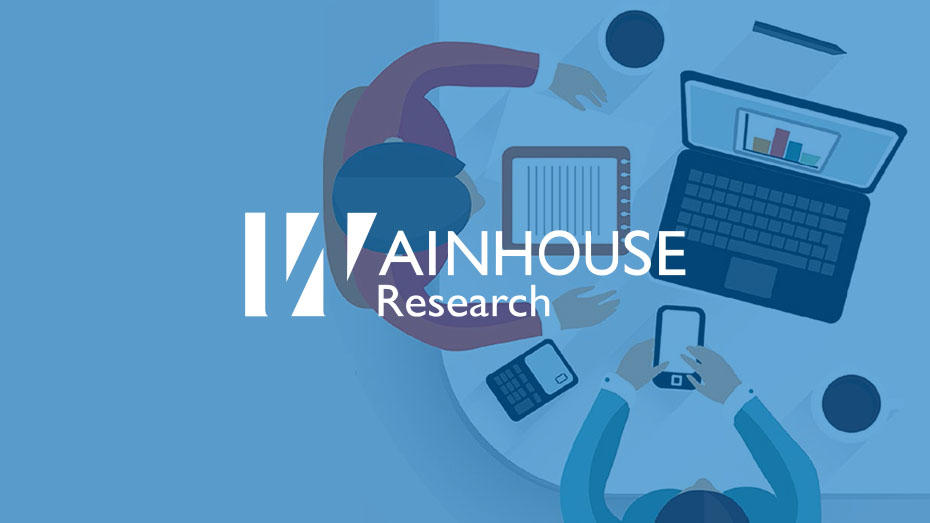 Ebook: Video Conferencing in Huddle Rooms
Review this data-packed eBook from Wainhouse Research to learn about end-user behaviors and preferences when video conferencing from a huddle room.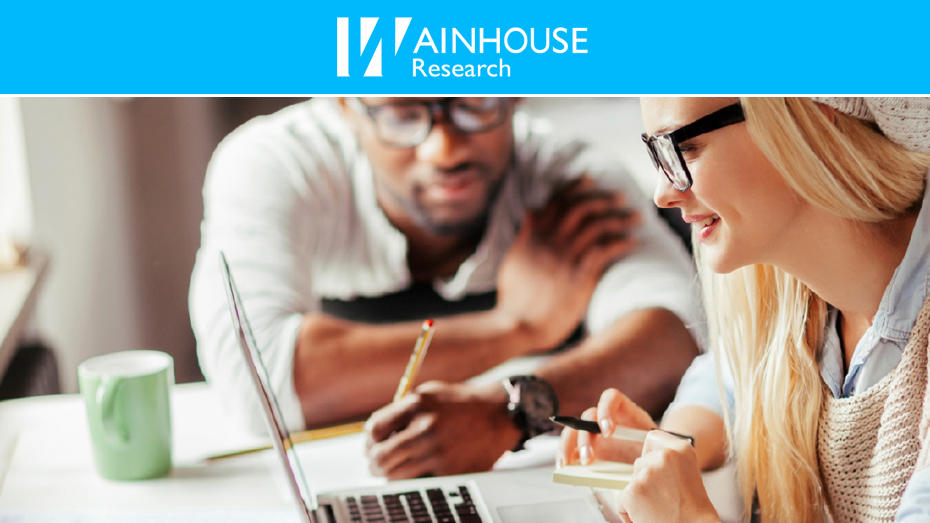 Whitepaper: The Collaborative Enterprise & The Modern Meeting
Read this whitepaper by Wainhouse Research to better understand the evolution of the modern, collaborative workplace and the role of video conferencing in it.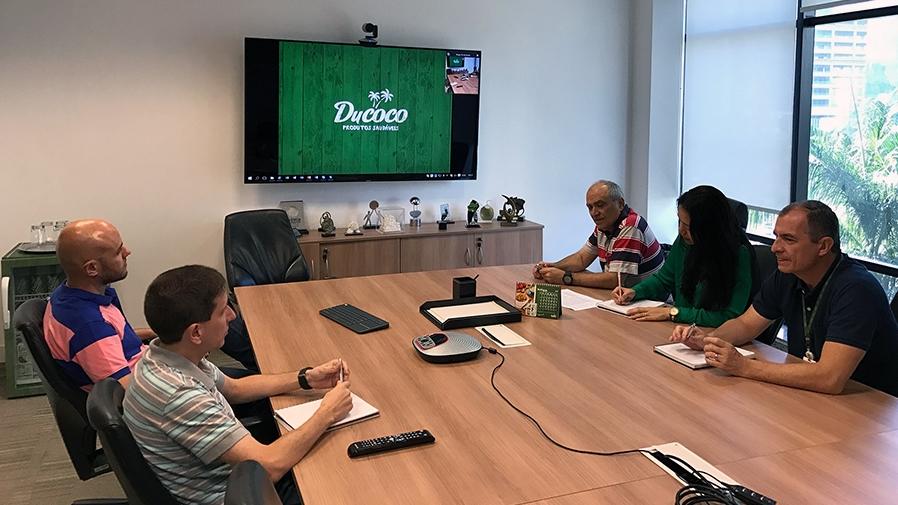 Case Study: Ducoco
Check out this case study to see how Ducoco is using Logitech GROUP and ConferenceCam Connect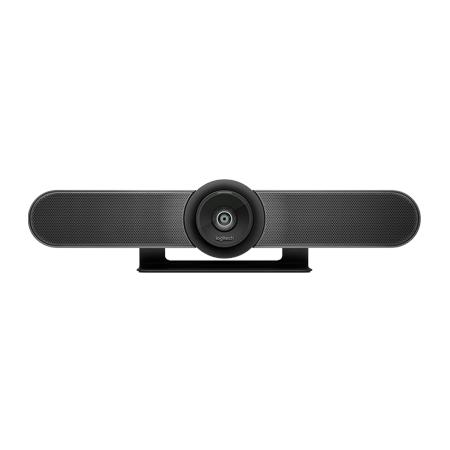 MEETUP
All-in-One ConferenceCam with 120° field of view and integrated audio, perfect for small conference and huddle rooms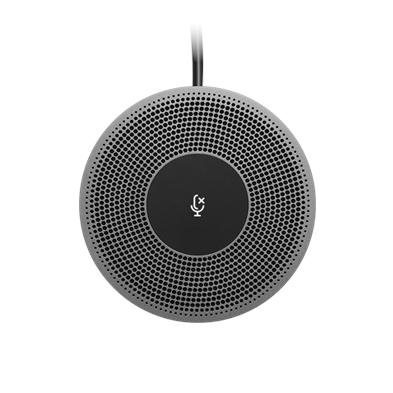 EXPANSION MIC FOR MEETUP
Add-on microphone for huddle room flexibility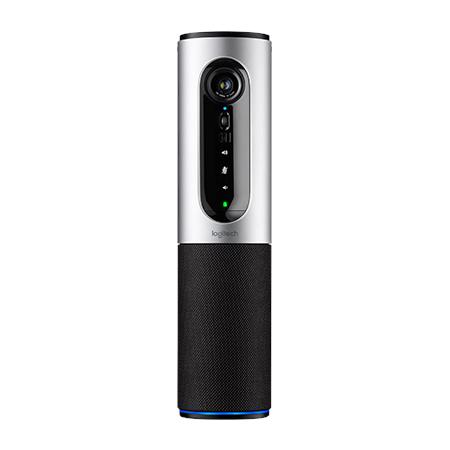 CONNECT
Portable ConferenceCam with Bluetooth speakerphone for the huddle room, home office, and on the go

VIDEO CONFERENCING FOR EVERY SPACE.
Find out more about how Logitech video conferencing products
perform in a business environment.