Webinar: Top Workplace Collaboration Trends in 2020 and Beyond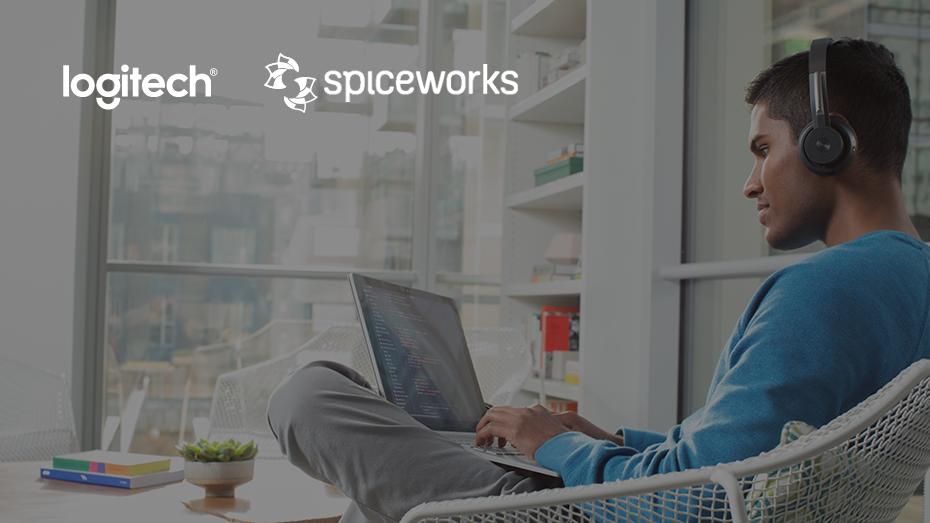 Today's workplaces are changing faster than ever, and employees expect collaboration tools to keep up. If not people may find their own solutions outside of IT!
In this Spiceworks Video Meetup, we discuss the growth of remote work and telecommuting, the rising influence of Gen Z, and other workplace trends that will shape your tech stack in 2020.

Video Conferencing vs. Phone Calls: How to Increase User Adoption & How It Benefits You

Enabling Remote Collaboration with The Rise Telecommuting

Supporting A Digitally Native Workforce with Increasingly High Expectations for Collaboration Tech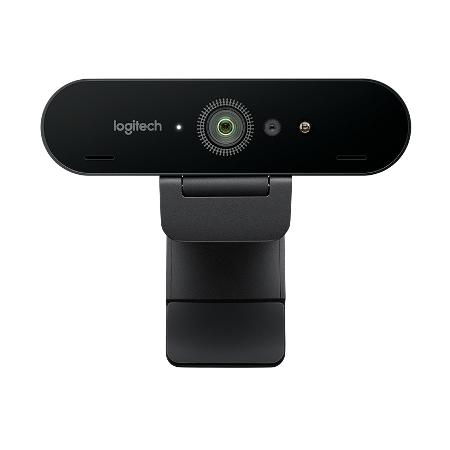 Brio
4K webcam with HDR and Windows Hello support
ZONE WIRELESS
Bluetooth headset designed for the open office with exceptional sound, flip-to-mute mic and Qi wireless charging.