Pangea temporary hotfixes here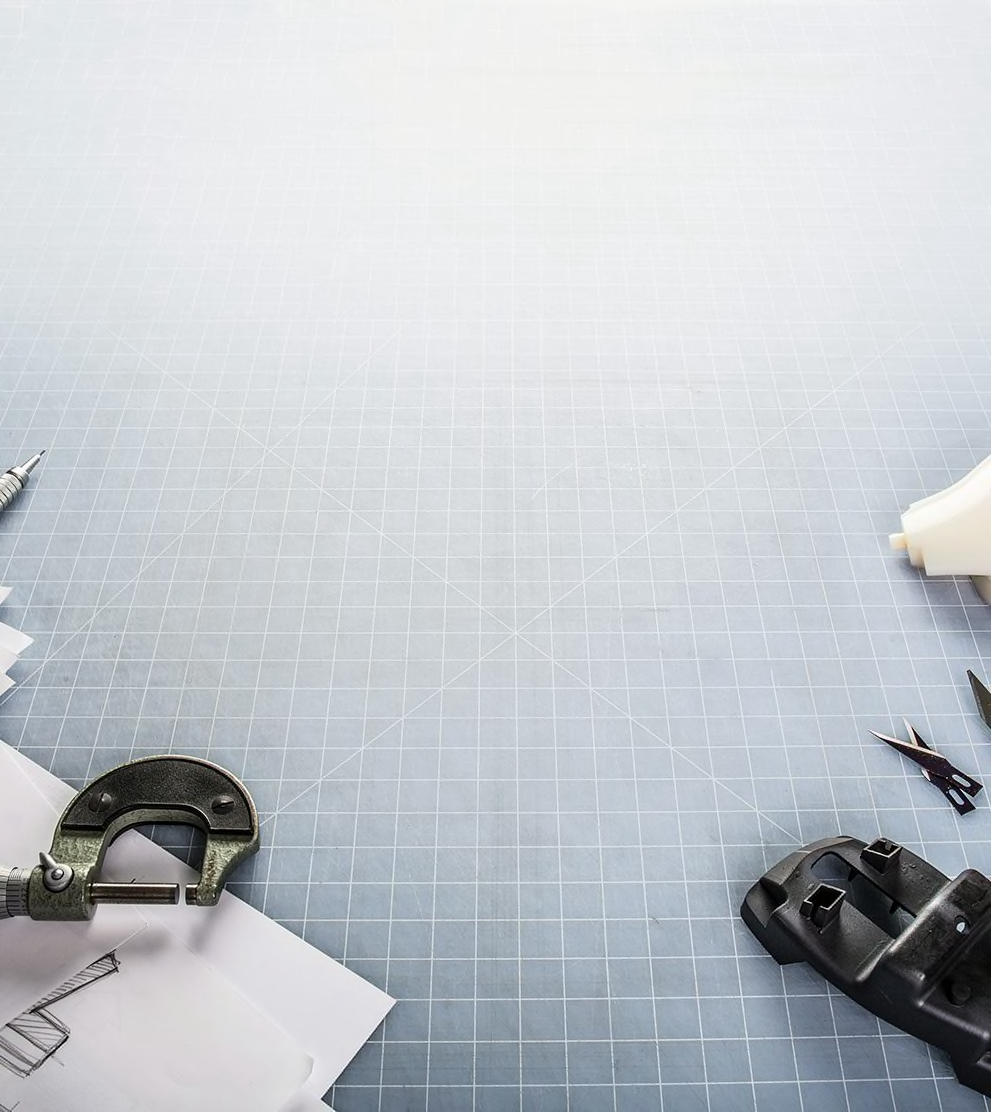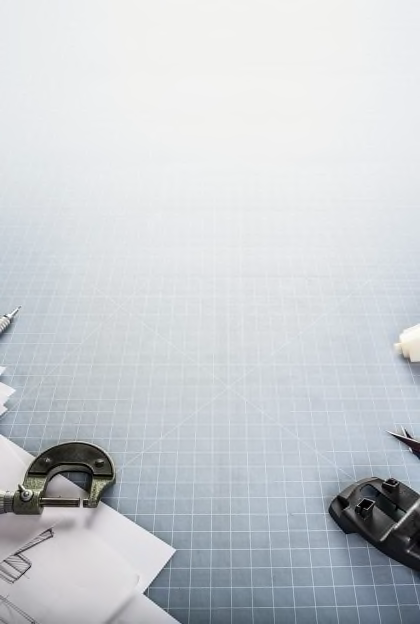 DESIGNING FOR SUSTAINABILITY
As an award-winning design company, we pledge to future generations to create great customer experiences and do so in a way that is sustainable for the planet and society.
Our Commitment to Shaping a Better World
Logitech commits to being part of global efforts to co-create a more sustainable world with a 1.5°C Climate Pledge, 100% renewable electricity goal, and certified CarbonNeutral® gaming products. We believe consumers have the right to make informed choices, so we are adding carbon transparency labels to our products.
 
Supporting the Paris Agreement and an ambitious 1.5°C Climate Pledge
Committed to 100% renewable electricity
Certified CarbonNeutral gaming portfolio
Committed to carbon transparent labeling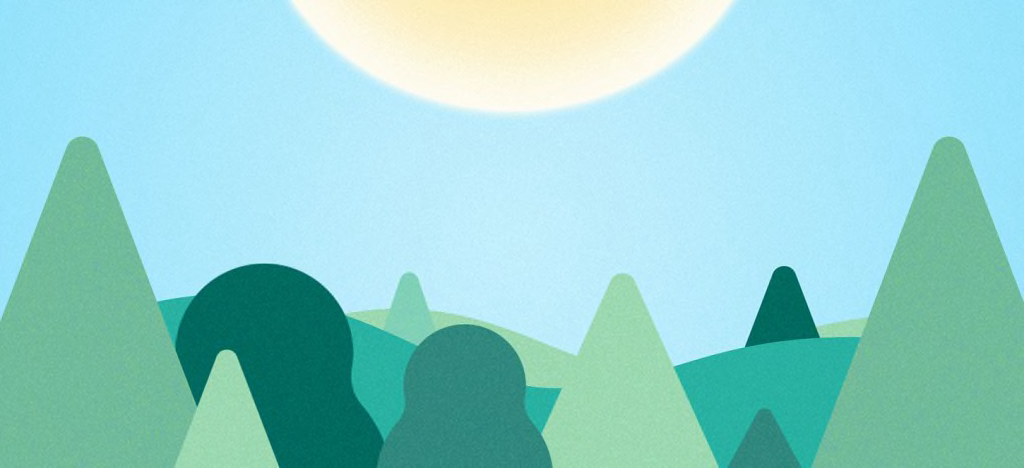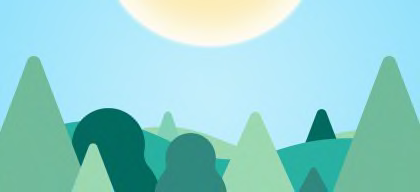 INTEGRITY FROM THE INSIDE OUT
We are small and flexible enough for every person to take the initiative and make change happen. But we are big enough in our portfolio and reach for those actions to have a global impact. Our commitment to shaping a better world is a core value that we care deeply about.
HIGHLIGHTS FROM THE LAST YEAR
We have several key achievements to be proud of and we are just getting started!

Climate Action
88% of total electricity worldwide, sourced from renewable energy
Logitech G and ASTRO Gaming products are certified CarbonNeutral®
CarbonNeutral production facility and travel
Net zero Scope 1 emissions
Third-party certified carbon calculator for global distribution activities

DESIGN FOR SUSTAINABILITY
Design process updated to include environmental performance as a core goal
New calculator tools to rapidly assess carbon and circularity during concept development
Roadmap developed for future low-impact product materials
Post-consumer recycled (PCR) plastic transitioned on 3 additional product lines

GLOBAL RECYCLING
Since CY10, we have financed the recycling of:
30,992 tons of electrical devices
2,797 tons of batteries
16,993 tons of packaging

AWARDS AND ACKNOWLEDGEMENTS
Dow Jones Sustainability™ Europe Index listed
Rated Most Sustainable Company in Consumer Technology 2019 and 2020 by World Finance Awards
FTSE4Good Index listed
EcoVadis gold-rated
Sustainalytics 96th-percentile leader
Listed in Fast Company's 10 most innovative corporate social responsibility companies of 2021

SUPPLIER DEVELOPMENT
100% of Major Suppliers audited to verify compliance with the RBA Code

CONFLICT MINERALS
100% of our direct suppliers engaged in our Conflict Minerals Management Program
98% of our smelters are certified conflict-free
"As a company, we believe positive change is necessary. Change for the environment. Change for inclusion. And an equal playing field for all. The world needs companies to stand up for environmental sustainability and diversity. And Logitech is."
 
Bracken P. Darrell
President and CEO
Our Commitment to a Code of Conduct
We joined the Responsible Business Alliance (RBA) in 2007 to collaborate with peers and competitors alike to address the challenges that people and the environment face in our industry. Collaboration across our sector is needed to effectively drive change and transition to a more sustainable world. Commitment to the RBA Code of Conduct is fundamental to how we do business. It drives our business strategy and informs our decision-making. It is reflected in our internal policy framework, standards, audit processes and supplier contracts. It provides a foundation for sustainability management and helps us take precautions, look beyond our legal obligations and continually improve performance.
 
Logitech in Figures
Our global footprint extends across oceans and borders. With reach comes responsibility. We act on issues that really matter, look for innovative opportunities to make change, and strive to be an active player on a global front to help solve broader challenges.