Pangea temporary hotfixes here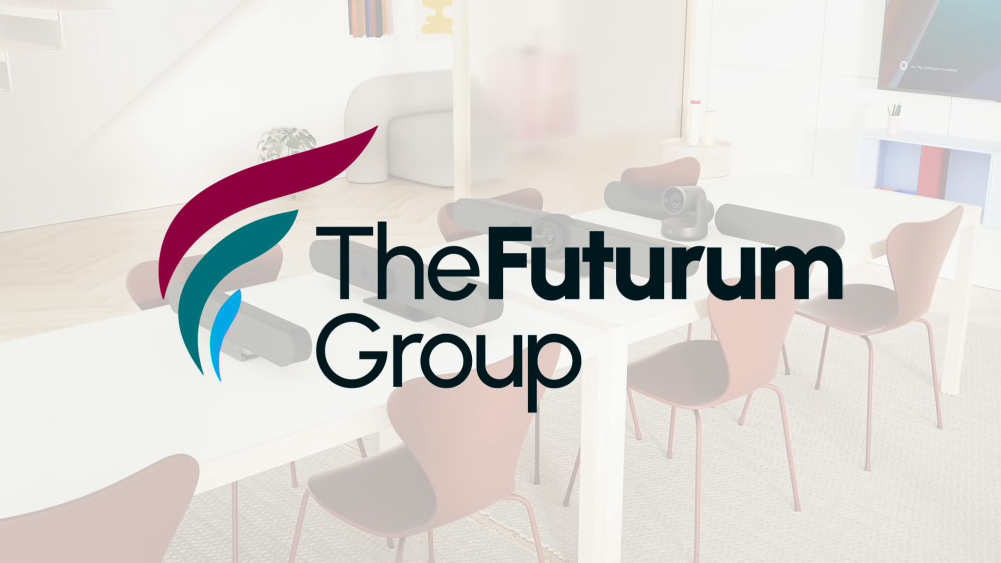 Many IT leaders have adopted Microsoft Teams as their communication and collaboration solution, but of course it's not a self-enclosed system. Teams and Teams Rooms work in tandem with video hardware provided by partners like Logitech.
In this report from The Futurum Group, analyst Craig Durr looks at video hardware requirements for Teams and Teams Rooms. He notes that "making hardware decisions for a Microsoft Teams ecosystem can be daunting. There are many different vendors and products to choose from, and it can be challenging to know where to start."
The report also provides an overview and description of the Logitech Rally family of Products. It concludes with 3 reasons why the Logitech Rally portfolio is "an ideal solution" for Microsoft Teams Rooms, including:
Unparalleled flexibility

Exceptional resources for IT
Best-in-class total cost of ownership (TCO)
Download the ebook for a deeper understanding of how the Logitech Rally family of products delivers on these promises.
YOU MAY ALSO BE INTERESTED IN
SUBSCRIBE TO OUR BUSINESS NEWSLETTER