Protect your memories longer
Get access to advanced features
Circle Safe™ is a subscription plan that gives users access to additional cloud storage, advanced analytics and so much more. Beyond the free 24 hours of cloud storage that comes with Circle 2, there are two Circle Safe subscription plans to choose from. Every new user gets a free Circle Safe trial too.
14 or 31-days of storage
Every Circle 2 indoor and outdoor security camera comes with 24-hours of free cloud storage, but if you want to see more, there are two Circle Safe plans available. Circle Safe Basic offers 14-days of storage and Circle Safe Premium offers 31-days of storage.
Person Detection
Smart Alerts are smarter. Advanced analytics let the camera know the difference between a person and a pet.
Motion Zones
Motion Zones notify you if Circle 2 senses motion in specific areas of the house, like the front door, garage door or windows. Circle Safe Premium subscribers can create up to 5 custom Motion Zones through the Circle web app.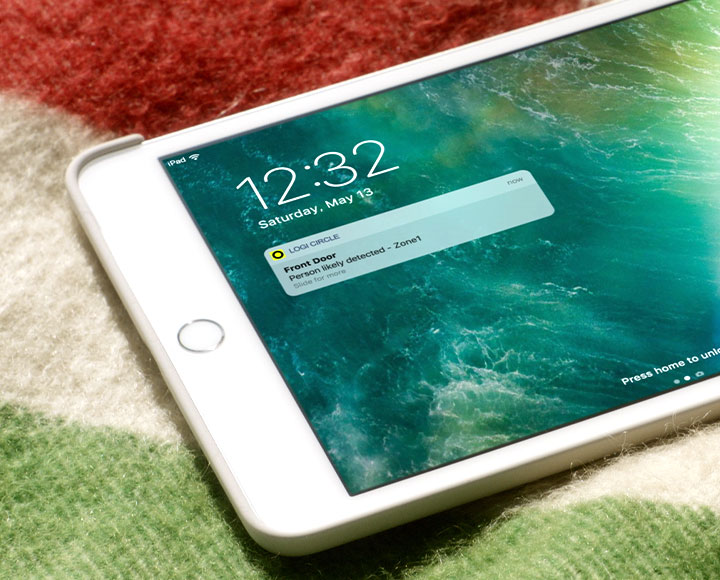 Advanced Event and Alert Filters
Use Event and Smart Alert filters to customize the amount of activity you'll be notified about and the frequency of the alerts themselves.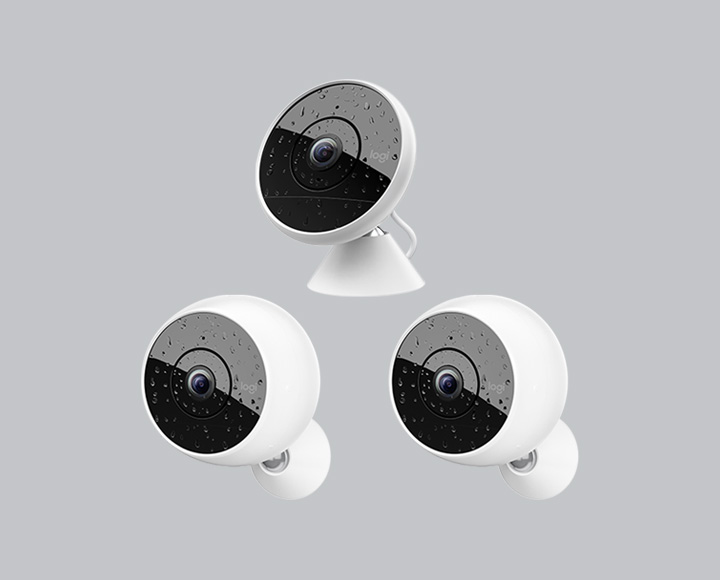 Multi-Camera Savings
(COMING SOON)

If you own more than one Circle Camera, you can now see more, for less with Circle Safe multi-camera savings. Details coming soon.
Find the plan that's right for you
There are two Circle Safe subscription plans available:
Circle Free
Circle Safe Basic
Circle Safe Premium
Storage (AES 256 Bit Dual Layer Encryption)
1-Day
14-Days
31-Days
Unlimited Streaming
Unlimited Downloads
Smart Events
Smart Alerts
Smart Time-lapse Day Brief

Custom

Person Detection
Motion Zones
Advanced Event and Alert Filters
Price
Free
$3.99/month
for first camera
$9.99/month
for first camera

$99.99/year
for first camera
Multi-camera Savings (Coming Soon)
Free
Details coming soon
Details coming soon