Pangea temporary hotfixes here
CIRCLE SAFE ADVANCED PROTECTION
Every Circle 2 Camera comes with 24-hours of free cloud storage and new accounts get a 10-day Circle Safe Premium trial. Circle Safe subscription plans give you access to additional cloud storage, advanced analytics and more. If you have two or more cameras, save with Circle Safe Home pricing. With flexible options for single camera or multi-camera homes, choose a plan that's right for you. 
24-hours cloud storage


Unlimited streaming and downloads


Smart Time-lapse Day Brief


Smart Alerts
14-days cloud storage


All the free features

Single Camera:
$3.99/mo
Home plan (up to 5 cameras): 
$6.99/mo or $69/yr
(That's as low as $1.15/mo per camera)
Single Camera:
$9.99/mo or $99.99/yr
Home plan (up to 5 cameras): 
$17.99/mo or $179/yr
(That's as low as $2.98/mo per camera)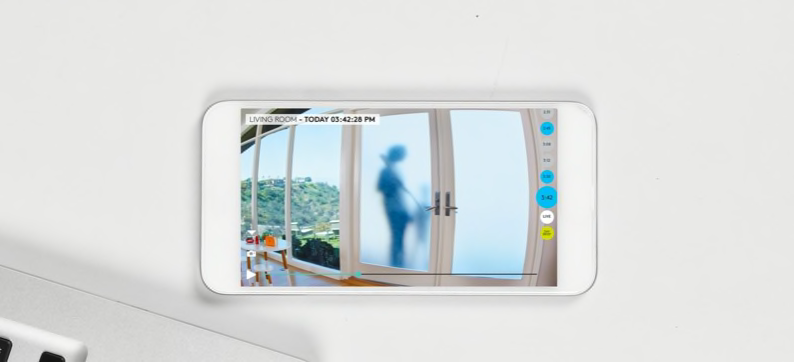 SET UP YOUR
CIRCLE 2 CAMERA
Visit our installation guide and download the Android™, iOS or web app.
With this suite of apps, you can watch over your home from anywhere, from any device or computer.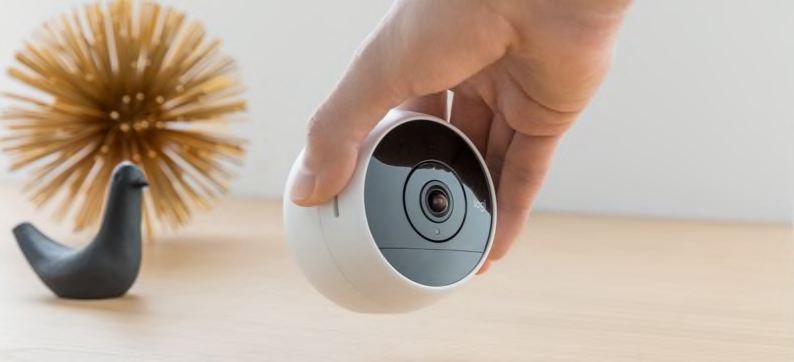 Get support for
your Circle 2
If you need any help with your Circle 2 Camera, you can visit our Support Page to find answers to FAQs.
For more personalized assistance, feel free to contact our support team.