Pangea temporary hotfixes here
SOLUTIONS DESIGNED FOR EVERYTHING EDUCATION
At Logitech, we understand that learning isn't one-size-fits-all. Our solutions are designed to adapt to all types of learning—along with every size, shape, and style. The result? Education that's more accessible, more meaningful and more impactful.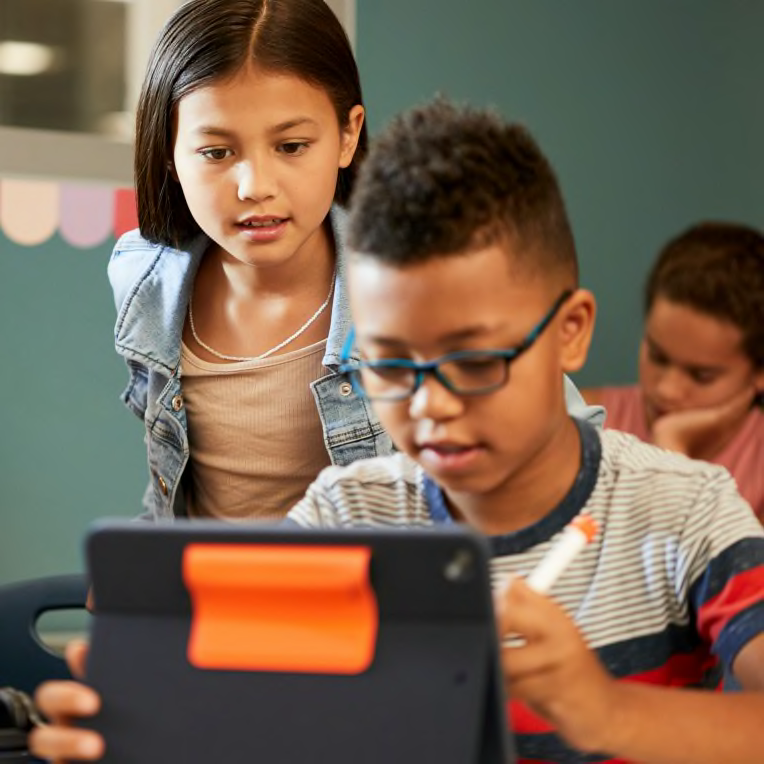 FOR STUDENTS
Logitech solutions empower students with the educational tools they need for enhanced focus, stamina, and creativity. The right solutions let students learn and collaborate more effectively, and enable superior education outcomes.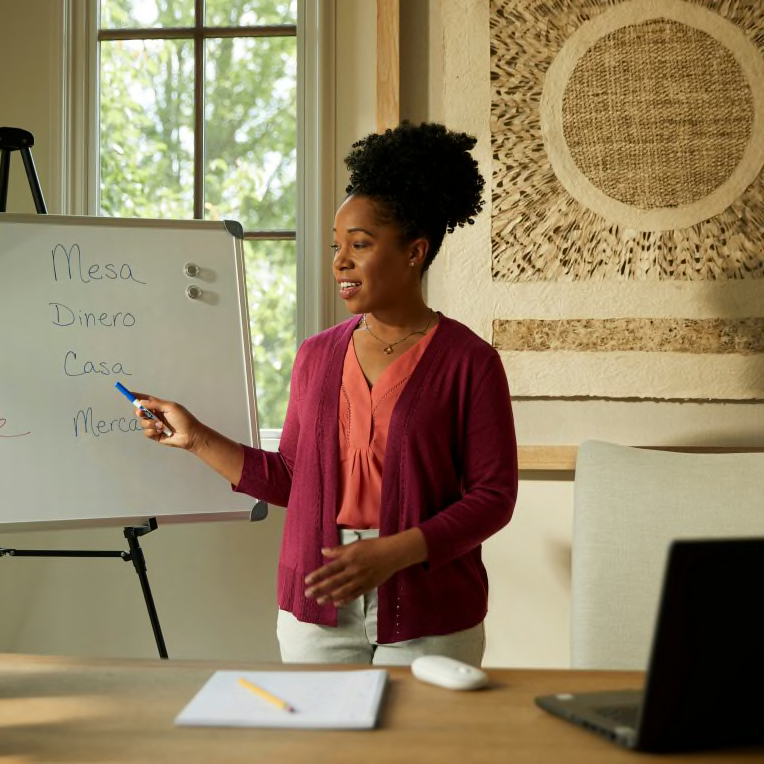 FOR EDUCATORS
Logitech solutions support educators in the pursuit of connecting with students and driving engagement. We seek to extend the possibilities of teaching and approaches that resonate with students.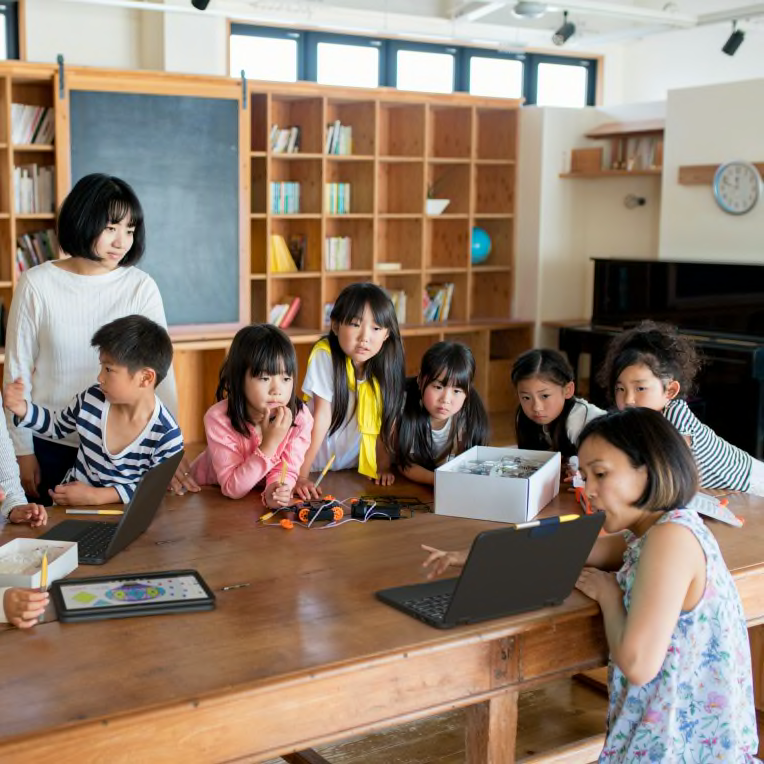 FOR SCHOOLS
Logitech understands schools. That's why we make things simple—our solutions are flexible enough to work across different spaces, platforms, and the most commonly used devices in schools. Quick, intuitive plug-and-play makes compatibility simple.
The Ergonomics Equation
74% of educators report that students' physical comfort with edtech impacts their engagement levels. Are ergonomics part of your edtech equation? Read more from our research with the nonprofit EdWeek Research Center in a survey of over 1,000 educators on the connection between comfort and student engagement.
ZONE LEARN
Zone Learn is designed for learning and built for schools. With a comfortable, micro-adjustable fit, audio designed for educational applications, and a fully swappable, upgradeable design, Zone Learn is built for sustained focus and long-term use. Plug-and-play capabilities include 3.5 mm AUX, USB-A, and USB-C, so it works across most devices, OS, and conferencing platforms.
Gearing Up For Assessments
Student assessments are one of the many tools used to measure the effectiveness of learning methodologies, gain an understanding of where students are, and learn how to best support them. Download our eBook to learn how integrating the appropriate tech tools will help drive student focus, stamina, and success.
SOLUTIONS FOR LEARNERS
Logitech's education solutions embrace each learner holistically, as a whole person, across varying development stages and learning styles. We design beautiful, intuitive, ready-to-connect solutions for the classroom and beyond, and innovate with intent to make a positive, measurable impact on the student experience and learning outcomes.
RUGGED COMBO & RUGGED COMBO TOUCH
Designed for iPad, this slim, protective keyboard case features an integrated Multi-Touch™ trackpad for iPad (7th gen and up) perfect for students whether in school, at home, or wherever their project takes them. The adjustable kickstand allows for a multitude of uses. Designed in collaboration with educators, administrators and IT specialists to bring students the best learning experience on iPad.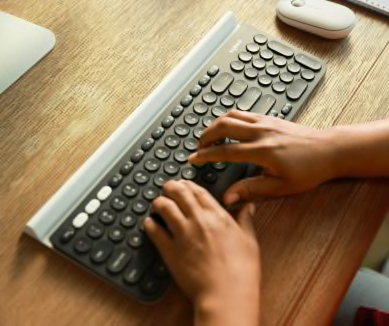 INTERACT
Enable students to express their creativity to its fullest, interacting with education apps and content with precision and ease.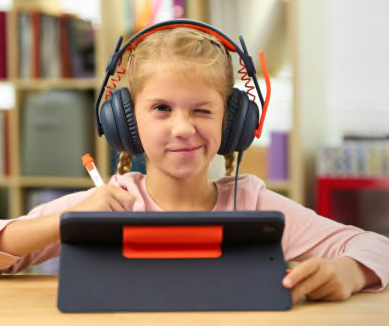 HEAR | BE HEARD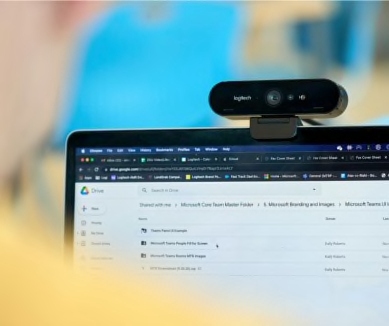 SEE|BE SEEN |SHOW
A webcam allows students to show and experience non-verbal cues that make participation easier, and boosts confidence. It gives them the freedom to share and show their work across different learning settings, and collaborate with peers and educators outside of class—and gives everyone in class a front row seat.
SOLUTIONS FOR EDUCATORS
Logitech's solutions are developed and tested with and for educators, and designed for real-life, classroom-focused scenarios and use cases.  Enhance teacher creativity and drive student engagement.
FEATURED MK650
Grade homework faster.  Navigate lessons more precisely.  Advanced technology designed for comfort. It's the essential wireless combo that makes education simpler.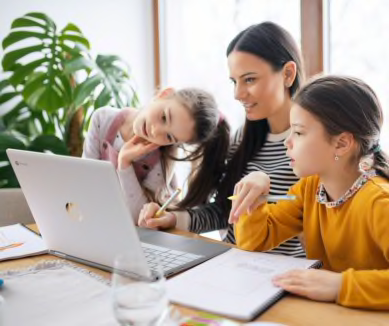 INTERACT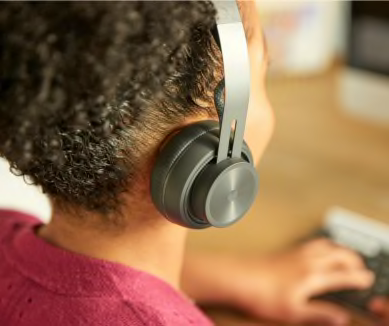 HEAR | BE HEARD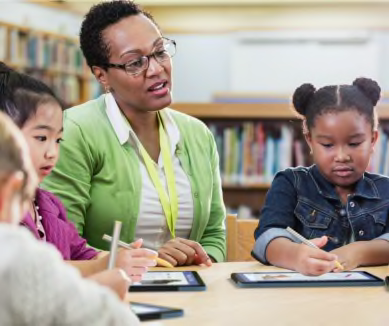 SEE|BE SEEN |SHOW
High-quality webcams help students enjoy more interactive, dynamic lessons. Educators can use webcams to create dynamic content for students to digest asynchronously or to simply ensure every student has a front-row seat. Logitech's portfolio of webcams for education enable teachers and students to better engage and collaborate in the classroom and beyond.
SOLUTIONS FOR YOUR PLATFORM
Logitech offers solutions for Chromebook, Apple and Windows classrooms that elevate the student and educator experience.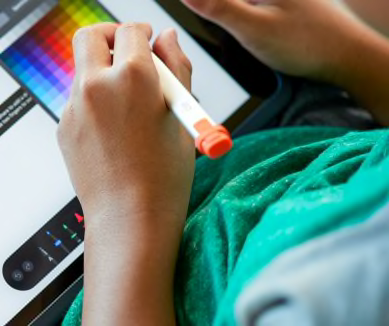 THE APPLE CLASSROOM
Over a decade of collaboration with Apple brings innovative educational tools that work seamlessly with iPad devices and other Apple products, enhancing the experience for students and teachers alike.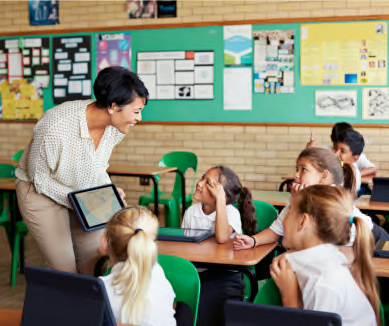 THE GOOGLE CLASSROOM
Logitech offers products that have been tested and certified to work seamlessly with Chromebook. In fact, we offer the most Works With Chromebook Certified solutions.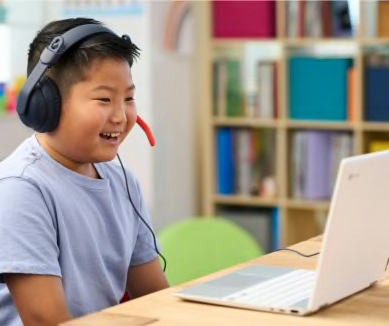 THE WINDOWS CLASSROOM
Education tools from Logitech work across operating systems— including Windows®. Shop mice, keyboards, headsets, and remotes that work with Windows® 10, 11, or later.
AWARDS
We're honored to be recognized by these organizations.
Finalist
Logitech Pen
2022
Winner 
Rugged Combo 3,
Rally Bar,
Scribe, Rally Bar Mini, Litra Glow
2022
Winner
Logitech Scribe, Rugged Combo 3 Touch, Rally Bar Mini, Rally Bar
2022
Winner
Logitech Pen, Rugged Combo 4 Touch
2022
Finalist
Logitech Crayon
2022
Finalist and Honorable Mention
Logitech Pen, Rugged Combo 3, Litra Glow
2022
Finalist
Logitech Pen
2022
Winner
Logitech Scribe, Logitech Dock
2022
Winner
Logitech Crayon
2022
Winner
Scribe, Litra Glow
2022
EDUCATION RESOURCES
Explore case studies, articles and pro tips on how to level up edtech to empower students and educators with Logitech Education Solutions

ARK GLOBE ACADEMY
"Students were able to learn without boundaries and express to themselves with their own unique leraning styles. I'm really proud that Logitech has supported the students to develop and showcase creative ideas - and show them the role that technology can play in learning" 
- Matt Waring
Education Channel Manager, UK&I, Logitech
TALK TO AN EXPERT
Find the best solutions for your school. Talk to a Logitech expert today.
THANK YOU FOR CONTACTING US
A product expert will reach out to you shortly.
iPad, iPadOS, Lightning & Siri, Multi-Touch are trademarks of Apple Inc., registered in the U.S. and other countries.