Pangea temporary hotfixes here
GET ACCESS TO ALL OF YOUR SYNC RESOURCES
Logitech Sync makes it easy to support large-scale video deployments while minimizing site visits and trouble tickets—all from a simple browser-based interface. See insights, watch demo and tutorial videos, read customer stories, and get exclusive access to upcoming Sync events to learn how you can take a fresh approach to remote monitoring and device management at scale.
TUTORIALS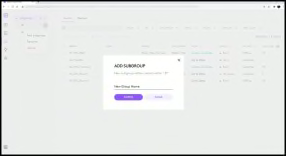 Video: How to Use Room Groups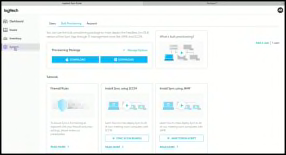 Video: How to Deploy Logitech Sync with JAMF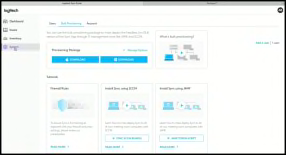 Video: How to Deploy Logitech Sync with SCCM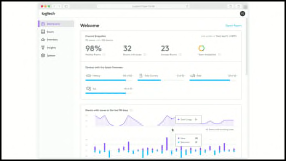 Video: Introduction to Logitech Sync Provisioning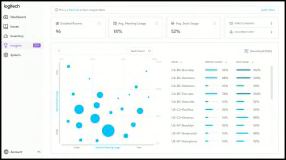 Video: Introduction to Sync Insights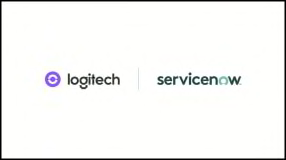 Video: How to integrate Logitech Sync with ServiceNow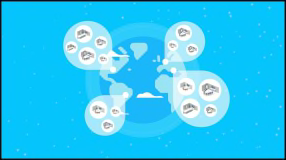 Video: Multitenancy with Logitech Sync
Sync Events and Webinars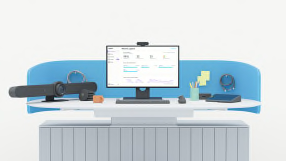 Using Logitech Sync for the Hybrid Workplace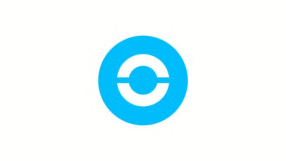 Virtual Event: Intro to Logitech Sync - Device Management at Scale
Scribe
Effortlessly share whiteboards into video meetings with Logitech Scribe, an AI-powered whiteboard camera for Microsoft Teams® Rooms, Zoom Rooms™, and other leading video conferencing services.
TAP
Touch control for the workplace, including video conferencing room solutions for Google, Microsoft, and Zoom
VIDEO CONFERENCING FOR EVERY SPACE.
Find out more about how Logitech video conferencing products perform in a business environment.