24HourFlex Enhanced Their Productivity and Collaboration with Logitech ConferenceCam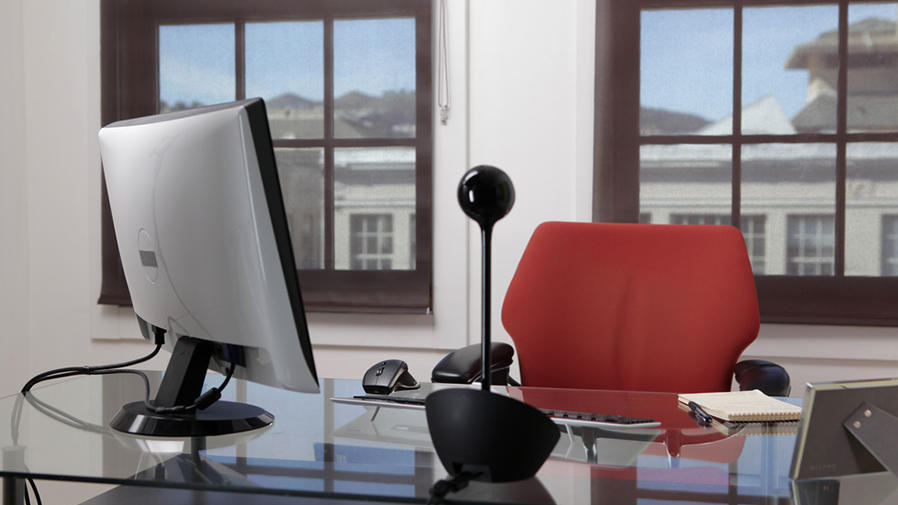 OVERVIEW
24HourFlex, an employee benefit solutions provider, has focused on meeting clients' needs for more than 25 years. Specializing in employee benefit administration including flexible spending, retiree billing, and health reimbursement and health saving accounts, the 24HourFlex team strives to set the standard for professional, accurate, and timely service, working together to provide the most advanced employee benefit solutions available. 24HourFlex standardized on Logitech business solutions, so their employees can work more collaboratively and productively when they are remote.

INDUSTRY
Professional Services

LOCATION
Greenwood Village, CO

SOLUTIONS
Logitech BCC950 ConferenceCam
Logitech HD Pro Webcams
SOFTWARE
Google® TalkTM
Skype®
"A video communications tool like the Logitech ConferenceCam helps remote workers to interact with employees at our head office in a more personal way, facilitating teamwork and ultimately, enhancing productivity."

Jim Hayes
Operations Manager, 24HourFlex

CHALLENGE
Already familiar with the performance and reliability of the Logitech HD Pro Webcam, 24HourFlex looked to Logitech for a video communications tool more suited to the conference room environment of its new head office. They needed a solution that could easily accommodate small groups, so people wouldn't have to huddle around a camera. They wanted to enhance employee interaction, collaboration, and productivity on a daily basis.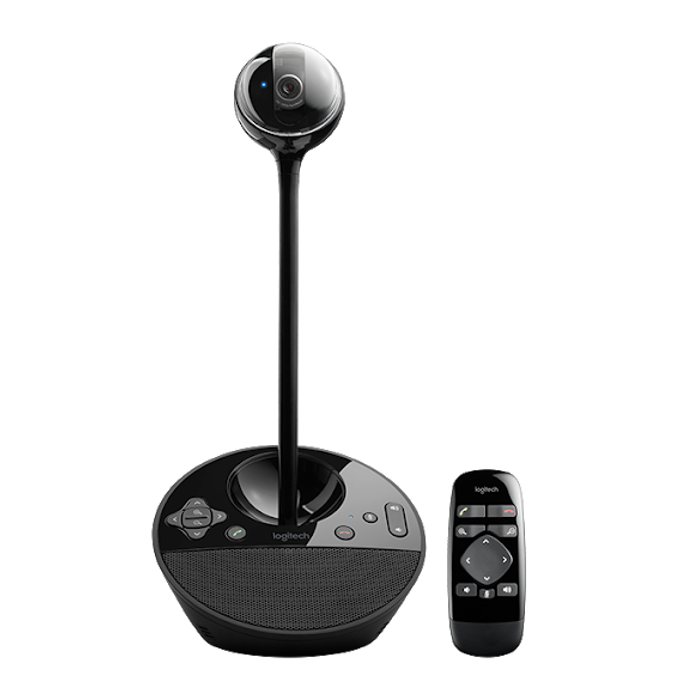 SOLUTION
24HourFlex has standardized on the Logitech BCC950 ConferenceCam and Logitech HD Pro Webcam to enable employees to work remotely and increase the collaboration and productivity of virtual teams. With the BCC950 ConferenceCam, employees no longer need to huddle around a single laptop camera to be seen on screen.

DESIGNED FOR SMALL ROOM VIDEO MEETINGS

RESULT
The standardization on Logitech BCC950 ConferenceCam and Logitech HD Pro Webcam has given 24HourFlex high-quality, affordable video conferencing for small groups. It has also enhanced their ability to collaborate with remote employees and customers, through meetings that are more focused and productive. The ability to work from home also boosts employee morale, and they are now able to expand their hiring pool outside of the local area.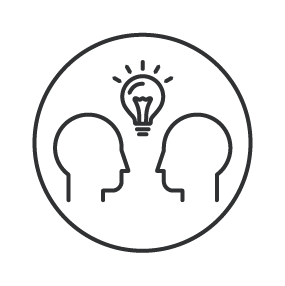 FACE-TO-FACE COLLABORATION = ENGAGEMENT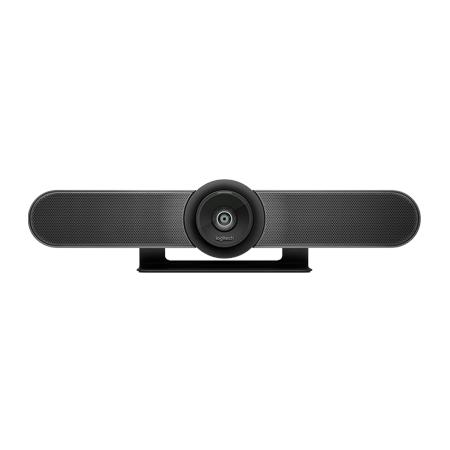 MEETUP
All-in-One ConferenceCam with 120° field of view and integrated audio, perfect for small conference and huddle rooms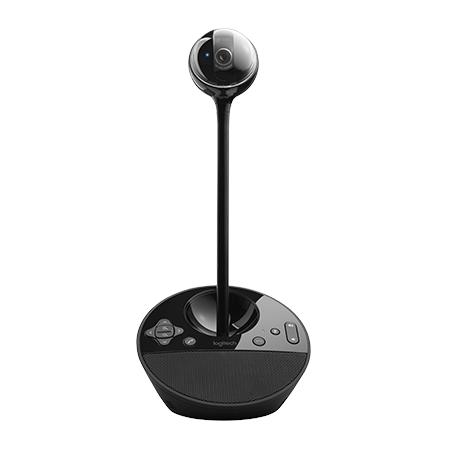 BCC950
Desktop video conferencing solution for private offices, home offices, and most any semi-private space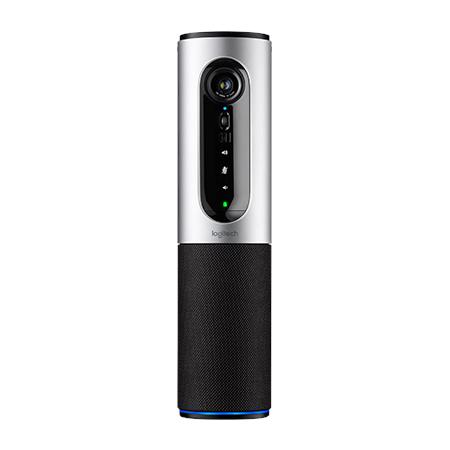 CONNECT
Portable ConferenceCam with Bluetooth speakerphone for the huddle room, home office, and on the go

You May Also Be Interested In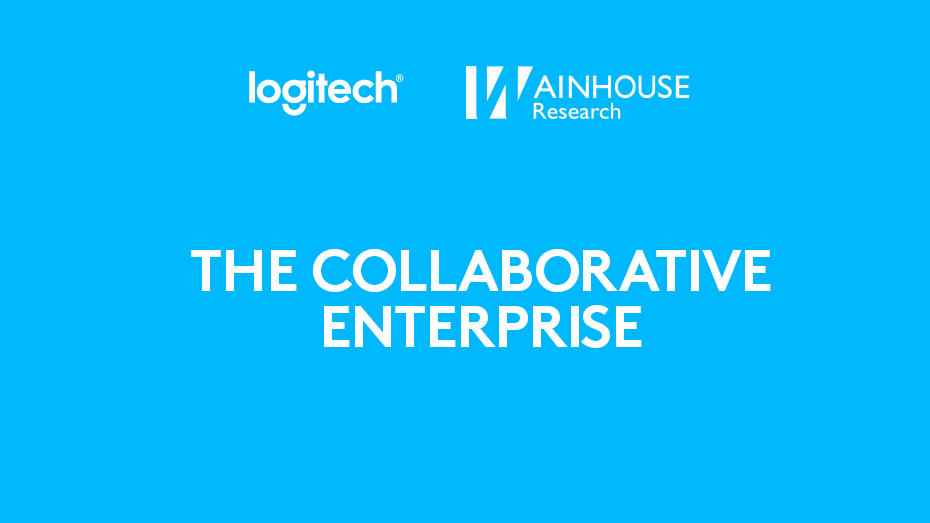 Webinar: The Collaborative Meeting and ConferenceCam Connect
Watch this recorded webinar to hear from Bill Haskins of Wainhouse Research about the impact of video on today's collaborative enterprise.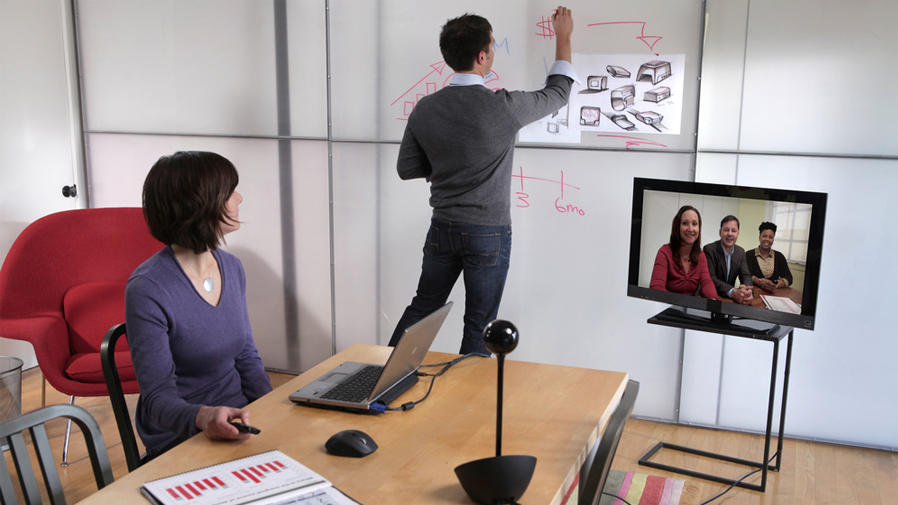 Case Study: SADA Systems
Check out this case study to see how SADA Systems uses Logitech BCC950 ConferenceCam, Logitech HD Pro Webcam C910 and Logitech HD Pro Webcam C920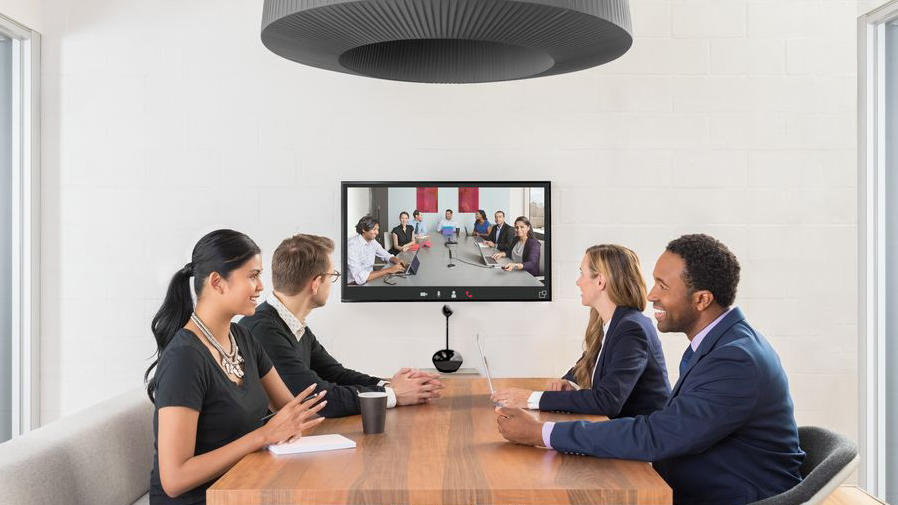 Case Study: Mustard Jobs
Check out this case study to see how Mustard Jobs is using Logitech BCC950 ConferenceCam to interview and screen candidates for international clients

VIDEO CONFERENCING FOR EVERY SPACE.
Find out more about how Logitech video conferencing products
perform in a business environment.