Case Study: Electronic Arts - Open Office Communication
Overview
Electronic Arts Inc. (EA) is a world leader in digital interactive entertainment. EA develops and publishes games, content and online services for consoles, mobile devices and PCs. Well-known game franchises of EA are premium brands such as The Sims ™, EA SPORTS ™ FIFA, Battlefield ™, Need for Speed ™, Dragon Age ™. and Plants vs. Zombies ™.

The Benelux office located near Amsterdam oversees the game distribution and retail relations. The office has a small team that works in an open-plan layout, using Logitech Zone Wireless, along with both Zoom and Microsoft Teams to communicate with partners and international colleagues.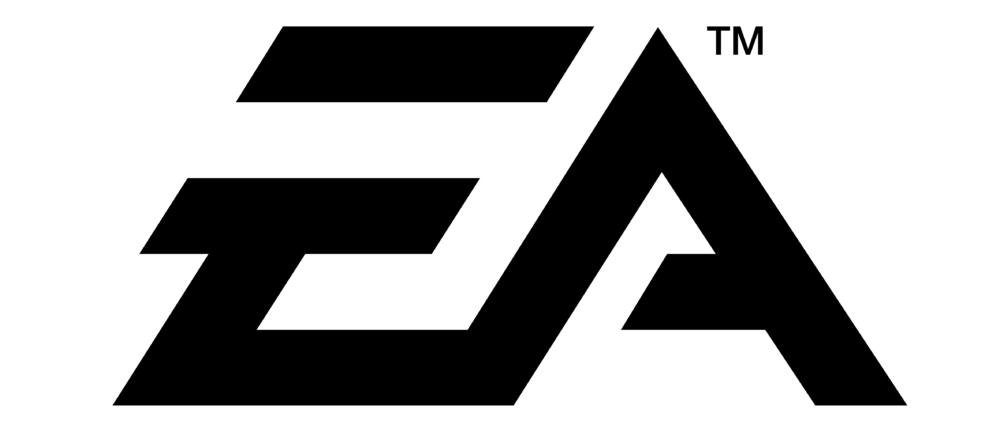 INDUSTRY
Entertainment Industry
LOCATION
Amsterdam, Netherlands
SOLUTION
Logitech Zone Wireless

SOFTWARE
Zoom
Microsoft Teams
CHALLENGE
As with any company, good communication is crucial and things are no different at EA. In today's working culture, quality audio and video are essential, especially in an international company where colleagues do not always work at the same location or in the same country.

The office of EA's Benelux department is located near Amsterdam. Employees are spread over 2 office spaces. In the open office colleagues sometimes disturb each other; one speaks too loud on the phone meaning others can't concentrate, another is distracted by colleagues chatting in the background during a call. Employees can of course retreat to a small team space (also known as a huddle room), but then they do not have the luxury of their own PC plus two screens, which they do often need during their calls.
SOLUTION
To resolve this issue, EA chose Logitech Zone Wireless, a headset specifically designed for open-plan workspaces, making it the perfect fit for the Belenux office layout. The Zone Wireless features a noise-cancelling microphone, meaning nearby colleagues, children, pets or other ambient noises unable to be heard in a conversation, eliminating background noise being picked up by the microphone. The headset also features Active Noise-Cancelling (ANC) audio, which shuts out ambient noise in the office or at home, and allows users to fully focus and hear only what's being said on the call. Thanks to both features, employees in open offices can hear and be heard clearly during their virtual meetings.

This makes for a more efficient and productive working day. The user-friendly headset can also be paired with a PC and a smartphone via a Bluethooth dongle, allowing seamless switching between the two devices. By flipping the microphone up or down, employees can quickly mute audio for seamless calls, so they always come across in a professional and customer-friendly way providing an extremely user-friendly experience.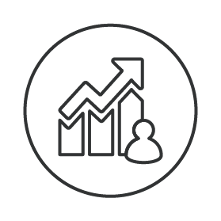 INCREASED PRODUCTIVITY THROUGHOUT THE WHOLE WORKING DAY
RESULT
With the Zone Wireless, employees of Electronic Arts Benelux can carry out their daily activities undisturbed, fully focused, and without disturbing their colleagues. Logitech Zone Wireless can be paired with PC and smartphone simultaneously, aligning perfectly with EA's needs.

EA employees also like to use the Logitech Zone Wireless to shut out the world and focus on their work. The headset offers great audio quality and is perfect for listening to music. Thanks to the ANC, EA employees can close themselves off from their surroundings and focus 100%.

The Zone Wireless is not only made for working in open-plan offices, Electronic Arts employees also like to use the headset in their home offices. The Zone Wireless ensures every employee is heard clearly and makes a professional impression by filtering out partners, kids, or – in Jeroen's case – cats.

THE COMPLETE VIDEO COLLABORATION EXPERIENCE
"The Zone Wireless ensures the audio and video quality of calls so that everyone at Electronic Arts Benelux can do their job undisturbed and with complete concentration."
Jeroen Albus
Business Partner Manager Distributors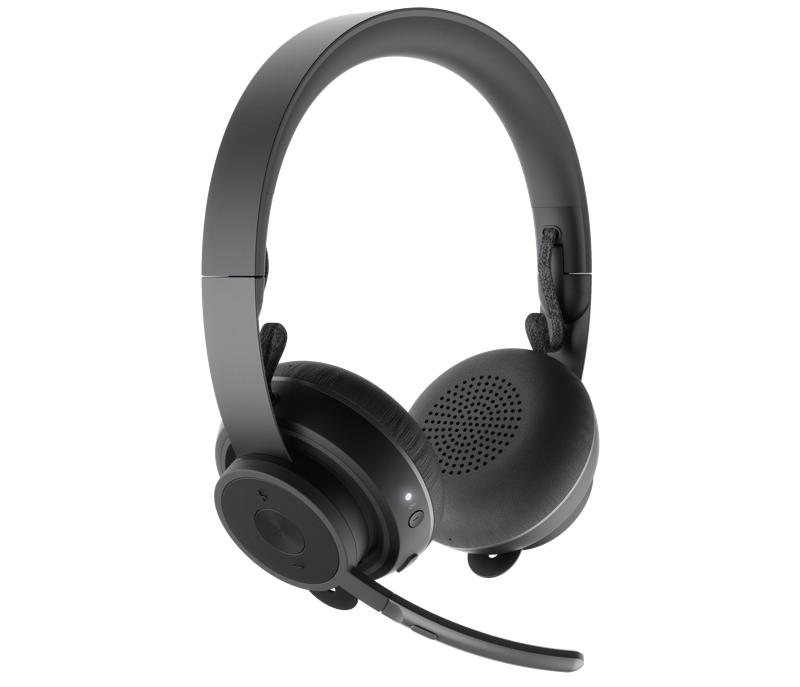 Zone Wireless
Bluetooth® headset designed to help you work from anywhere with exceptional sound, flip-to-mute mic, and Qi wireless charging.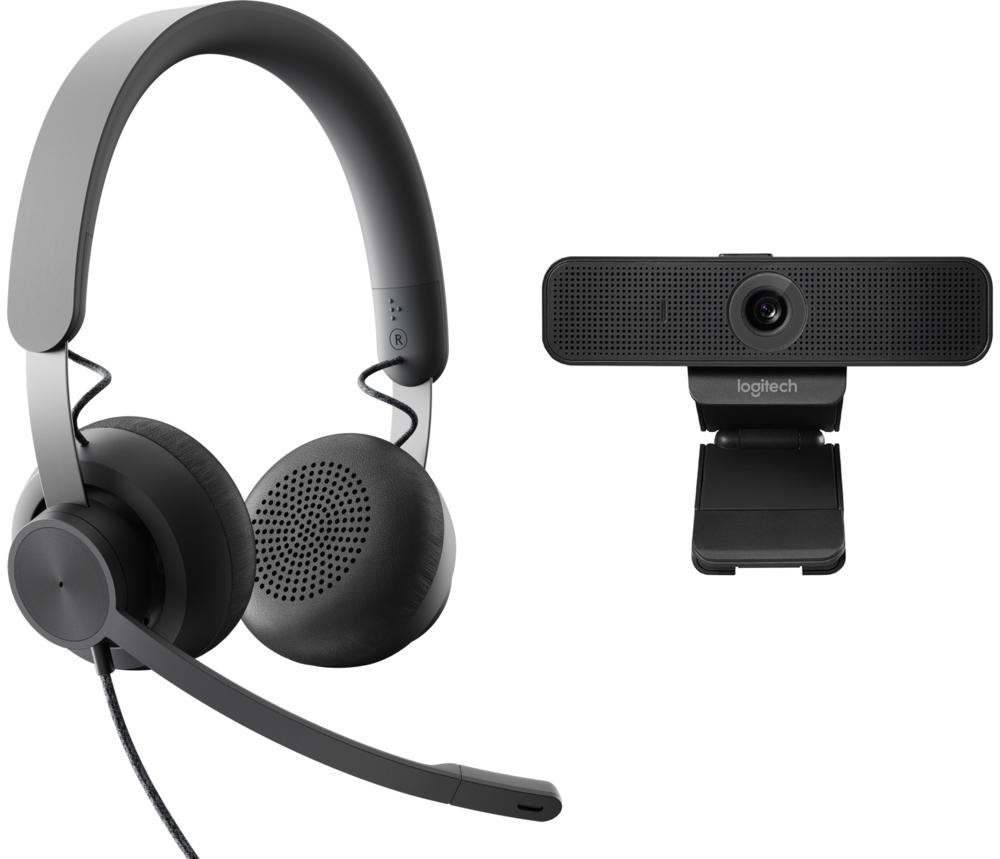 LOGITECH WIRED PERSONAL VIDEO COLLABORATION KIT
Provision any desk with an essential HD webcam matched with a USB wired headset specifically designed for noisy workspaces.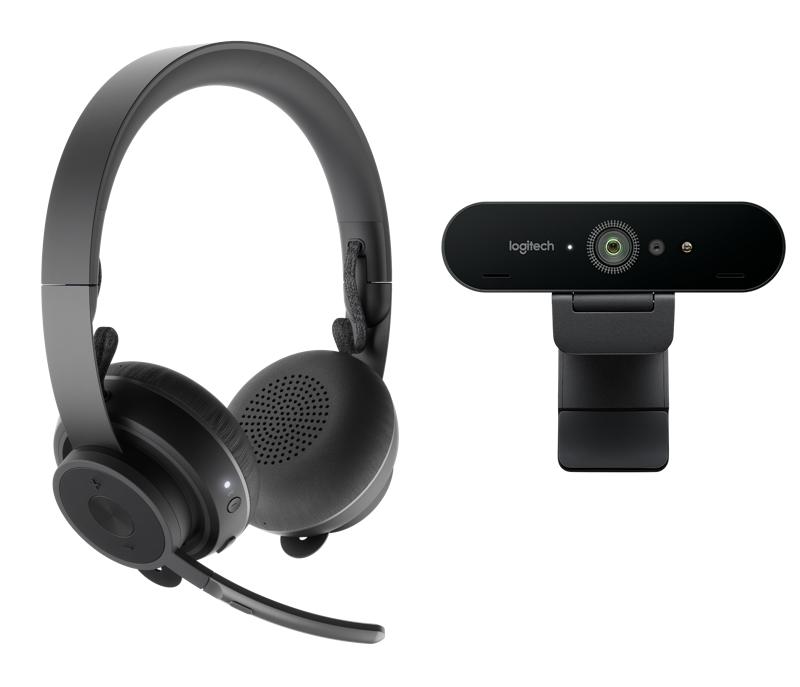 PRO PERSONAL VIDEO COLLABORATION KIT
Logitech Zone Wireless + Brio 4K-webcam
YOU MAY ALSO BE INTERESTED IN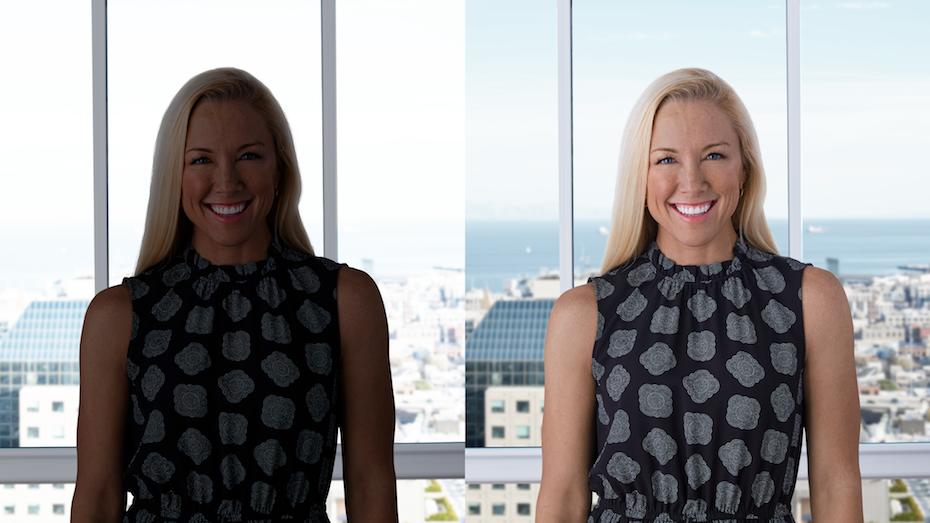 ARTICLE: WEBCAMS VS. LAPTOP CAMERAS: THE REAL DIFFERENCE
Video conferences are now very common but video quality is poor for many users. Learn how webcams create a far better experience & encourage wider adoption.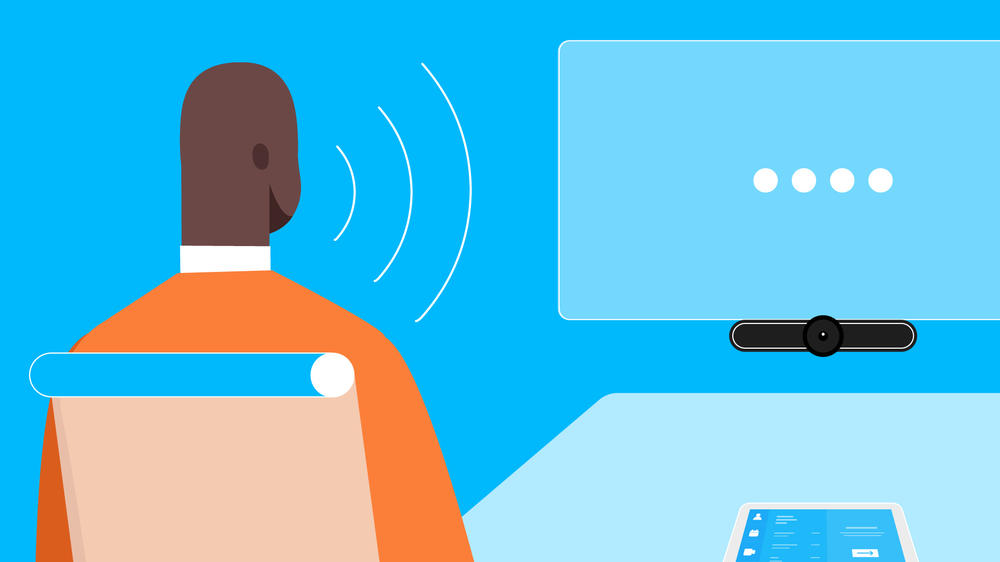 ARTICLE: NEW AI & VOICE CONTROL TECHNOLOGY FOR MEETINGS
Learn how IT leaders are using AI and voice control to make meeting rooms safer and improve the meeting room experience as employees return to the office.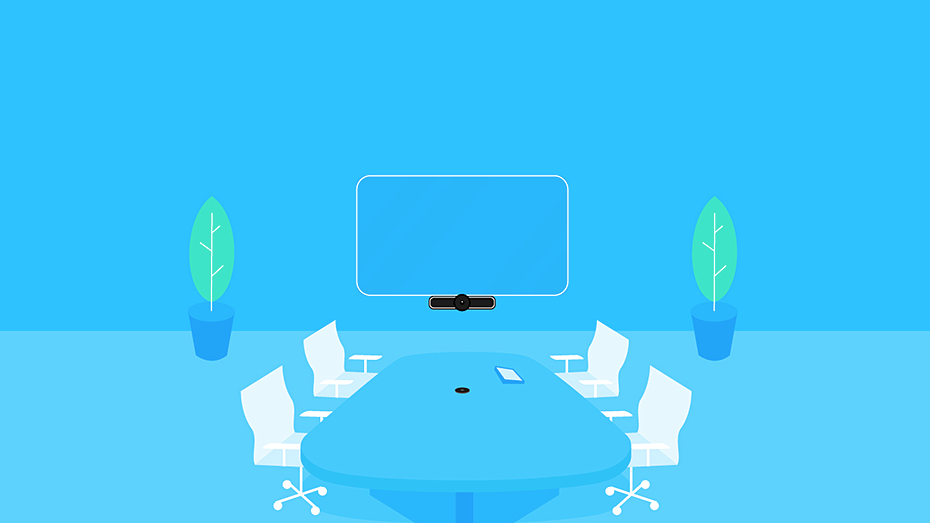 EBOOK: INVESTING IN VIDEO CONFERENCING? ASK THESE 5 QUESTIONS FIRST
CIOs say that video conferencing boosts innovation, decision-making & customer experience. But how do you decide which VC tools are best for your organization?
VIDEO CONFERENCING FOR EVERY SPACE.
Find out more about how Logitech video conferencing productS perform in a business environment.