FocusVision Uses Logitech® HD Webcams to Conduct Online Focus Groups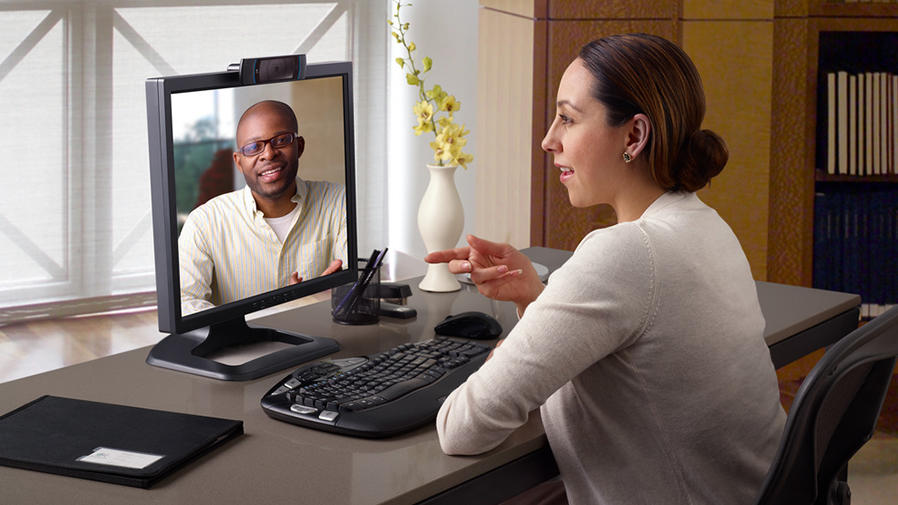 OVERVIEW
FocusVision is a leading global provider of live video transmission, analysis, and archive solutions for the qualitative market research industry. FocusVision now relies on Logitech webcams to provide reliable high-definition video and sound for its research clients.


INDUSTRY
Technology/Professional Services

SOLUTIONS
Logitech HD Webcam

"We send each participant a Logitech HD Webcam to give them full two-way audio and video capabilities. They enjoy the benefits of visual contact for real-time, face-to-face exchange while our clients experience clear audio and video observation of their research."

Timothy Lynch
Director of Marketing, FocusVision Worldwide

CHALLENGE
Gathering consumers at research facilities for focus groups isn't always feasible; marketers need options that provide efficient, cost-effective ways to engage with hard to reach respondents. FocusVision faced the challenge of enabling remote focus group participation. They also needed to improve the quality and reliability of video and audio recording for clients and respondents.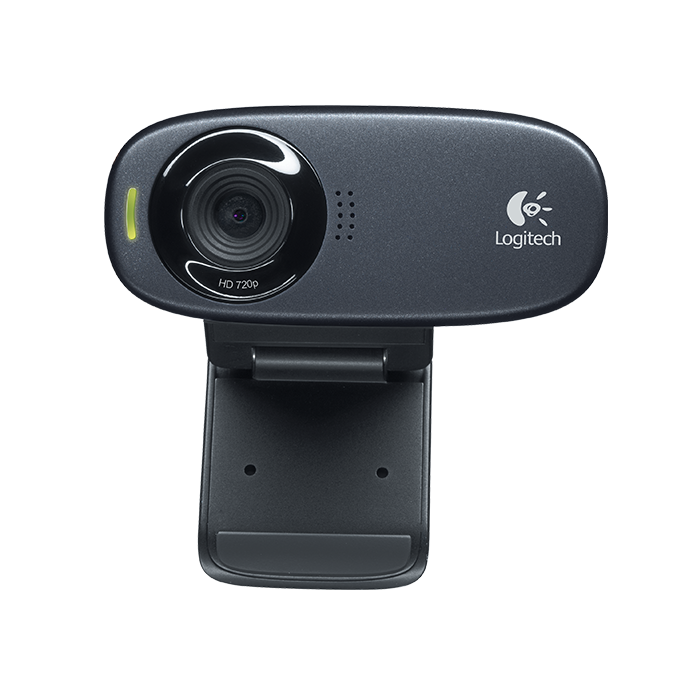 SOLUTION
FocusVision sends thousands of Logitech HD Webcams to research participants worldwide and uses Logitech cameras internally. Logitech webcams feature Logitech Fluid Crystal Technology for smoother, sharper, clearer video that makes viewing and reviewing interviews and focus groups easier.The Logitech HD Webcams enable market research clients to conduct remote and online focus groups with high-quality video and audio for efficient transmission, analysis, and archiving of content.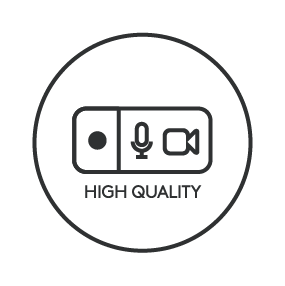 HIGH QUALITY AUDIO AND VIDEO RECORDING

RESULT
FocusVision can now create an in-person experience for hard-to-reach study participants. Logitech webcams are finely tuned -- from the lens stack to the frame rate to the color saturation ratio -- so video calls are natural, without artificial color, annoying choppiness, pixelation, or other frustrations. FocusVision relies on Logitech's high-quality streaming video services to enable easier review and analysis of recorded focus group sessions for their clients.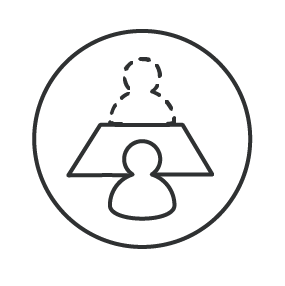 CREATES AN IN-ROOM EXPERIENCE FOR REMOTE ATTENDEES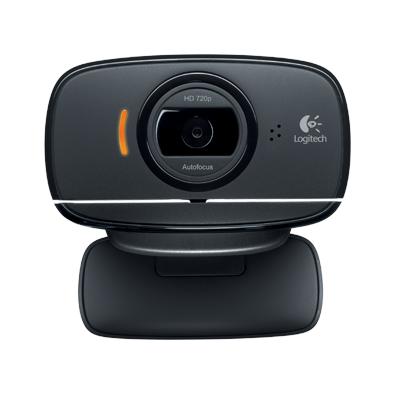 Logitech B525
Ideal for on-the-go professionals with a compact, foldable, 360° swivel design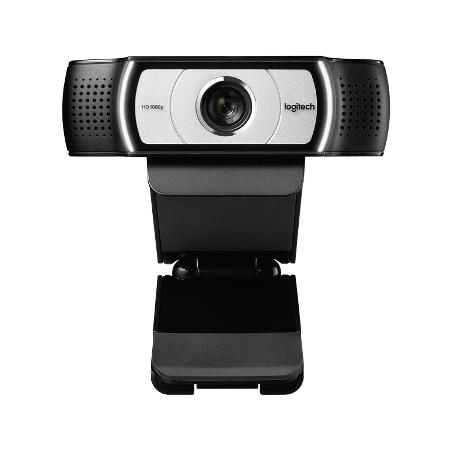 LOGITECH C930E
Business webcam with a wide field of view and HD digital zoom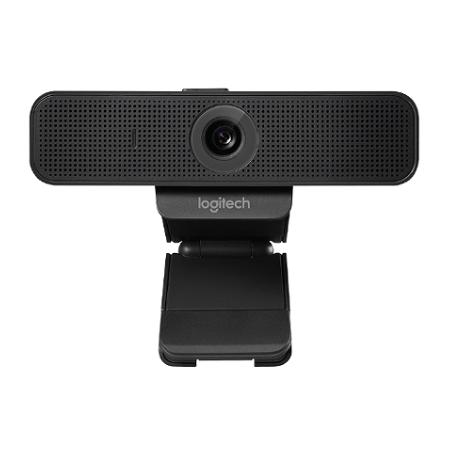 LOGITECH C925e
Affordable 1080p HD webcam with integrated privacy shade

You May Also Be Interested In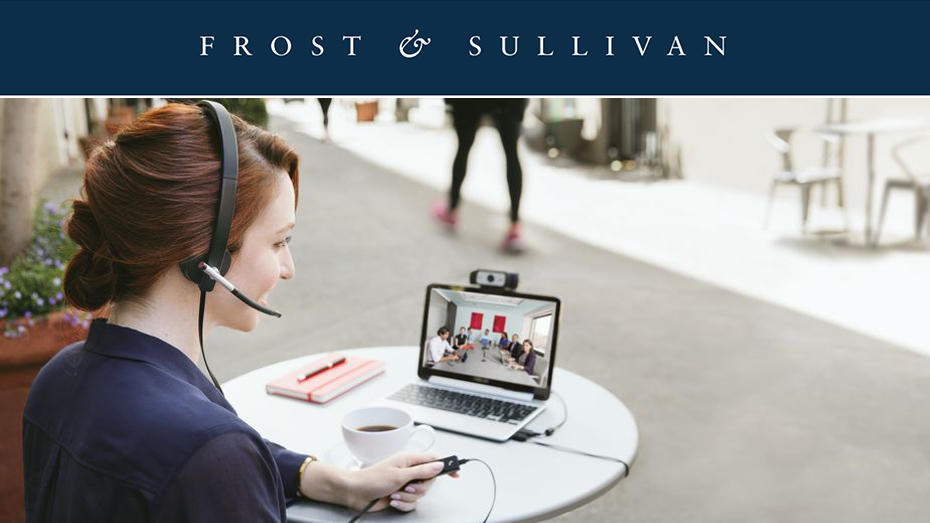 Whitepaper: Choosing the Right Headset for Business Use
Read this Frost & Sullivan whitepaper to learn how headsets designed for business are improving the meeting experience with better audio and voice quality.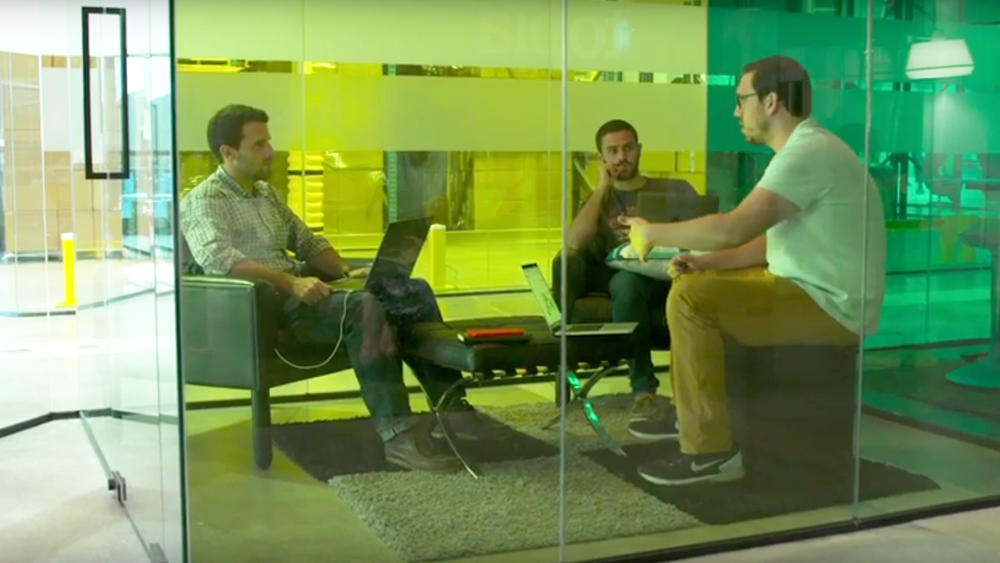 Case Study: European School of Management and Technology
Check out this case study to see how the European School of Management and Technology (ESMT) is using Logitech with Skype for Business.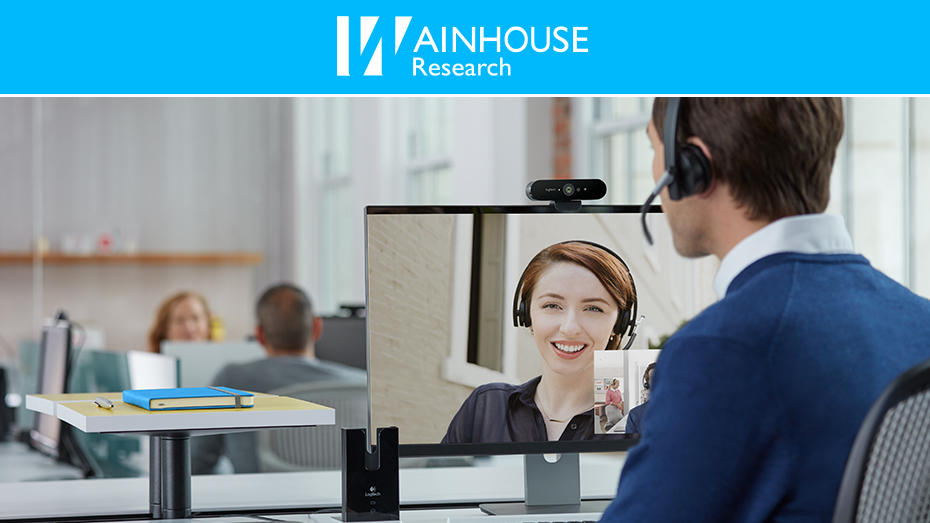 Product Review: Logitech BRIO Evaluated by Wainhouse Research
Read a product review of Logitech BRIO. Wainhouse Research says that Logitech has "really upped the ante" with the BRIO webcam with 4K HDR video & digital zoom.

VIDEO CONFERENCING FOR EVERY SPACE.
Find out more about how Logitech video conferencing products
perform in a business environment.