Mustard Jobs Uses Logitech® ConferenceCam to Interview Candidates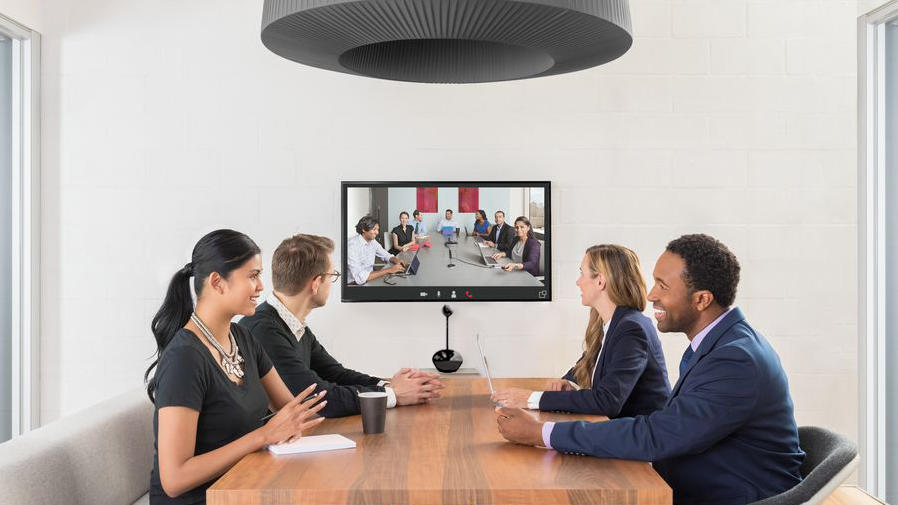 OVERVIEW
Mustard Jobs is a specialist recruitment agency working across the design sector in the UK and internationally. Mustard Jobs recruits for jobs in architecture, interior design, landscape architecture, and retail and exhibition design. They implemented the Logitech BCC950 ConferenceCam to work better with their international clients, as well as recruit candidates.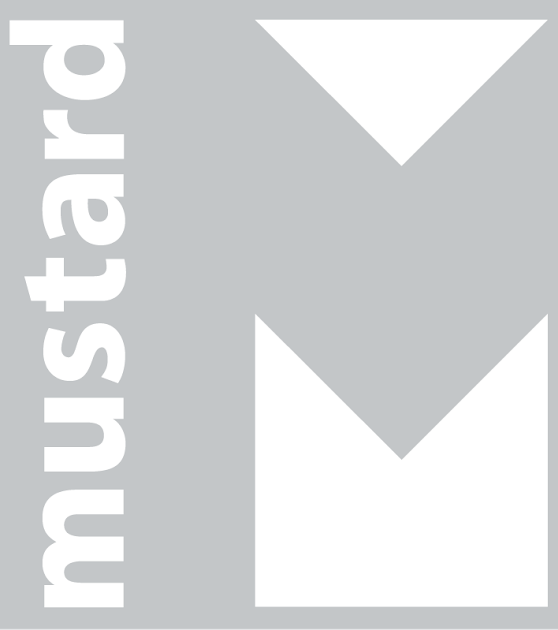 SOLUTIONS
Logitech BCC950 ConferenceCam
Logitech Mice
Logitech Keyboards
"By interviewing candidates using the Logitech ConferenceCam, our clients can strategically screen applicants from a distance and avoid the high travel costs associated with bringing potential candidates in for live interviews."

Dave Madden
Director and Founder, Mustard Jobs

CHALLENGE
Based in Bristol, UK, Mustard Jobs matches clients across the United Kingdom, Africa, the Middle East, and the Far East, with candidates from the United Kingdom, Europe, and the United States. Mustard Jobs is always looking for new ways to facilitate the international recruitment process and to help find the best candidates. Mustard Jobs was challenged with enabling effective small group video conferencing among candidates, recruiters, and clients. They were looking for high-quality video and audio that was cost-effective, easy to install, and user friendly.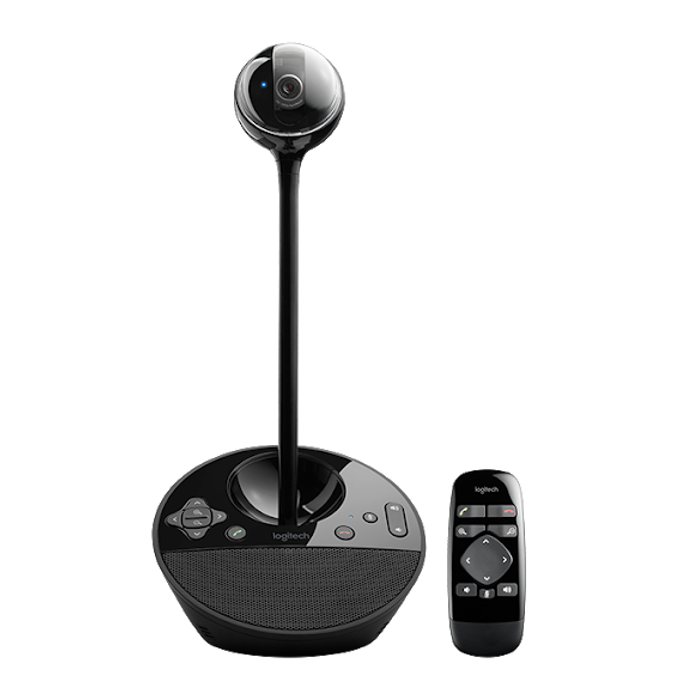 SOLUTION
The Logitech BCC950 ConferenceCam delivers the professional HD image quality, audio, and reliability necessary for international clients to effectively interview and screen candidates from around the world. Clear image quality also helps the firm's recruiters when they encounter language issues during the interview process, as it is much easier to understand someone when you can see them.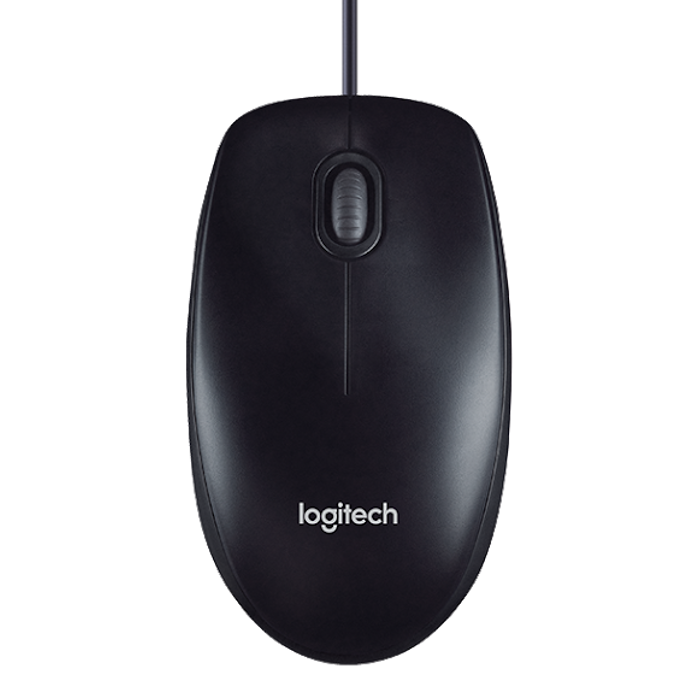 RESULT
With the implementation of Logitech, Mustard Jobs gained an affordable, professional-grade, small group conferencing solution. Mustard Jobs now has superior image quality in all lighting conditions and excellent field-of-view for multiple users. They also experience excellent audio quality for natural, clear sound to enhance the interview process and are able to expedite the recruiting process and more effectively screen candidates.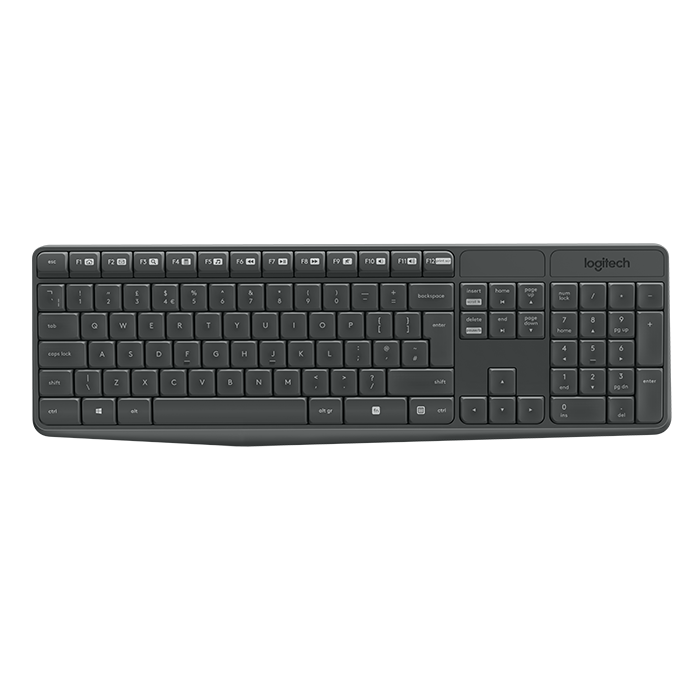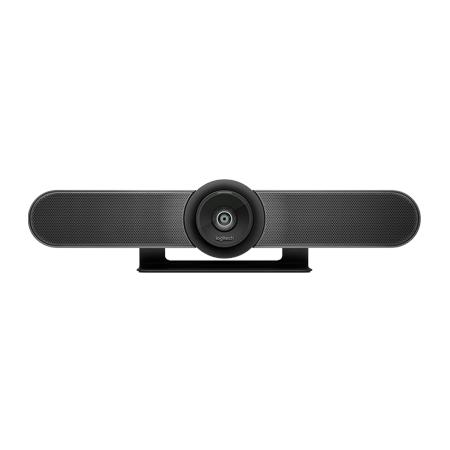 MEETUP
All-in-One ConferenceCam with 120° field of view and integrated audio, perfect for small conference and huddle rooms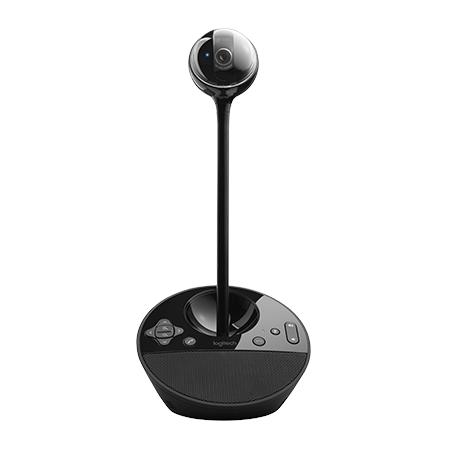 BCC950
Desktop video conferencing solution for private offices, home offices, and most any semi-private space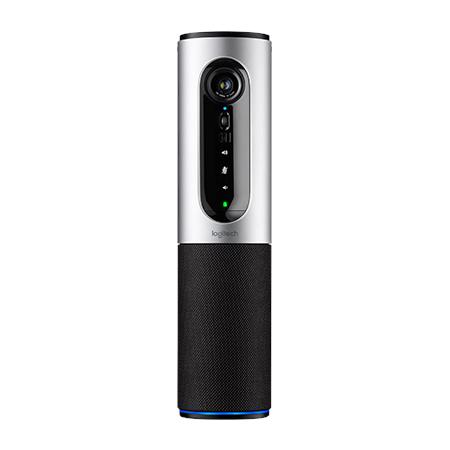 CONNECT
Portable ConferenceCam with Bluetooth speakerphone for the huddle room, home office, and on the go

You May Also Be Interested In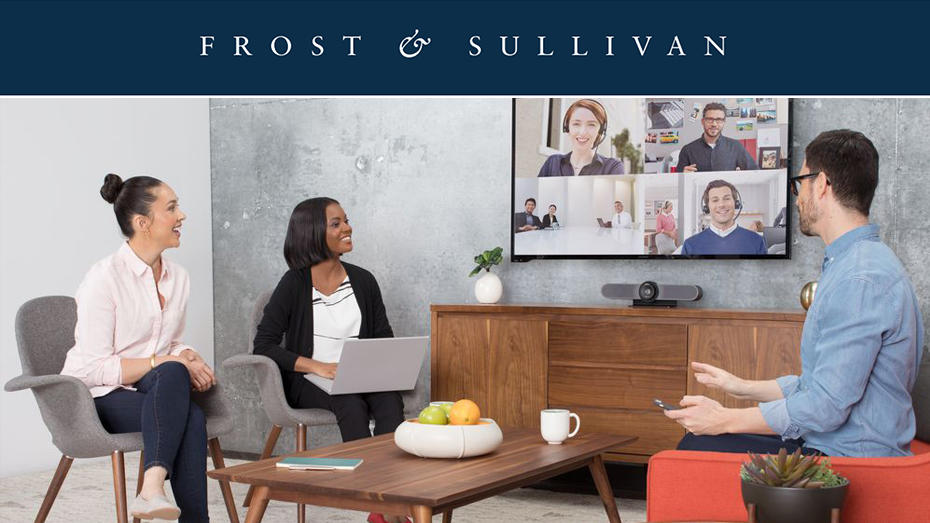 WHITEPAPER: GROWTH OPPORTUNITIES FOR HUDDLE ROOM VIDEO CONFERENCING
Frost & Sullivan Report on Global Growth Opportunities for Video Conferencing in Huddle Rooms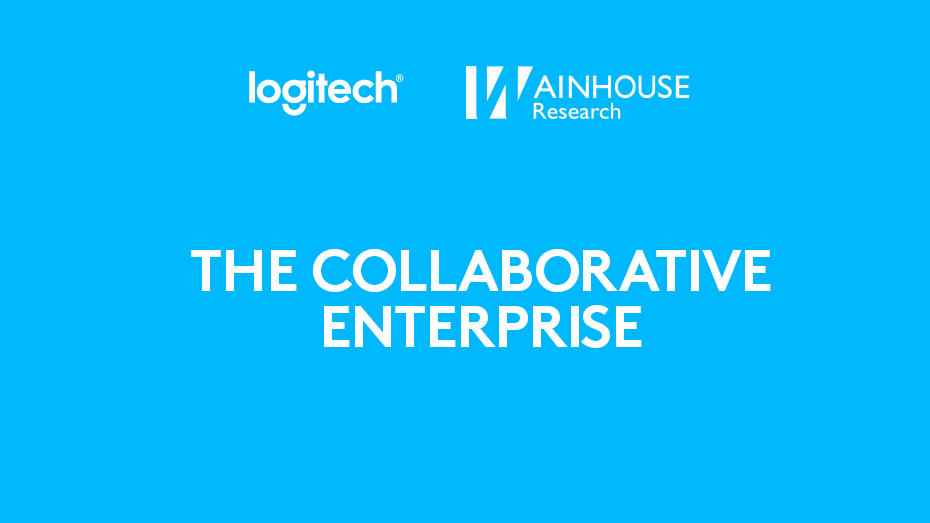 Webinar: The Collaborative Meeting and ConferenceCam Connect
Watch this recorded webinar to hear from Bill Haskins of Wainhouse Research about the impact of video on today's collaborative enterprise.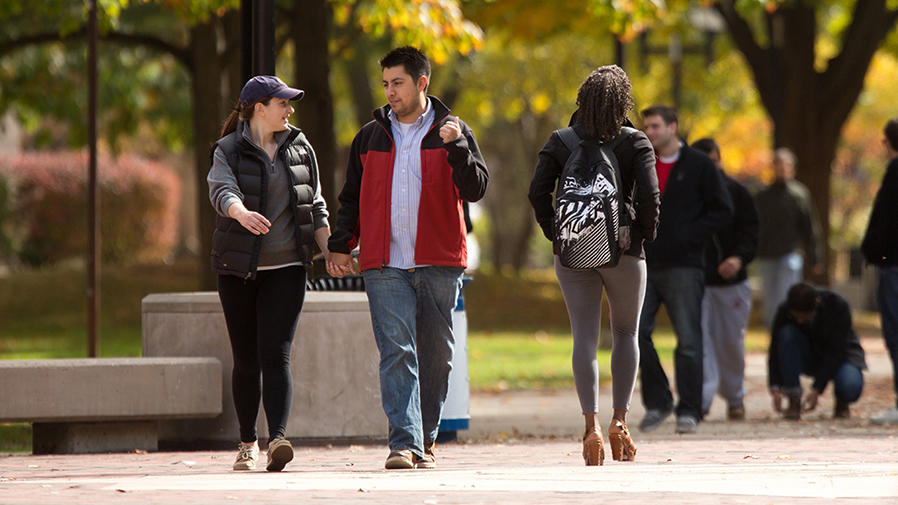 Case Study: University of Michigan
Check out this case study to learn how the University of Michigan is using Logitech video conferencing solutions to expand its teaching paradigm.
VIDEO CONFERENCING FOR EVERY SPACE.
Find out more about how Logitech video conferencing products
perform in a business environment.