University of Michigan Uses Logitech GROUP to Expand Teaching Paradigm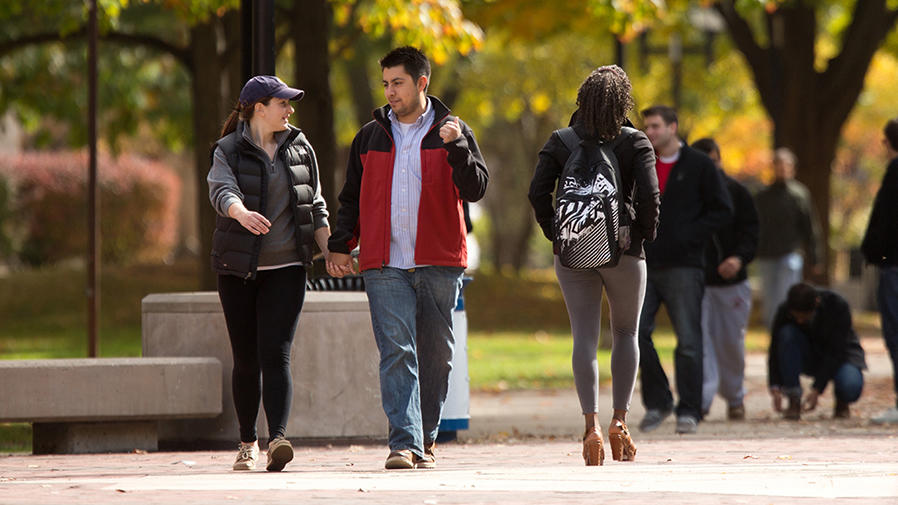 OVERVIEW
The University of Michigan uses video conferencing to support their core mission—teaching and research—as well as new applications like connecting classrooms across borders. Logitech video conferencing products deliver an optimal combination of A/V quality, ease of use, flexibility, and value to enable the university to support rapidly increasing demand for video in the classroom and beyond.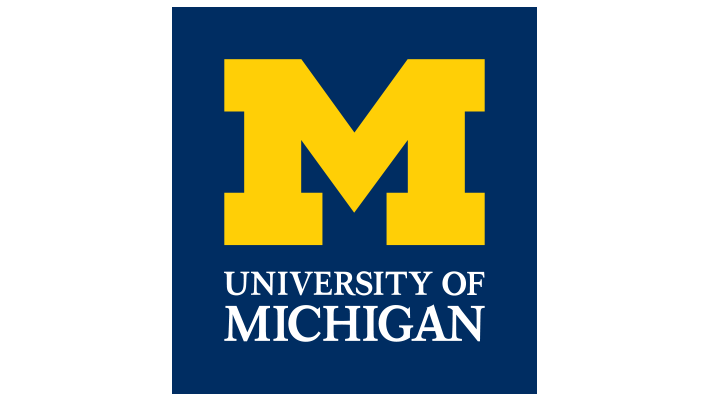 SOLUTIONS
Logitech GROUP
Logitech PTZ Pro
Logitech BCC950
"When people come to us with an interesting new video conferencing request, our default response is to figure out how to make it work. Logitech makes it easy with high quality products at reasonable prices that are right where we want to be in terms of value and performance."

Todd L. Austin
Video Conferencing Lead, University of Michigan

CHALLENGE
University of Michigan requires video conferencing solutions that faculty and students can easily use. In addition to USB plug-and-play simplicity, U of M needs solutions that work well in many different meeting space geometries, plus quality and durability to ensure their investment isn't wasted.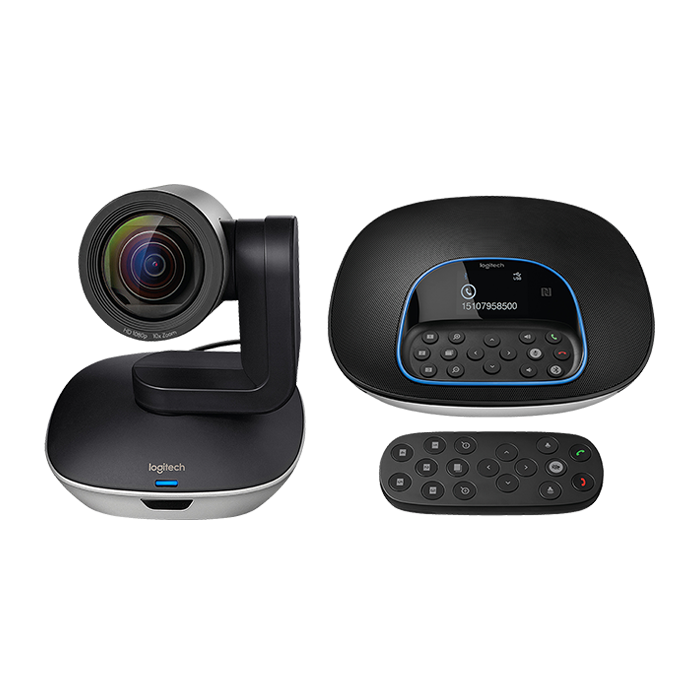 SOLUTION
From the Logitech BCC950 webcam to Logitech GROUP to PTZ Pro, it's quick and easy to get up and running with any Logitech video conferencing product. Simply plug it in and it works. Video quality is top notch with clear, crisp HD images, wide viewing angles, and versatile zoom.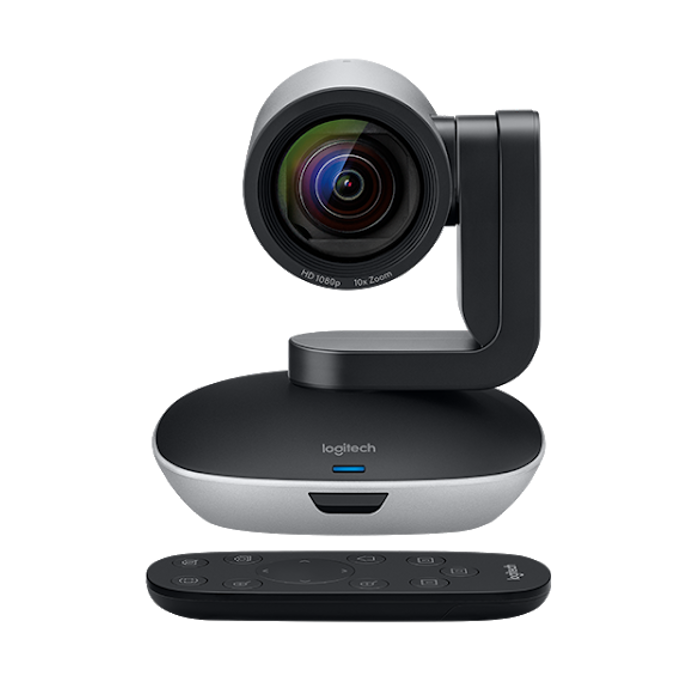 RESULT
The combination of quality, reliability, and flexibility of Logitech video conferencing products has enabled University of Michigan to support and expand the teaching paradigm in classroom, research, and diverse meeting environments for the benefit of students and faculty alike.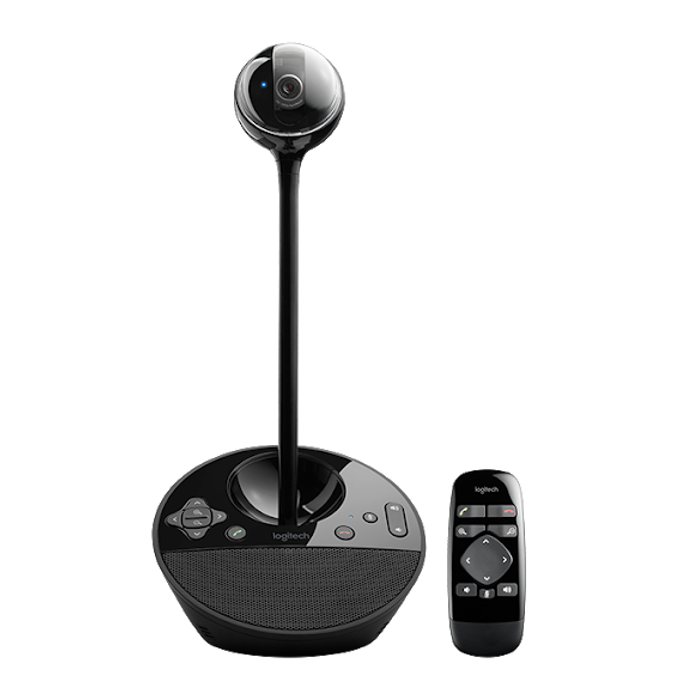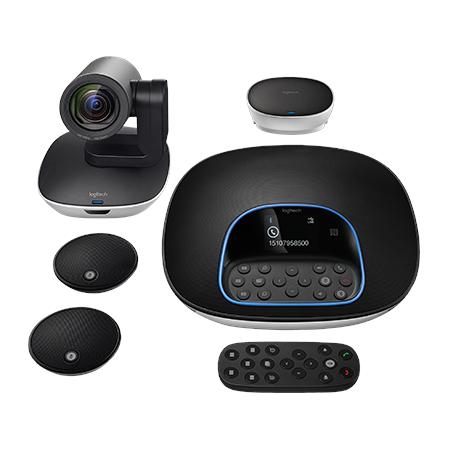 GROUP w/ Expansion Mics
Affordable video conferencing for mid to large-sized meeting rooms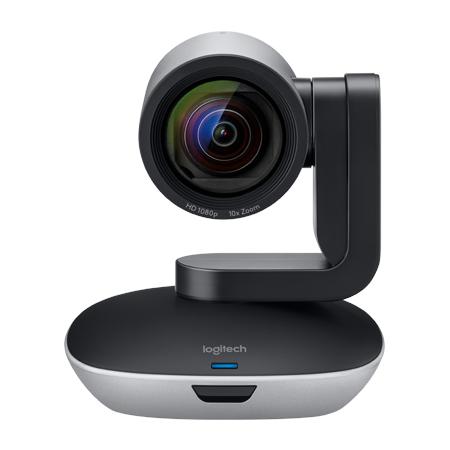 PTZ PRO 2
HD 1080p video camera with enhanced pan/tilt and zoom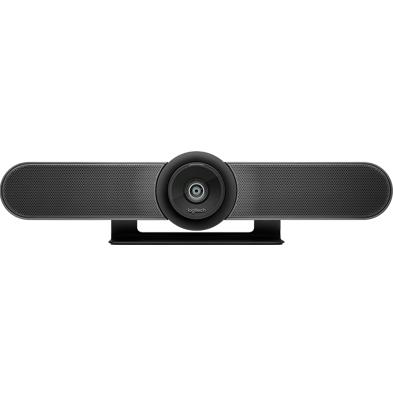 MEETUP
All-in-One ConferenceCam with an extra wide field of view and integrated audio, perfect for small conference and huddle rooms

You May Also Be Interested In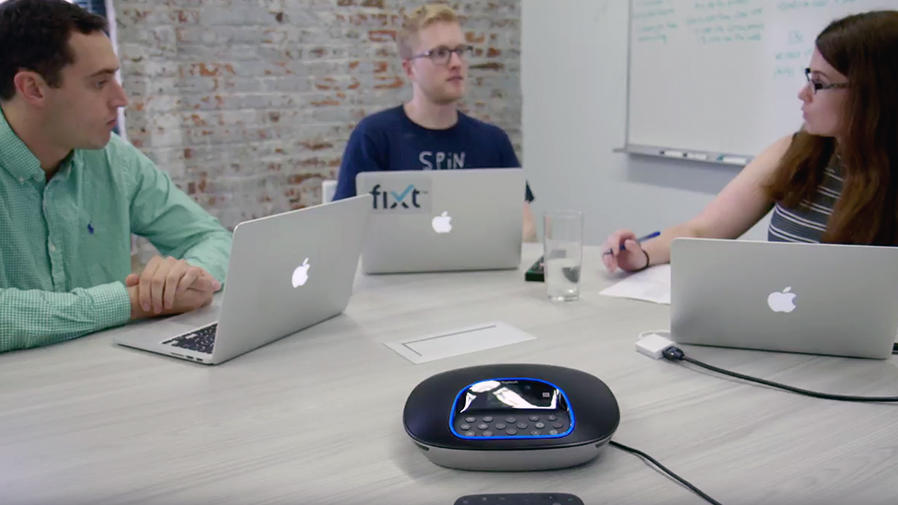 Case Study: Fixt
Check out this case study to see how Fixt is using Logitech GROUP to drive productivity and results–better, faster, and cheaper.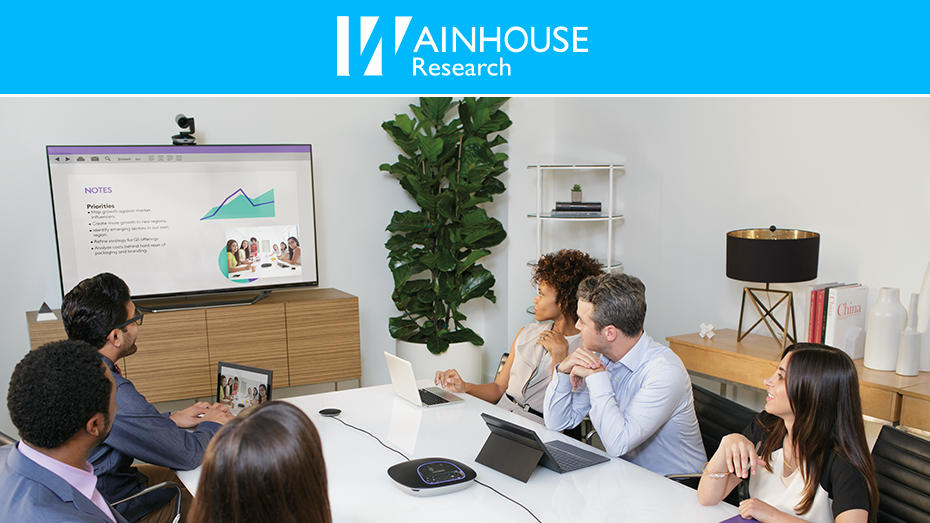 Product Review: Logitech GROUP Evaluated by Wainhouse Research
Read a review of Logitech GROUP, which Wainhouse Research calls a "shining star" and a "no-brainer" for video conferencing solutions.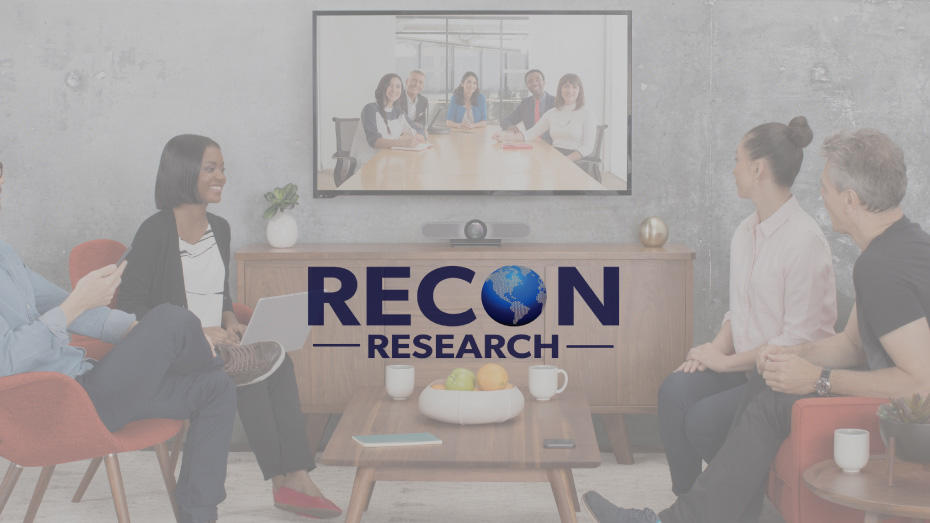 PRODUCT REVIEW: RECON RESEARCH REVIEWS LOGITECH MEETUP
Read this review for analysis from Recon Research, which calls Logitech MeetUp a well-performing product from a leader in video conferencing.

VIDEO CONFERENCING FOR EVERY SPACE.
Find out more about how Logitech video conferencing products
perform in a business environment.