Washington State School for the Blind (WSSB) Creates an Interactive Classroom Using Logitech Webcam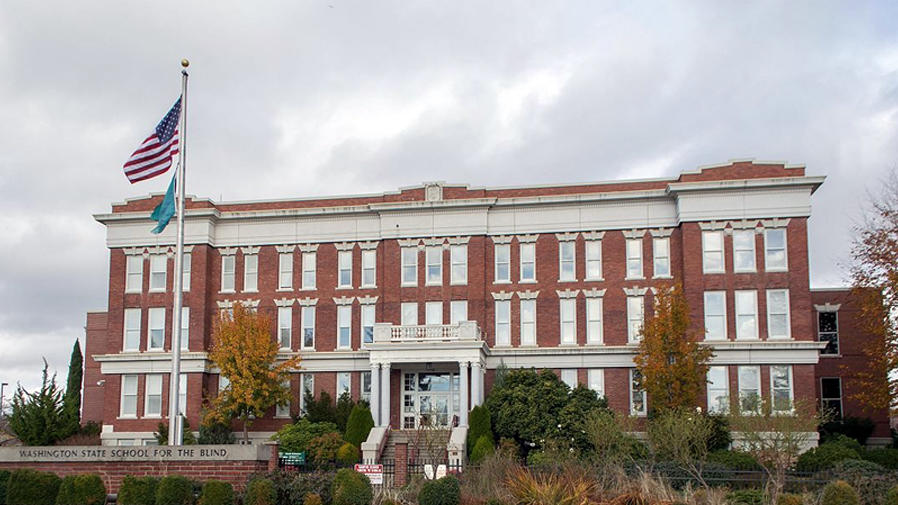 OVERVIEW
Washington State School for the Blind provides educational services to more than 1,400 blind and visually impaired students from birth to 21 years. WSSB is nationally accredited by the Northwest Association of Accredited Schools (NAAS) and serves as a statewide demonstration and resource center, providing direct and indirect services to students both on campus and in the students' local communities. By deploying the Logitech B910 Webcam and the BCC950 ConferenceCam throughout the organization, WSSB has enhanced the delivery of educational services, improved productivity and reduced travel time and costs.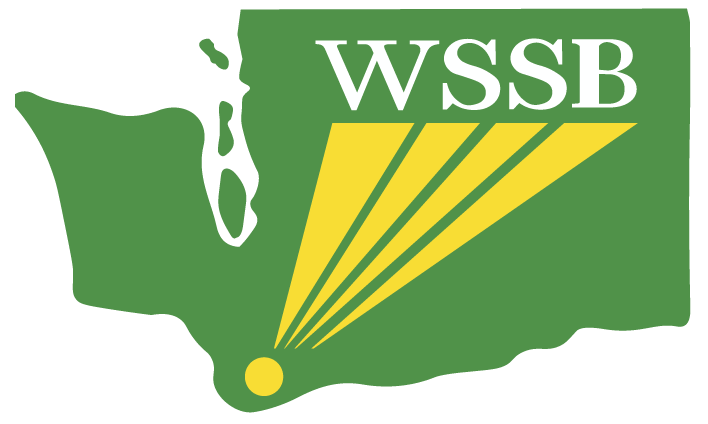 SOLUTIONS
Logitech B910 Webcam
Logitech BCC950 ConferenceCam
Logitech HD Webcam
"We installed the Logitech B910 HD Webcam because it is certified for Microsoft Lync, provides excellent image and sound quality, and is easy to use."

Ed Lukowski
Education Network Support, WSSB

CHALLENGE
WSSB was faced with the challenge of connecting experienced educators with visually impaired students, regardless of their location. Gaining access to qualified teachers trained in Braille is limited--particularly in the highly specialized areas of mathematics and science. Traditional video conferencing systems couldn't meet the school's needs for highly interactive learning. After WSSB selected Microsoft Lync, it went looking to deploy web conferencing tools to enhance the Lync experience.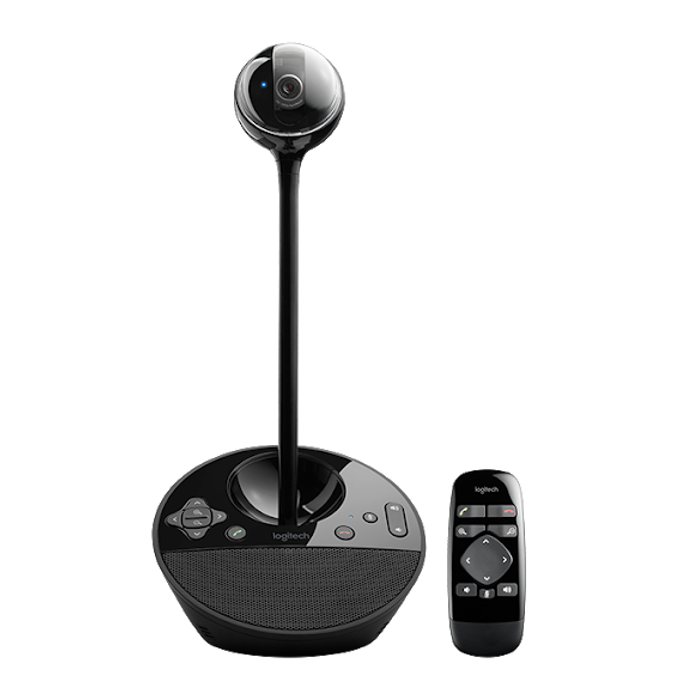 SOLUTION
WSSB installed Microsoft Lync combined with Logitech B910 HD Webcams and Logitech USB H390 Headsets to create an interactive unified communications solution with instant messaging (IM), video conferencing, desktop sharing, file transfers, and whiteboard capabilities to meet the demands of a distance learning program.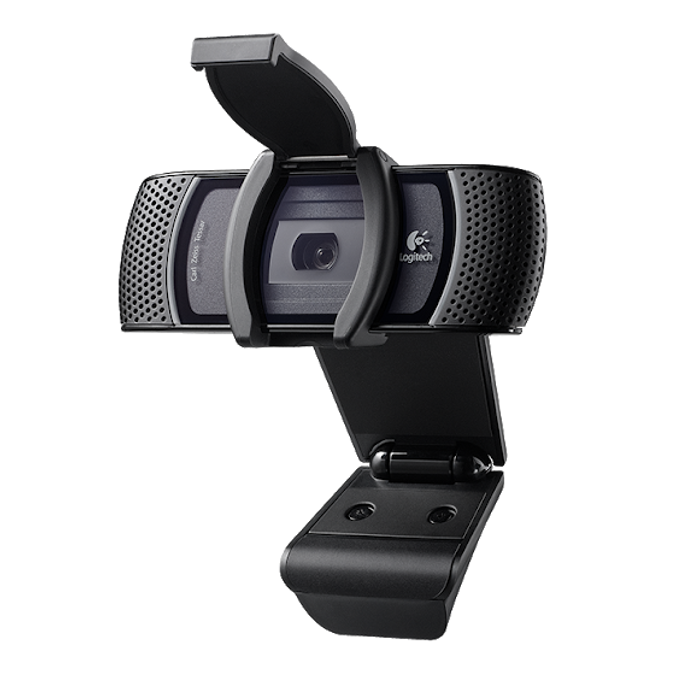 RESULT
With Logitech UC products optimized for simple integration and ease-of-use with Microsoft Lync, WSSB now attracts certified instructors regardless of location to provide educational services to remote students. Excellent high-definition video quality and audio capabilities provide the life-like experiences that are critical to students and teachers. The school can now deliver services to a greater number of students more efficiently and cost effectively. Lowering travel time and costs is working towards reducing WSSB's environmental footprint.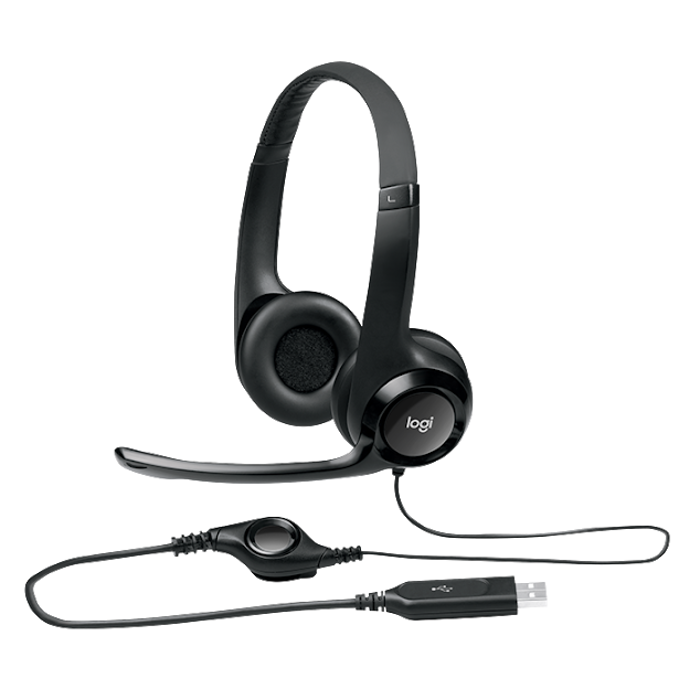 LOGITECH H390 USB HEADSET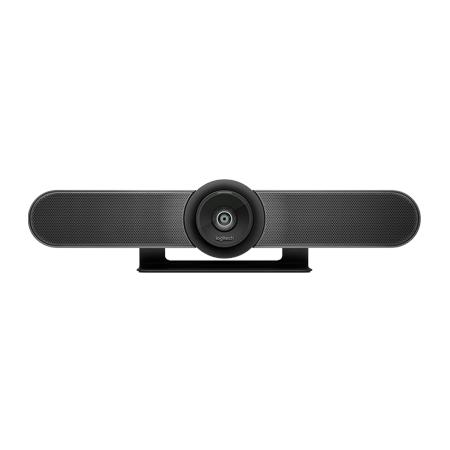 MEETUP
All-in-One ConferenceCam with 120° field of view and integrated audio, perfect for small conference and huddle rooms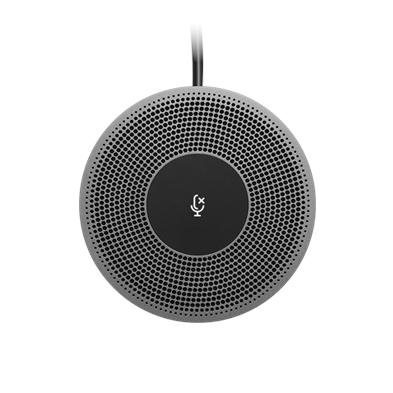 EXPANSION MIC FOR MEETUP
Add-on microphone for huddle room flexibility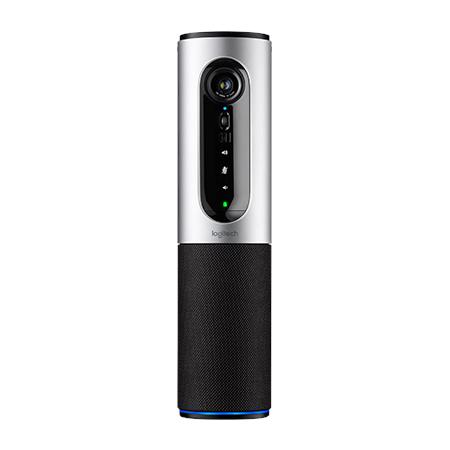 CONNECT
Portable ConferenceCam with Bluetooth speakerphone for the huddle room, home office, and on the go

You May Also Be Interested In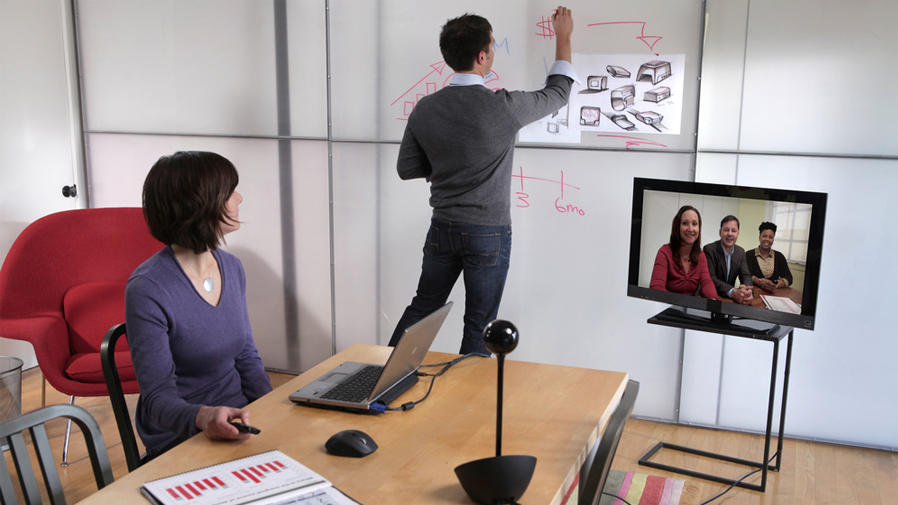 Case Study: SADA Systems
Check out this case study to see how SADA Systems uses Logitech BCC950 ConferenceCam, Logitech HD Pro Webcam C910 and Logitech HD Pro Webcam C920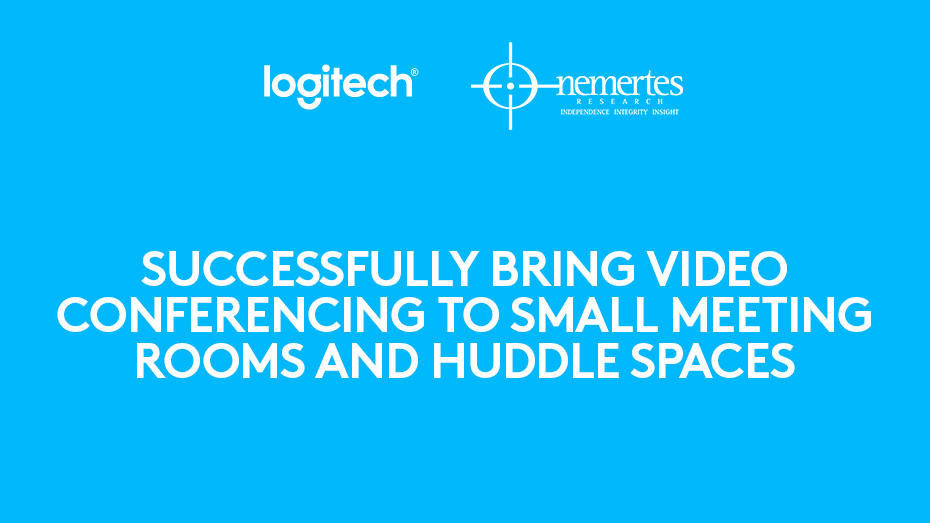 Webinar: Video Conferencing for Huddle Rooms at Half the Cost
Watch this recorded webinar to understand trends around video conferencing in small meeting rooms and how to bring video to huddle rooms at half the cost.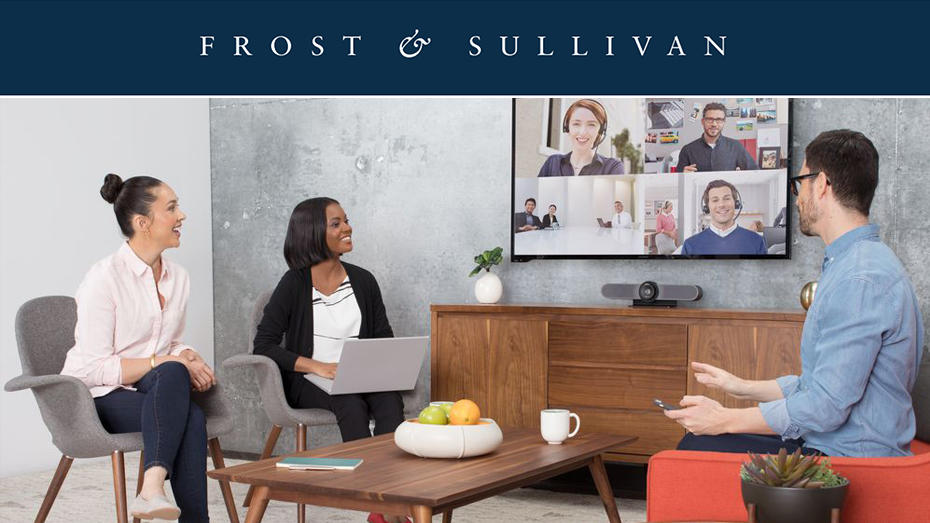 WHITEPAPER: GROWTH OPPORTUNITIES FOR HUDDLE ROOM VIDEO CONFERENCING
Frost & Sullivan Report on Global Growth Opportunities for Video Conferencing in Huddle Rooms

VIDEO CONFERENCING FOR EVERY SPACE.
Find out more about how Logitech video conferencing products
perform in a business environment.