Infographic: The Evolution of Meeting Collaboration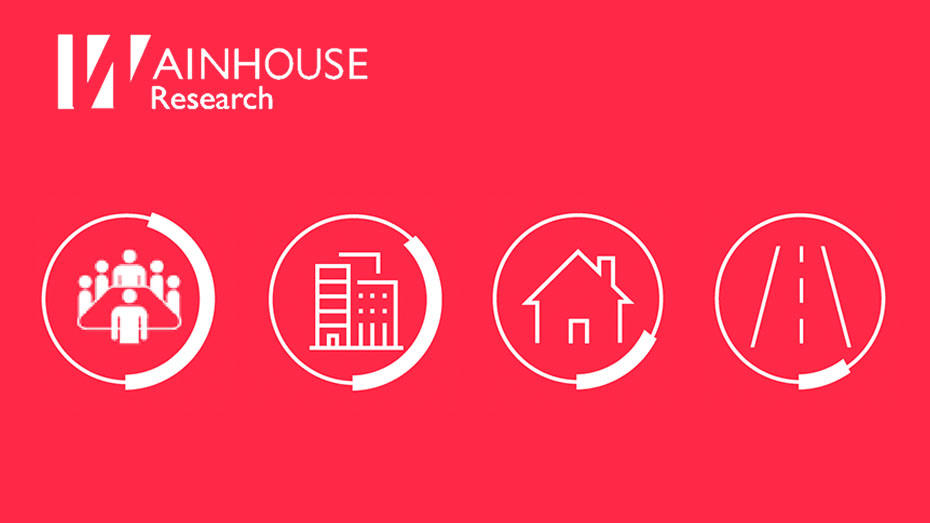 The modern meeting is virtual, visual, and anywhere. Today's workers increasingly rely on collaboration — including video conferencing — to accomplish their objectives. Why? Collaborative processes achieve better outcomes.
And as collaboration becomes the new normal, huddle rooms are on the rise in most work environments. Yet in many cases, the technology deployed in these small meeting spaces lags worker's needs and expectations. Check out this infographic for a snapshot of today's collaboration workspaces.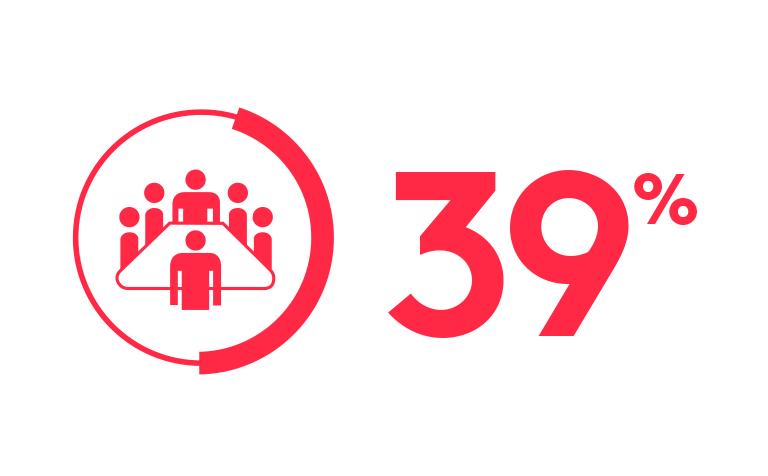 The most common place to attend a virtual meeting is a conference room: 39% of meetings take place there.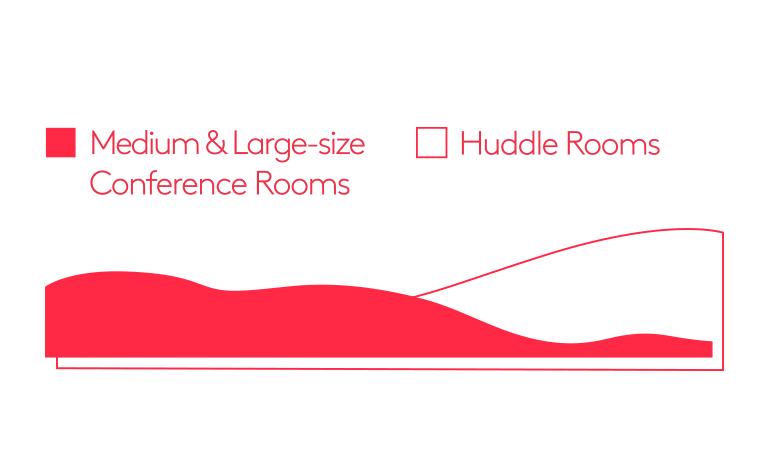 Huddle rooms are on the rise as larger conference rooms are in decline.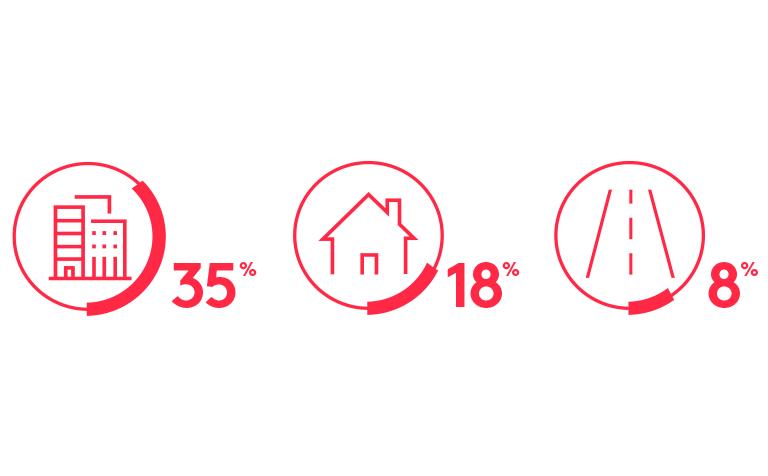 Workers also attend virtual meetings from their desk (35%), home (18%), and on the road (8%).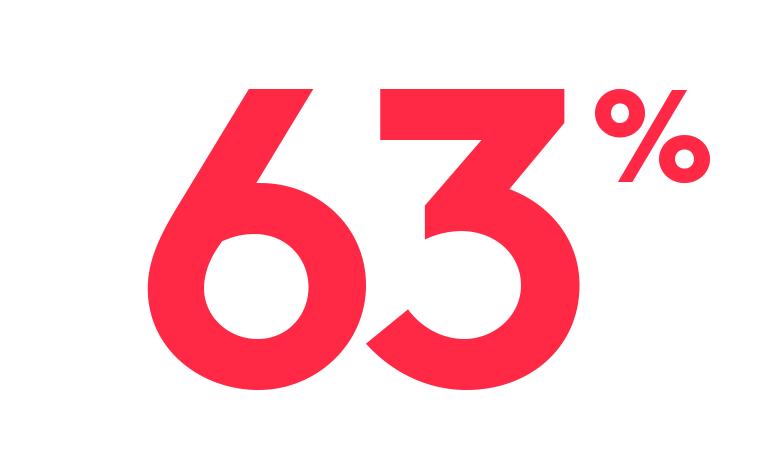 63% of workers would use video conferencing more often if huddle rooms were better equipped.


You May Also Be Interested In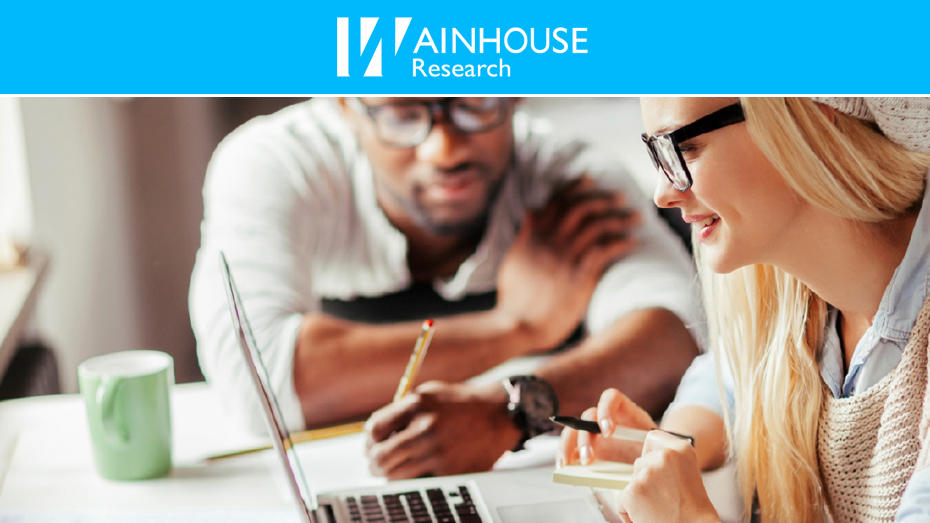 Whitepaper: The Collaborative Enterprise & The Modern Meeting
Read this whitepaper by Wainhouse Research to better understand the evolution of the modern, collaborative workplace and the role of video conferencing in it.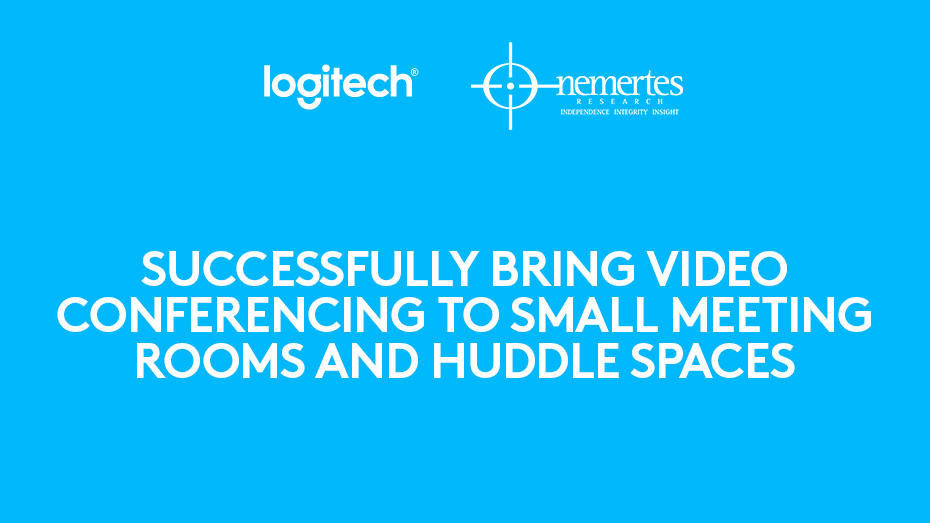 Webinar: Video Conferencing for Huddle Rooms at Half the Cost
Watch this recorded webinar to understand trends around video conferencing in small meeting rooms and how to bring video to huddle rooms at half the cost.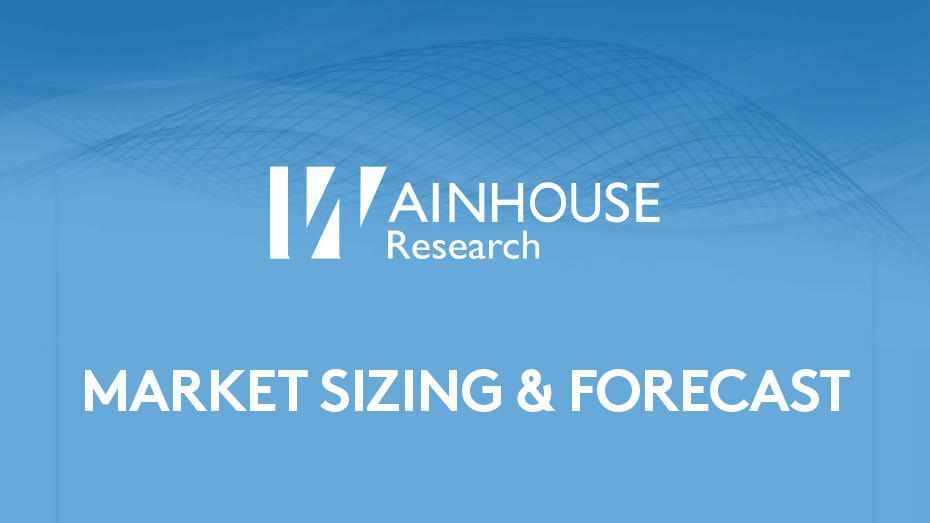 Market Analysis: 5-Year Forecast for Video Conferencing Market
Video conferencing is a market in transition. Read this highly technical review by Wainhouse Research for market sizing and a five-year forecast.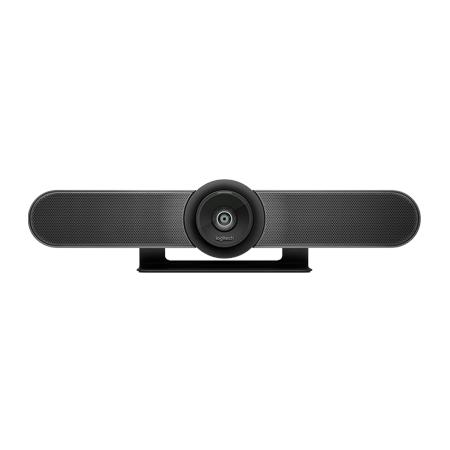 MEETUP
All-in-One ConferenceCam with 120° field of view and integrated audio, perfect for small conference and huddle rooms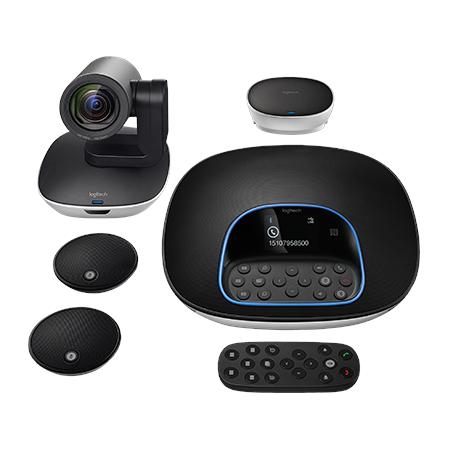 GROUP w/ Expansion Mics
Affordable video conferencing for mid to large-sized meeting rooms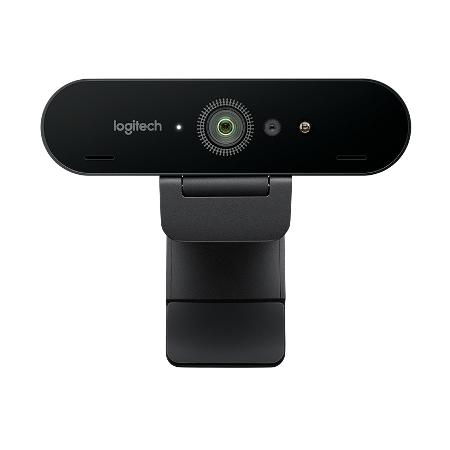 BRIO
Ultra HD Webcam for Video Conferencing, Streaming, and Recording

VIDEO CONFERENCING FOR EVERY SPACE.
Find out more about how Logitech video conferencing products
perform in a business environment.