Product Review: Logitech GROUP Evaluated by Wainhouse Research
Check out this product review to learn more about Logitech GROUP, a complete and affordable video conferencing solution for mid- to large-sized meeting rooms. Wainhouse Research notes that GROUP's simplicity of design, setup, and use is "a rarity in the video conferencing and A/V market." When used with software applications such as Skype for Business or Cisco Jabber, GROUP provides additional features that improve the meeting experience.
The analyst calls Logitech GROUP a "shining star" and says GROUP is "an enterprise conferencing no-brainer.


"The headline here is the price. It is in the 'bang for the buck' area that Logitech GROUP really shines."


"The audio quality – including the integrated echo cancellation functionality – was quite strong."


"This degree of simplicity is a rarity in the video conferencing and A/V market."
 

"What GROUP does, it does quite well, in a neat and tidy form factor."

You May Also Be Interested In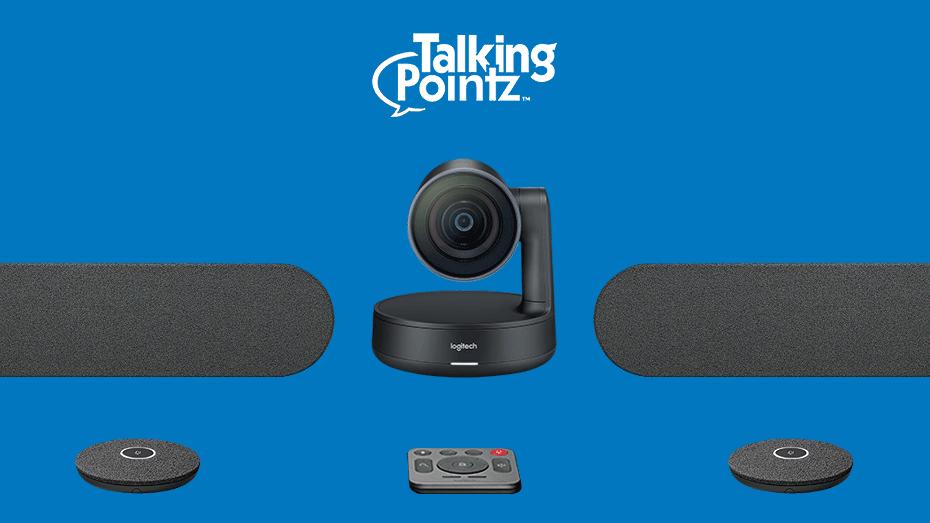 PRODUCT REVIEW: LOGITECH RALLY
Read this whitepaper by TalkingPointz for an in-depth review of Logitech Rally, the new smart modular system for affordable video meetings in medium to large rooms.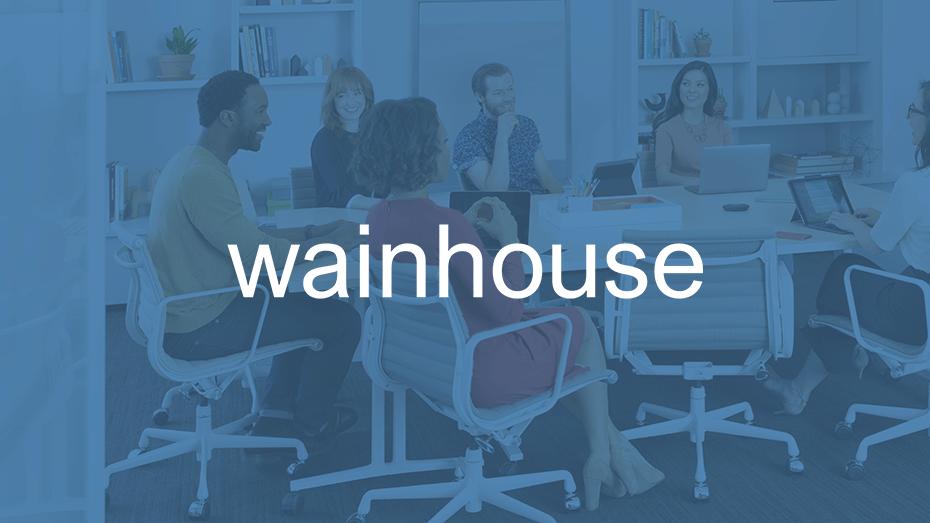 WHITEPAPER: A TRUSTED PARTNER IN A WORLD OF TECHNOLOGY VENDORS
Analyst firm Wainhouse Research evaluates the video conferencing criteria for what makes an ideal technology partner versus a technology vendor in today's changing world.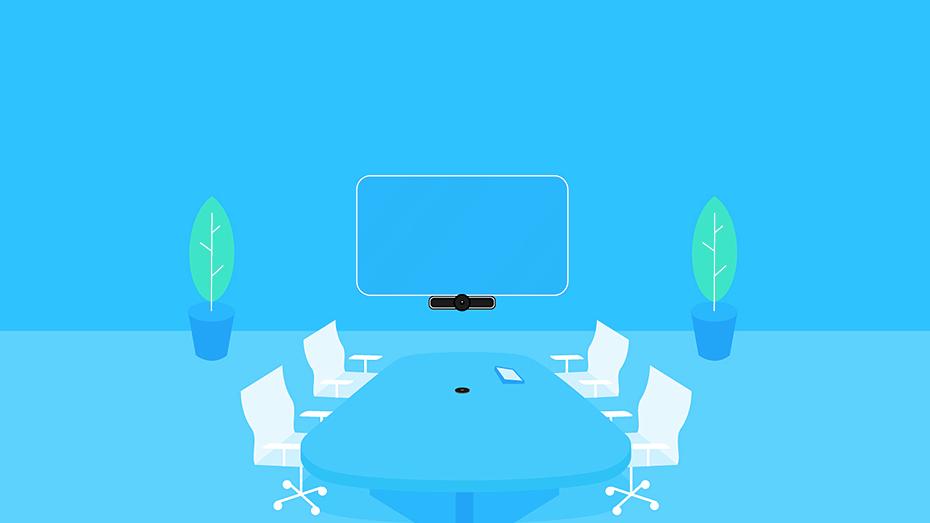 EBOOK: INVESTING IN VIDEO CONFERENCING? ASK THESE 5 QUESTIONS FIRST
CIOs say that video conferencing boosts innovation, decision-making & customer experience. But how do you decide which VC tools are best for your organization?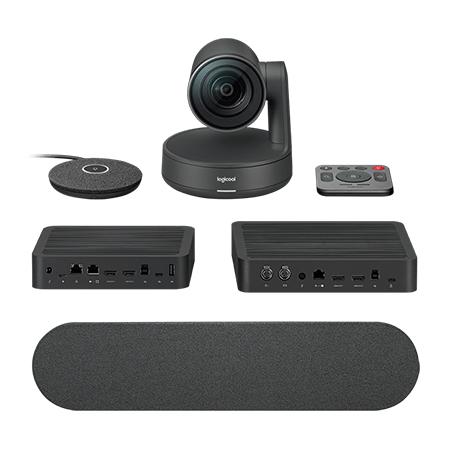 Rally
Premium Ultra-HD ConferenceCam system with automatic camera control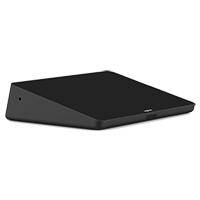 TAP
Touch controller for workplace collaboration.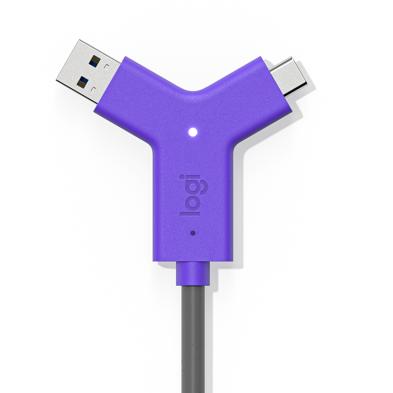 SWYTCH
Connect a laptop to a room system's AV equipment for use with any video meeting or webinar.
VIDEO CONFERENCING FOR EVERY SPACE.
Find out more about how Logitech video conferencing products
perform in a business environment.