Whitepaper: Introducing Logitech BRIO, A Product Review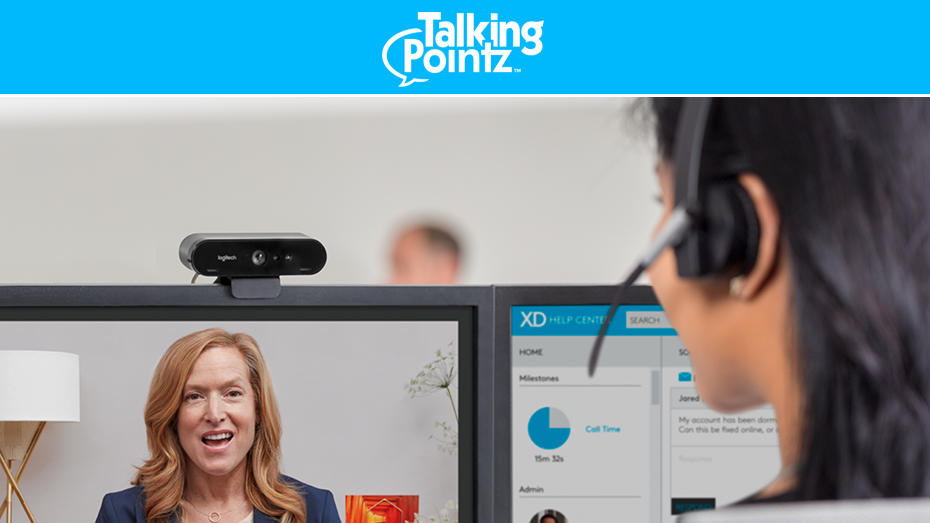 For an in-depth review of Logitech BRIO, download this whitepaper by analyst TalkingPointz, BRIO is Logitech's first ultra high-def web camera with 4K resolution, . The paper examines ideal video conferencing capabilities, including high-dynamic range (HDR) technology, support for facial recognition (such as Windows Hello), 4K video resolution, and 5x digital zoom.
TalkingPointz notes "The combination of features packed into BRIO (HDR, IR, 4K over USB 3.0) results in a camera that will remain useful for years to come."

Why the cameras integrated in mobile devices, laptops, and PC monitors are far from optimal for video meetings.


Why business are looking for features such as facial recognition, 4K video resolution, and 5x digital zoom.


How BRIO solves one of the biggest frustrations in with desktop video: poor lighting.


Why biometric authentication is growing in popularity for IT and end users alike.

You May Also Be Interested In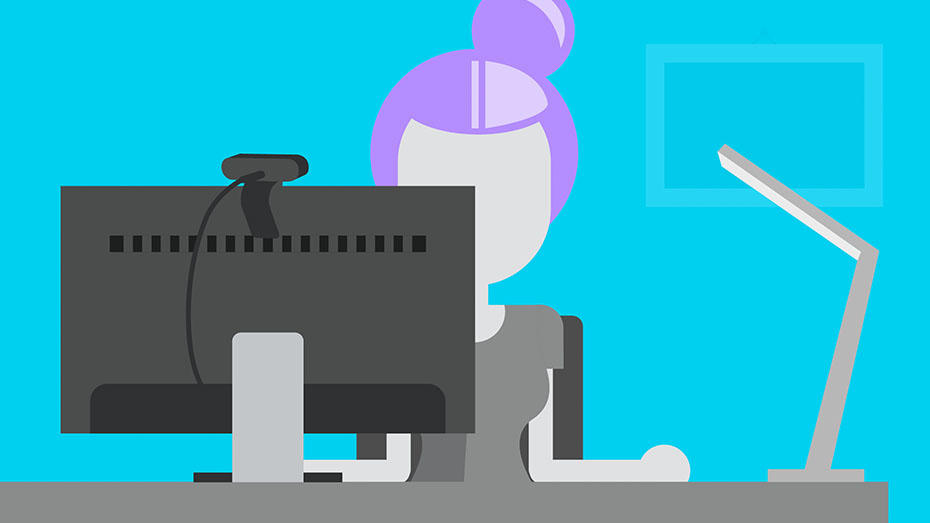 Infographic: Top 10 Tips for Looking Your Best on Video
Use these tips to look and sound sharp whenever you're in front of the camera. Always be ready for any video meeting or impromptu video conferencing.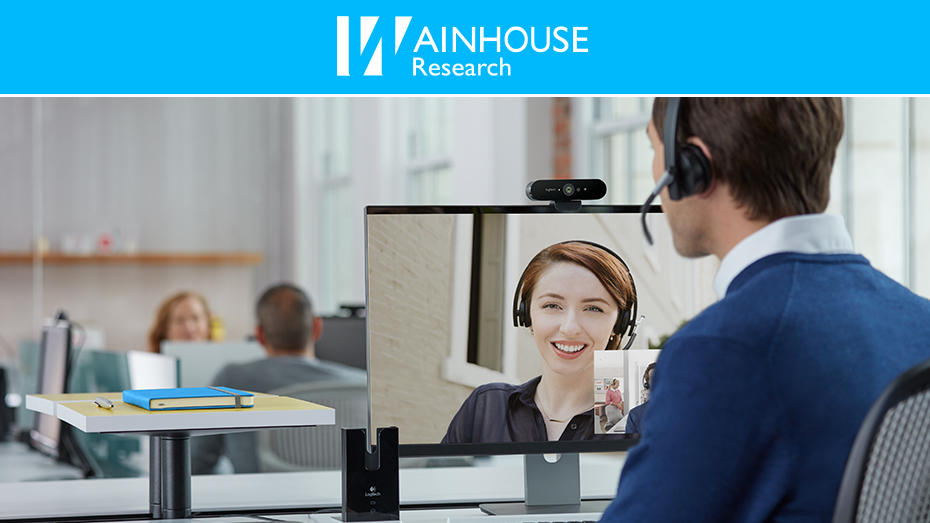 Product Review: Logitech BRIO Evaluated by Wainhouse Research
Read a product review of Logitech BRIO. Wainhouse Research says that Logitech has "really upped the ante" with the BRIO webcam with 4K HDR video & digital zoom.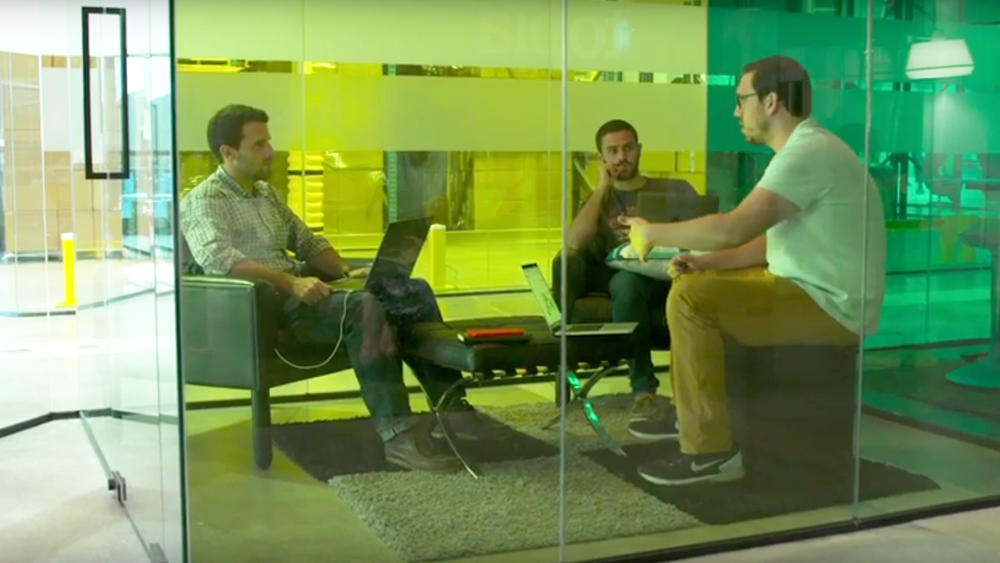 Case Study: European School of Management and Technology
Check out this case study to see how the European School of Management and Technology (ESMT) is using Logitech with Skype for Business.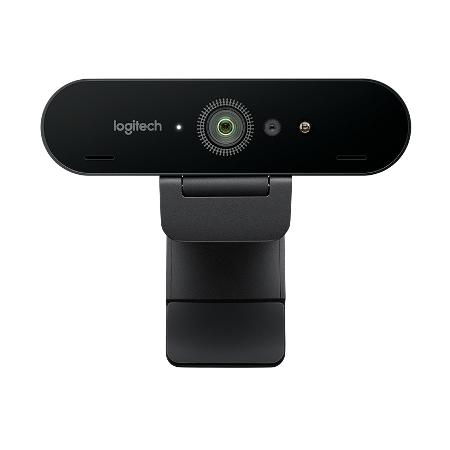 BRIO
Ultra HD Webcam for Video Conferencing, Streaming, and Recording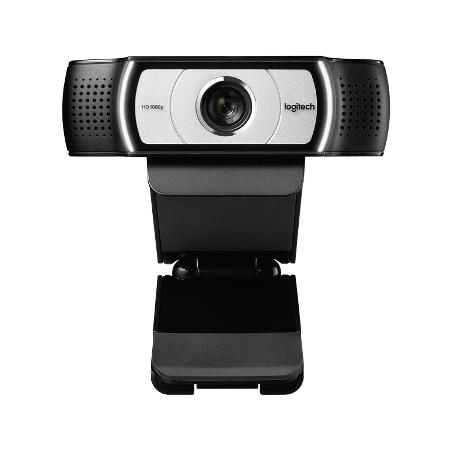 LOGITECH C930E
Business webcam with a wide field of view and HD digital zoom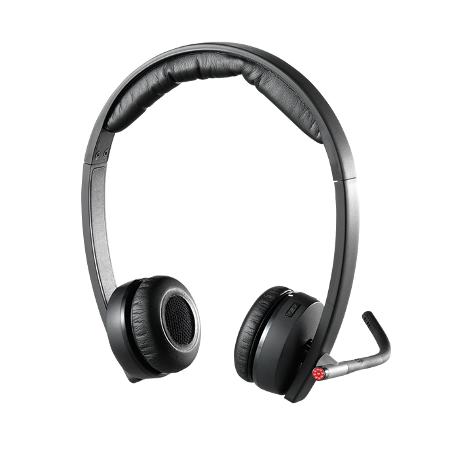 LOGITECH H820E HEADSET
Wireless headset for business communications

VIDEO CONFERENCING FOR EVERY SPACE.
Find out more about how Logitech video conferencing products
perform in a business environment.