The Hopper Group Uses Logitech ConferenceCam and HD Pro Webcam to Stay Connected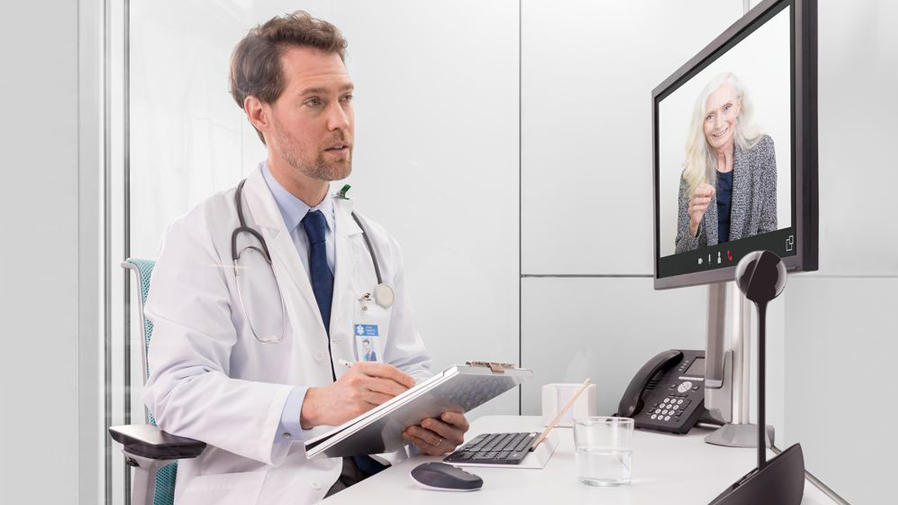 OVERVIEW
With fewer psychiatrists and a national rise in mental health needs, telepsychiatry—using video conferencing to treat patients, regardless of their location—has become a viable alternative as more advanced and cost-effective technologies become available.The Hopper Group is dedicated to providing treatment for adults suffering from depression, anxiety, posttraumatic stress, obsessive-compulsive disorder, panic attacks, mood swings/bipolar illness, attention deficit/hyperactivity, and performance issues. The Hopper Group implemented the Logitech BCC950 ConferenceCam and the Logitech HD Pro Webcam C920 to provide real-time services to their patients.


SOLUTIONS
Logitech BCC950 ConferenceCam
Logitech HD Pro Webcam C920
SOFTWARE
Microsoft® LyncTM

"The Logitech BCC950 ConferenceCam and Logitech HD Pro Webcam C920 are central to our ability to provide necessary services to patients in the comfort of their primary care clinic, at home, or at our office when I am attending important professional meetings–an exciting proposition in a profession that traditionally suffers from serious accessibility and acceptability issues."

Dr. Ken Hopper
The Hopper Group

CHALLENGE
Web and video conferencing are changing the face of healthcare, including the specialty field of psychiatry, which has seen the most successful adoption of telemedicine to date. The Hopper Group faced the challenge of deploying cost-effective and reliable telepsychiatry services to improve accessibility and enhance convenience. They also needed to ensure superior image quality for the most realistic and effective virtual treatments possible.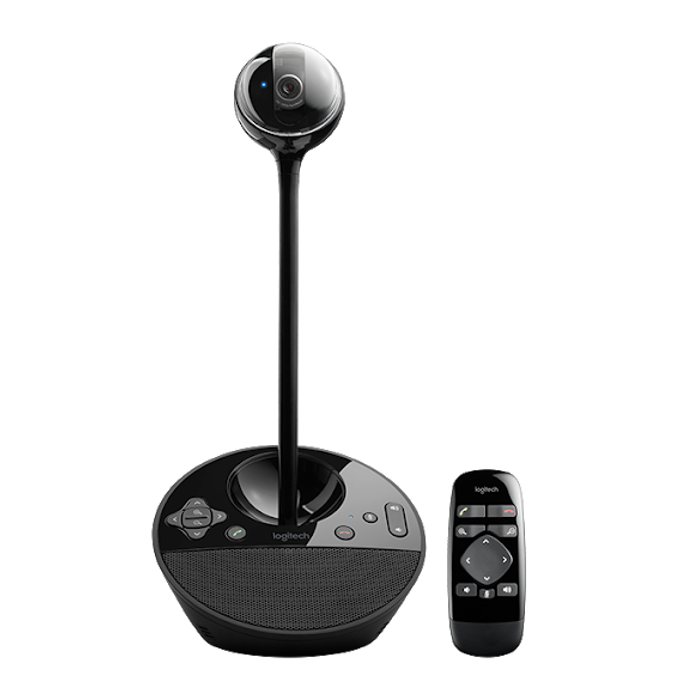 SOLUTION
The Hopper Group deployed the Logitech BCC950 ConferenceCam and the Logitech HD Pro Webcam C920 optimized for Microsoft Lync as key components of their telepsychiatry platform. They are now able to provide mental health services to patients via video conferencing. Patients feel more comfortable through these more life-like experiences. The high-quality audio and video also helps practitioners provide better care as well.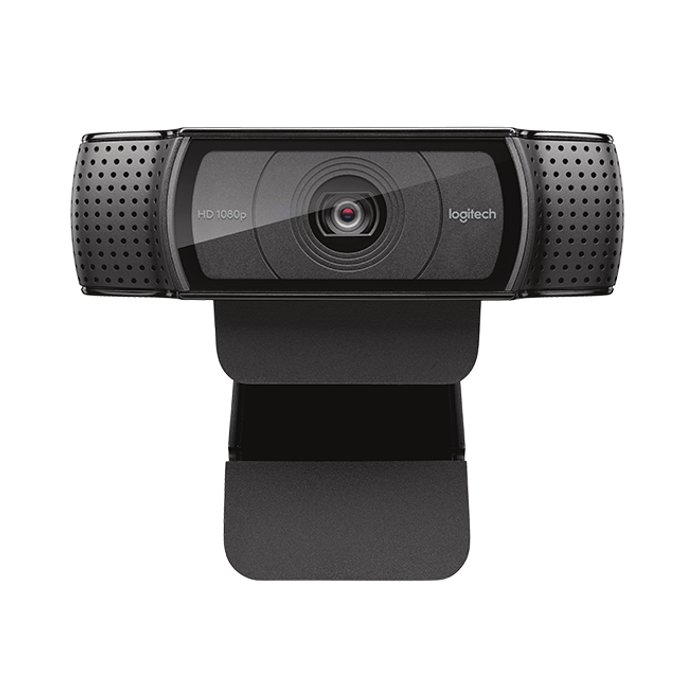 LOGITECH HD PRO WEBCAM C920

RESULT
The standardization on Logitech business solutions has created cost-effective, high-quality professional tools for The Hopper Group to facilitate telepsychiatry. Logitech has also made it possible to provide mental healthcare to patients in underserved and remote areas. Logitech business solutions deliver video experiences that feel more comfortable and intimate to patients, while allowing flexibility for busy health care professionals.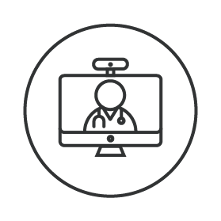 EXPANDS ACCESS TO HIGH-QUALITY HEALTHCARE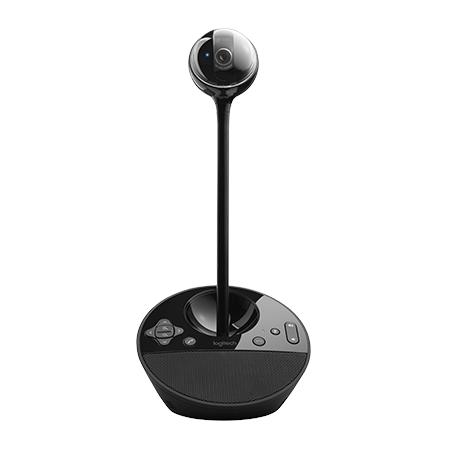 BCC950
Desktop video conferencing solution for private offices, home offices, and most any semi-private space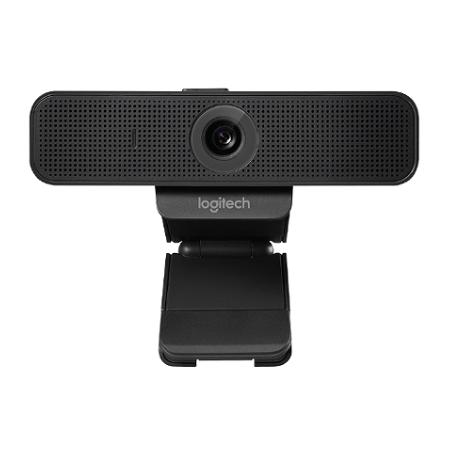 LOGITECH C925e
Affordable 1080p HD webcam with integrated privacy shade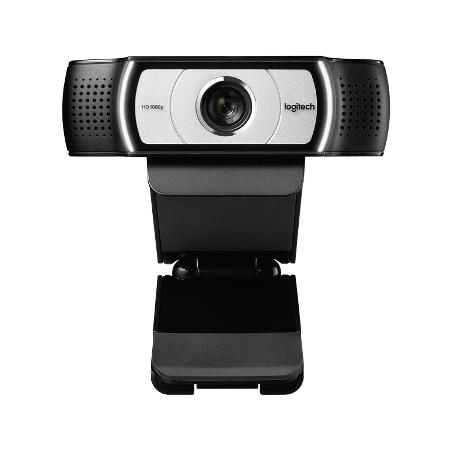 LOGITECH C930E
Business webcam with a wide field of view and HD digital zoom

You May Also Be Interested In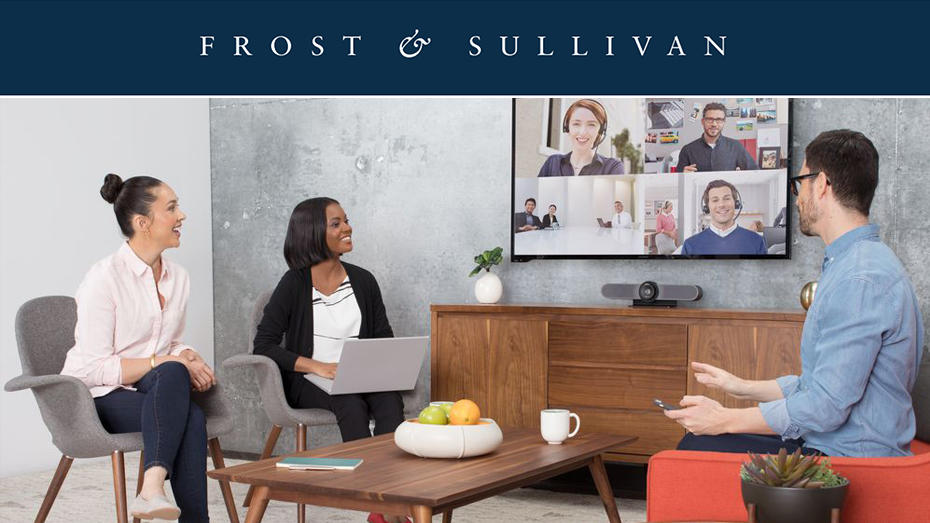 WHITEPAPER: GROWTH OPPORTUNITIES FOR HUDDLE ROOM VIDEO CONFERENCING
Frost & Sullivan Report on Global Growth Opportunities for Video Conferencing in Huddle Rooms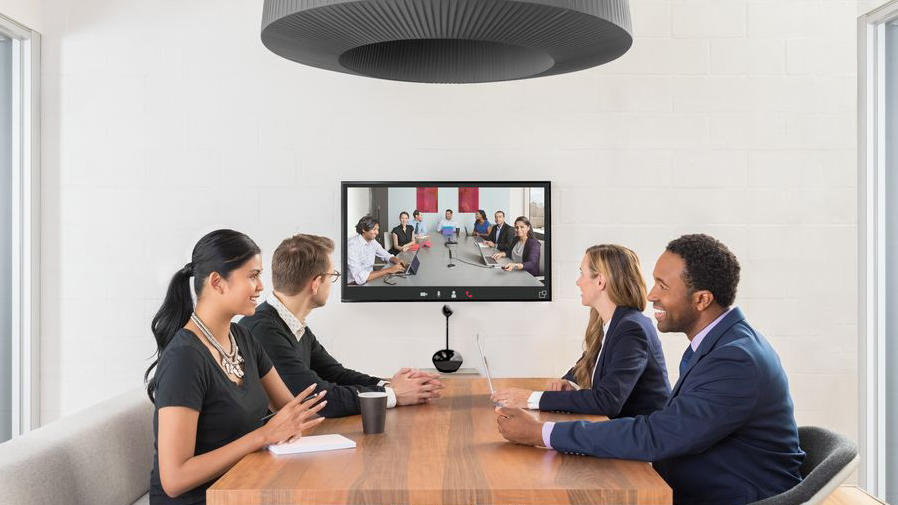 Case Study: Mustard Jobs
Check out this case study to see how Mustard Jobs is using Logitech BCC950 ConferenceCam to interview and screen candidates for international clients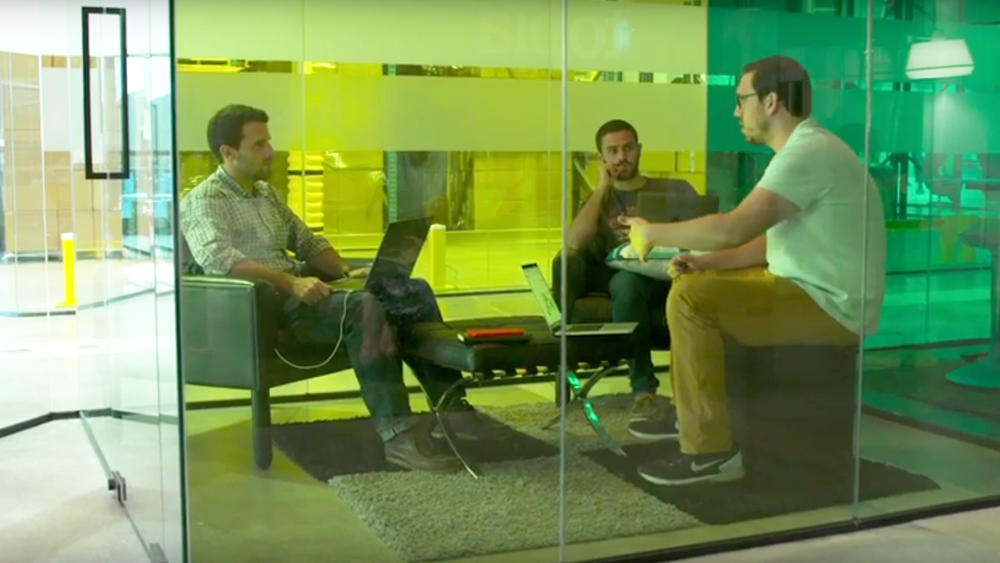 Case Study: European School of Management and Technology
Check out this case study to see how the European School of Management and Technology (ESMT) is using Logitech with Skype for Business.

VIDEO CONFERENCING FOR EVERY SPACE.
Find out more about how Logitech video conferencing products
perform in a business environment.