Pangea temporary hotfixes here
THE CIRCLE CONTINUES
Circle 2 is phasing out, but its security will go on.
It's a true testament that Circle 2 remains a top-ranked camera. Even though it's no longer available, Circle 2 will continue to receive the support it needs to keep you protected. So if you already have one, there's no need to worry about your security or privacy.
STAYING SUPPORTIVE
We will continue to support current and new users of the Logitech Circle 2 camera, the Logitech Circle digital ecosystem of mobile/web apps, as well as Circle Safe subscriptions.UX may vary based on region.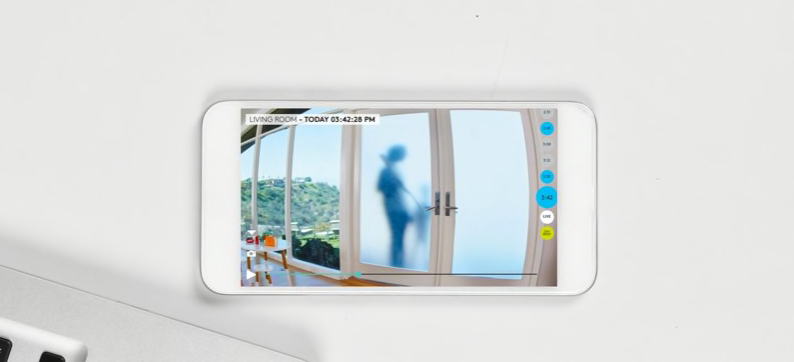 SET UP YOUR
CIRCLE 2 CAMERA
Visit our installation guide and download the Android™, iOS or web app.
With this suite of apps, you can watch over your home from anywhere, from any device or computer.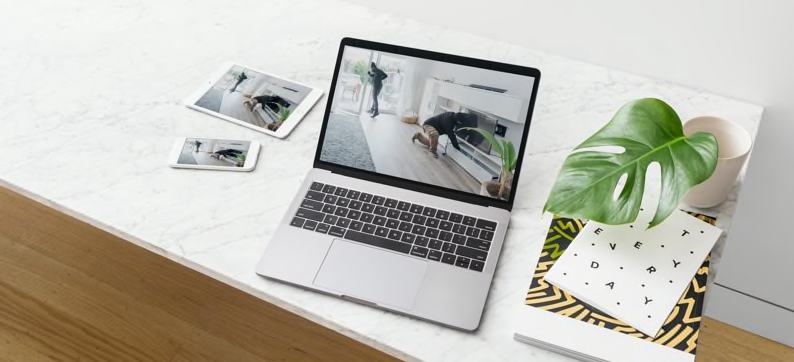 MANAGE YOUR CIRCLE SAFE SUBSCRIPTION
Circle Safe subscription plans give you access to additional cloud storage, advanced analytics and more. If you don't have one, you can still set up a new subscription.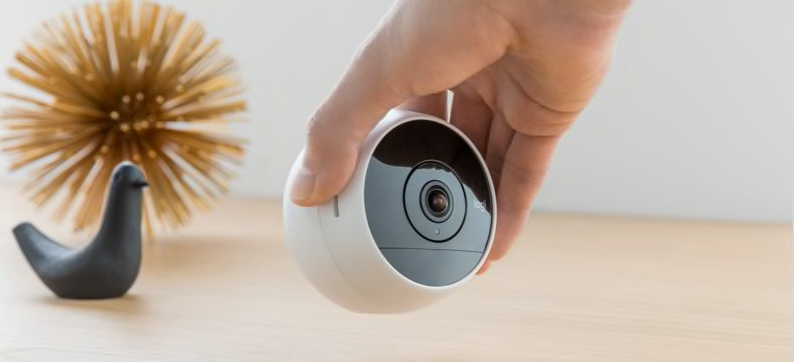 Get support for
your Circle 2
If you need any help with your Circle 2 Camera, you can visit our Support Page to find answers to FAQs.
For more personalized assistance, feel free to contact our support team.
ENJOY A BETTER VIEW
We've introduced the Logitech Circle View Camera to replace Logitech Circle 2.
We've focused all of our efforts into the creation of Circle View. It's built to work exclusively with Apple® HomeKit® and support Apple HomeKit Secure Video. The stunning design also features the best-in-class Logitech TrueView™ video experience, enhanced privacy features and a look that's crafted for your home.