Case Study: Global Media Agency DWA Uses Logitech GROUP to Expand Business While Reducing Travel Costs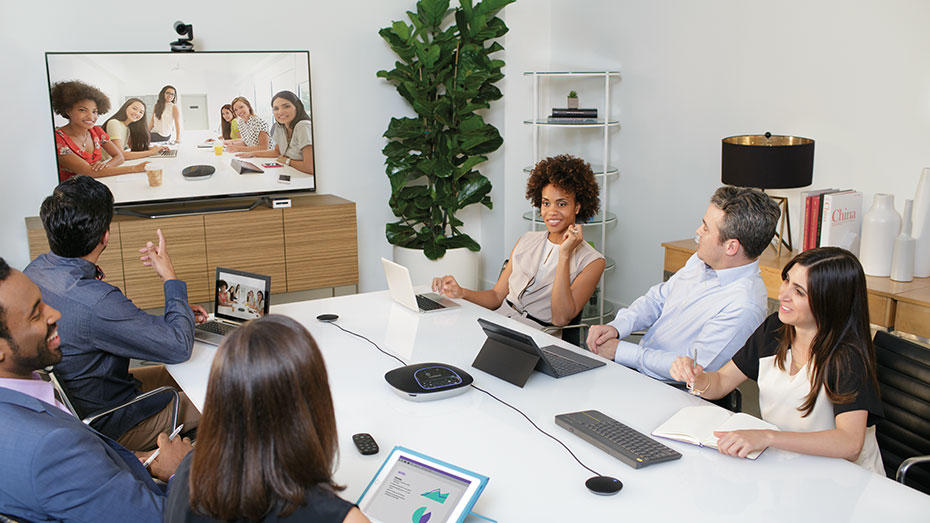 OVERVIEW
DWA is a global media and marketing agency for technology companies. With over 180 staff in nine international locations, DWA uses Logitech GROUP to conduct video meetings with prospective clients, analysts, and press while saving on travel costs and enhancing productivity.


LOCATION
San Francisco, California

"Our first new business video conference with Logitech GROUP contributed to DWA winning a $20 million customer engagement. Ever since, Logitech GROUP has helped us consistently conduct high-quality remote meetings while saving the time, logistics, and hard costs associated with international travel."
James Miller 
Senior Vice President, Business Development, DWA
CHALLENGE
Prior to Logitech, DWA found that the cost of video conferencing equipment, the difficulty of setting up and using the equipment, and poor video quality were roadblocks to experiencing the productivity and cost-saving potential of video meetings.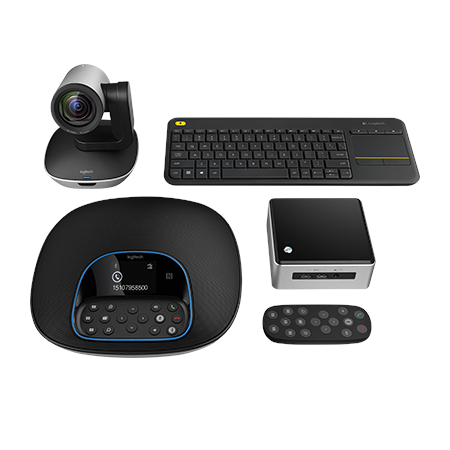 SOLUTION
DWA selected Logitech GROUP based on:
Ease of use – "It's as simple as plugging into a MacBook"

A/V quality – "Like being in the same room with remote participants"

Compatibility – "Works well with Cisco WebEx and Zoom"

Value – "GROUP paid for itself after our first video conference"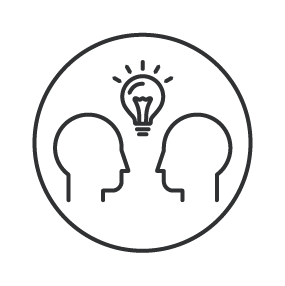 FACE-TO-FACE COLLABORATION = ENGAGEMENT

RESULT
Logitech GROUP is making it possible for DWA to expand its client base by engaging in high-quality video meetings throughout the world without the high costs and complexities of international travel. In terms of ROI, DWA saved over $30k in travel costs alone in the first three months of usage.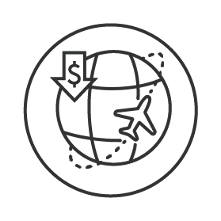 REMOTE MEETINGS = REDUCED TRAVEL TIME AND COSTS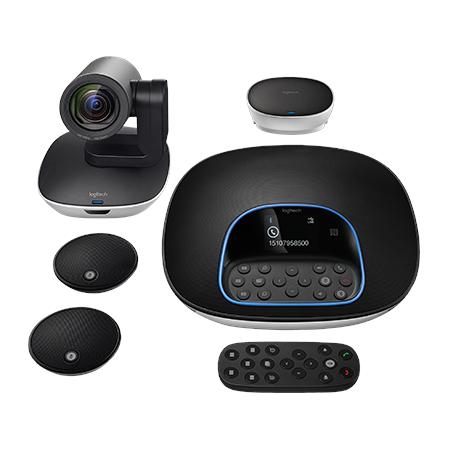 GROUP
Premium PTZ camera with Ultra-HD imaging system and automatic camera control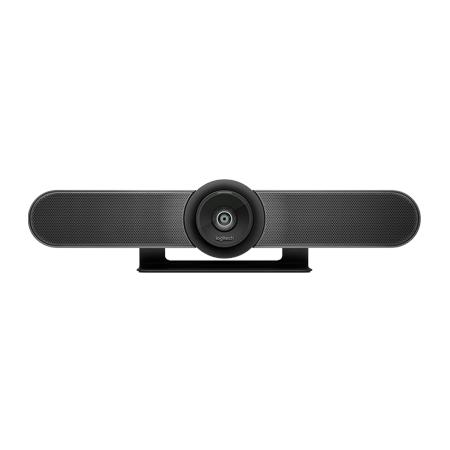 MEETUP
All-in-One ConferenceCam with 120° field of view and integrated audio, perfect for small conference and huddle rooms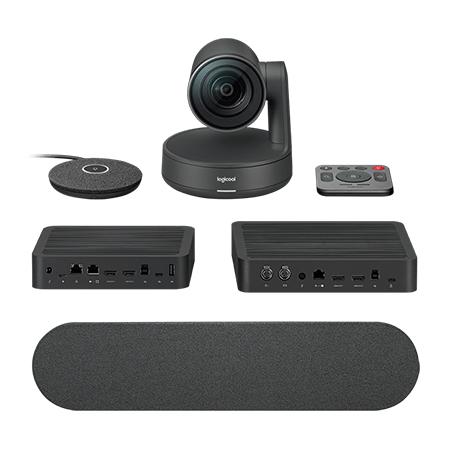 Rally
Premium PTZ camera with Ultra-HD imaging system and automatic camera control
You May Also Be Interested In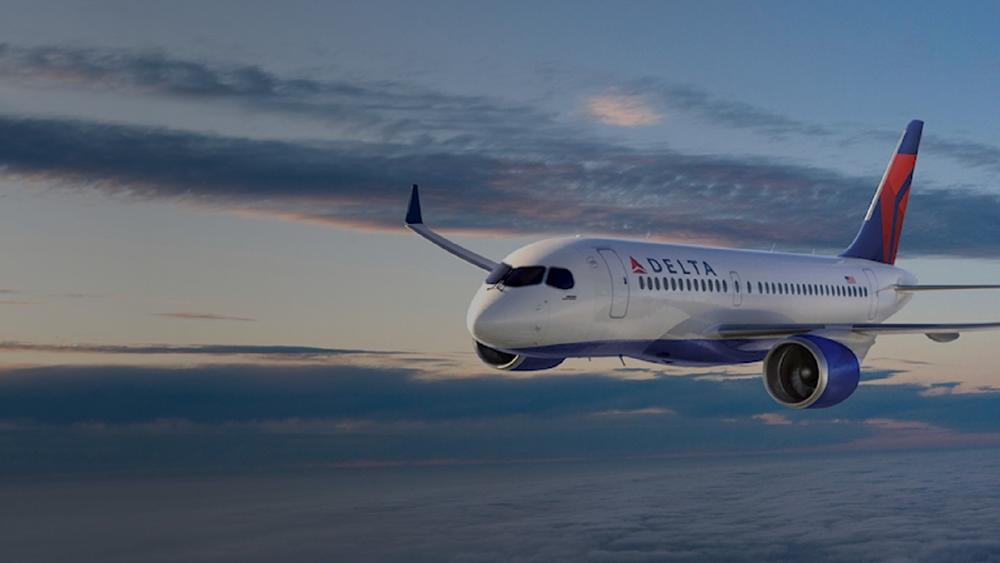 Case Study: Logitech and Herman Miller Create Distance Learning Classroom for Delta Airlines TechOps Division
Logitech and Herman Miller, a global provider of furnishings and related technologies and services, recently teamed up to create an advanced Distance Learning Classroom for Delta Air Lines TechOps division.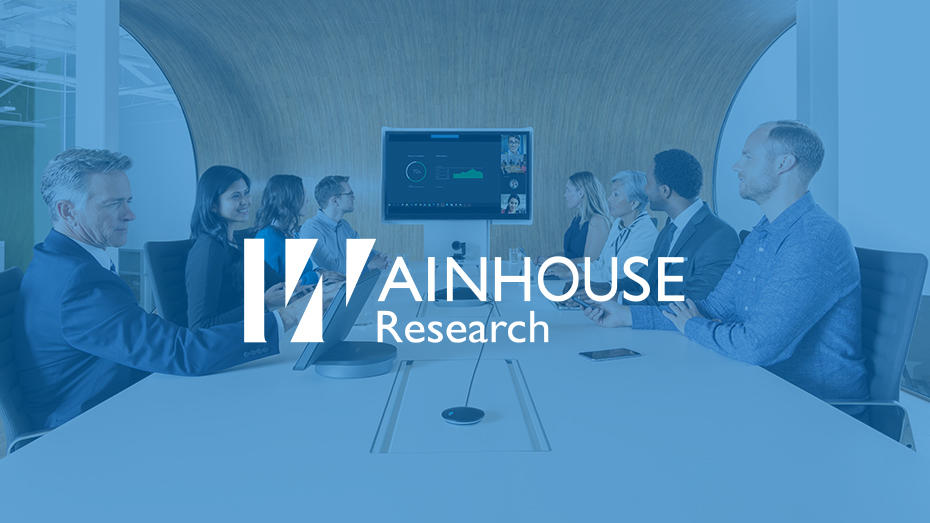 Product Review: Logitech GROUP Evaluated by Wainhouse Research
Read a review of Logitech GROUP, which Wainhouse Research calls a "shining star" and a "no-brainer" for video conferencing solutions.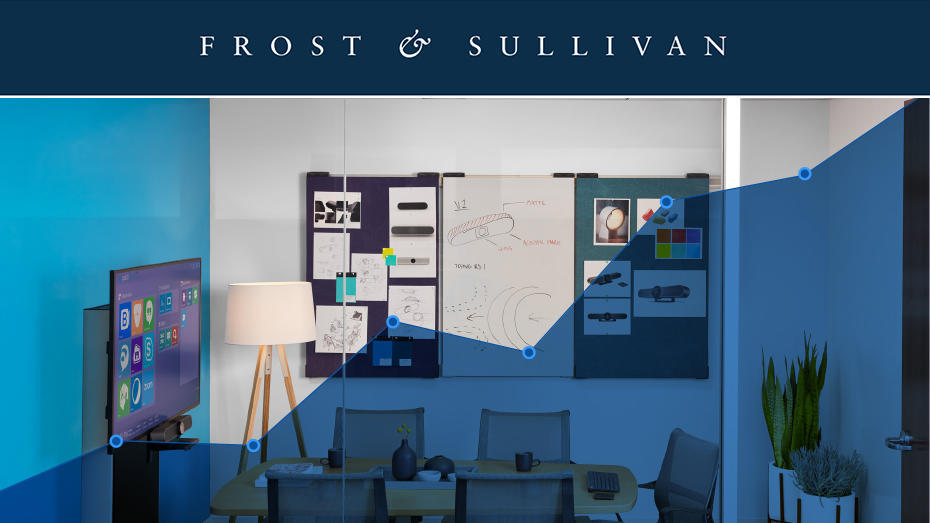 Ebook: Creating Optimal Room Designs for Simple, Effective Meetings
Frost & Sullivan Report on Best Practices for Successful Video Conferencing for Huddle Rooms and Mid-Sized Rooms.

VIDEO CONFERENCING FOR EVERY SPACE.
Find out more about how Logitech video conferencing products
perform in a business environment.