EBook : How To Ensure Video Conferencing Success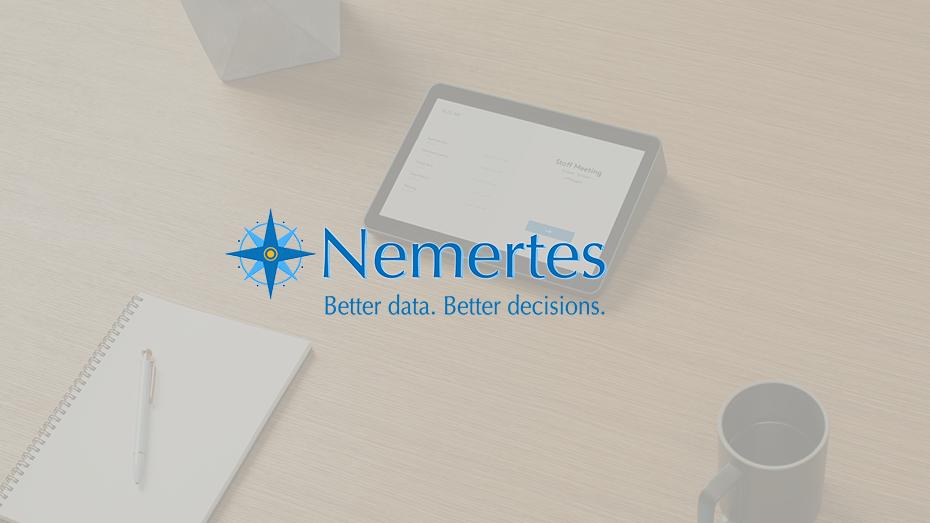 The proliferation of consumer video chat services, along with increased awareness of the benefits of video conferencing in a professional environment is driving employee demand for video conferencing in the workplace. In response, enterprise IT leaders are expanding video conferencing deployments to rooms of all sizes, from boardrooms to small huddle rooms. One of the greatest barriers to user adoption of video conferencing, however, is fear that the technology won't work. This fear can be exacerbated when users must navigate different meeting interfaces, devices and software providers across different meeting rooms. In this Ebook, Nemertes Research explains why a successful video conferencing deployment requires a solution that is easy to use, has a low operating cost, and delivers a consistent, high quality user experience.


Of the companies using videoconferencing 25% plan on expanding (by an average of 32% of current budget).


"Those using the same interface in small, midsize, and large rooms are 22.7% more successful in their video conferencing deployments than those who use a mix of providers."

Enterprises who used the same vendor in all video conferencing rooms were more likely to see: Improved Speed of Identified Business Process, Better Customer Engagement, and Shorter Meetings.

"IT Leaders should...plan for future deployments of AI capabilities that enhance meeting room experiences."

You May Also Be Interested In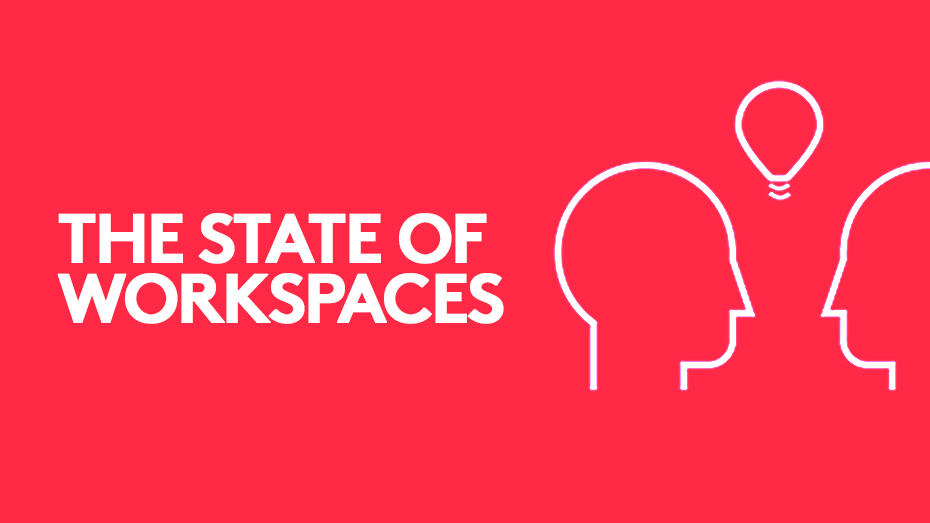 Infographic: The State of Workspaces, How People Work is Changing
The way people work is changing. How they work depends on the availability of technology, such as video conferencing. Download this infographic to learn more.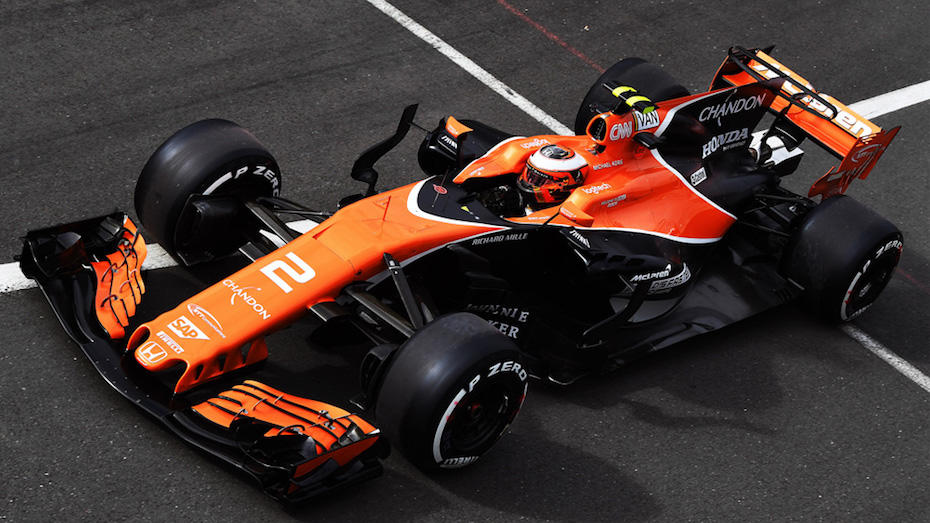 CASE STUDY: THE McLaren Group
Learn how McLaren Group leverages Logitech Video Conferencing solutions and desktop peripherals to boost innovation, creativity and collaboration.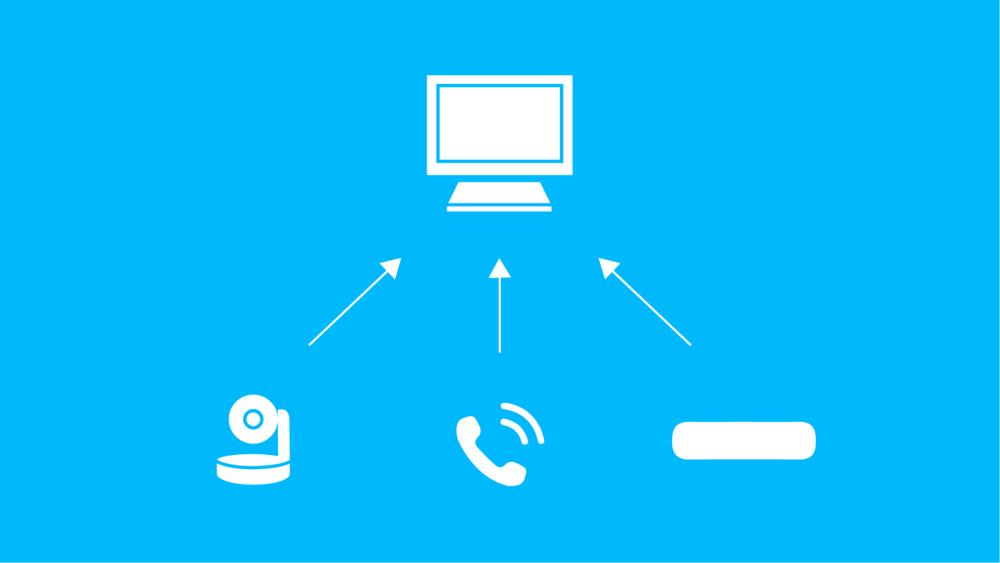 WHITEPAPER: VIDEO MEETING SPACE INFRASTRUCTURE MANAGEMENT
Read this Whitepaper to learn two ways to maintain your company's video meeting spaces in a scalable way. ZK Research explains benefits and challenges of each AV management solution.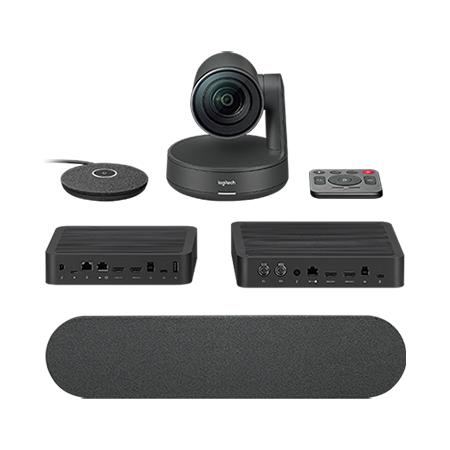 Rally
Premium Ultra-HD ConferenceCam system with automatic camera control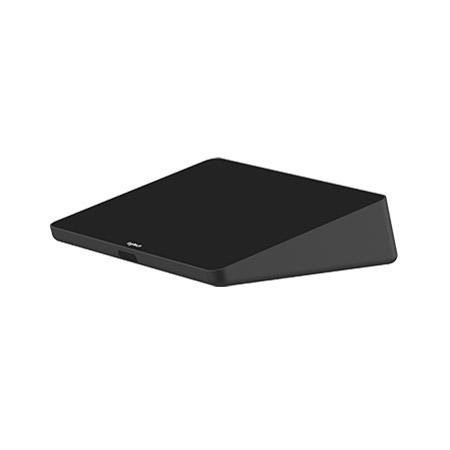 TAP
Touch controller for workplace collaboration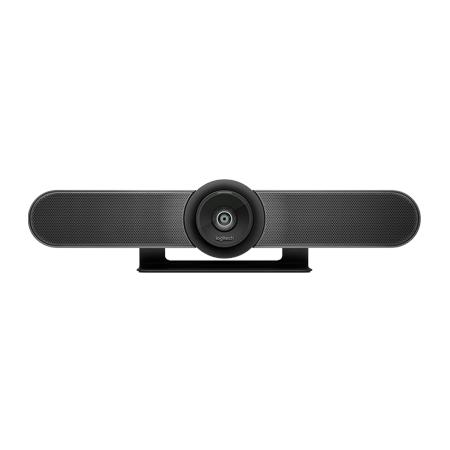 MEETUP
All-in-One ConferenceCam with an extra-wide field of view and integrated audio, perfect for small conference and huddle rooms 

VIDEO CONFERENCING FOR EVERY SPACE.
Find out more about how Logitech video conferencing products
perform in a business environment.