4 Reasons Your Business Needs Video Conferencing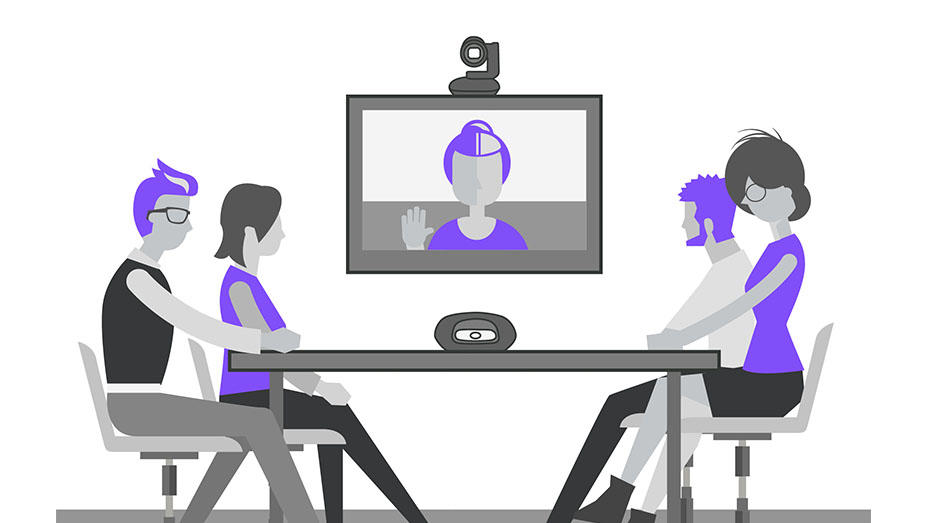 In business, face-to-face interaction builds and maintains trust in working relationships. The ability to have spontaneous meetings can significantly improve productivity. Video conferencing gives employees the ability to be somewhere without physically going there.
This guide offers four ways video conferencing transforms business and improves the lives of employees — and offers one example that isn't improved with video.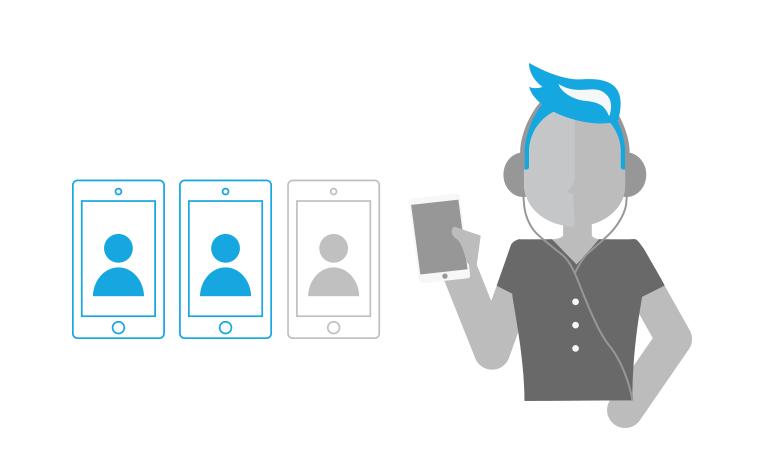 The evolving workplace: 2/3 of millennials prefer face-to-face communication versus audio only.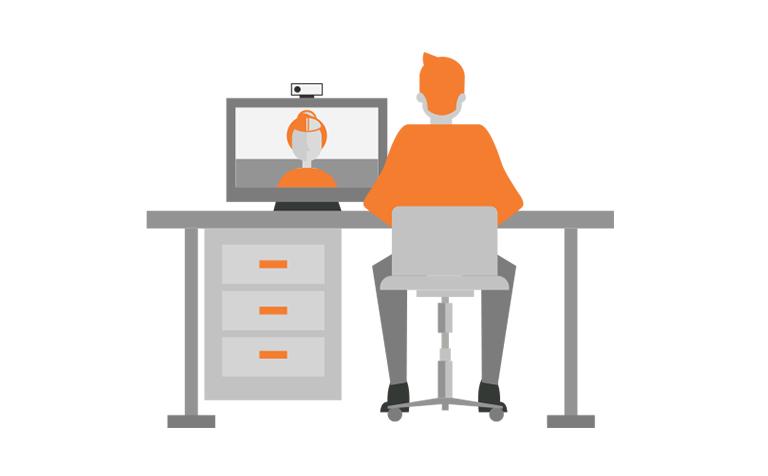 What a $40K pay raise and working from home have in common.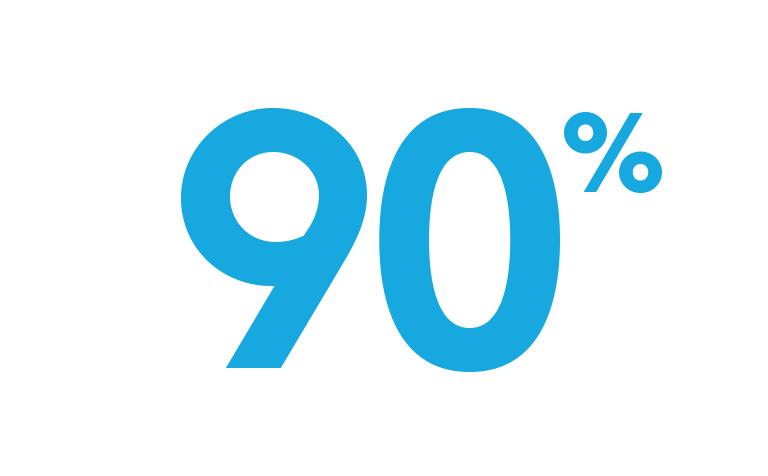 Productivity gains: 90% of people surveyed agree that video meetings are more efficient.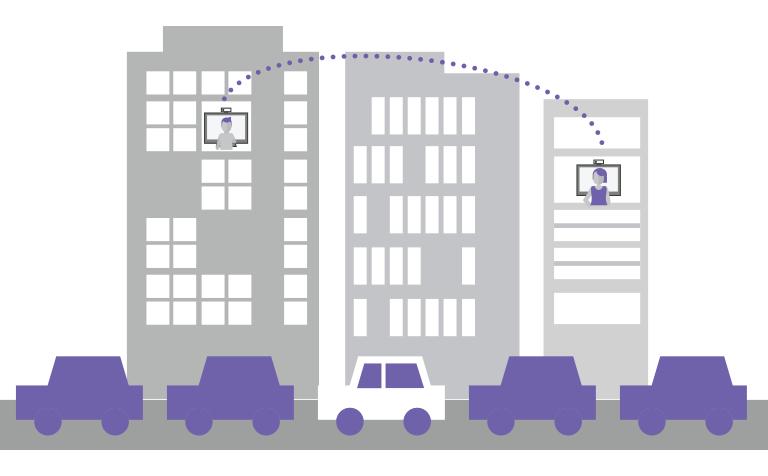 How video conferencing helps mitigate the effects of business disruption.


You May Also Be Interested In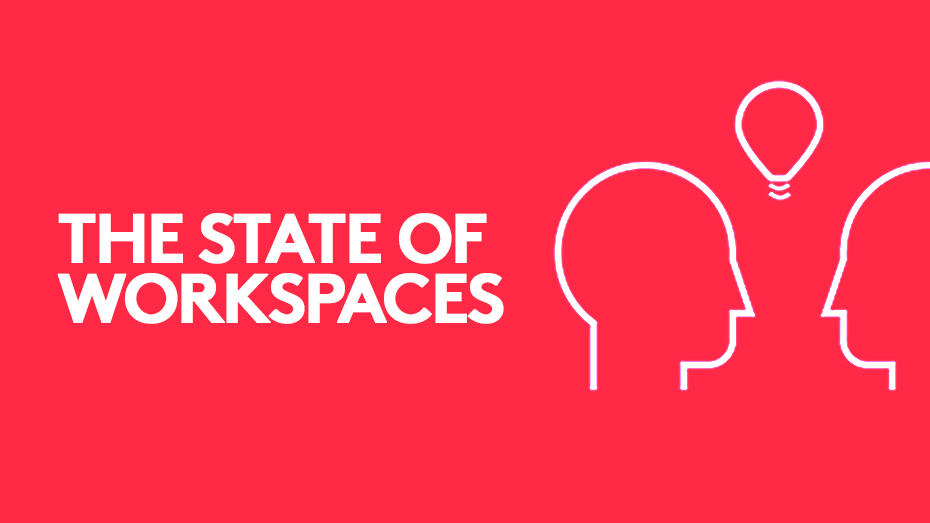 Infographic: The State of Workspaces, How People Work is Changing
The way people work is changing. How they work depends on the availability of technology, such as video conferencing. Download this infographic to learn more.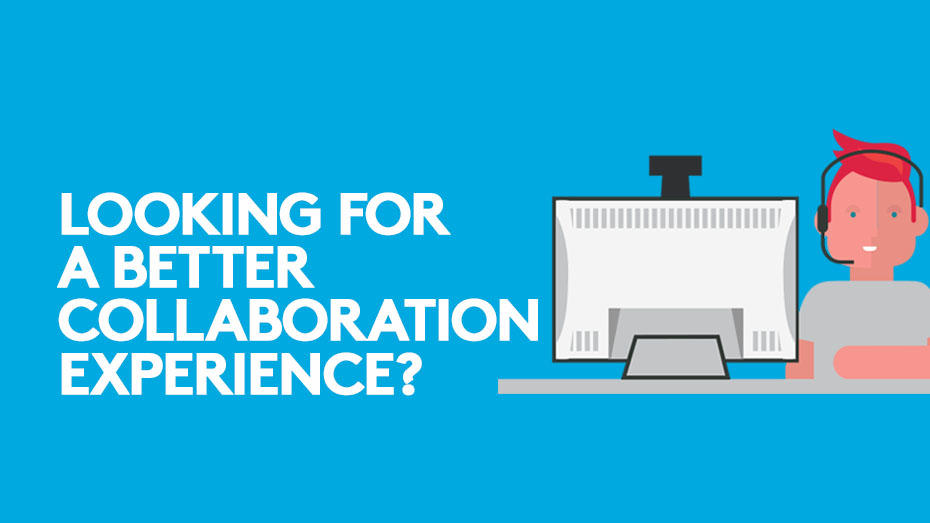 Infographic: Looking for a Better Collaboration Experience
What should you look for when considering video conferencing systems for huddle rooms and other small meeting rooms? View this infographic for insights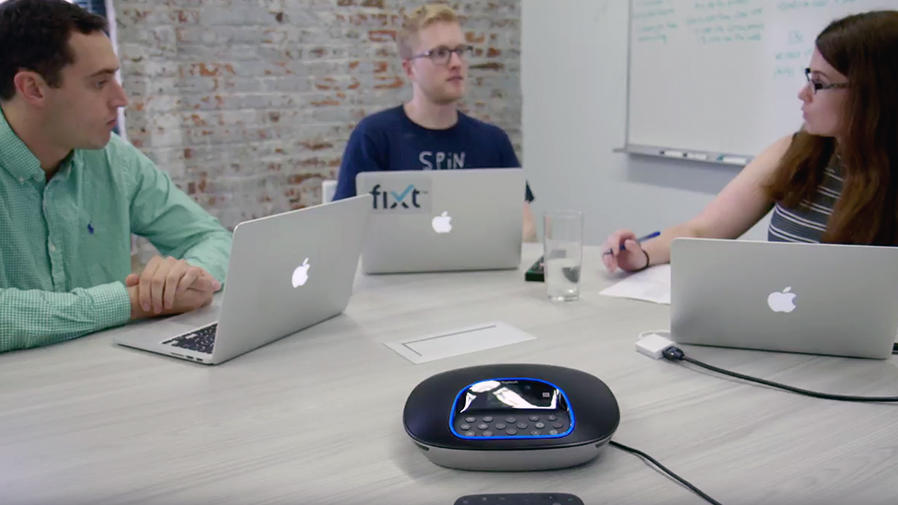 Case Study: Fixt
Check out this case study to see how Fixt is using Logitech GROUP to drive productivity and results–better, faster, and cheaper.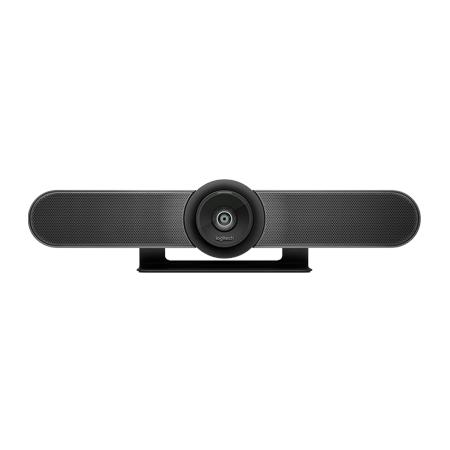 MEETUP
All-in-One ConferenceCam with 120° field of view and integrated audio, perfect for small conference and huddle rooms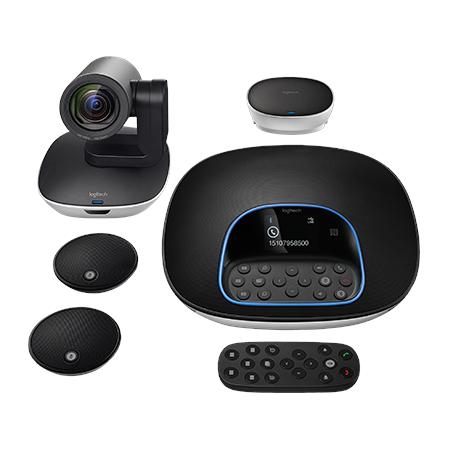 GROUP w/ Expansion Mics
Affordable video conferencing for mid to large-sized meeting rooms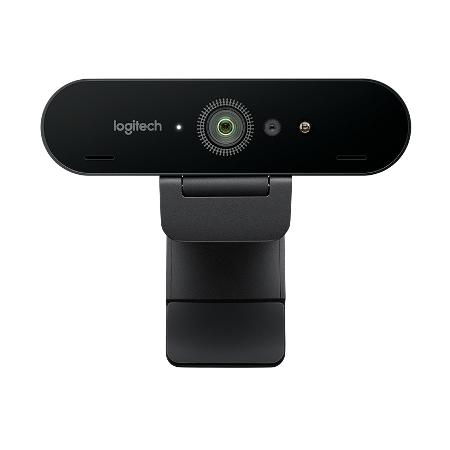 BRIO
Ultra HD Webcam for Video Conferencing, Streaming, and Recording

VIDEO CONFERENCING FOR EVERY SPACE.
Find out more about how Logitech video conferencing products
perform in a business environment.