Pangea temporary hotfixes here
Join Us For Our Future of Work Webinar Series
This three-part webinar series explores key elements shaping the future of work and considerations to help navigate the new normal. Thought leaders will explore the path for the transition back into the office, workplace design shifts and recommendations on how to operate moving forward.
Embracing The Next Normal: Remote Work
UpWork's VP of Customer Insights & Logitech's VP of Video Collaboration
Join Tim Sanders, Upwork VP of Customer Insights, & Scott Wharton, Logitech Video Collaboration Group VP & General Manager as they talk about strategies and best practices to help companies make the transition to more agile and remote models of work.
They'll discuss:
The shifts of a new remote work landscape
Critical business decisions it takes to adapt in an ever-evolving market
Strategies to help their companies transition to a more agile and remote model of work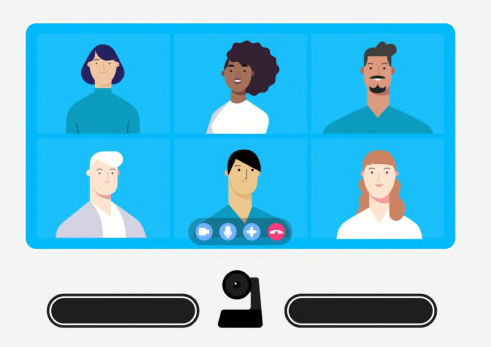 Visualizing the Workplace of the Future
Logitech's CIO, Zoom's Global Deputy CIO and CBRE's Executive Managing Director
Join Logitech CIO Massimo Rapparini, CBRE Executive Managing Director Lenny Beaudoin, and Zoom's Global Deputy CIO Gary Sorrentino as they explore the forces reshaping the future of work and their impact on office design and collaboration technology.
 They'll discuss: 
Re-opening and re-designing global offices
Technology requirements to enable the new "fluid" workplace
Organizational transformation for the next normal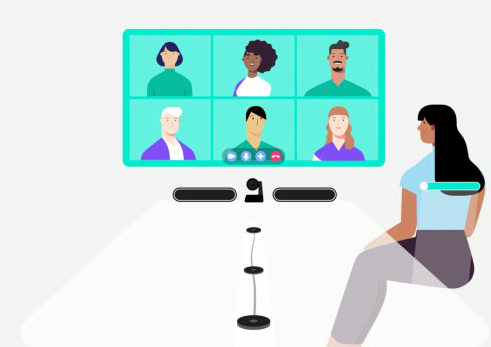 Emerging Meeting Tech for Collaboration Continuity 
Leaders from Amazon Web Services & Logitech
Join leaders from Logitech and Amazon Web Services to learn about how emerging technology can enable business continuity amidst shifting workplace policies.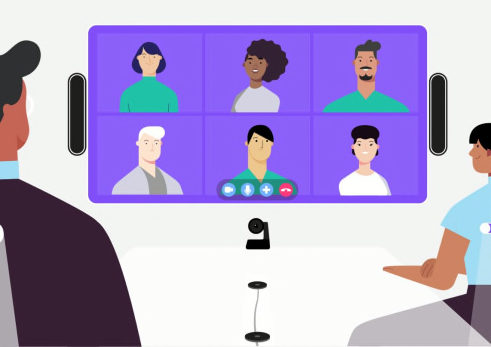 JOIN US TO ENJOY IN-DEPTH TOPIC DISCUSSIONS