Pangea temporary hotfixes here
Diversity, Equity & Inclusion
Our Commitment to Building a More Inclusive Logitech And Equitable World
"As a humble, 'always learning' company, we expect to be held accountable not just for our financial performance, but also for our performance in contributing to a world that is fair for every person. Change can start with us. We will address systemic discrimination and help assure equity within our company and model the right actions for our industry and others."
OUR FOCUS
Our commitment to diversity, equity, and inclusion enables us to bring together people with different perspectives, skills, and ideas to drive innovation. We value and celebrate our multitude of cultures and backgrounds, and recognize that great ideas come from us all.
Creating an Inclusive Culture
Building a company culture that promotes inclusive leadership and ensures team collaboration, innovation and excellence through an environment where employees feel respected, supported and valued by Logitech and each other.
Creating Community & Opportunity
Our growing employee resource groups help employees from underrepresented or underserved backgrounds create community, develop as leaders, share opportunities and organize participation in local or regional events.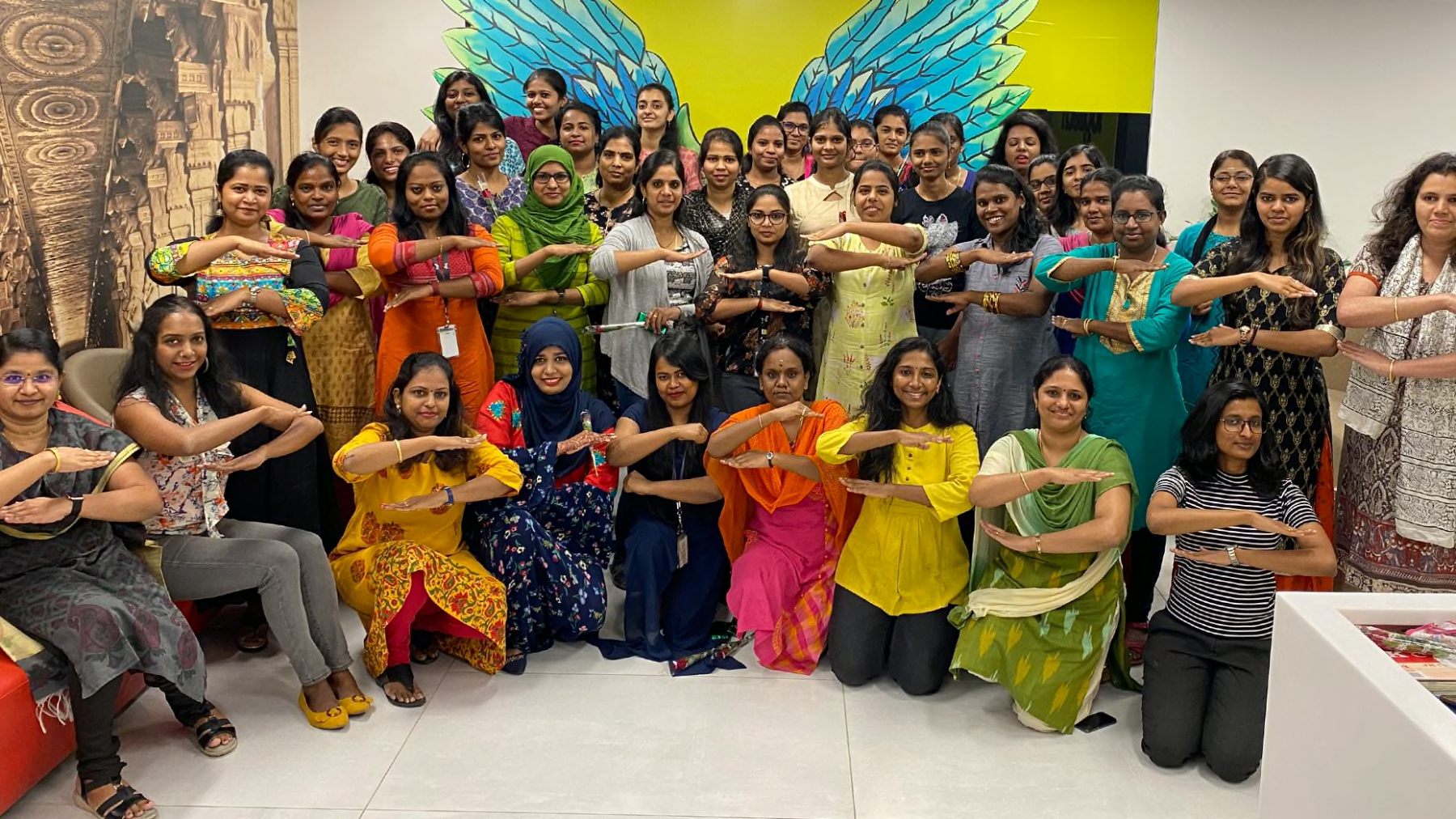 Employee Engagement
We distribute a bi-annual employee engagement survey, LogiPulse. As part of this survey, employees provided feedback on their experience at Logitech, on measures such as happiness, retention and their perspective on our current state of workplace inclusion at Logitech.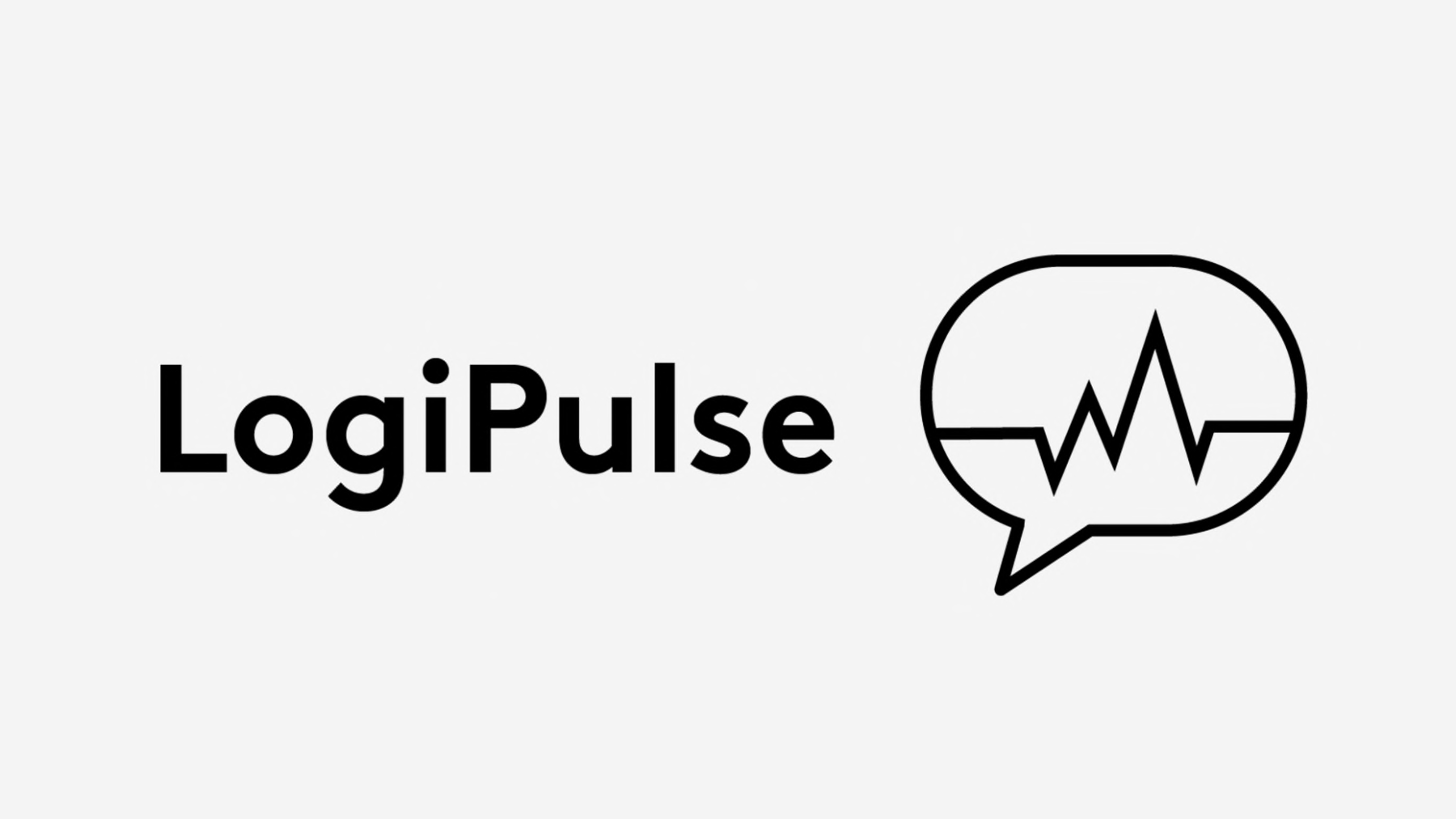 Creating Tech for Her
Our employees celebrated International Women's Day and Women's History Month this year through a panel hosted by some of the inspiring women of Logitech who provided their insights and expertise on addressing the needs of women tech consumers.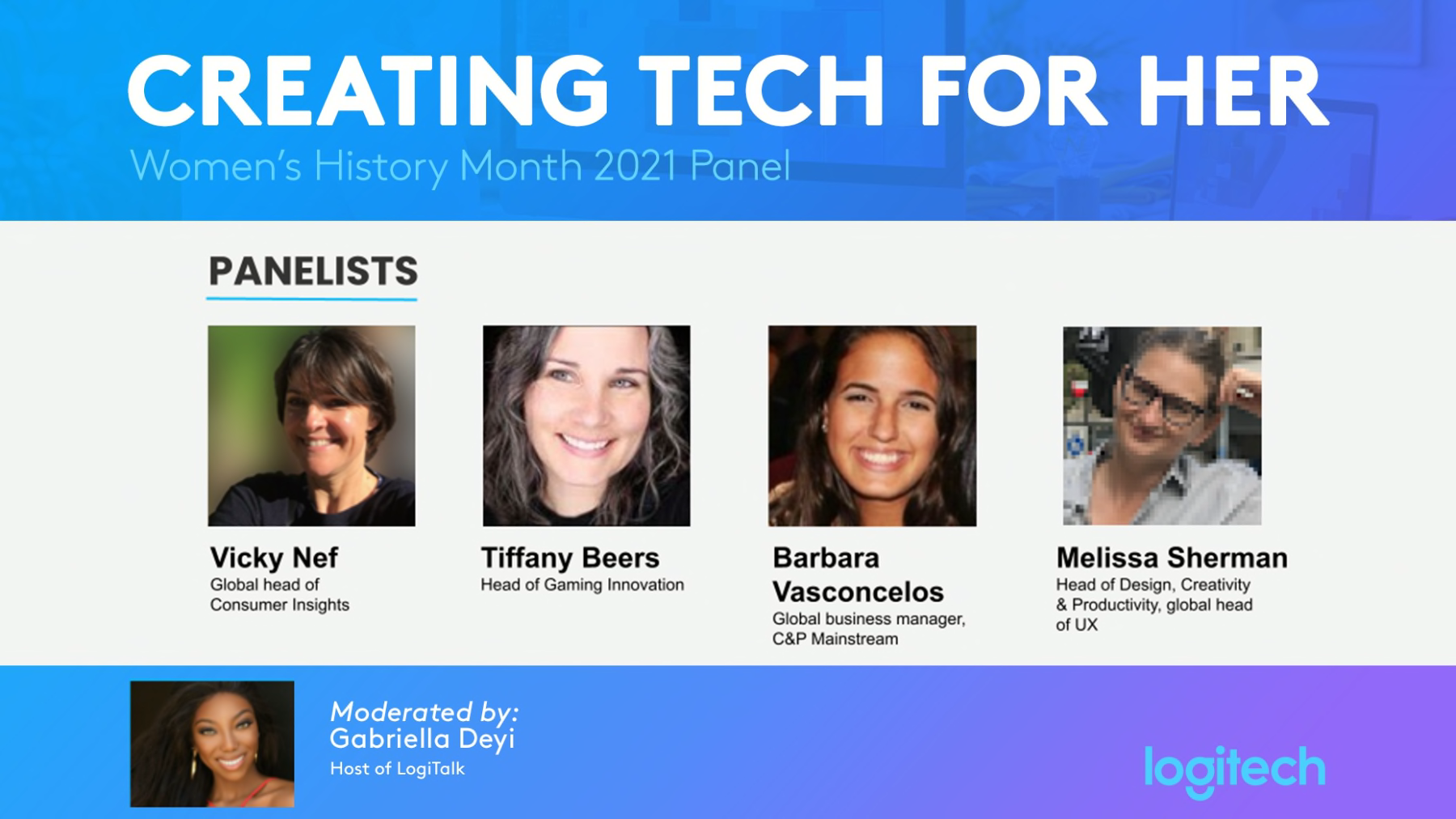 Pride
We don't just fly rainbow flags and rainbow-wash our logos during Pride Month. Every day, year round, we show up for our colleagues, our customers, our partners and our communities in material ways. Together with our LogiPride ERG, we host employee-led conversations discussing important topics facing the community and promoting allyship in the workplace.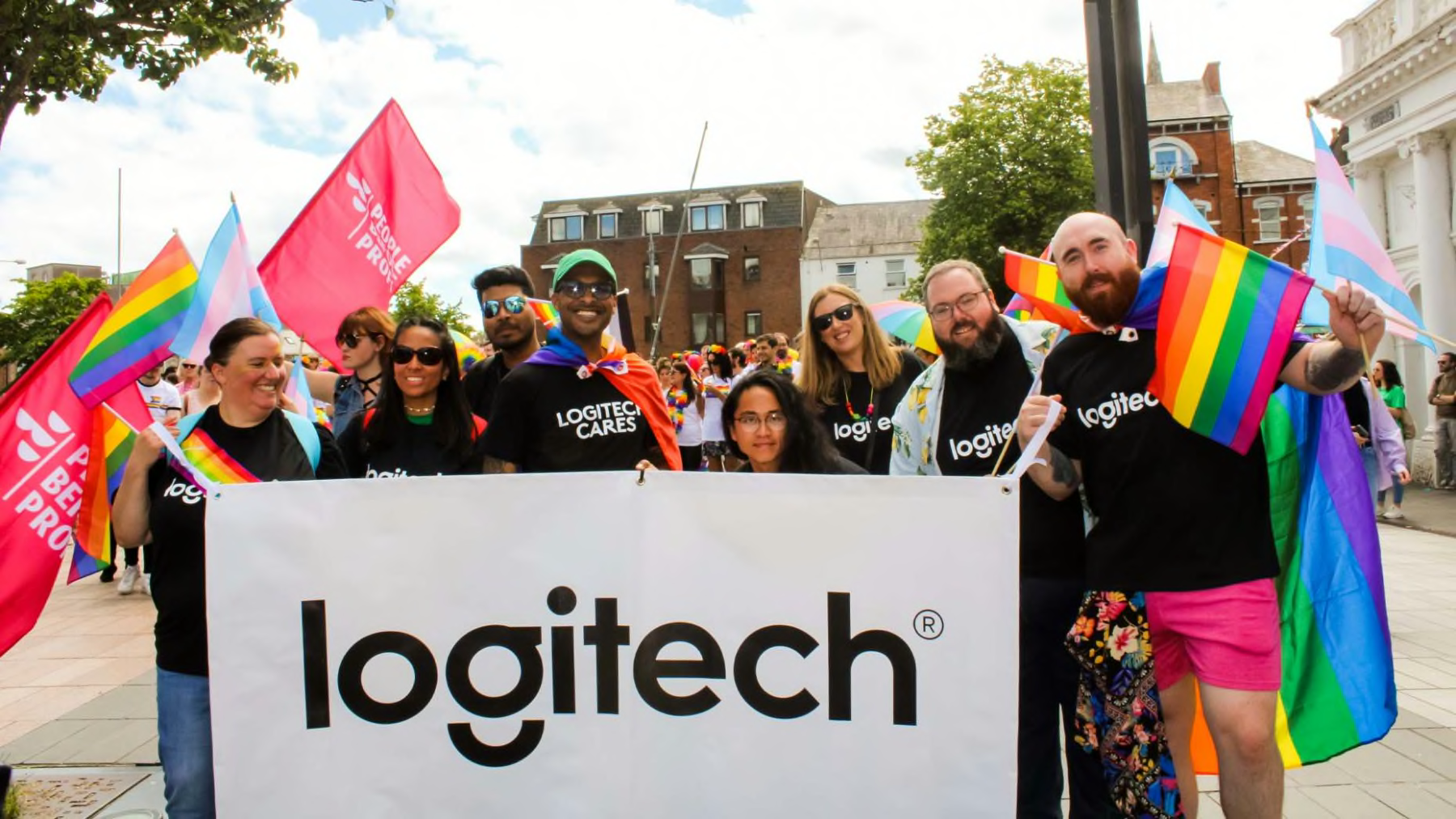 Creating Community & Opportunity
Employee Engagement
Creating Tech for Her
Pride
Enabling & Supporting Underrepresented People
Fostering visibility, capability, community and access for people who come from underserved or marginalized backgrounds and communities.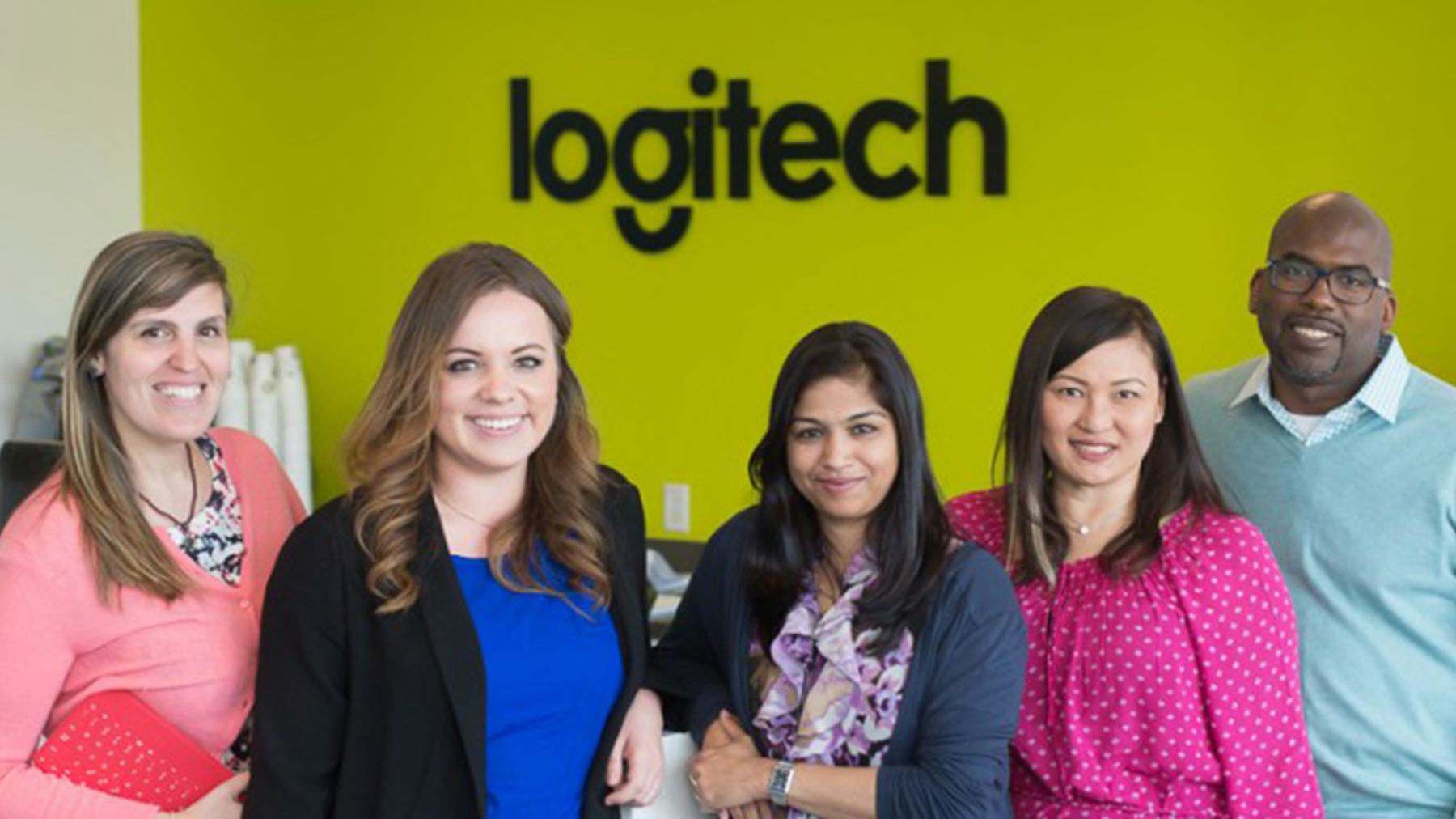 Inclusive Talent Programs
Through our "License to Hire" diversity and unconscious bias training, we help prepare hiring managers to maintain an open and transparent lens throughout the process. We also connect candidates with a diverse panel of interviewers throughout the hiring process.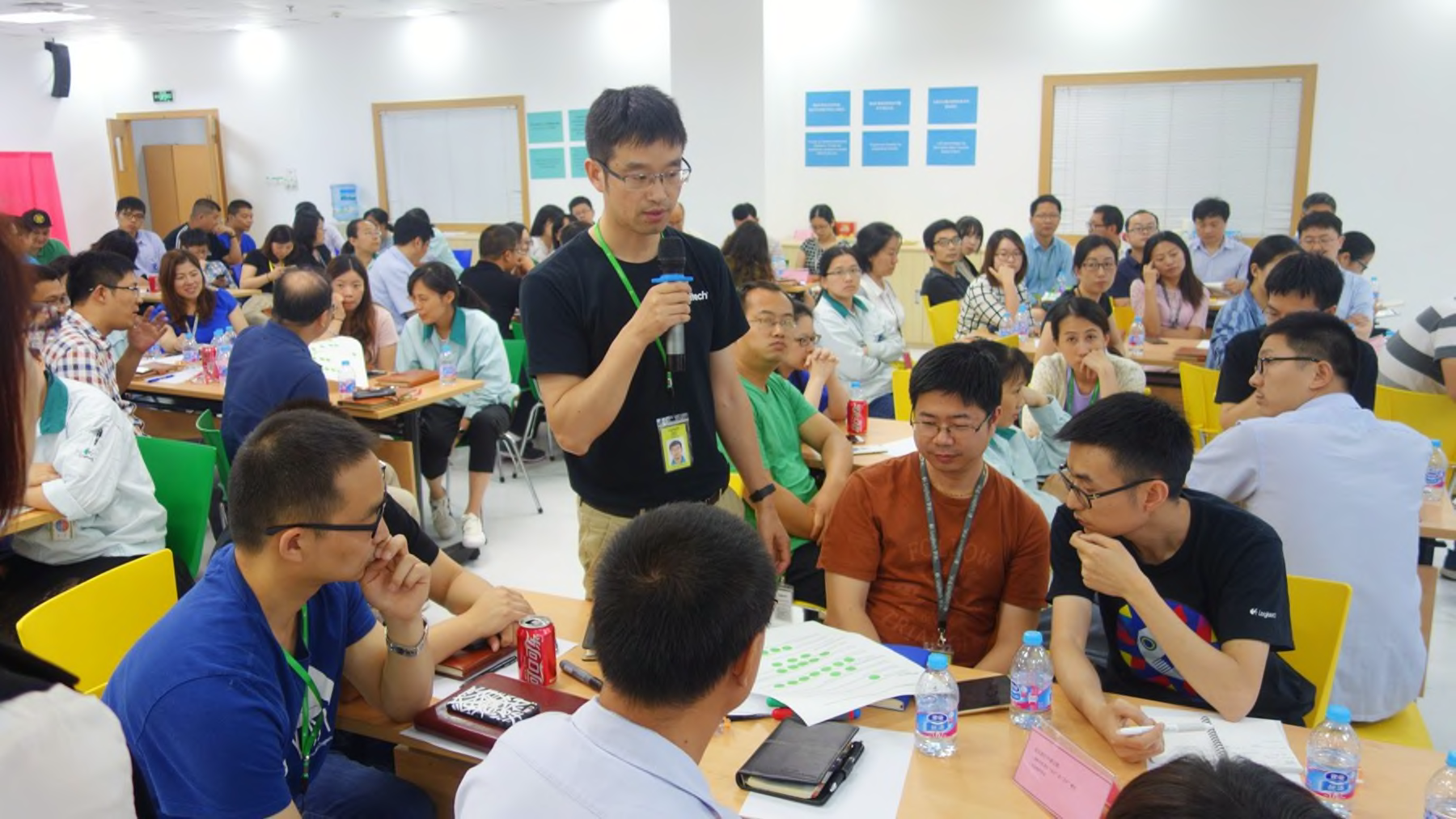 Global Inclusion Learning Programs
We regularly host workshops, learning opportunities and external speakers promoting education on inclusion topics, including global sessions with the Human Library, an innovative learning platform that works to create a safe framework for conversations to help challenge prejudice and bias.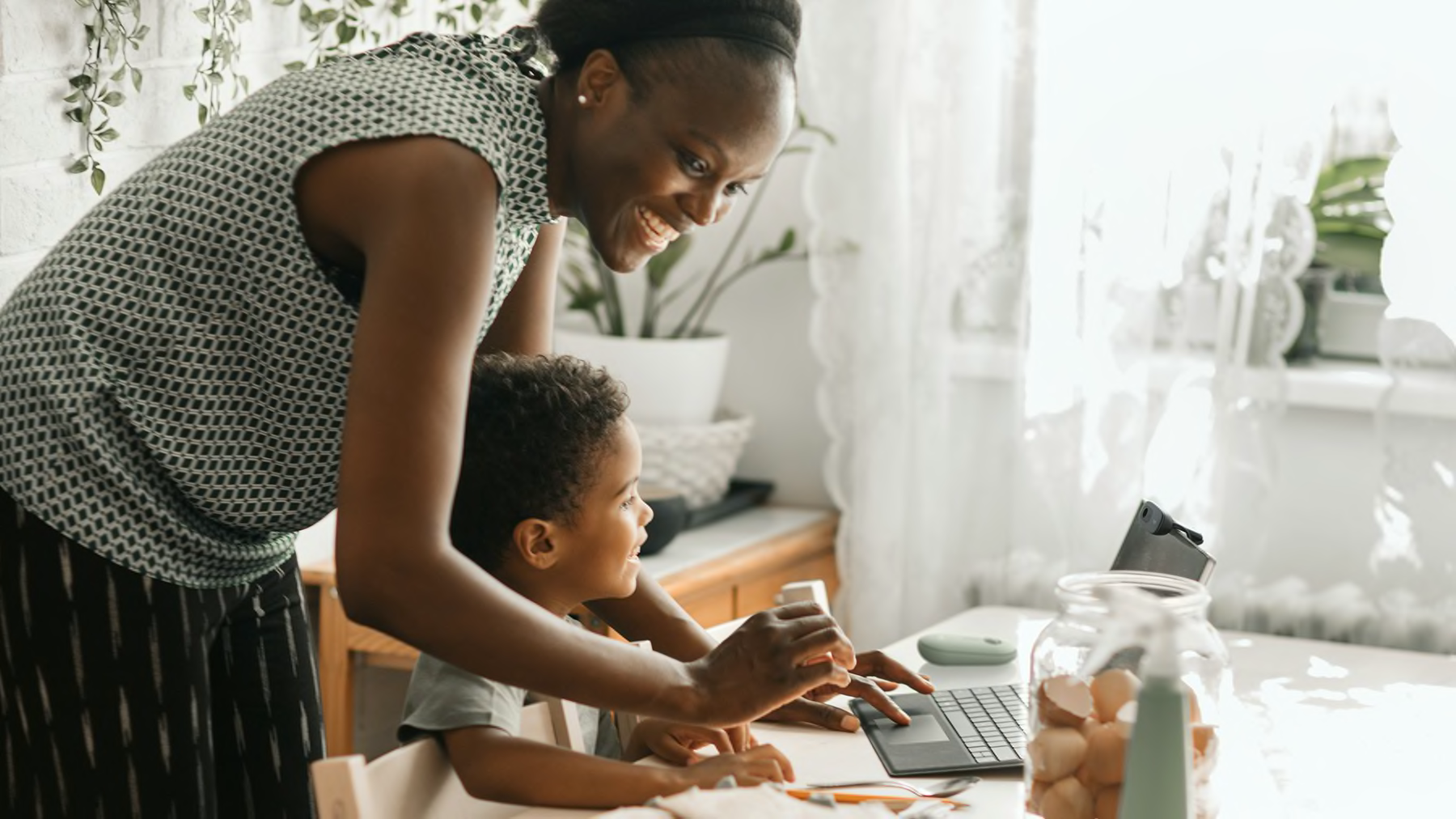 Global Parental Leave
Logitech offers a minimum of 18 weeks of fully paid time off for all parents, globally, who are welcoming a new child through birth, surrogacy or adoption. We believe that all employees should receive the support they need as new parents, regardless of gender or where they are in the world. We ensure equal pay for equal work and periodically benchmark our benefits packages with relevant peer companies and good practice.
Inclusive Talent Programs
Global Inclusion Learning Series
Global Parental Leave
Changing the Way We Do Business
Continuously improving Logitech processes and programs to better connect with customers, employees and partners by maximizing inclusion and minimizing bias.
Streamlabs #Creators4BIPOC
Logitech brand Streamlabs launched the #Creators4BIPOC Equality Commitment, donating at least USD$1 million over 10 years to organizations focused on the fight for racial equality. This online platform empowers streamers to fundraise for a racial equity cause and enables them to collect donations from viewers.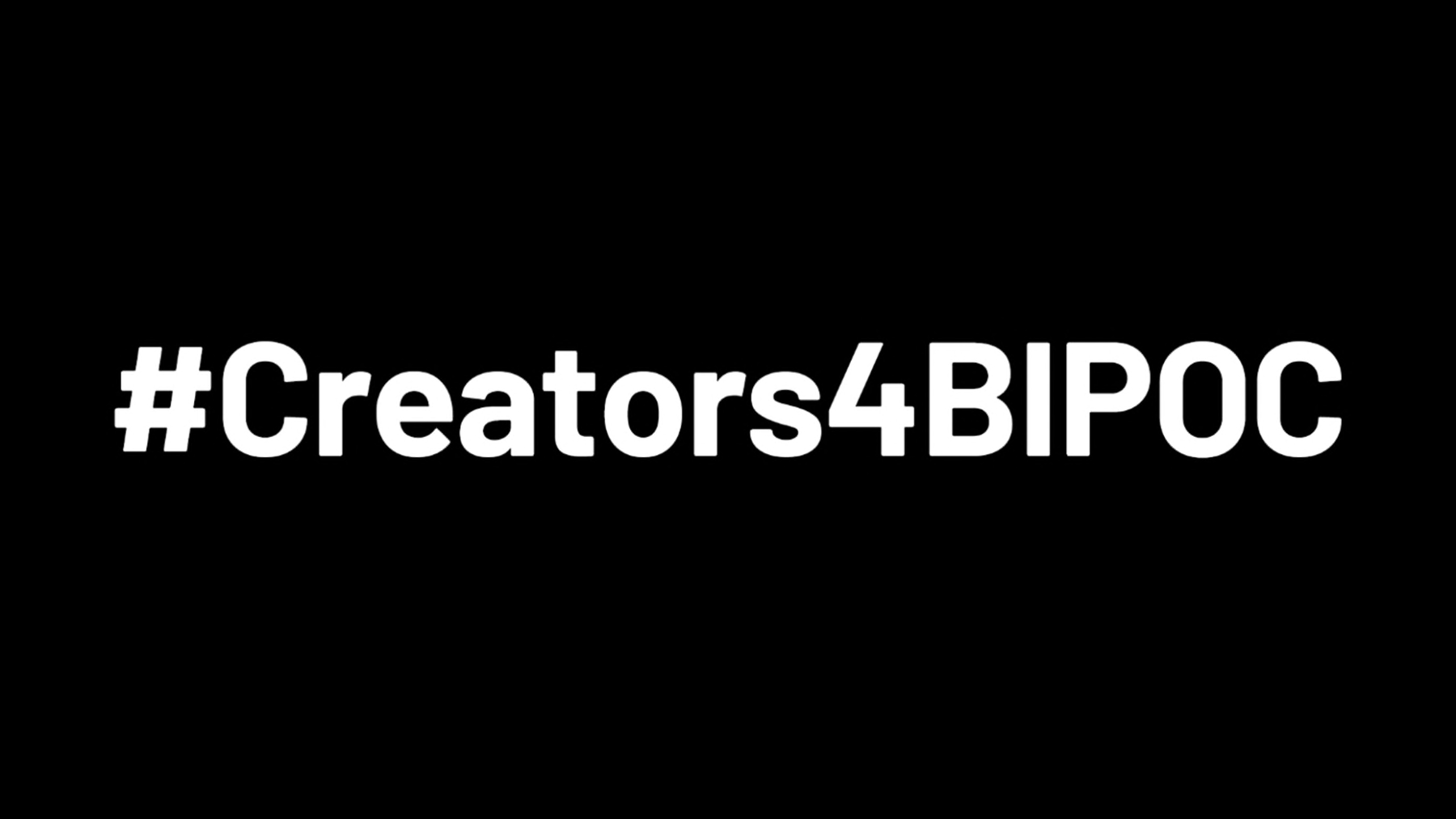 Adaptive Gaming Kit
Logitech's Adaptive Gaming Kit unlocks the full potential of gaming for persons with different accessibility needs and was recognized by Fast Company for its commitment to inclusivity. In partnership with AbleGamers, Adaptive Action Sports, and Mt Sinai Hospital, the Logitech G Adaptive Esports League was created with the goal of providing adaptive esports players with a platform to compete in and showcase their skills.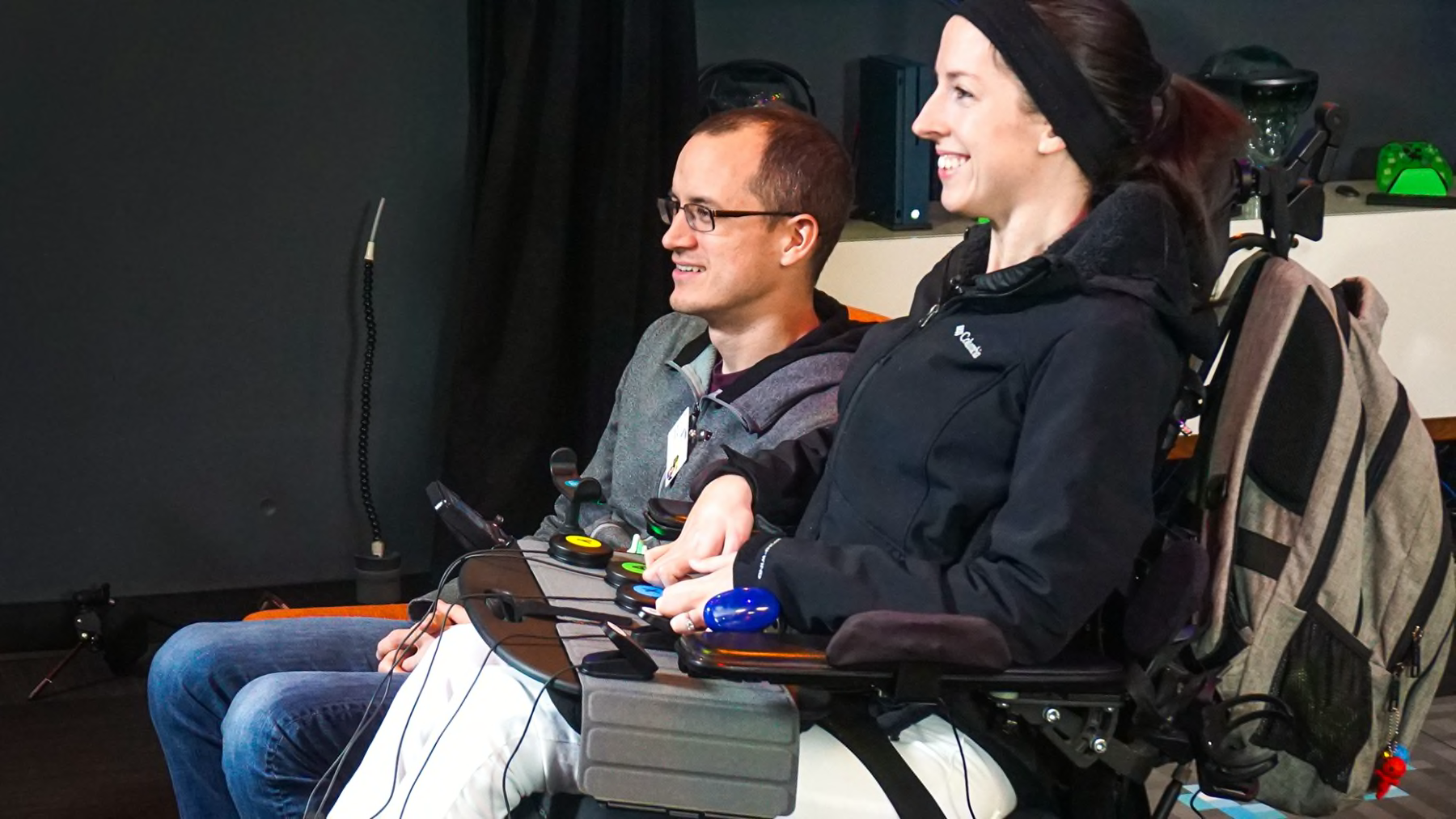 The Valuable 500
The Valuable 500 brings together 500 national and multinational, private-sector corporations to be the tipping point for change for people living with disabilities across the world. We've joined to continue our commitment to igniting social progress.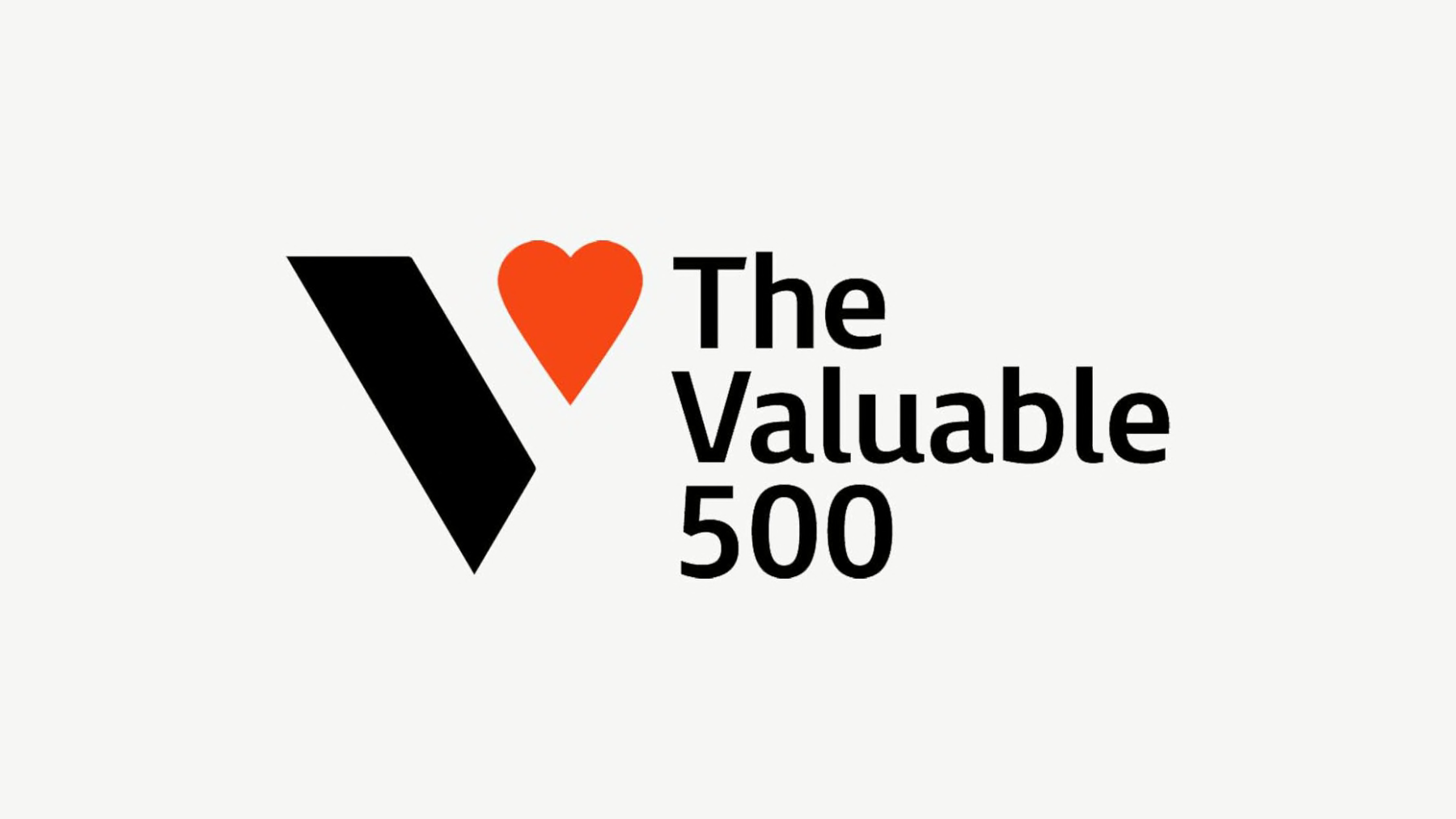 Logitech Creator Network
We've cultivated a diverse Creator Network to partner with and highlight creators who represent different identities from race, gender, sexual orientation and more.To spotlight different creators, we leverage cultural moments to join existing conversations and put diverse identities at the forefront.
Inspiring Future Leaders
The Logitech Master Series team is committed to helping young and aspiring girls discover a passion for engineering and creativity. Logitech has partnered with Girls Who Code, joining this organization in its mission of helping young girls discover a passion for engineering and creativity through a series of collaborative tactics.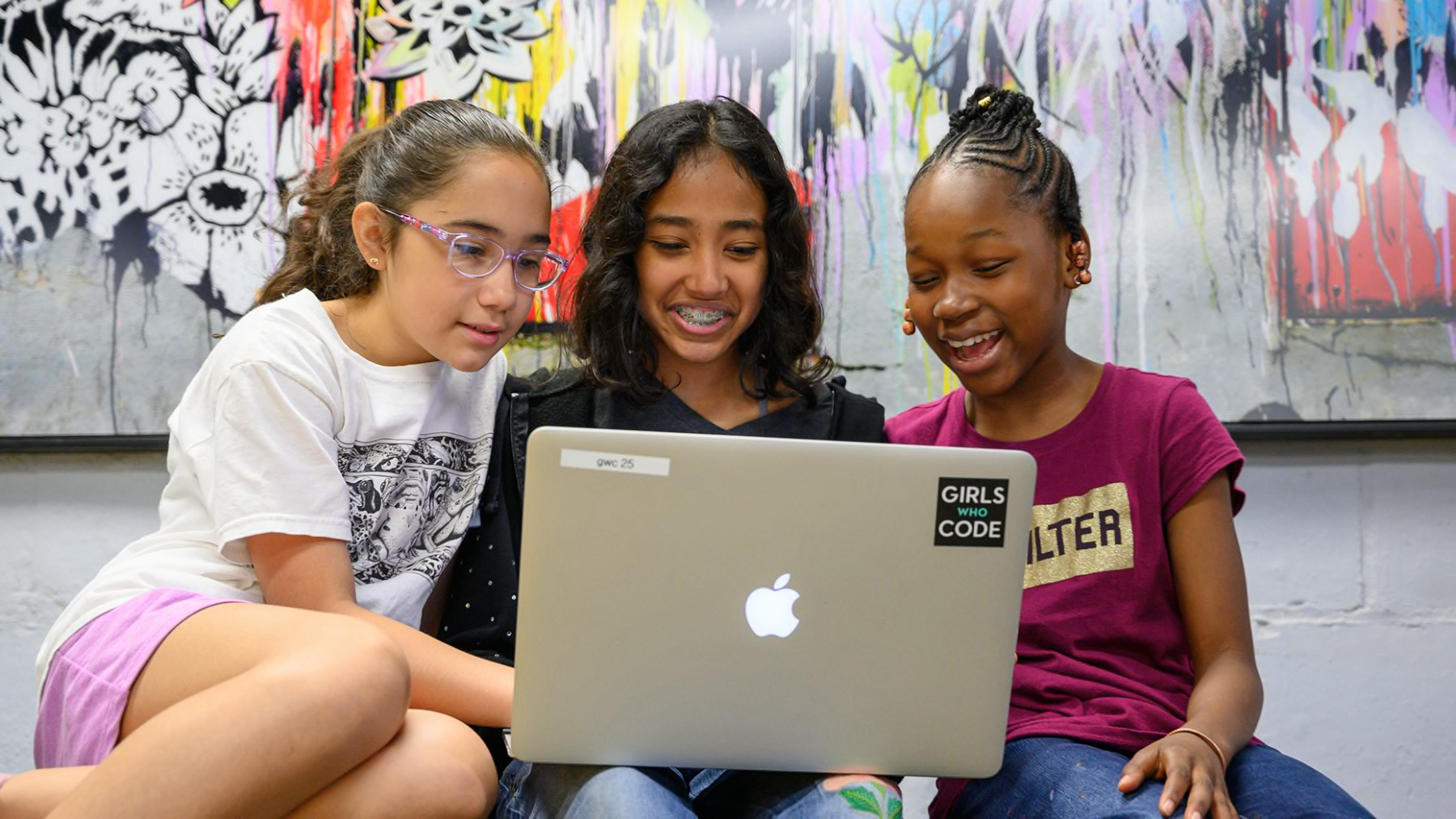 SUPPLIER DIVERSITY & GENDER FAIR PROCUREMENT
As a values-based organization, working with the right suppliers who have the right values is imperative to our continued success. Our Supplier Diversity & Gender Fair Procurement programs are underpinned by new internal policies and external contractual obligations for our suppliers which will help move us from powerful words to powerful action.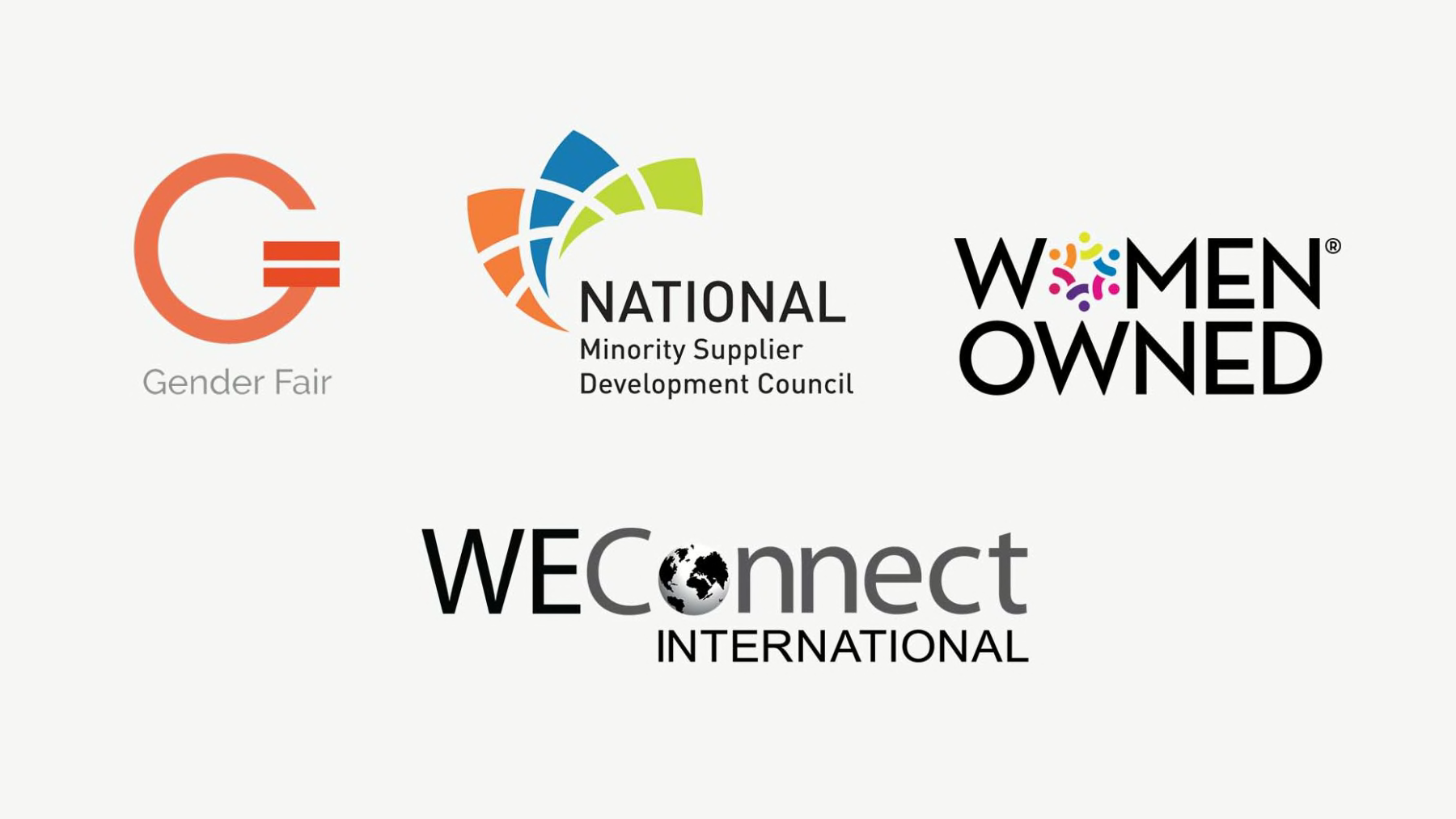 Streamlabs #Creators4BIPOC
Adaptive Gaming Kit
The Valuable 500
Logitech Creator Network
Inspiring Future Leaders
Supplier Diversity
Logitech at a Glance
Our global footprint extends across oceans and borders. With reach comes responsibility. We act on issues that really matter, look for innovative opportunities to make change, and strive to be an active player on a global front to help solve broader challenges.