Pangea temporary hotfixes here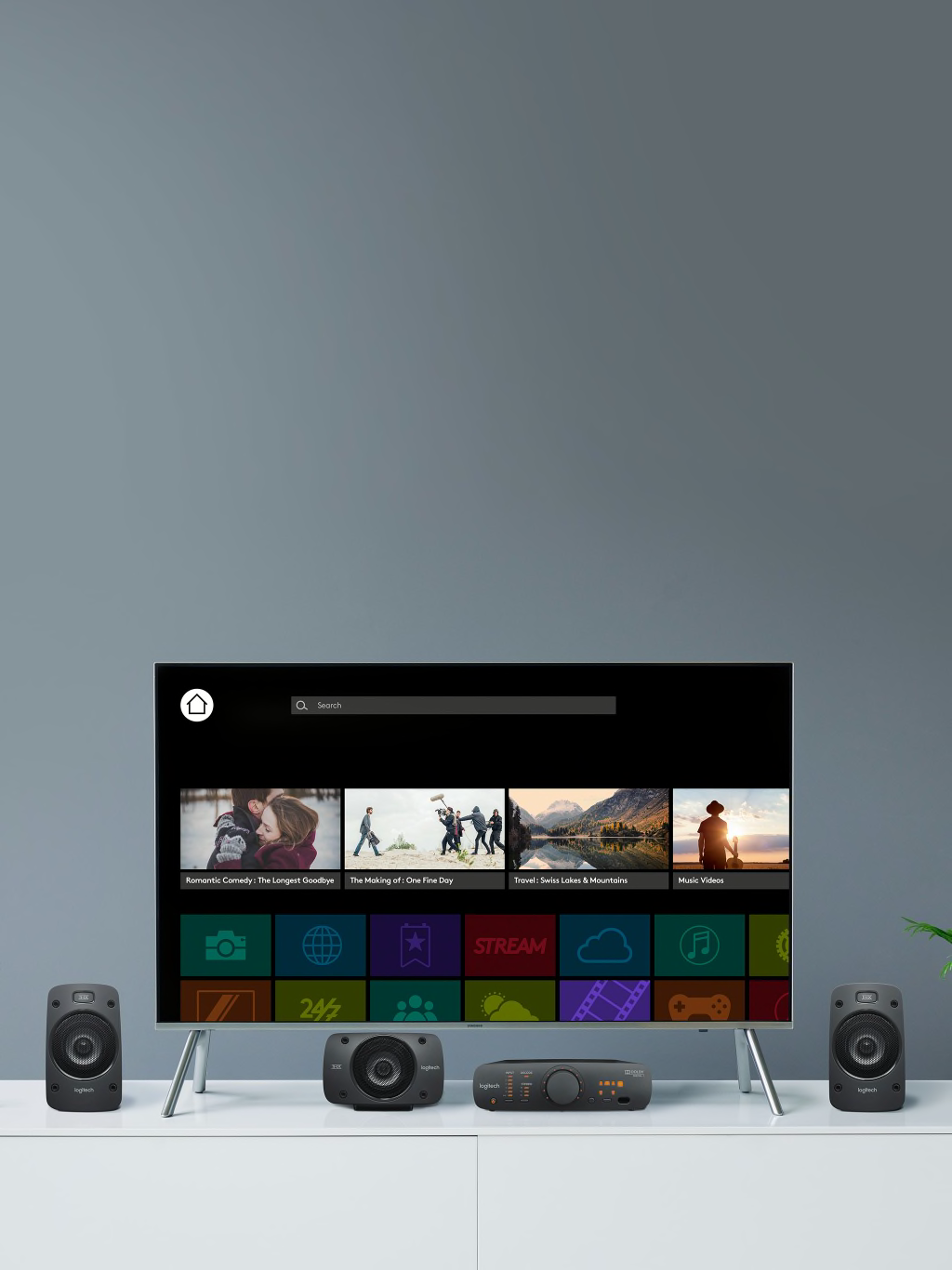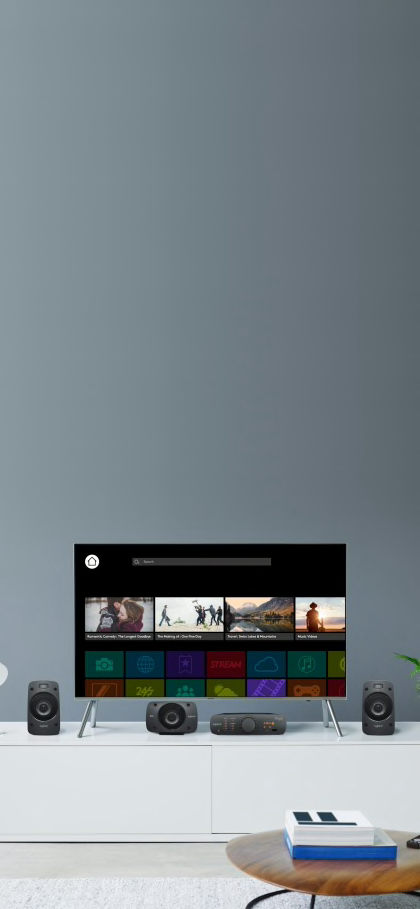 Z906 5.1 SURROUND SOUND SPEAKER SYSTEM
THX, Dolby Digital, and DTS certified surround sound
Certified Sound for Theater-Like Experience
Fully immerse into a premium, theater-quality audio experience in the comfort of your home. This 5.1 speaker system comes with a 1000 Watts Peak/500 Watts RMS power for a rich THX Certified surround sound. With the ability to decode Dolby Digital and DTS encoded soundtracks, Z906 takes your movie and music experience to a whole new level.
True Surround Sound
Logitech Z906 delivers authentic surround sound straight out of the box. Tuned to the highest standards, this THX-certified 5.1 speaker system is engineered to decode Dolby Digital and DTS encoded soundtracks providing you with a premium audio experience.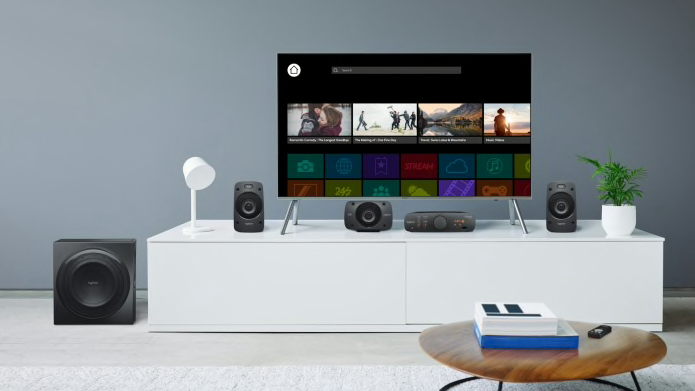 1000 Watts of Powerful Audio
With the strongest wattage among Logitech 5.1 speakers, Z906 provides rich audio and thunderous bass that let you truly hear and feel every detail. Whether it's your movie, your music, or your game—fully immerse into a world of sound.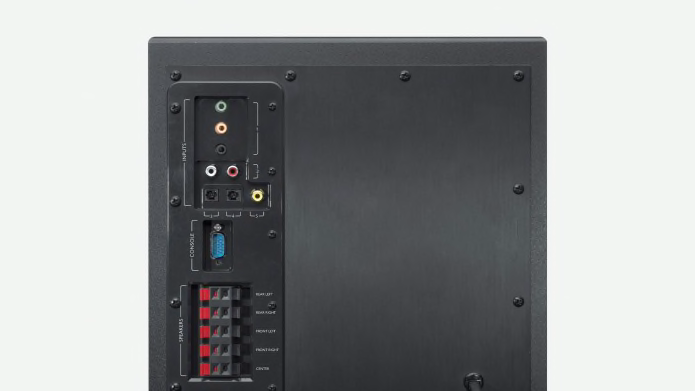 Versatile Setup
Set up your speaker the way you want. Connect Z906 to as many as six compatible devices via various inputs—3.5 mm, RCA, six-channel direct, digital coaxial, or optical. Seamlessly switch between the input sources through the control console or remote control.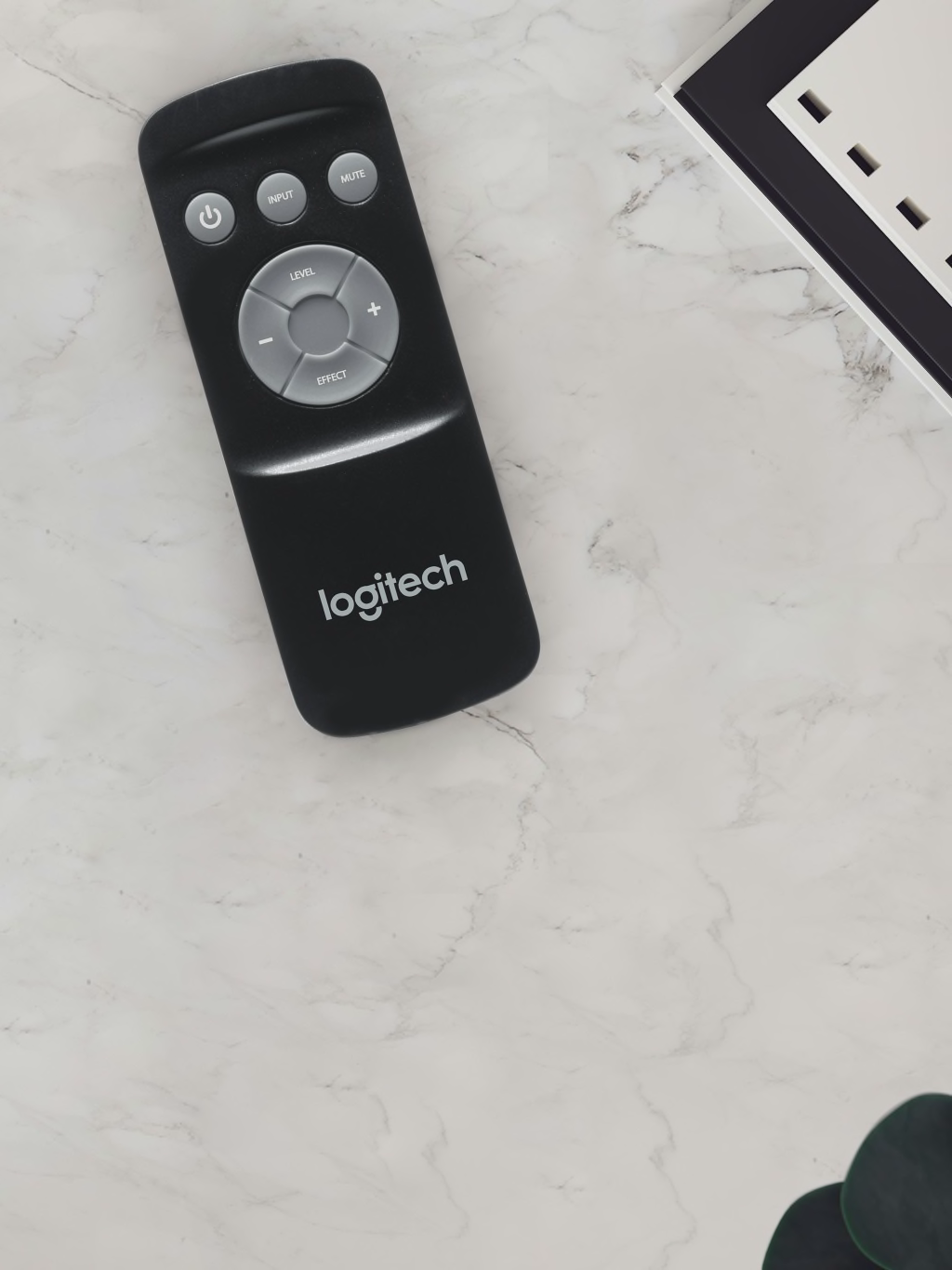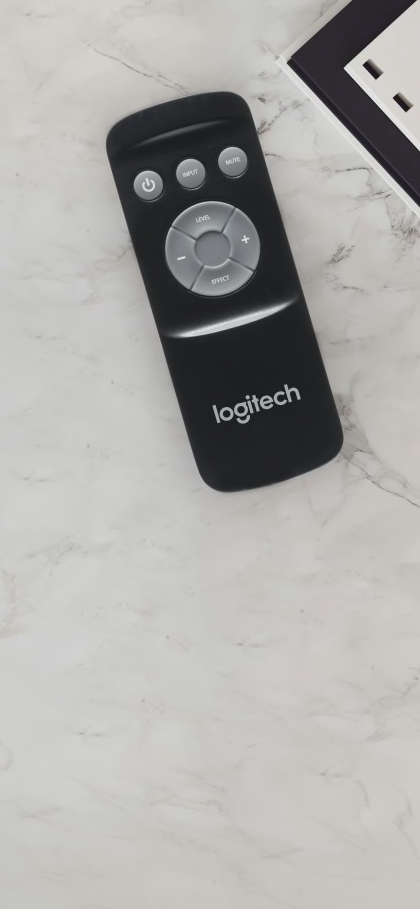 Remote Control for Your Sound
Your experience starts from your couch. Easily access all controls—power, volume, sound channels, and more—from one integrated remote control. Enjoy the flexibility by separately adjusting the volume levels of each satellite speaker and subwoofer. Plus, you can customize your listening experience by selecting either 2.1, 4.1, or 3D surround sound.
Z906 5.1 Surround Sound Speaker System
THX, Dolby Digital, and DTS certified surround sound

Z906 5.1 Surround Sound Speaker System
THX, Dolby Digital, and DTS certified surround sound
Free shipping on orders GBP39.00 and over.
---
Satellites

Height: 165.3 mm
Width: 99.3 mm
Depth: 92.5 mm
Weight : 840 g

Subwoofer

Height: 292 mm
Width: 280 mm
Depth: 350 mm
Weight : 8.540 kg

Center Channel

Height: 100.3 mm
Width: 166.3 mm
Depth: 93.5 mm
Weight : 0.89 kg

Control console

Height: 293 mm
Width: 281 mm
Weight : 0.50 kg

Wireless Remote

Height: 111 mm
Width: 43 mm
Depth: 18.9 mm
Weight : (w/ Battery) 67 g

Works with any device with either a headphone jack (3.5 mm), RCA, six-channel direct, digital coaxial input or optical inputs

Television
Computer
Smartphone
Tablet
Music player
DVD player
Blu-ray™ player
PlayStation®
Xbox®
Wii™

Total watts (Peak): 1000 W

THX® Certified Dolby Digital 5.1 decoding DTS decoding 3D Stereo

Six-channel direct input: 1

Wall mountable Center channel speaker: 1

Wall mountable Subwoofer: Ported

Side-firing Remote: Infrared

Four satellite speakers
One center channel
Subwoofer
Six-channel direct cable
Control Console
Wireless remote
3 AAA batteries
User documentation

2-Year Limited Hardware Warranty
Getting Started
Find all the documentation we have available to get this product up and running quickly. 
PRODUCT REGISTRATION
Register your product for faster access to support and to activate any applicable warranties. 
Downloads
Find any available downloads that help extend the capabilities of this product. 
Warranty
If you are not completely satisfied with your purchase we want to try to make it right.
Contact Us
Still can't find the answers you're looking for? Drop us a line and an agent will take it from there.