MADE TO BE DROPPED
BLOK was made to protect your iPad® to heights of six feet onto surfaces as hard as concrete. So relax, BLOK can take what your kids throw down.
Corners that can take it
The weakest part of the iPad is the strongest part of our case. BLOK flexes on impact to absorb the shock. Square corners and a polymer structure offer greater absorption and protection for the most fragile areas.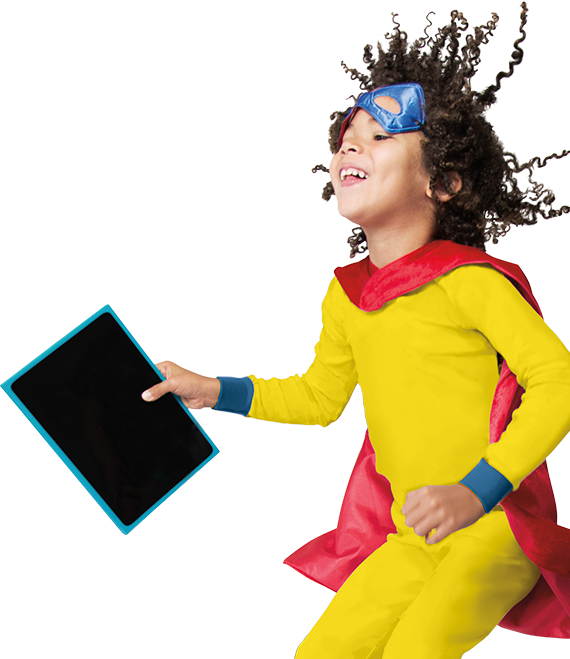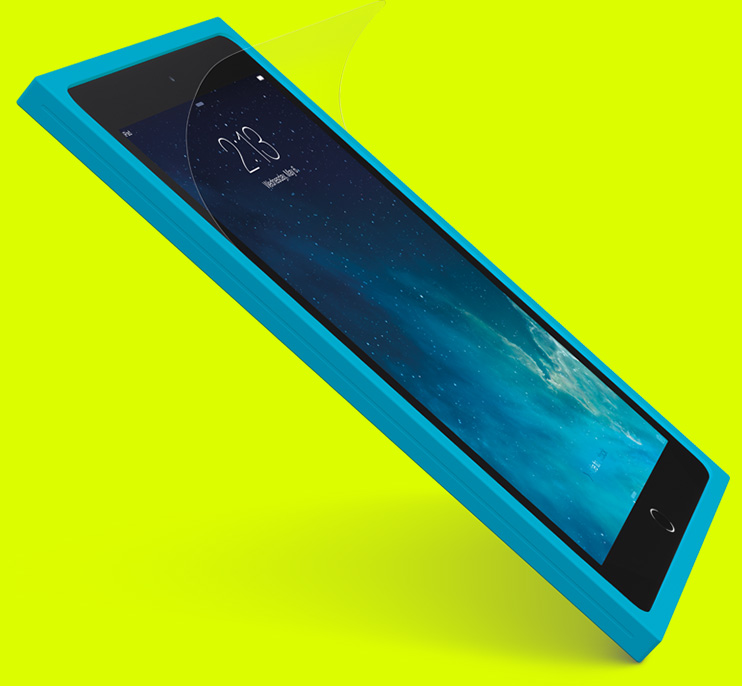 BLOK Shell
Pack light and go strong. BLOK Shell is a no-fuss, lightweight iPad protector. In your bag or on the couch, its screen protector minimizes the risk of scratches.
shop shell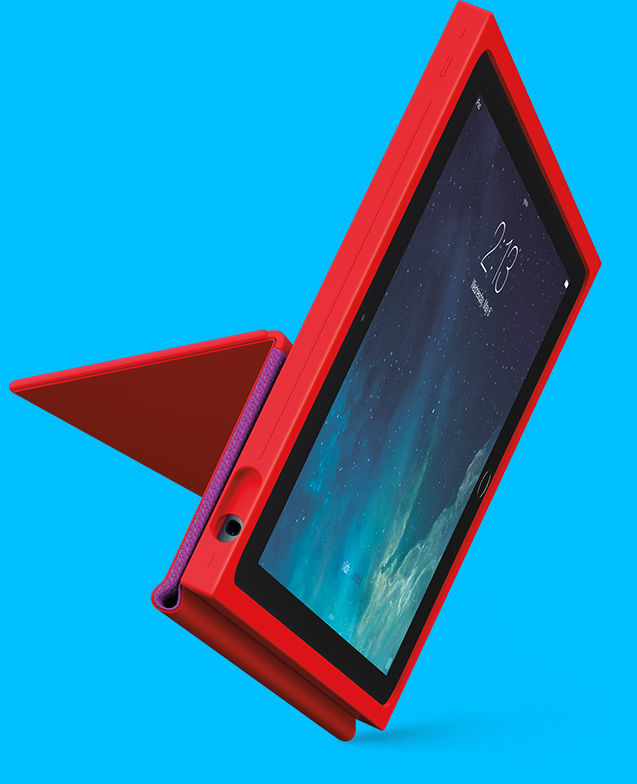 BLOK Case
Sometimes you want a hands-free experience, that's where BLOK Case comes in. In addition to the protective shell, we've integrated a cover and our popular any-angle stand.
shop case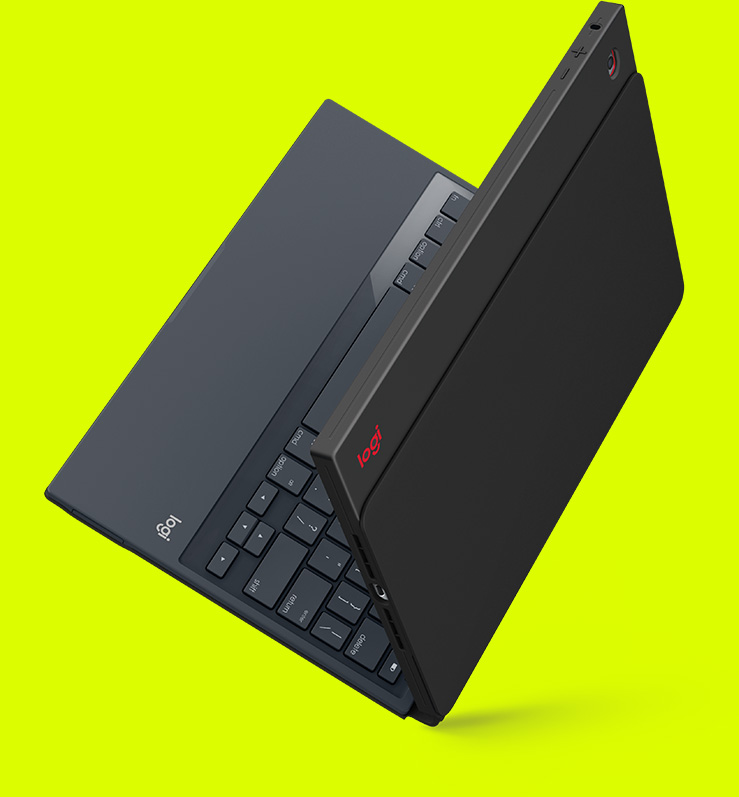 BLOK Keyboard Case
BLOK Keyboard Case offers it all at home, at work, or at play. In addition to a shell and cover, we've integrated our any-angle stand and detachable iPad Bluetooth® keyboard.
shop keyboard case