Pangea temporary hotfixes here
THE MASTER SERIES
Get a complimentary 1-month Adobe Creative Cloud subscription* when you purchase a Master Series device from Logitech.com.
Precision. Performance. Mastery.
Introducing The Master Series by Logitech, a range of products that unleash your capability to create, make, and do. Master your next project with tools that transform the way you work – from revolutionizing your creative process to helping you focus and get in your flow.
THE MX MASTER SERIES BY LOGITECH
MASTER YOUR NEXT PROJECT
MX Master 3S
Master any creative project with the most advanced Master Series mouse.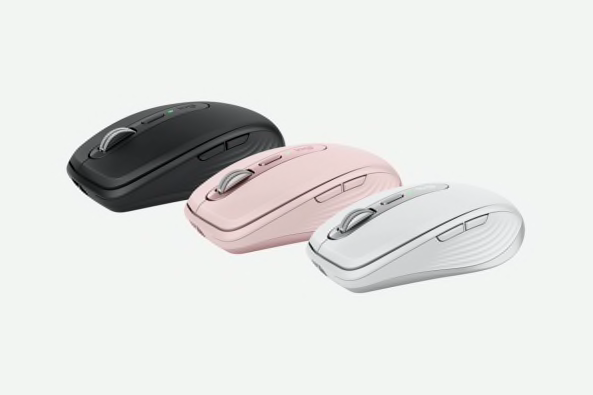 MX Anywhere 3
Work anywhere with ultimate portability and performance.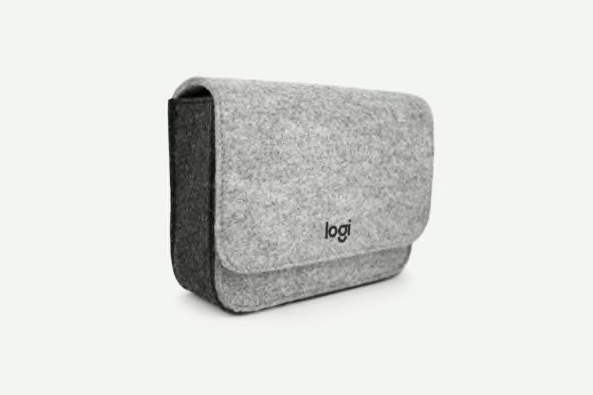 MX Travel Case
Take your MX mice and other important accessories in a protective travel case anywhere.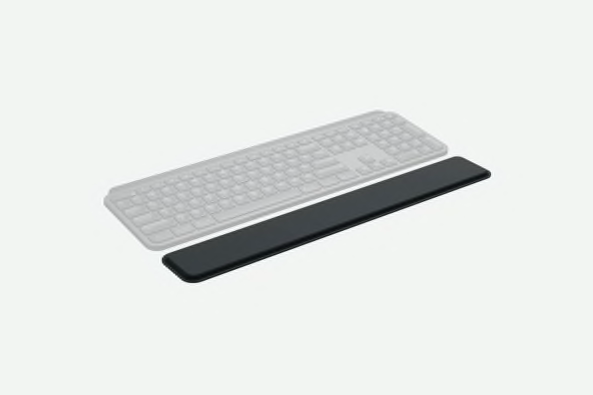 MX Palm Rest
Enjoy comfortable palm and wrist support thanks to firm memory foam and a grippy underside that always stays put.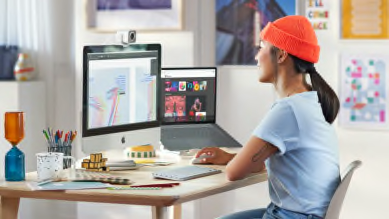 MX for Mac
The power of Master series, optimized for Mac. Get even more out of your Mac with the advanced functionality of MX.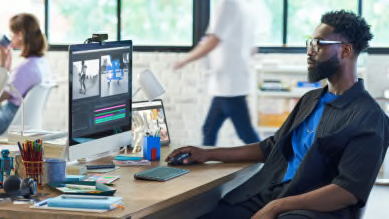 MX for Creativity
The Master Series, a range of products that unleash your capability to create, make and do.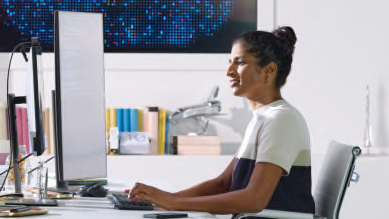 MX for Coding
The Master Series gets you into a flow, and keeps you there until the last line of code is written.
Matches Made For Performance
Unleash your potential with a combination of MX solutions that work best for you.
Mechanical Typing
A typing experience that provides more reassuring and deeper key travel with satisfying feedback you can feel.
Ultimate Performance
Experience ultimate productivity with a num-pad and fluid mechanical typing on the MX Mechanical and the customizability and ergonomic form factor of MX Master 3S.
Size and portability:
Full-size set-up
Mouse features:
8K DPI track-on-glass sensor, Magspeed scrolling, Thumb scrolling, App-specific customization
Typing experience:
Low-profile mechanical switches, Smart Backlighting
Best for:
Coders, Data Scientists, Finance & Business Professionals
For Any Workspace
Save space and work anywhere without sacrificing a fluid low-profile mechanical typing experience with MX Mechanical Mini and MX Anywhere 3 – a high-precision compact mouse that is easy to set up and takes little space, so you can stay flexible with where your work.
Size and portability:
Minimal size and weight
Mouse features:
4K DPI track-on-glass sensor, Magspeed scrolling, App-specific customization
Typing experience:
Your choice of mechanical switches, low-profile, Smart Backlighting
Best for:
Productivity on small or temporary setups, Hot-desking, Light travel