Pangea temporary hotfixes here
Revolutionizing Recycling: Meet Two Women Breaking Barriers in Science and Sustainability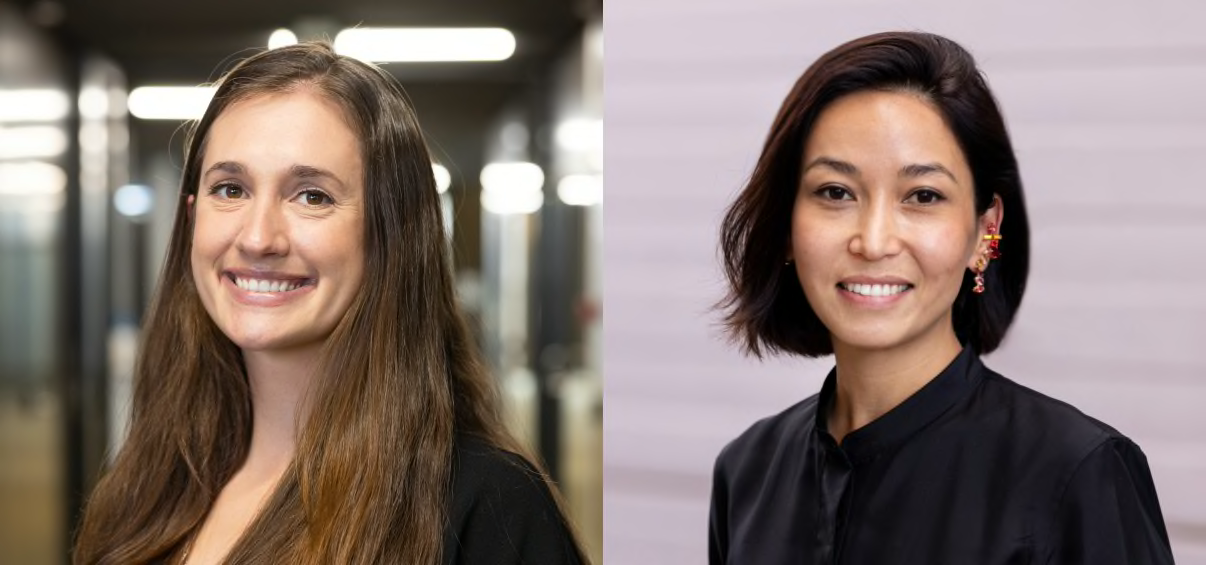 Our newest entry in the Logitech MX #WomenWhoMaster series highlights two remarkable women, one in Europe and one in Central Asia, who are working at the forefront of sustainability and science. 
Dr. Samantha Anderson is the CEO and cofounder of DePoly SA, a chemical recycling company based in Switzerland that is creating a circular economy for post-consumer and post-industrial plastic waste. Ainura Sagyn is a computer engineer and ecofeminist in Kyrgyzstan who founded Tazar, an app that connects Kyrgyzstan's citizens and companies to recyclers and aims to reduce landfill waste across developing countries. 

We spoke to these two pioneering women about how they are shaping the future of sustainability.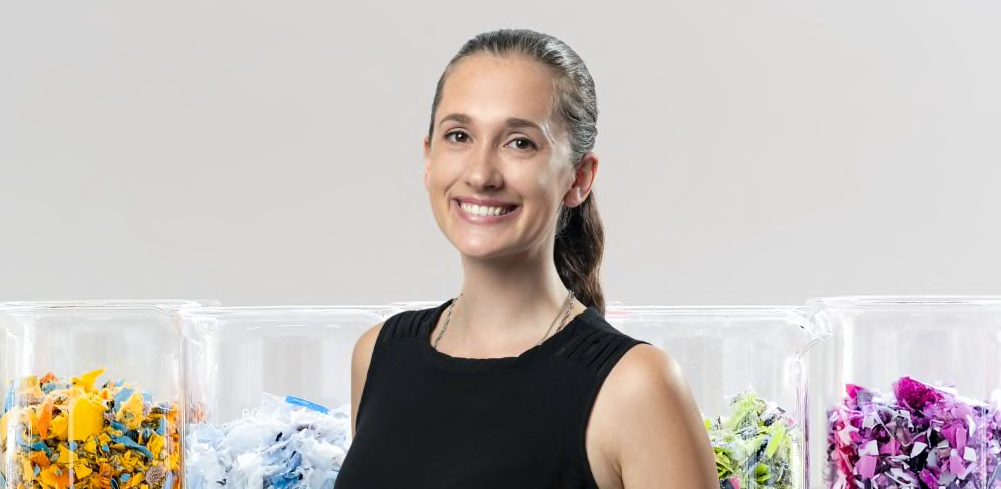 Q: What inspired you to start your own company?
Samantha Anderso: In 2018, research was coming out about the effects of microplastics in people's health, but there was no real urgency around addressing the problem. Then, during my PhD years, my co-founders and I put together the chemistry required for DePoly to exist, and it all took shape from there. Our hope is that DePoly will reduce global pollution by providing a way to recycle plastics that today are being sent straight to landfills or incineration centers, supporting a linear economy and deprivation of our environment and natural resources.
"Creating a circular economy for plastics would mean the plastic we buy would be made from the waste of years past."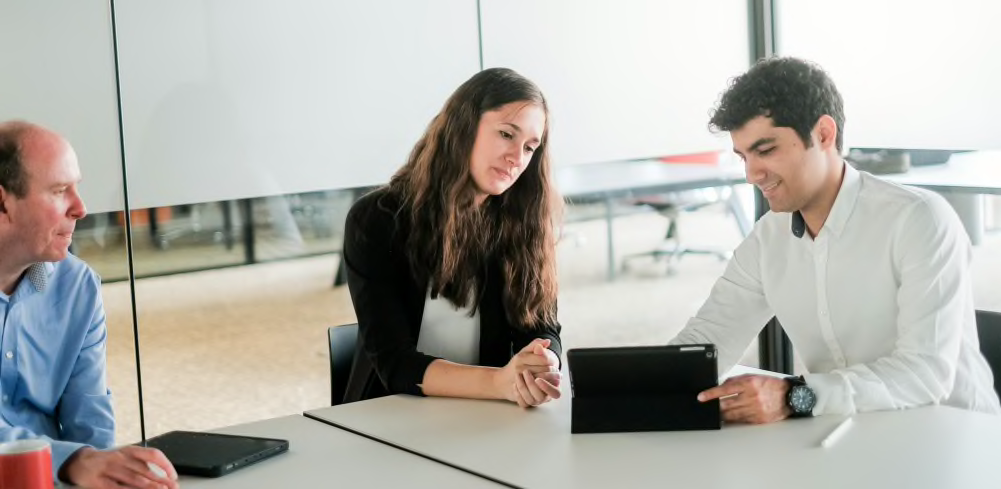 Q: Imagine that one of your mentees in the year 2100 chooses the same career as you. What do you want her future to look like?
SA: First of all, I hope that we've found ways to mitigate the effects of climate change, so that the environment she navigates is at least as hospitable as our current one. But aside from that, I would emphasize that her future is up to her to create.
"Whatever she wants to do, I would be more than happy to support her dreams, and I would be excited to see where her unique path takes her."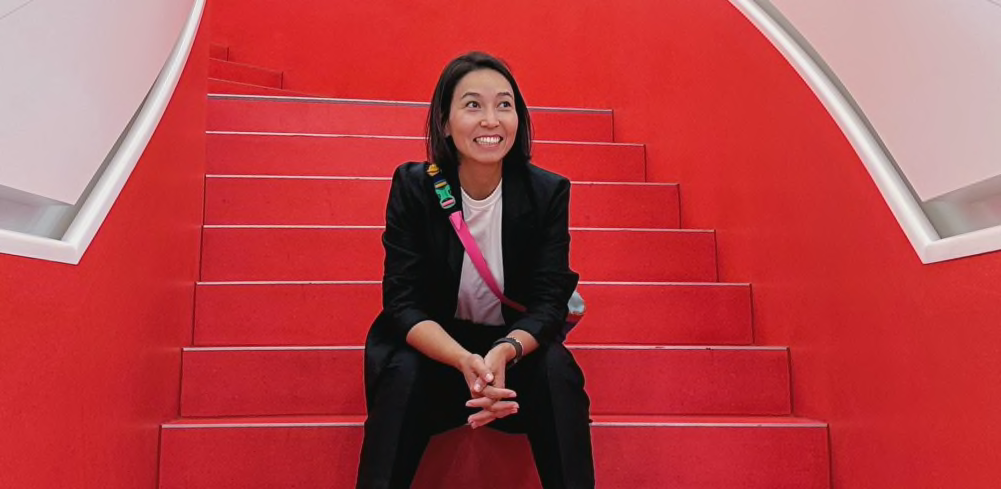 Like Dr. Anderson, Ainura Sagyn has traveled across the world in her STEM journey and forged an opportunity to create an ingenious environmental solution.
Q: What did you do before starting to work on your app?
Ainura Sagyn: Like most developers in Kyrgyzstan, I was working as a remote contractor for companies abroad when I got offered an internship at LinkedIn in San Francisco. It was part of the U.S. Department of State's TechWomen program, where 100 women from the Middle East, Africa and Central Asia receive internships with top companies or universities. It was amazing! I also teamed up with women friends who were engineers and traveled across Kyrgyzstan to teach girls the basics of coding.
"We wanted to show girls across Kyrgyzstan models of women who code and tell them: You can do it, too! We called it the Coding Caravan."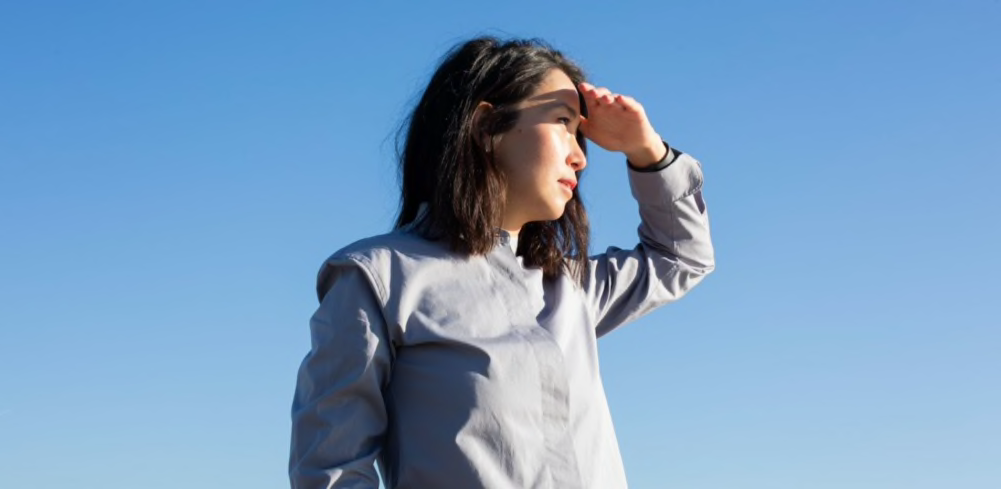 Q: What would you say to a girl who wants to study STEM subjects or a woman who wants to create her own start-up?
AS: I'd say it's better to learn skills instead of choosing a career when you are 18 years old. And the top skill is knowing how to solve problems in a creative way.
"There are lots of solutions, so it's better not to focus on the technologies or frameworks but instead, get the skills to generate creative solutions."
Also, in developing countries, people often think they can only do better by going somewhere else, which in many cases leaves the country "brain dead." You may have heard of this phenomenon.
"But when I talk to girls, I say here in Kyrgyzstan, you know the problems from the inside so you can have a bigger impact here. You can be a trailblazer and make changes in your own country."
Samantha and Ainura are bringing their unique skills, experience and passion to bear on what is one of today's most pressing challenges, regardless of where we live: how to create a sustainable environment that supports the fullest potential for us all.
To read the full interview with Samantha and Ainura, please click here to learn more.

Connect with Samantha on LinkedIn and Twitter to learn more about how she's creating a circular economy for recycling post-consumer plastic waste. And you can connect with Ainura on LinkedIn and Twitter to learn more about how she's building recycling initiatives and expanding horizons for girls in Kyrgyzstan.
Women Who Master puts a spotlight on women who have made outstanding contributions to STEM fields. The goal of the series is to celebrate those contributions, inspire future leaders, and help close the gender gap in technology.
Women Who Master
Logitech MX is committed to spotlighting and supporting impactful initiatives and individuals that are disrupting the industry worldwide, to inspire girls and women to pursue a career or continue thriving in STEM.
With #WomenWhoMaster, our mission is to ignite an industry-wide movement that addresses the gender gap and unequal access to opportunities in tech and IT, once and for all.