Bolt Dramatically Improves Video Meetings with Logitech GROUP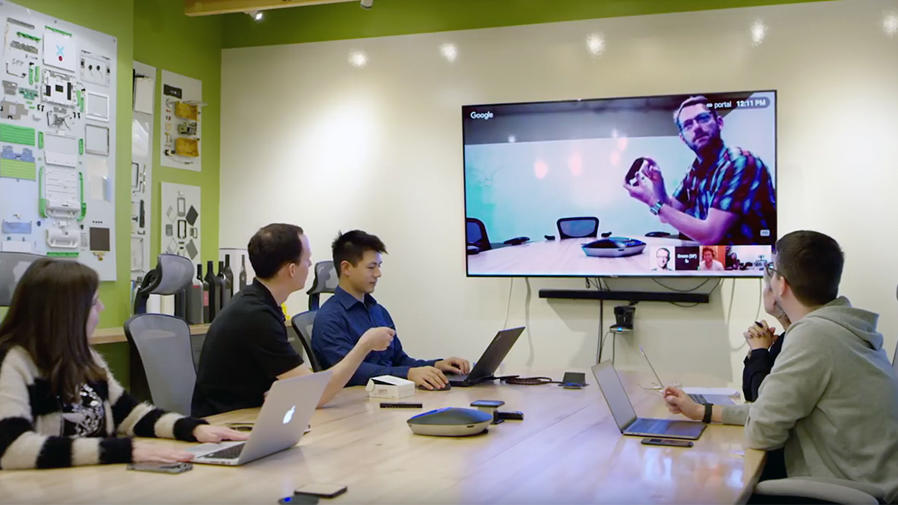 OVERVIEW
Bolt is a venture capital firm that focuses on early-stage start-ups at the intersection of hardware and software. With a single engineering team spread across two locations and a dozen meeting rooms of different sizes, Bolt found that the A/V quality of their existing devices fell short of their users' needs and expectations. By adopting Logitech GROUP, the audio and video quality of their meetings has dramatically improved.


LOCATION
San Francisco, CA; Boston, MA

CHALLENGE
Bolt relies heavily on video conferencing for engineering collaboration, but with their existing equipment they experienced difficulty hearing the audio in their larger conference rooms. Additionally, the limited quality and functionality of their legacy video camera reduced productivity.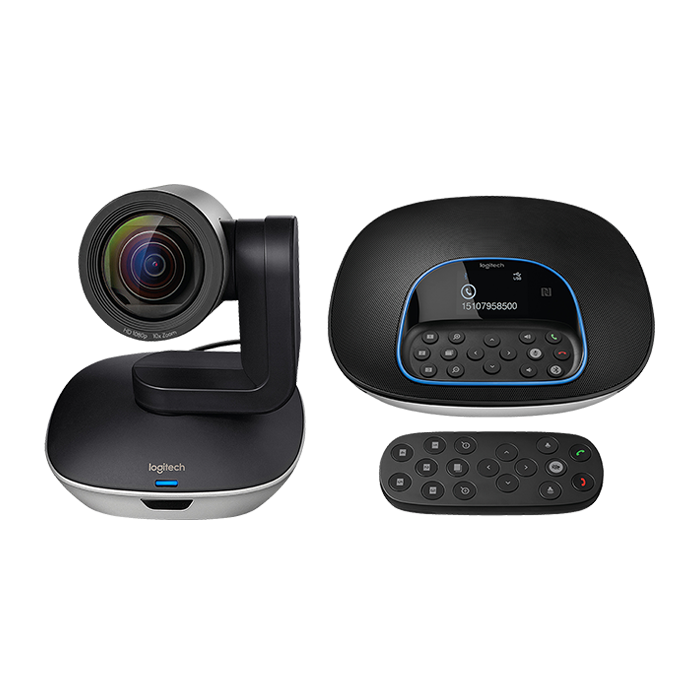 SOLUTION
Bolt found that Logitech GROUP dramatically improved the audio quality of their video meetings, especially in larger conference rooms with 10-15 participants. Logitech GROUP similarly improved the video experience for team members who spend over half their time collaborating via video conferencing.


IMPROVED AUDIO QUALITY IN LARGER CONFERENCE ROOMS

RESULT
Logitech GROUP helped Bolt engineers achieve better collaboration experiences with Google® Hangouts. Audio quality dramatically improved compared to the legacy audio conferencing system. Logitech GROUP also delivered significantly better video performance, enhancing the overall quality of frequent meetings.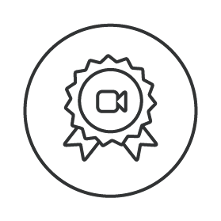 ENHANCED QUALITY OF FREQUENT VIDEO MEETINGS

"Our internal team spends over 50% of their time on video calls, so we heavily depend on our infrastructure working well. We use Google Hangouts but found that traditional hardware wasn't meeting our expectations, particularly in our larger conference rooms. With Logitech GROUP, audio quality is HUGELY better and video is vastly improved."

Ben Einstein
Founder and General Partner, Bolt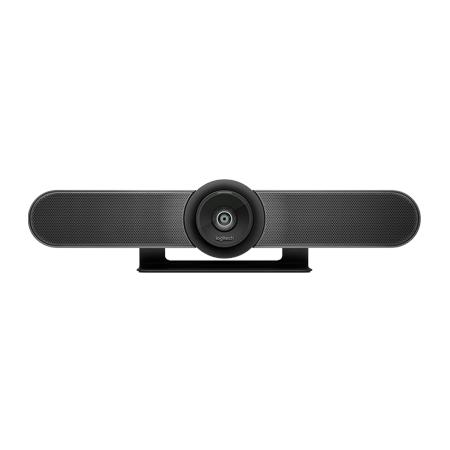 MEETUP
All-in-One ConferenceCam with 120° field of view and integrated audio, perfect for small conference and huddle rooms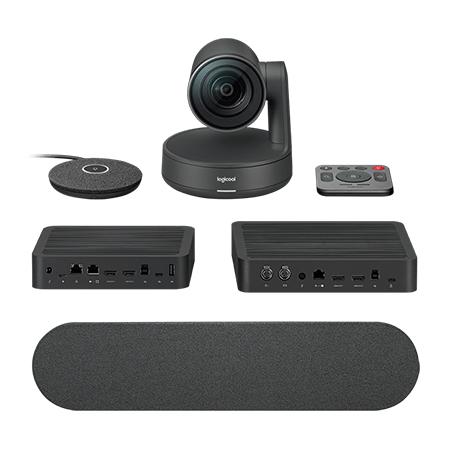 Rally
Premium Ultra-HD ConferenceCam system with automatic camera control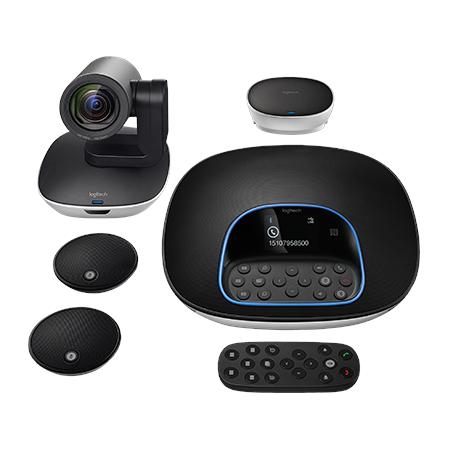 GROUP w/ Expansion Mics
Affordable video conferencing for mid to large-sized meeting rooms

You May Also Be Interested In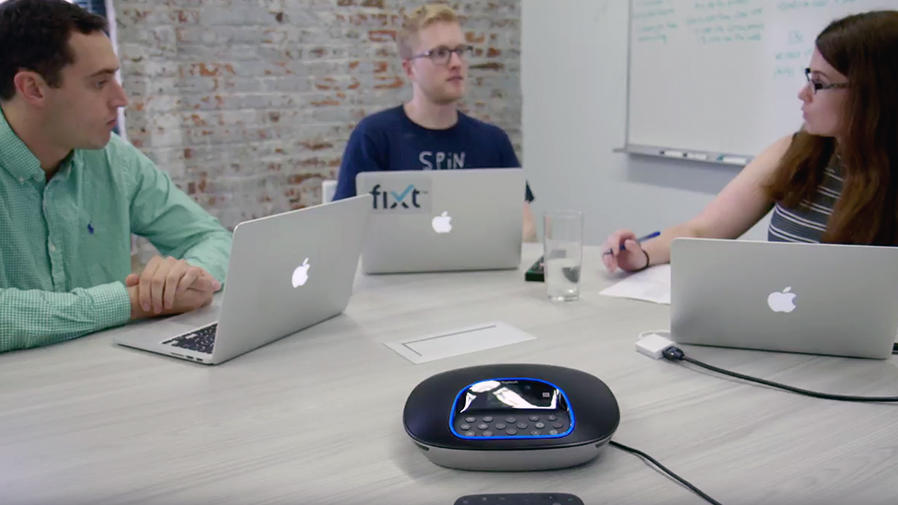 Case Study: Fixt
Check out this case study to see how Fixt is using Logitech GROUP to drive productivity and results–better, faster, and cheaper.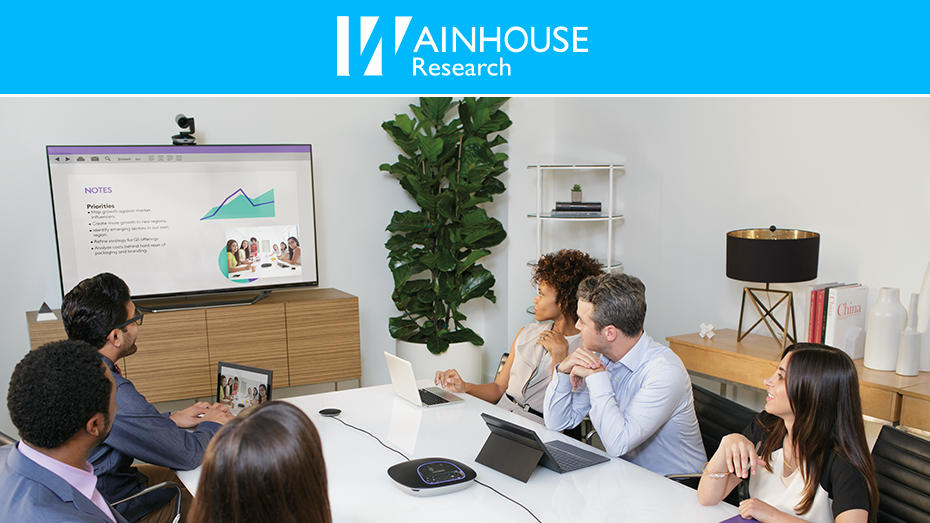 Product Review: Logitech GROUP Evaluated by Wainhouse Research
Read a review of Logitech GROUP, which Wainhouse Research calls a "shining star" and a "no-brainer" for video conferencing solutions.

EBOOK: OPTIMIZING VIDEO CONFERENCING IN LARGE ROOMS
Read this Frost & Sullivan report to learn best practices for designing optimized rooms for video conferencing in large meeting spaces.

VIDEO CONFERENCING FOR EVERY SPACE.
Find out more about how Logitech video conferencing products
perform in a business environment.