Webinar: Video Meetings Made Simple with SmartDock and Skype Room Systems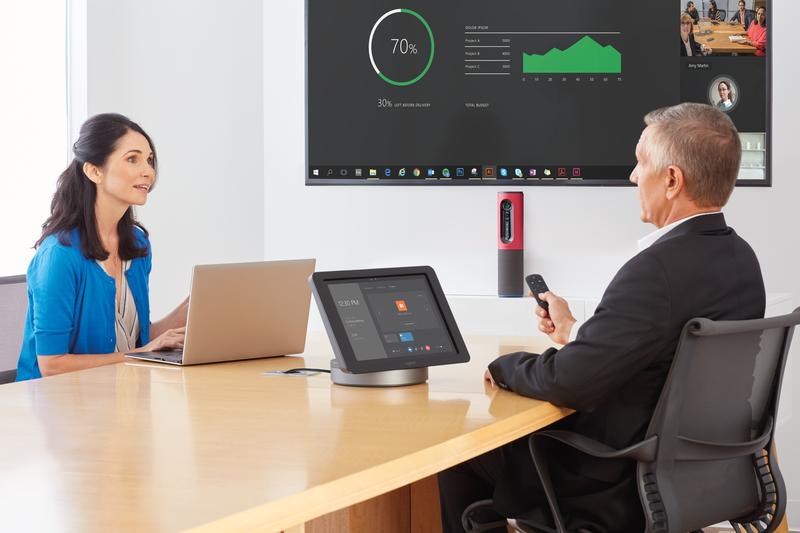 This recorded webinar presents current research on conference rooms and video conferencing. It includes information about how Logitech SmartDock and Microsoft Skype for Business create outstanding meeting experiences from huddle rooms to large conference rooms.
SmartDock plus Skype for Business equals the easy-to-use Skype Room System. Watch the webinar to learn how users easily join and manage their video conferences with Skype Room Systems, bringing people together as if they were in one room.

How the center-of-room touch control lets you easily manage a Skype meeting from beginning to end.


How to deploy an affordable and clutter-free video conferencing system.


Why the ability to share content easily with remote participants is a key requirement of web meetings.


Make any space a Skype meeting place with dedicated Skype meeting app and SmartDock console.

You May Also Be Interested In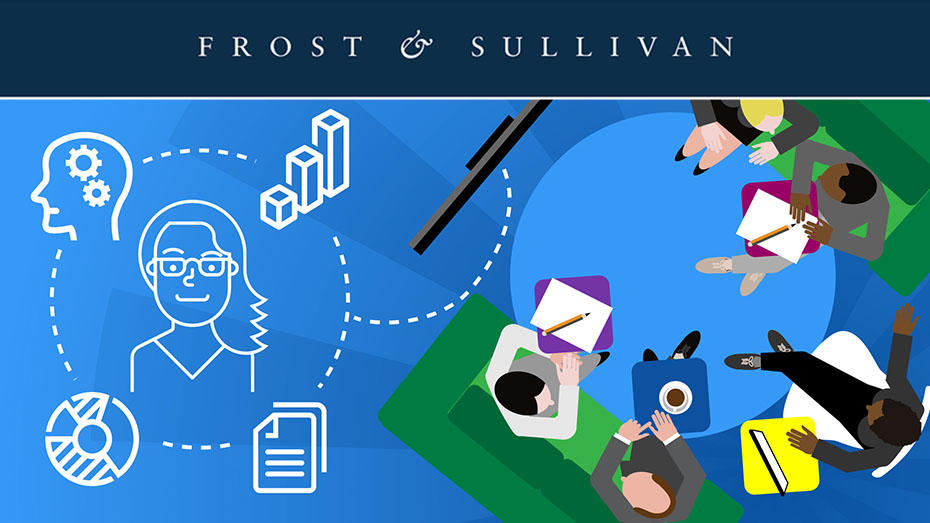 Infographic: Transforming Meetings with Skype Room Systems
Only 50% of meeting time is productive, says Frost & Sullivan. Download to view recommendations for more productive meetings.ts their businesses at a disadvantage.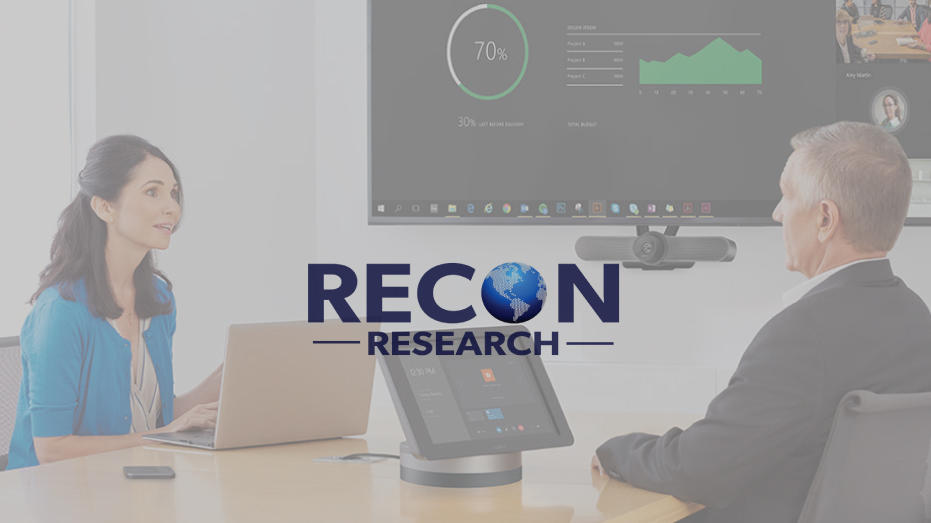 PRODUCT REVIEW: RECON RESEARCH REVIEWS SMARTDOCK WITH FLEX
Read a review of Logitech SmartDock with Flex, the secure meeting room console designed for the Skype Room System. Recon Research says it solves a key limitation.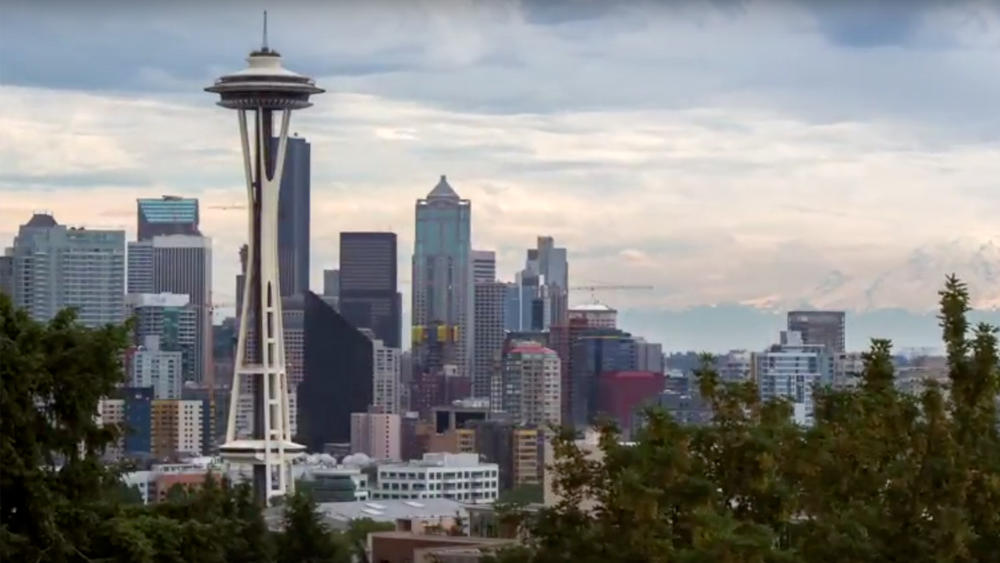 Case Study: King County Technology (KCIT)
Read case study and watch the video testimonial to learn how King County IT is using Logitech SmartDock for Skype Room Systems.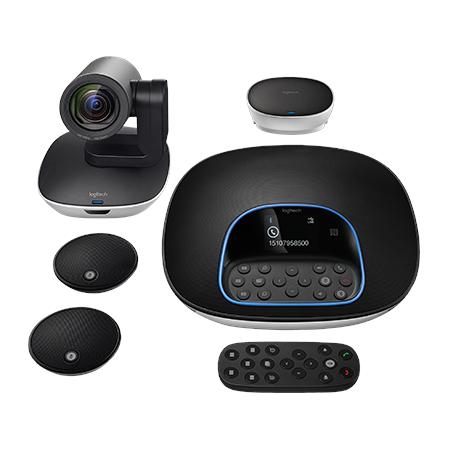 GROUP w/ Expansion Mics
Affordable video conferencing for mid to large-sized meeting rooms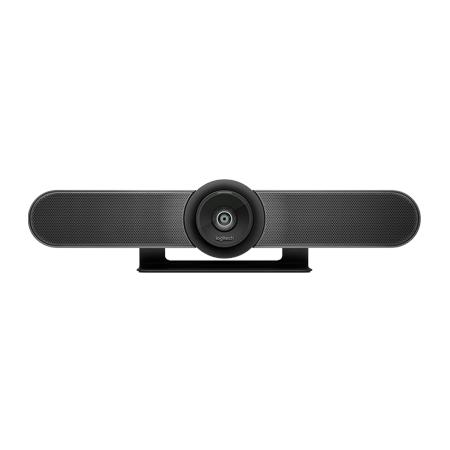 MEETUP
All-in-One ConferenceCam with 120° field of view and integrated audio, perfect for small conference and huddle rooms

VIDEO CONFERENCING FOR EVERY SPACE.
Find out more about how Logitech video conferencing products
perform in a business environment.