Logitech Strategic Partner - Google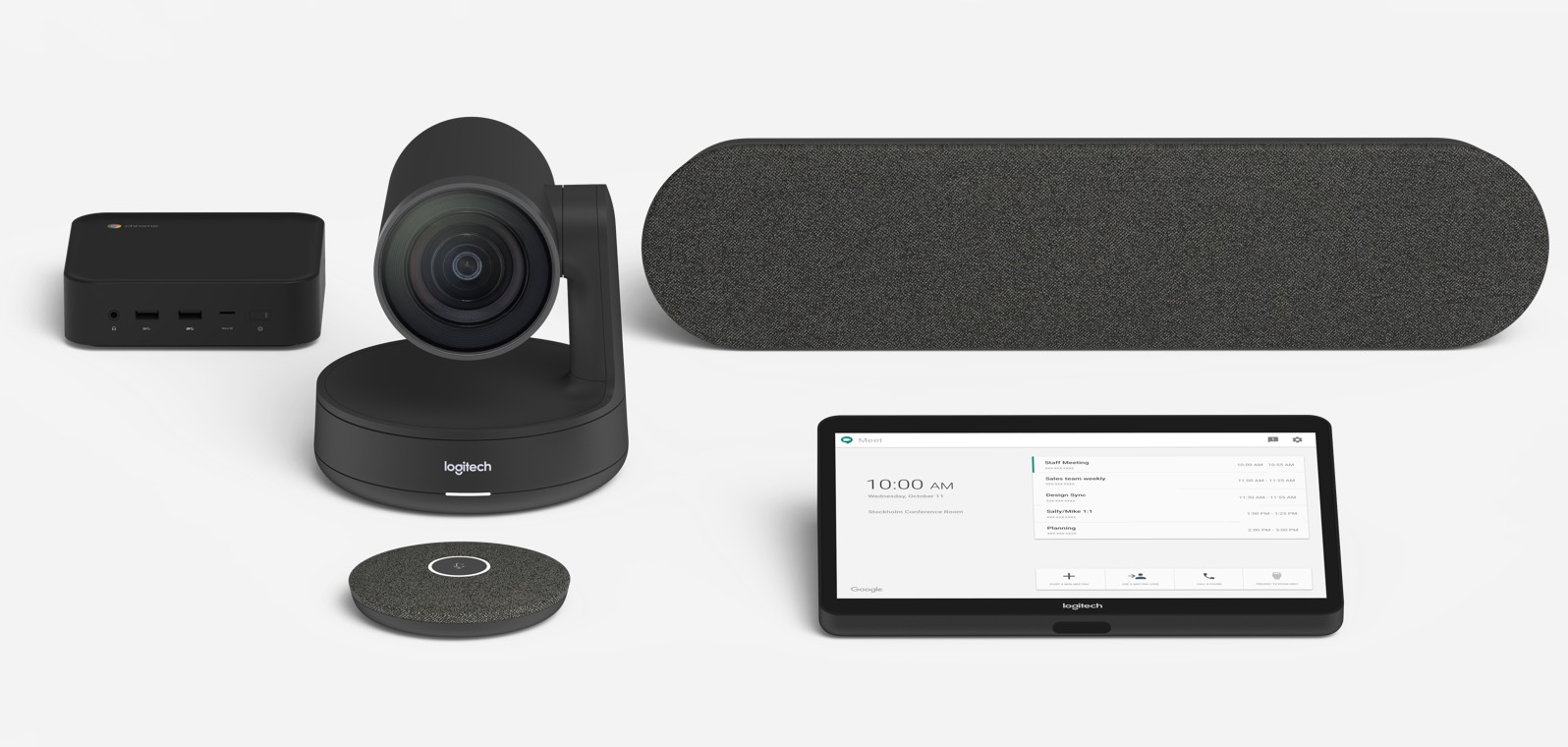 Logitech & Google Room Solutions
Google Meet transforms any space to a collaborative meeting place with one-touch join, easy content sharing, and center of room control for online meetings.
Now, Logitech makes it easy for IT to deploy these benefits to rooms of all shapes and sizes with pre-configured systems and expert support resources.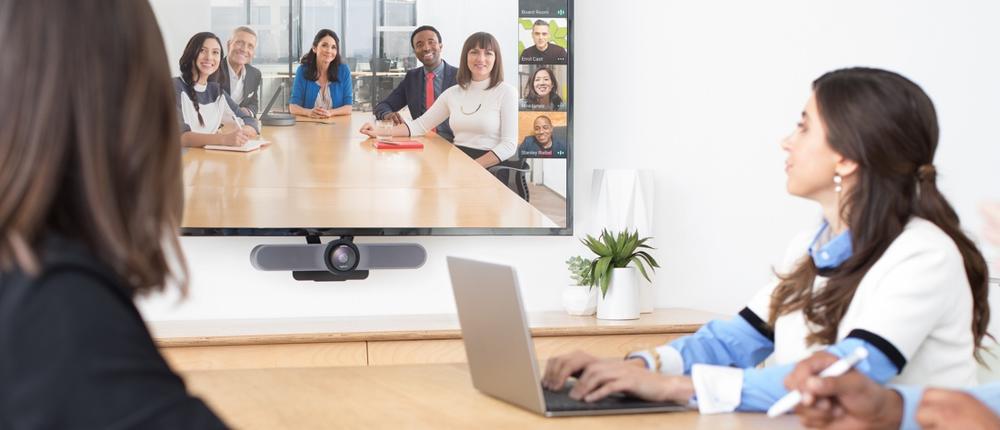 Certified for Google Meet Hardware
Outfit your small, medium, and large meeting rooms with confidence with certified conferencecams from Logitech. Designed for focus rooms and smaller conference rooms, MeetUp minimizes cabling and saves space with a convenient all-in-one design that mounts neatly above or below a display. For larger rooms, choose Logitech Rally: an advanced ultra-HD camera with modular audio and clever cable management scales to support a wide range of room sizes and layouts.
Customer Study

Michigan Colleges Alliance
The Michigan Colleges Alliance uses video conferencing to support their core mission of connecting classrooms over long distances. Logitech video conferencing products and Google Meet deliver an optimal combination of A/V quality, ease of use, flexibility, and value to enable the university to support rapidly increasing demand for video in the classroom and beyond.
LEARN WHAT LOGITECH CAN DO FOR YOU
If you're looking for easy, effective, and reliable video solutions for any meeting space, contact Logitech today. We're the market leader for video conferencing devices.