Pangea temporary hotfixes here
Welcome to
The New Logic of Work
Work, reimagined. Modern solutions for a hybrid world.
Meet the Moment with Logitech
Work has changed. We believe there's a better way to do it. More collaborative. More productive. More enjoyable. Give your team the tools they need to be successful every day, from anywhere.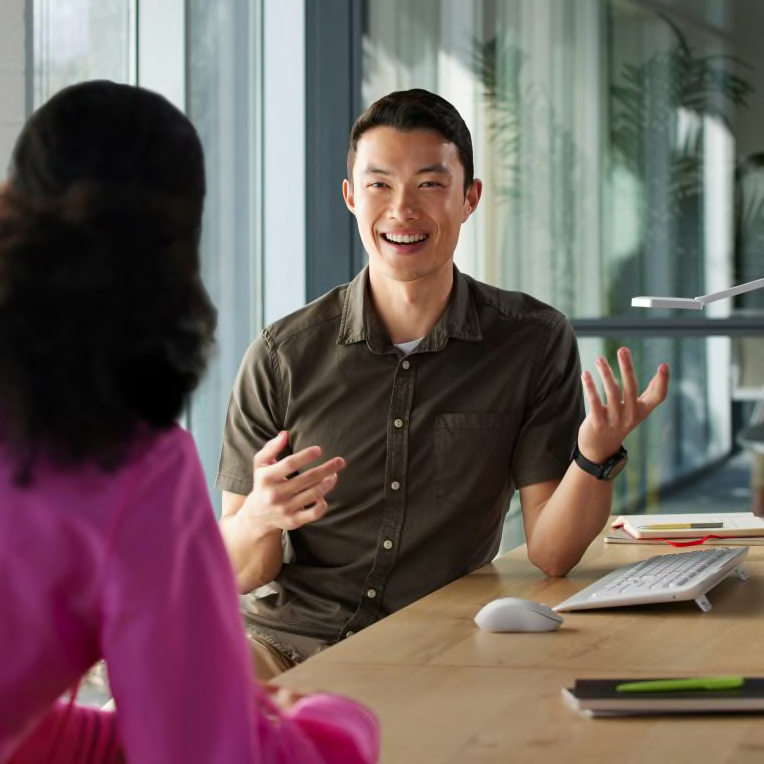 All People
Solve for diverse needs and environments. Support productivity anywhere with customizable keyboards, mice, headsets, and webcams.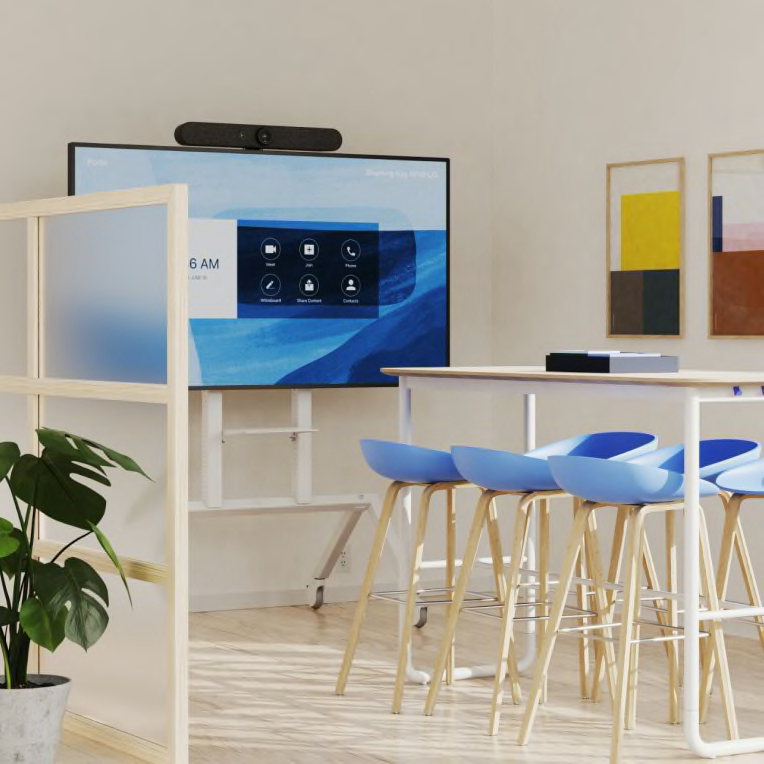 All Spaces
Drive better collaboration, support equity, and build culture at home, in the office, and in between with intuitive video conferencing tools.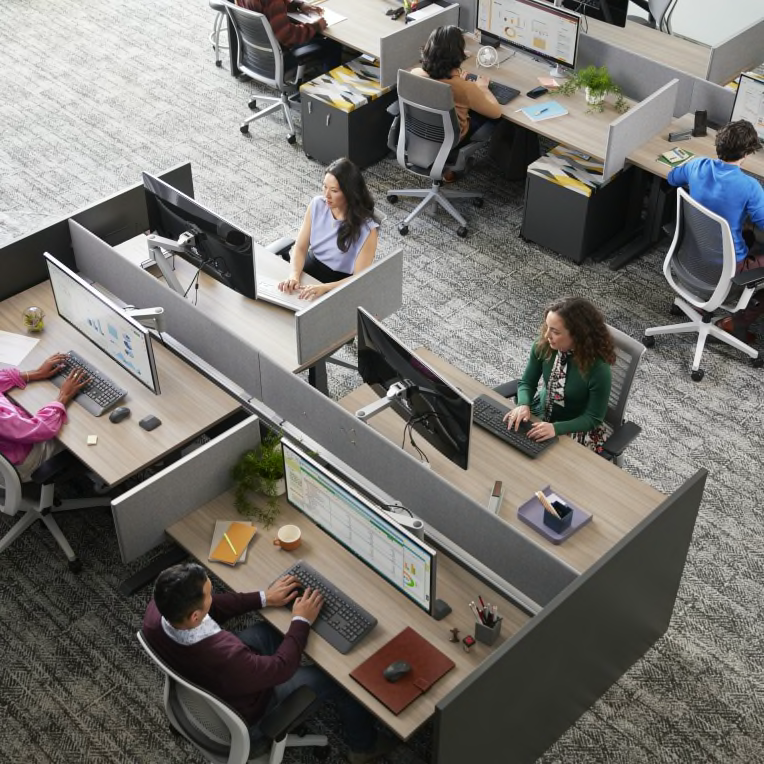 All Business
Get the tools and support you need for device management, security, and deployment, whether you're a small business or large enterprise.
Solutions for Any Workspace
Choose from our ecosystem of products designed to drive connection, communication, and creativity wherever people get business done.
Personal Workspaces
Support employees with desk solutions that are easy to set up and easier to use.
Team Workspaces
Empower everyone to be seen and heard with solutions designed to make collaboration better.
Software & Services
Help end users and IT get the most from their devices.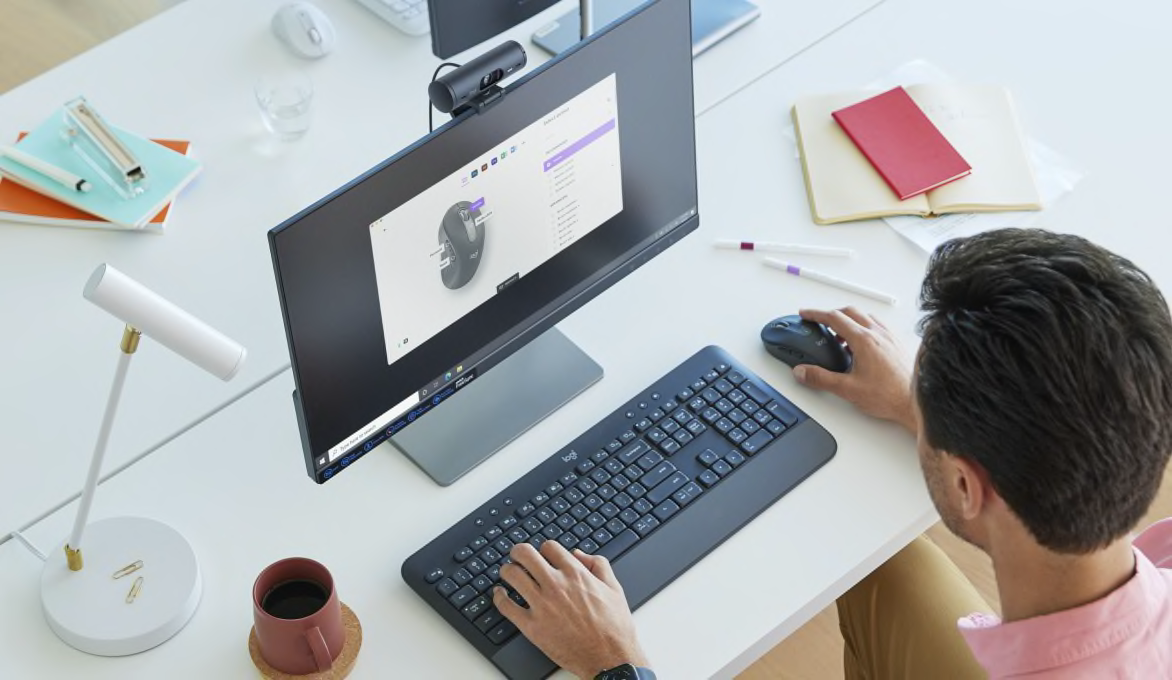 Software
Run video operations smoothly, improve sound quality, and enable customized workflows on devices.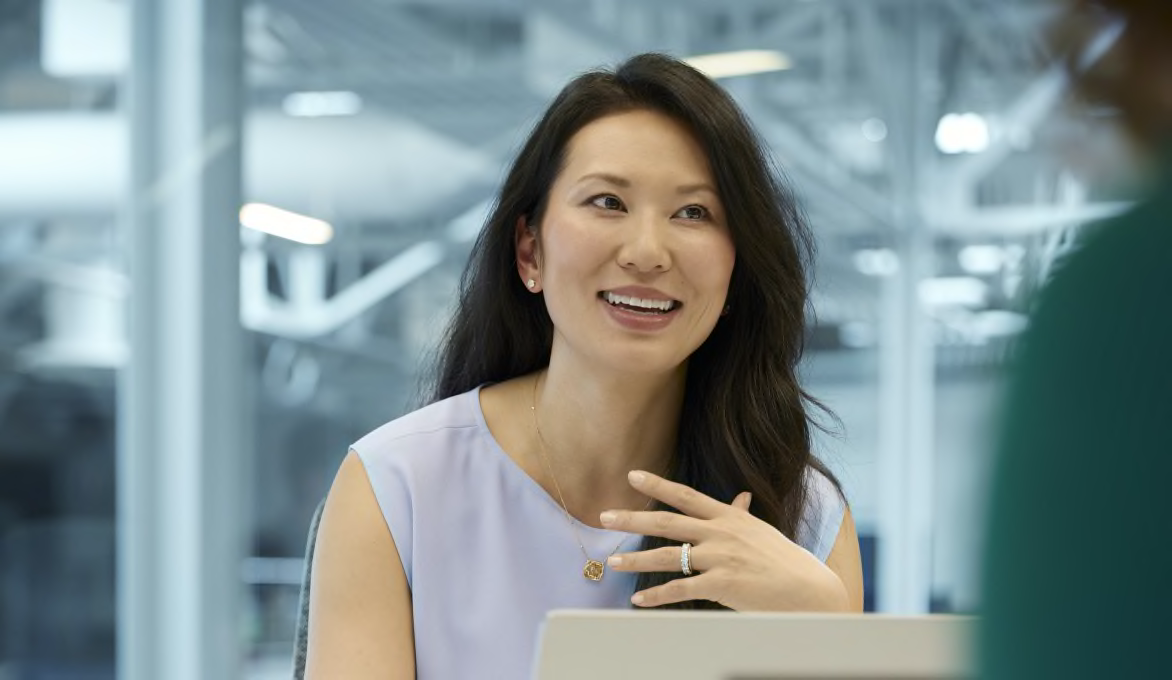 Services
Get device management support, comprehensive enterprise services, and extended coverage.
Partners & Resellers
Best-in-class products meet business-class partnerships for excellent customer experiences.
Powering New Ways of Working, Everywhere
Better navigate the ever-changing work landscape. Explore our latest thinking and solutions.
Hybrid Work: Equitable Meetings and The New Logic of Work
Does your company have a clear strategy to adapt and succeed in the hybrid world? Catch up on our recent product announcement and explore the New Logic of Work.
Essential Tools. Better Meetings.
Help employees collaborate better with the new easy-to-use Brio 305 webcam. Certified for Microsoft Teams, Zoom, and Google Meet.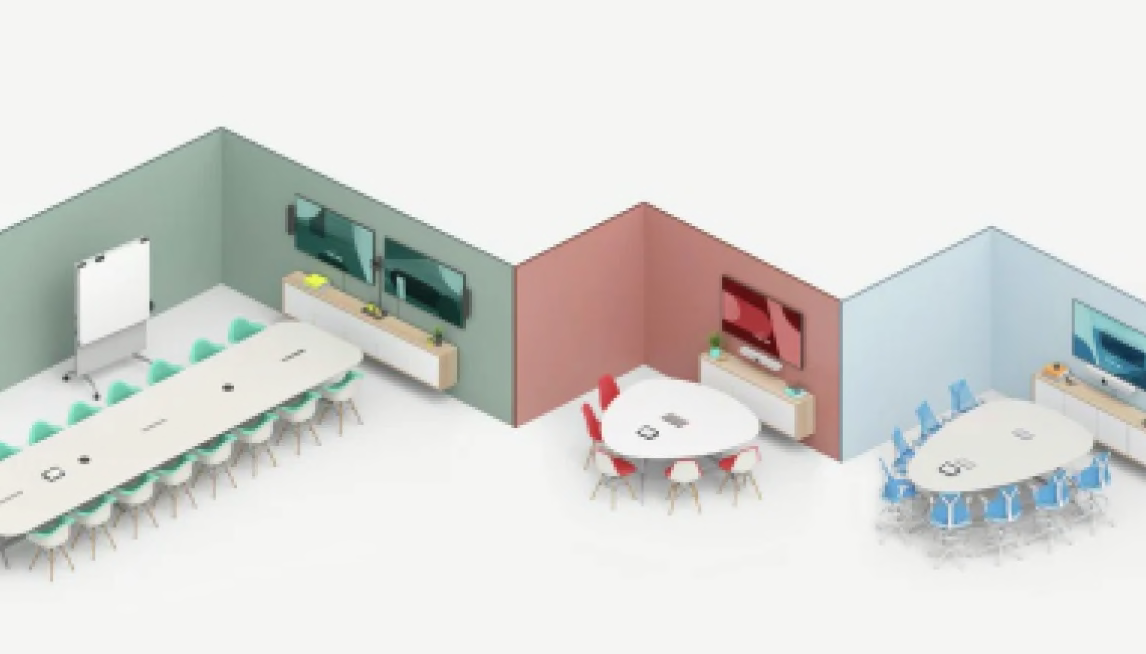 Build Out Your Conference Room
Use this easy tool to build your ideal collaboration spaces. Not ready to buy? Save your configuration for future reference.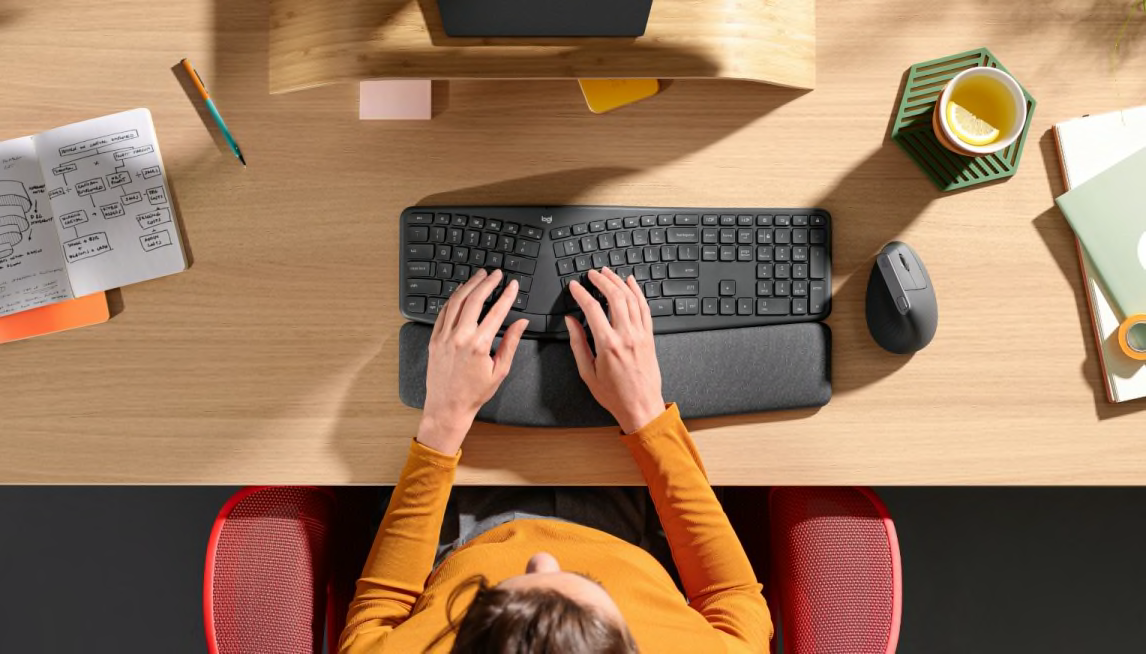 Workspace Wellness Report
Workspaces that support employee wellbeing are a clear path toward long-term productivity and business success. Learn more.
Essential Tools. Better Meetings.
Help employees collaborate better with the new easy-to-use Brio 305 webcam. Certified for Microsoft Teams, Zoom, and Google Meet.
"The Zone Wireless ensures the audio and video quality of calls so that everyone at Electronic Arts Benelux can do their job undisturbed and with complete concentration."
Jeroen Albus
Business Partner Manager Distributors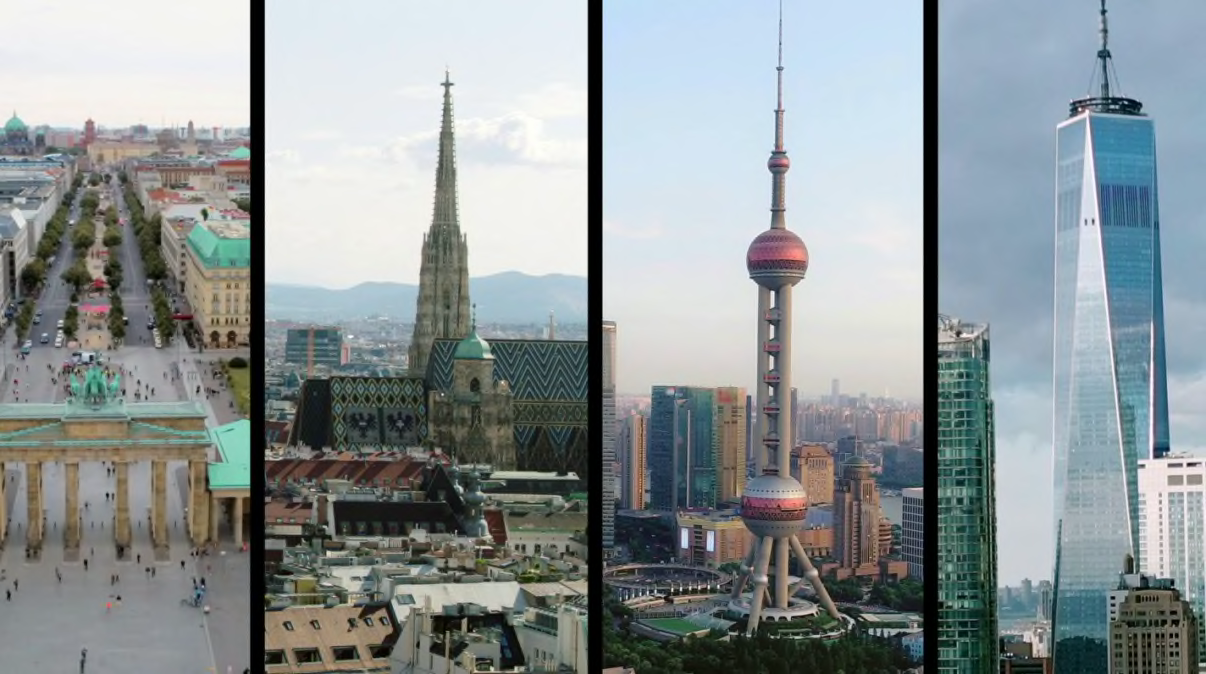 "Regular business travel for every meeting is simply no longer appropriate."
Hanna Hennig
CIO of Siemens and Head of Siemens Information Technology
"Ensuring our teams can communicate and collaborate with ease is a big part of that. Logitech's systems have become an integral part of how we work here at McLaren."
Karen McElhatton
Group Chief Information Officer
Talk to an Expert
Find the best solution for your company. Speak to a Logitech representative today.
Contact Sales
Our team of product experts can help you find the best solution for your company. Fill out the form, and a Logitech representative will call you.
THANK YOU FOR CONTACTING US
A product expert will reach out to you shortly.