Pangea temporary hotfixes here
HOSPITAL CLÍNIC DE BARCELONA
University Hospital Enhances Telemedicine Capabilities with Logitech Video Collaboration Technology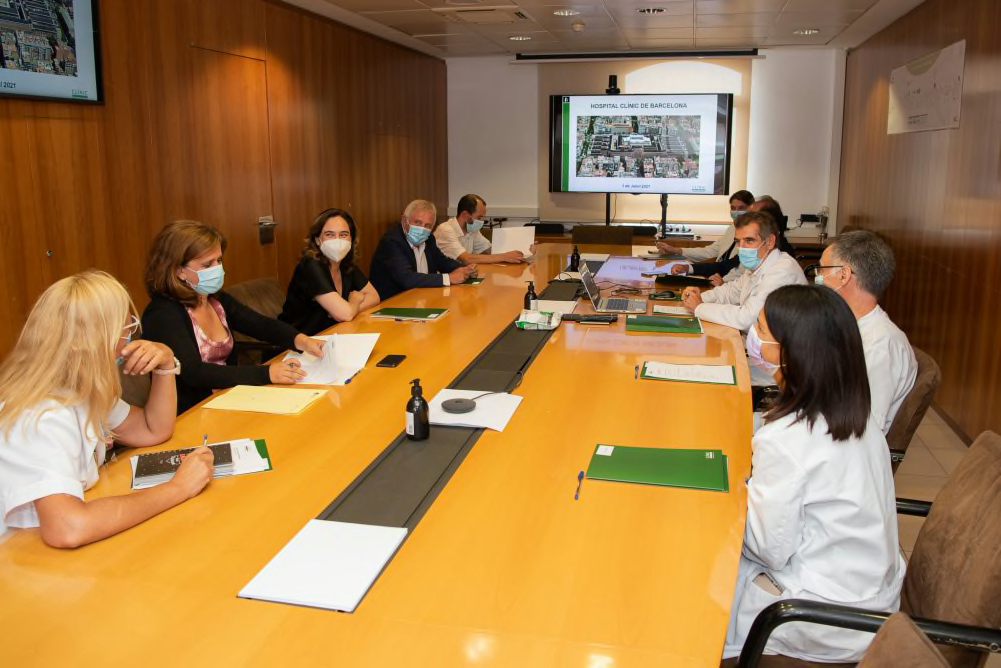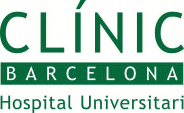 University Hospital Enhances Telemedicine Capabilities with Logitech Video Collaboration Technology
Logitech Rally
Logitech Meetup
Logitech Tap
"The new video collaboration technologies are here to stay and provide us with a wealth of new opportunities, including ready access for all."
Willian Arellano Rodríguez
Manager
Customer Service Technology Office
Hospital Clínic de Barcelona
Hospital Clínic de Barcelona is a leading public healthcare provider in Spain and a university campus with advanced research and teaching facilities. The institution recently launched a video collaboration initiative to enhance communication among its 5,500 practitioners, university students, healthcare staff and patients.
Powered by Logitech video collaboration technology, the initiative started with several pilot installations with plans to soon expand to over 100 video-enabled meeting spaces ranging from small and mid-size consultation rooms to large lecture halls and auditoriums.
Hospital Clínic de Barcelona was looking for video collaboration tools and solutions that would enable them to completely transform their in-house communication and distance learning. "From the outset the biggest challenge was to ensure flexibility and simplicity in handling communications among our medical staff," said Gerard Trías Gumbau, a biomedical engineer at the institution. "They were looking for quality solutions capable of delivering seamless interaction with ease."
Logitech Rally and MeetUp cameras were selected along with Logitech Tap with one-touch join. "We are shifting towards telemedicine models: remote relationships and consultations between patients and doctors, diagnoses sharing and treatment," said Willian Arellano Rodríguez, Manager of the institution's Customer Service Technology Office. "These technologies provide a wealth of advantages, including high quality, accessibility and ease of use which makes them readily available to everyone."
The leaders of the Hospital Clínic de Barcelona video collaboration initiative say the primary advantages of Logitech solutions are ease of use, flexibility, simple installation and start-up, and interoperability between different platforms and videoconferencing applications (including Microsoft Teams and others). Most important for the healthcare provider is the outstanding audio and video quality delivered in remote doctor-patient interactions.
YOU MAY ALSO BE INTERESTED IN
Recommended products for you
SUBSCRIBE TO OUR BUSINESS NEWSLETTER