Article: Introducing Logitech Swytch
Like so many others, your organization has made an investment in a video conferencing room solution like Microsoft Teams Rooms or Zoom Rooms. That's great news for both the IT team and employees.
End users love the simplicity, ease of use, and consistency. They know they can walk into any conference room, easily join a meeting or start a new one, and expect the same experience every time. They love the calendaring and other features that are integrated with corporate systems, simplifying the process of scheduling and managing their meetings.
IT sees the benefits of being able to efficiently deploy, manage, and troubleshoot meeting rooms when every room contains the same technology. But let's face it, IT is probably most relieved by the reduction in support calls from frantic users who can't start their meeting.
But the respite from support calls is all too brief. As soon as employees step into a conference room and try to join or host a meeting using another video conferencing platform, they run into obstacles – and the helpdesk phone starts ringing again.
The problem is that people use lots of different video conferencing services. When your room solution is tied to a single vendor, employees can't use the room for meetings with the business partners, vendors, and clients who use those other services. 
As businesses adapt to a future of distributed teams, limited travel, and virtual events that rely on video for face-to-face connections and collaboration, IT is faced with a challenge: how to make meeting rooms easy for everyday meetings, but also flexible enough to be used for any meeting.
That's why we created Logitech Swytch. Problem solved.
The Best of Both Worlds
Logitech Swytch makes it easy for IT to deploy touch-controlled room solutions – like Microsoft Teams Rooms and Zoom Rooms – and still support third-party services. Logitech Swytch adds a convenient laptop link to the meeting room's AV equipment. With a single USB connection to their Windows laptop, MacBook, or Chromebook, people can use the room's display, camera, microphones, and speakers with any video conferencing application, webinar service, or streaming platform.
Ease plus flexibility? It really is the best of both worlds. 
Here's how it works:
Install the Logitech Swytch system in any meeting room with a USB-connected conference camera and HDMI display. Swytch components – including an auto-sensing USB 3.0 and HDMI 2.0 hub with DisplayLink™ technology – install out of sight, leaving only the Swytch Connector on the table.

For meetings on the room's native service, use the touch controller as usual. Room solutions like Microsoft Teams Rooms and Zoom Rooms work the same as always. 

For meetings on a third party service – say, a webinar or a meeting hosted by a client – use your laptop to join the meeting, then plug the Swytch Connector into the laptop. Now, the room's display and conference camera are connected to the laptop so everyone in the room can see and be seen.

After the meeting, simply unplug the Swytch Connector from your laptop. 
With Swytch, there's no need to equip rooms with multiple cables and adapter rings. People don't need to change HDMI inputs on the display or unplug components. The room stays tidy, secure, and ready for the next meeting.
Swytch may be easy to use, but its 4K-capable performance is built with high standards for IT teams and end users:
Single cable: Swytch incorporates DisplayLink® Plug-and-Display technology to eliminate the requirement for a separate HDMI connection to the room's display.

Bring your own meeting (BYOM): Use Swytch in a room with Microsoft Teams Rooms or Zoom Rooms to connect a laptop to the room's display, camera, and audio devices and easily host or join a meeting on other services.
No room PC? No problem: It's easy to deploy Swytch in rooms equipped with a USB conference camera and display. Just connect the Swytch Hub to the meeting room equipment and place the Swytch Connector within easy reach.
Laptop charging: Never run out of power when hosting a video meeting. Swytch provides 60 watts of power to laptops that charge via USB-C.
Full motion video and audio: Display movies at up to 4K resolution from a laptop on the room's display and speakers, and share full-motion video and audio into online meetings.*
Remote management: Monitor and manage Swytch with Logitech Sync, along with Rally Plus, Rally Bar, Rally Bar Mini, MeetUp, Tap and other meeting room devices.

Trusted performance: Swytch is designed for maximum compatibility with video conferencing room solutions and USB conference cameras, and is fully supported by Logitech with a two-year warranty.

Deployment resources: From wiring diagrams to quick reference cards, a range of deployment resources simplify installation and make it easy to introduce Swytch to end users.
For more detail on Swytch product capabilities, watch this webinar. For purchasing information, visit www.logitech.com/Swytch or contact your local reseller.
__________________

* Works with video conferencing services that support content sharing with audio.
You May Also Be Interested In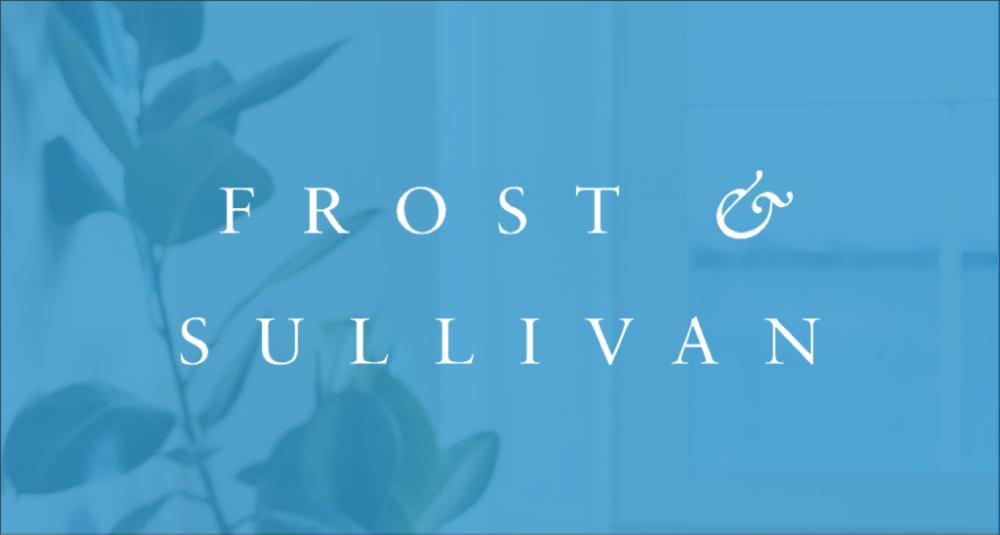 Frost & Sullivan Responding to Disruptive Shifts in the Workplace
Up to 50% of office employees now work remotely. Read this Frost & Sullivan whitepaper to learn how video conferencing tools enable the new borderless office.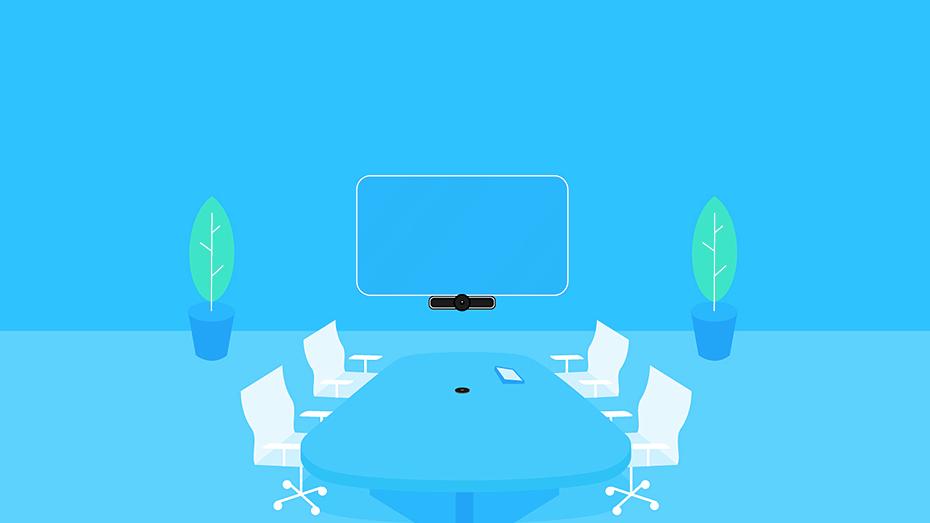 Investing in Video Conferencing? Ask These 5 Questions First
CIOs say that video conferencing boosts innovation, decision-making & customer experience. But how do you decide which VC tools are best for your organization?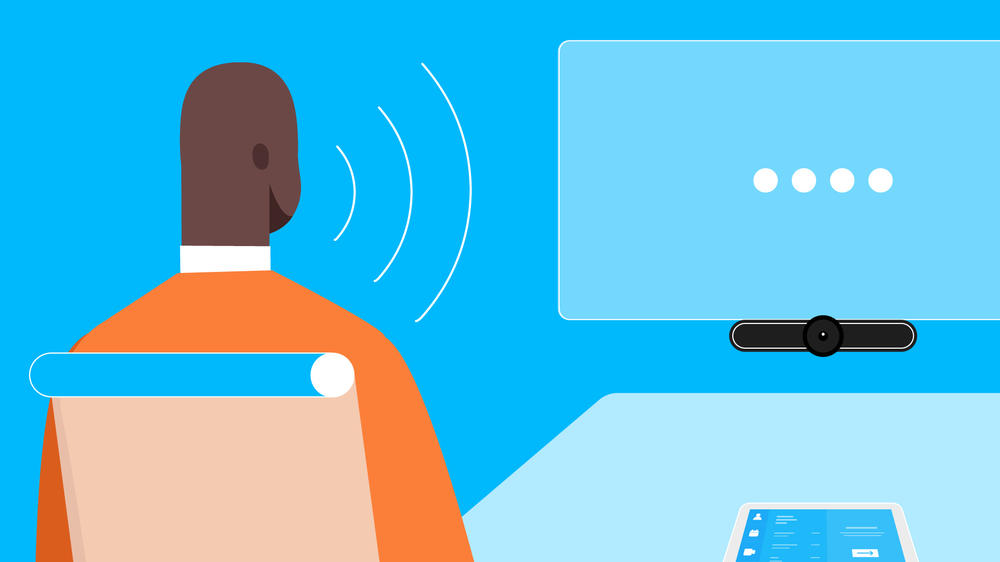 Article: Inviting New Technologies to the Meeting
Learn how IT leaders are using AI and voice control to make meeting rooms safer and improve the meeting room experience as employees return to the office.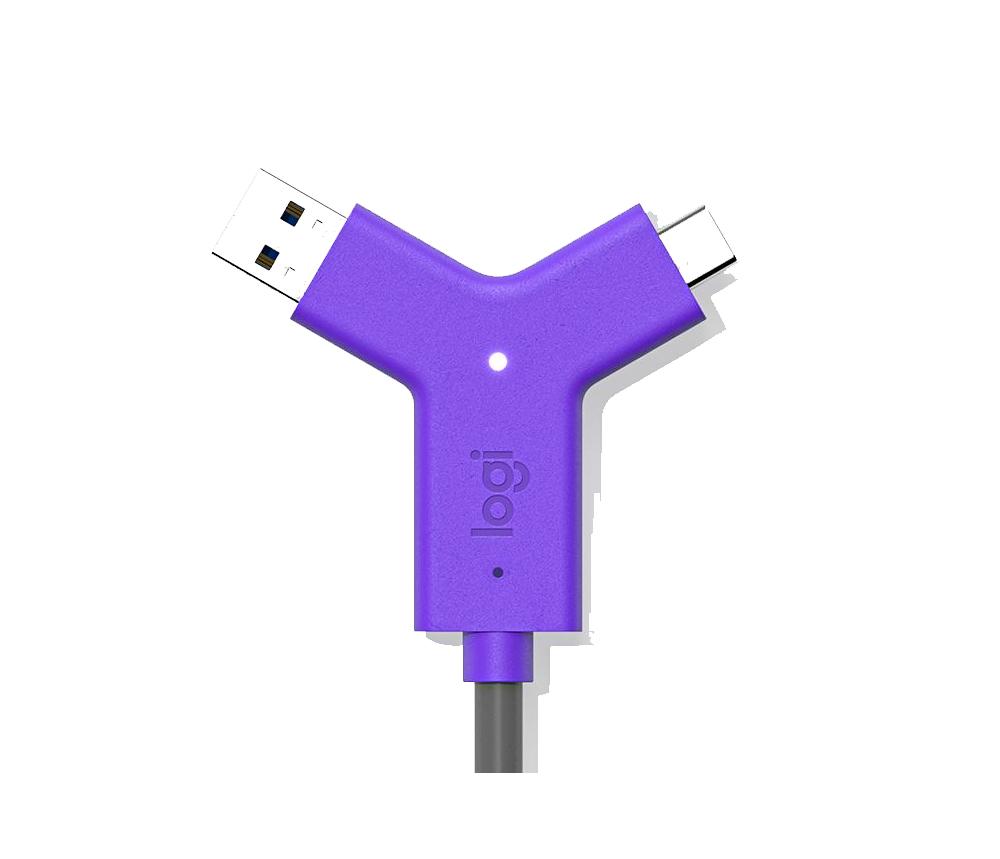 Swytch
Connect a laptop to a room system's AV equipment for use with any video meeting or webinar.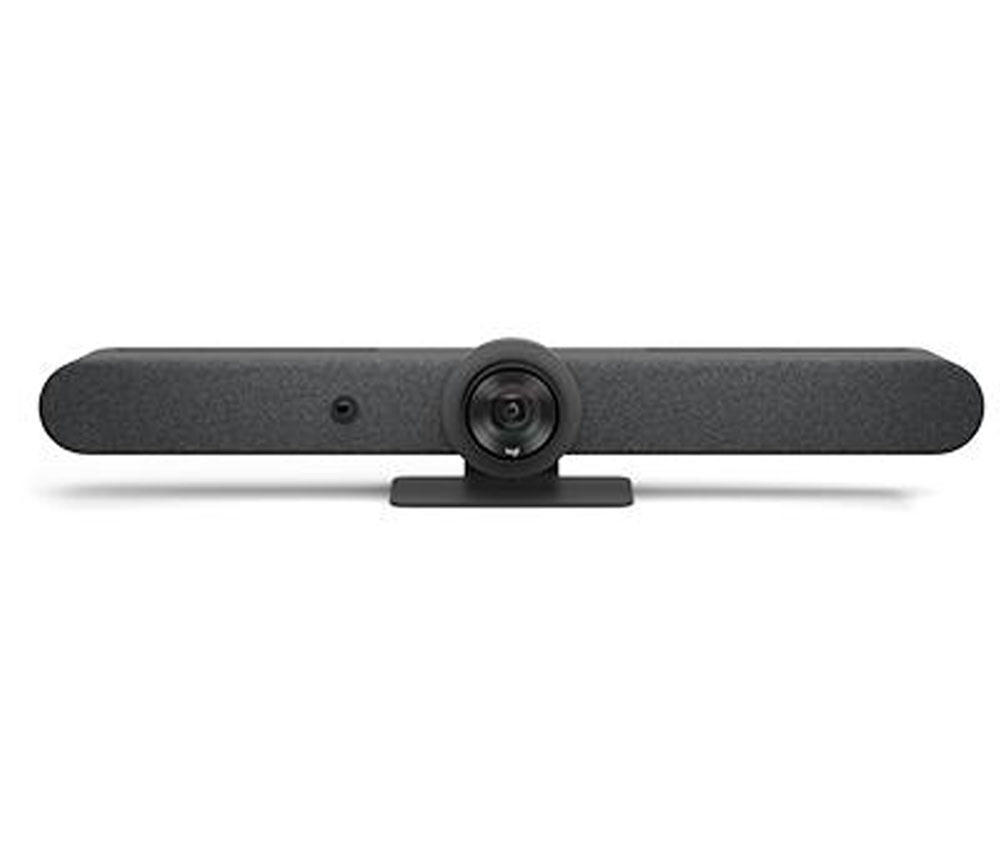 Rally Bar
Premier all-in-one video bar for midsize rooms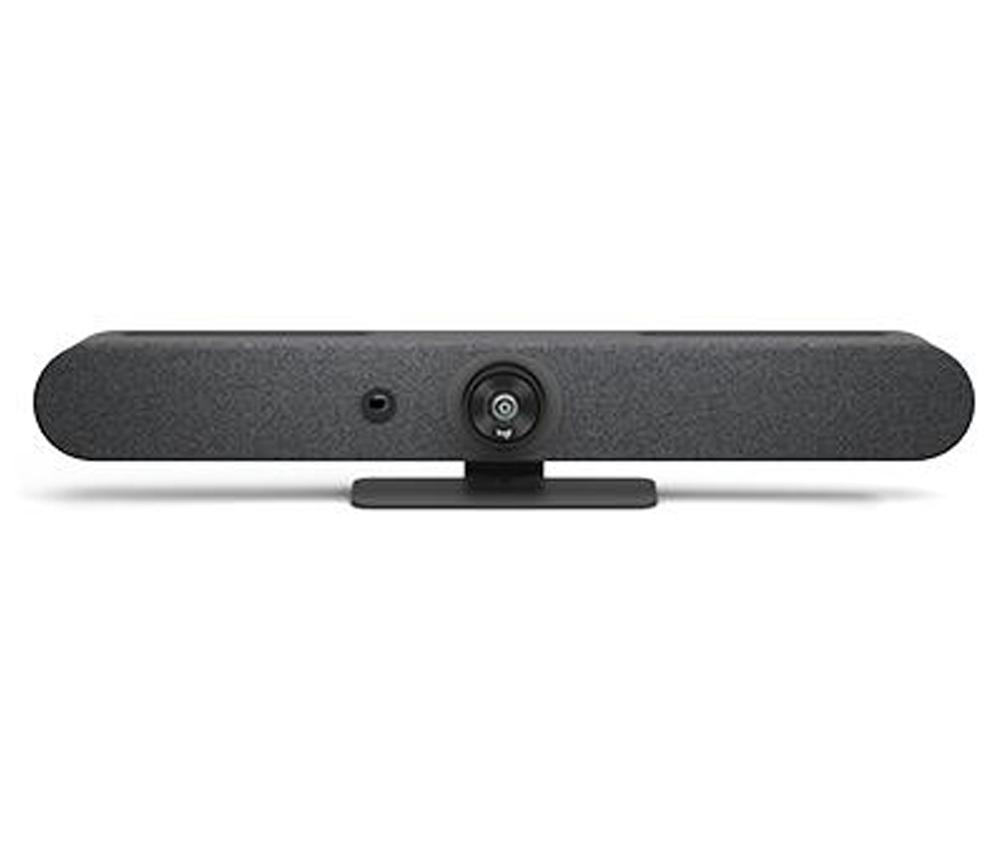 Rally Bar Mini
Premier all-in-one video bar for small rooms
VIDEO CONFERENCING FOR EVERY SPACE.
Find out more about how Logitech video conferencing products
perform in a business environment.