Pangea temporary hotfixes here
Product Review
Frost & Sullivan Evaluates Rally Bar for Microsoft Teams Rooms on Windows®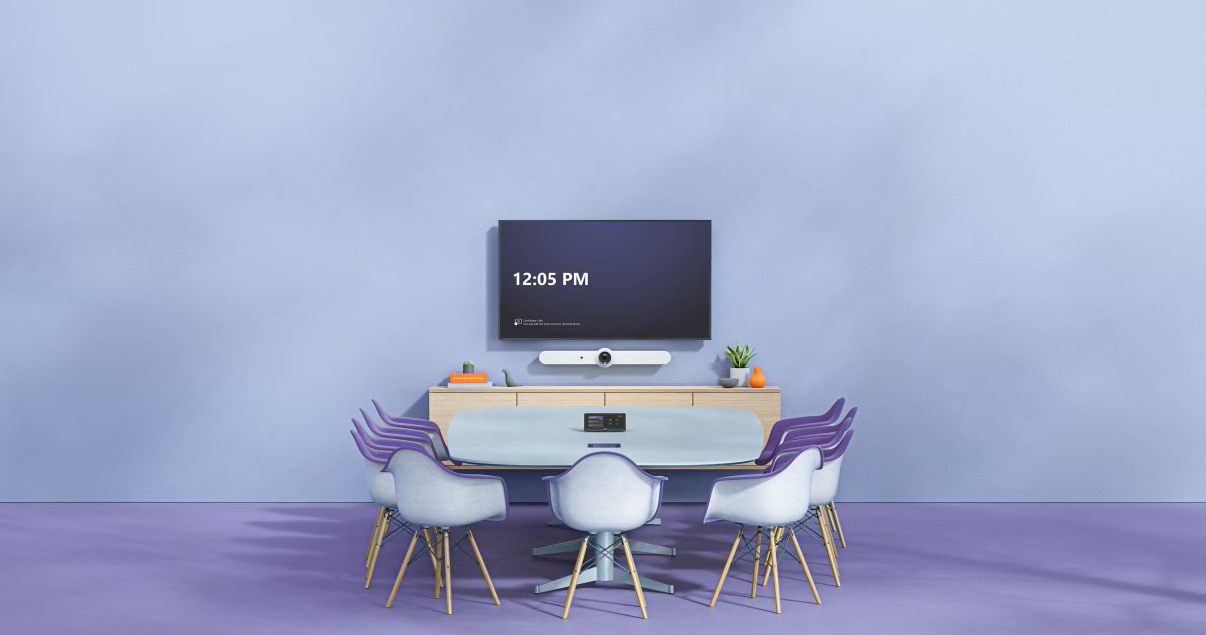 In this report, analyst firm Frost & Sullivan shares their experience with configuring, testing, and managing Logitech Rally Bar for Microsoft Teams Rooms on Windows.
The analysts commend the Rally Bar solution for Microsoft Teams Rooms on Windows for its:
Powerful "first-rate" audio and video for medium-sized meeting rooms
Streamlined installation, configuration, and management, thanks to its curated components and clever cable management
Easy and intuitive meeting controls when paired with the Tap touch controller
"Rally Bar's certified integration and performance for Microsoft Teams Rooms offer the assurances that organizations need to support their mission-critical collaboration needs."
Download the report to read the full evaluation.
VIDEO CONFERENCING FOR EVERY SPACE.
Find out more about how Logitech video conferencing products perform in a business environment.