Pangea temporary hotfixes here
MODERNIZE YOUR MEETING ROOMS
Turn any meeting room into a modern, collaborative workspace with state-of-the-art video collaboration. Logitech's hardware and GoToRoom software are tightly integrated and ready to go. Simple to set up and easy to use, this out-of-the-box solution makes video meetings frictionless from the start.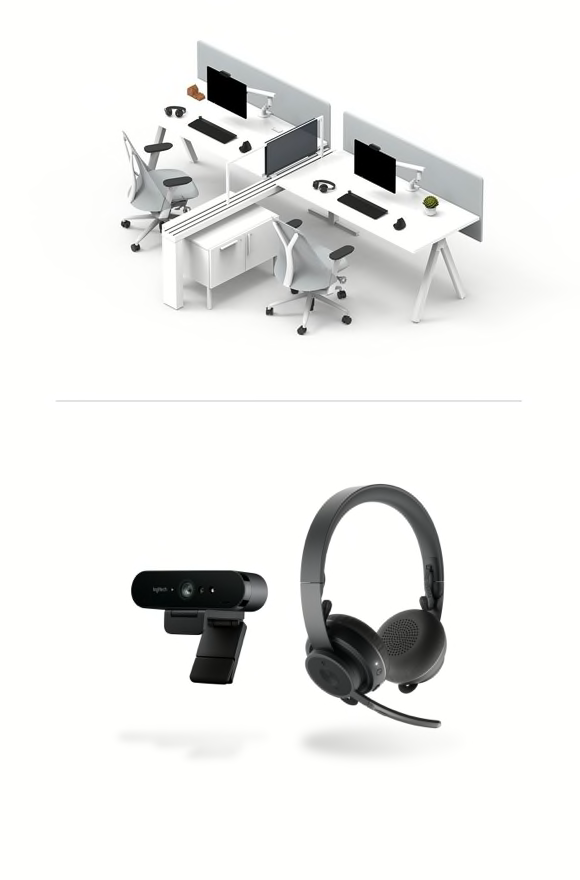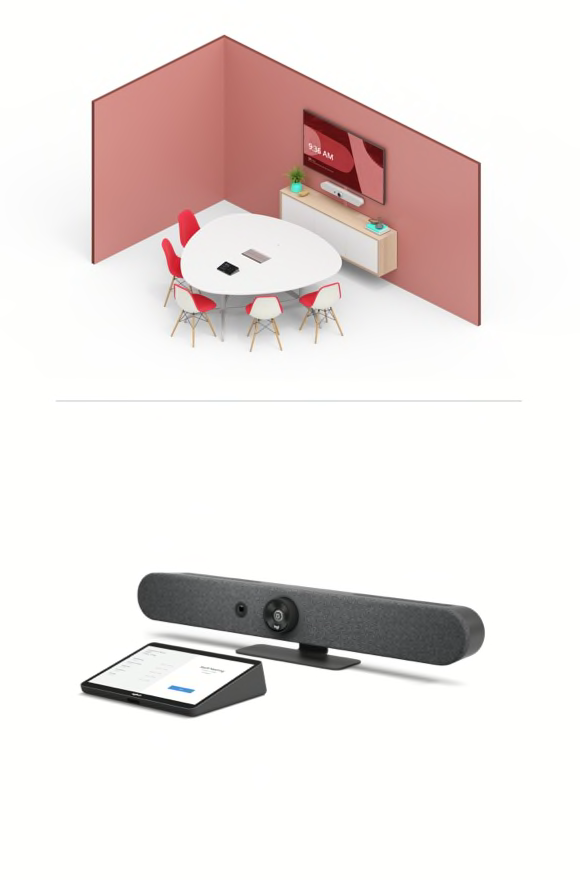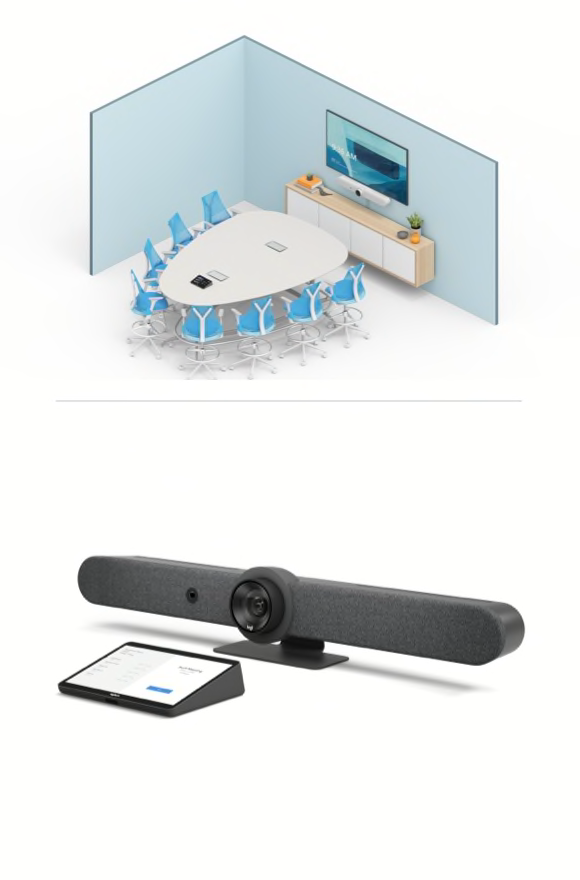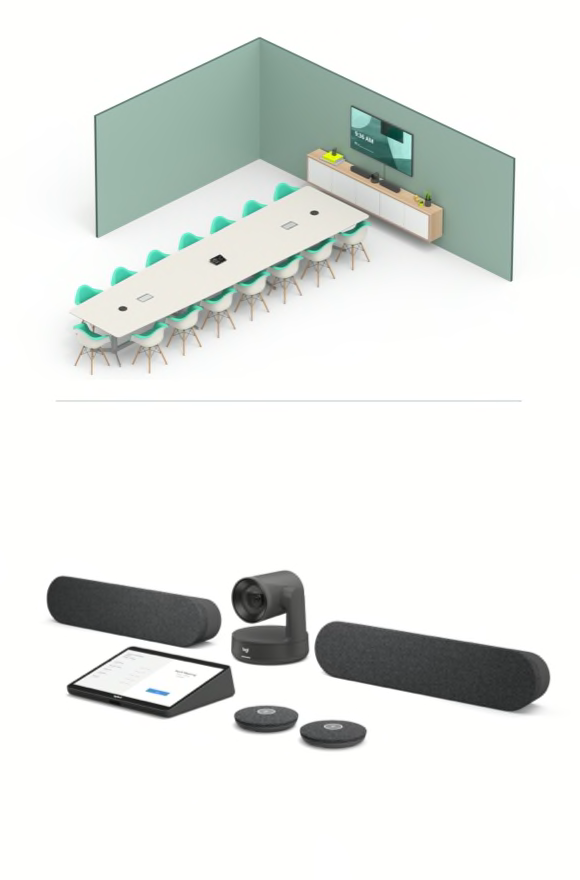 Personal
Small
Medium
Large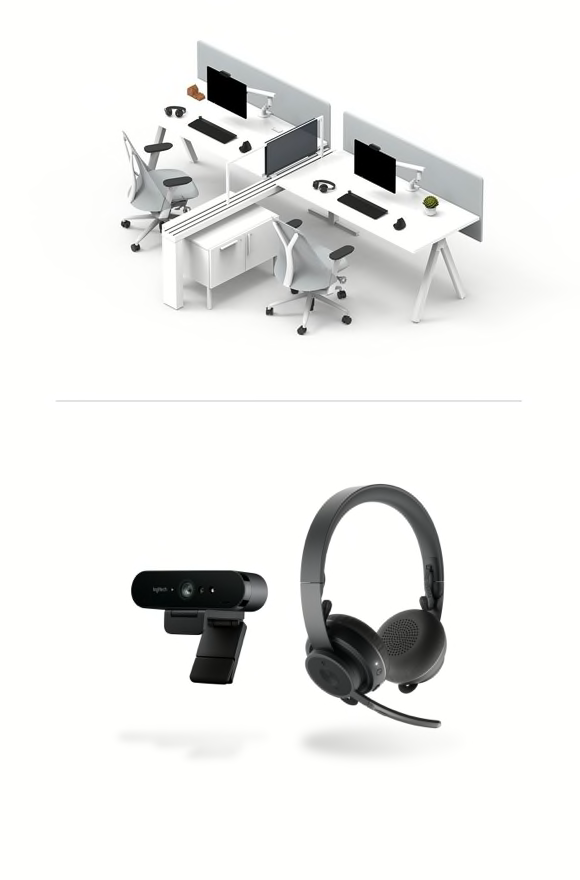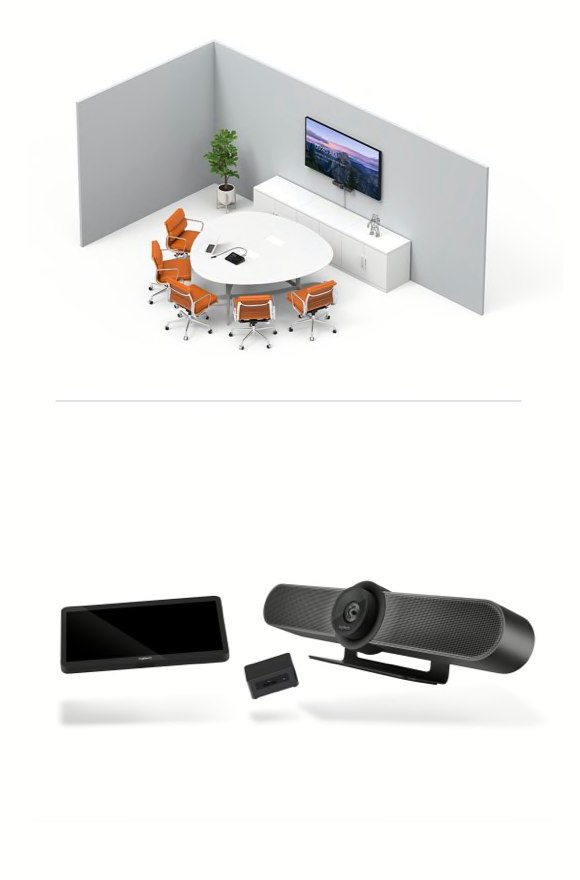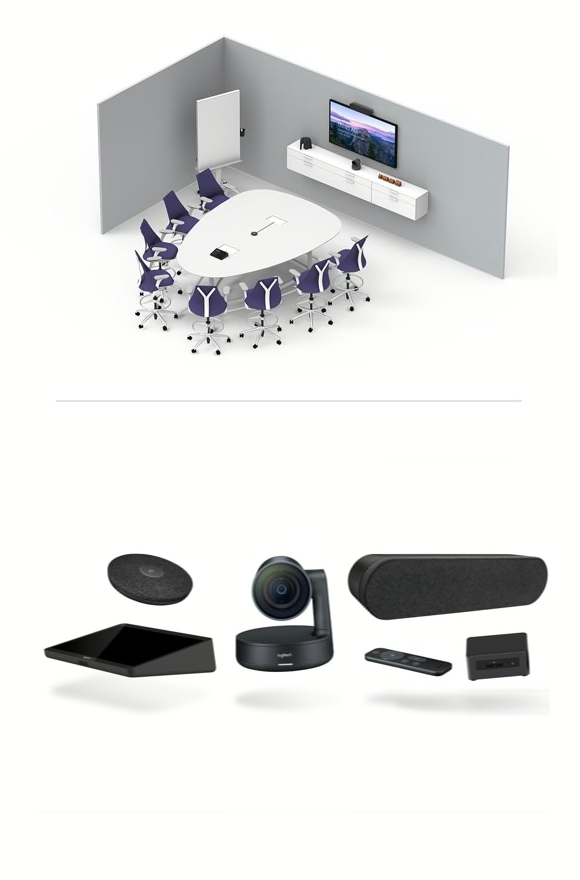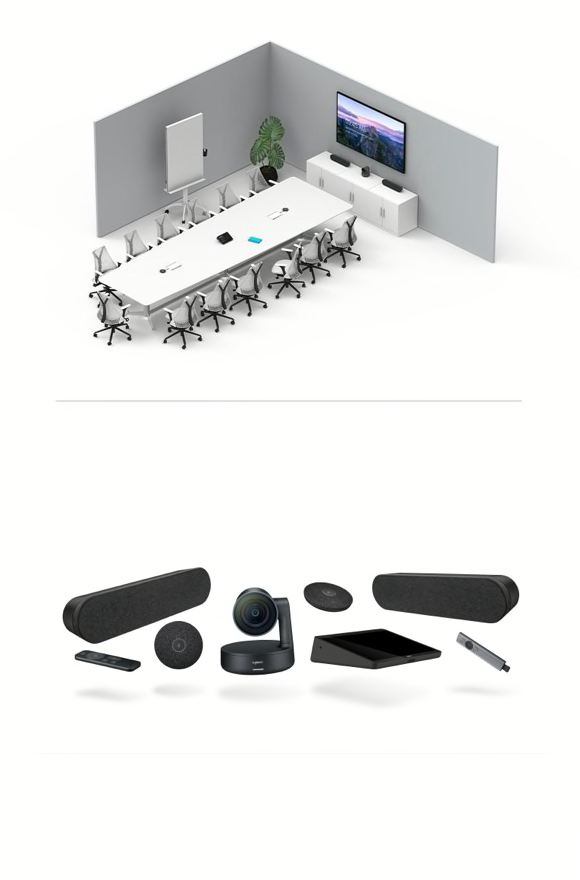 Personal
Small
Medium
Large
READY, SET, GOTO
Logitech and GoTo complete room solutions fit any space, from huddle rooms to boardrooms. Room solutions include Logitech Rally Bar or Rally Bar Mini conference cameras with built-in computing power, integrated speakers and mics, and Logitech Tap touch controller. Room solutions come with fully integrated GoToRoom video conferencing software. Optional mics are also available.
PERSONAL COLLABORATION TOOLS
Personal video collaboration kits from Logitech make it easy for employees to join GoToMeeting from anywhere – home, office, or remote location.
SIMPLE FOR IT, EASY
FOR EMPLOYEES
IT administrators love GoToRoom for Logitech for its simplified provisioning and 15-minute room setup. Meeting organizers and attendees appreciate the one-touch join, calendar integration, and outstanding video quality.
AVAILABLE PC-BASED OPTIONS
For IT teams that prefer PC-based solutions, GoToRoom is also available with a pre-provisioned NUC computer for MeetUp, Rally, and Rally Plus as well as Logitech Tap.
ONE-TOUCH JOIN
With one-touch join, easy content-sharing, and center of room control, Logitech Tap makes it super easy and fast to join a GoTo meeting.
CONSISTENT ROOM EXPERIENCE
Covering all room types in a consistent way. With computing power and video conferencing software together in a dedicated appliance, RoomMate makes it easy to deploy GoTo Room with Logitech conferencecams like Rally Plus and MeetUp.
EASY MANAGEMENT & SUPPORT
We've made it as simple as possible to set up and customize your Logitech solutions with GoToRoom. Discover how much more you can do with Logitech Tap, Logitech Sync, and Logi Tune.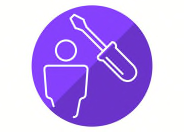 GET EXPERT ASSISTANCE
Logitech offers dedicated support for questions regarding room setup and configuration.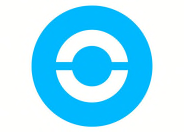 MANAGE DEVICES REMOTELY
Add Logitech Sync for remote device management across your entire business.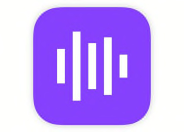 FINE TUNE YOUR DEVICES
Control and customize Zone headsets and business webcams* with Logi Tune. The enterprise version enables deployment at scale.