Applied Concepts Uses Logitech HD Pro Webcam C920 as a Component for Applications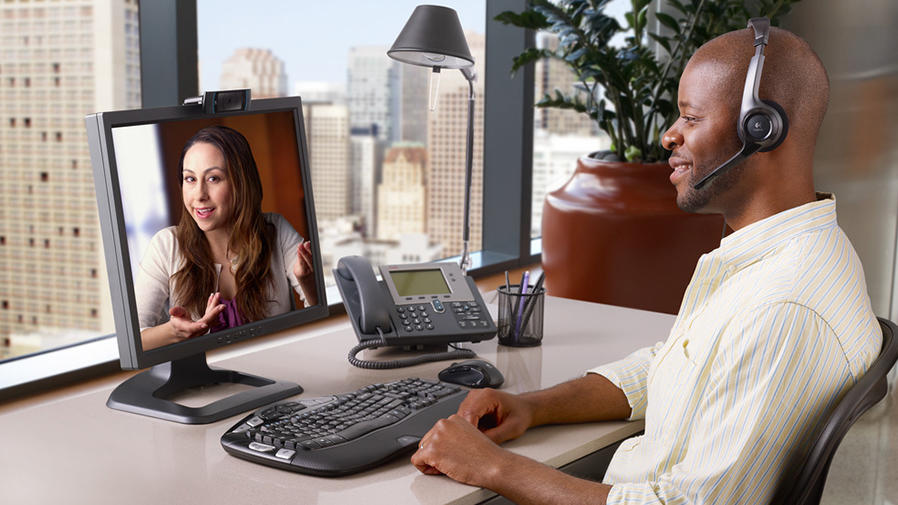 OVERVIEW
Applied Concepts, Inc. of Plano, Texas manufactures Stalker Radar, the leading speed measurement system used by police departments around the world. The company's CopTrax is a sophisticated web-based in-car video system that streams video in real time from police patrol cars to provide an overview of events as they unfold. This provides agencies with greater situational awareness, better asset coordination, and more accurate event monitoring capabilities. Applied Concepts integrated Logitech business solutions with their CopTrax system to capture video on the move and compress videos in real time.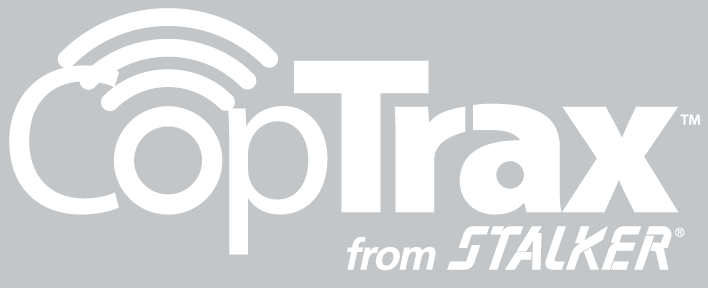 SOLUTIONS
Logitech HD Pro Webcam C920

"We standardized on the Logitech HD Pro Webcam C920 as the front-dash camera for the CopTrax in-car video system because it offers many advanced features such as video compression, a stable frame rate, and stunning image and audio quality the huge capital investment that some of the more traditional in-car systems require."

Bill Switzer
Video Specialist, Applied Concepts

CHALLENGE
Applied Concepts needed to deploy in its CopTrax system a webcam that delivers superior image quality -- so clear and fluid that it can stand up as evidence in court. Yet, in contrast to most in-car systems that require the use of bulky DVRs (Digital Video Recorders), CopTrax would need to eliminate the need to purchase expensive hardware. In short, they were looking for a cost-effective USB webcam that could easily work with law enforcement agencies' existing infrastructure without draining laptop resources.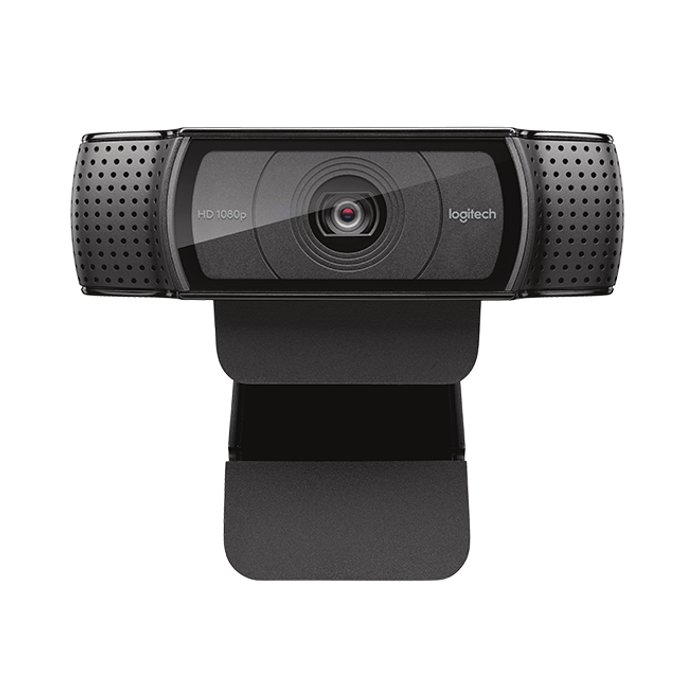 LOGITECH HD PRO WEBCAM C920

SOLUTION
Applied Concepts standardized CopTrax on the Logitech HD Pro Webcam C920 as the front-dash webcam for its in-car video system designed for use in police patrol vehicles. The Logitech HD Pro Webcam C920 removes redundant information from the video stream to transform large, raw video files into those requiring about half the space of the MPEG-2 format, the standard for DVD-quality video. GPS and other event information can be added to the compressed file for a complete incident overview, while still putting less demand on each laptop.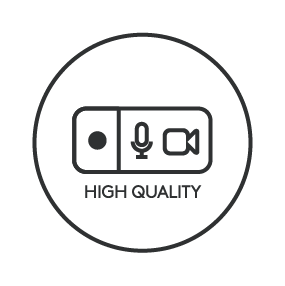 HIGH QUALITY AUDIO AND VIDEO RECORDING

RESULT
Leveraging Logitech Fluid Crystal Technology, a proprietary algorithm that automatically adjusts the frame rate, color, and sharpness, the Logitech C920 webcam provides the best possible picture and motion to deliver exceptional image clarity at any time of the day or night. Applied Concepts now has access to a cost-effective, high-quality webcam that works with patrol vehicles' existing laptops.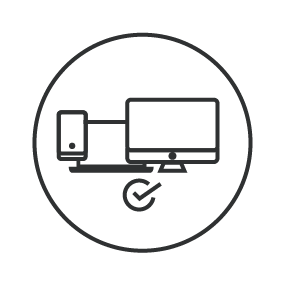 INTEGRATES WITH EXISTING INFRASTRUCTURE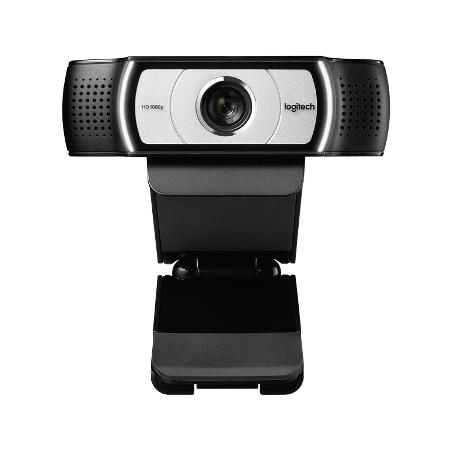 LOGITECH C930E
Business webcam with a wide field of view and HD digital zoom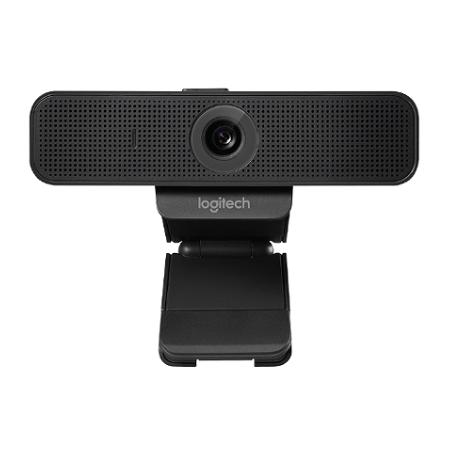 LOGITECH C925e
Affordable 1080p HD webcam with integrated privacy shade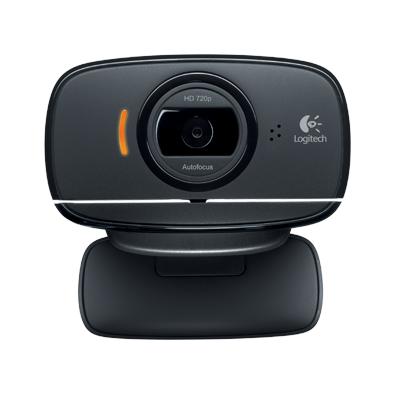 Logitech B525
Ideal for on-the-go professionals with a compact, foldable, 360° swivel design

You May Also Be Interested In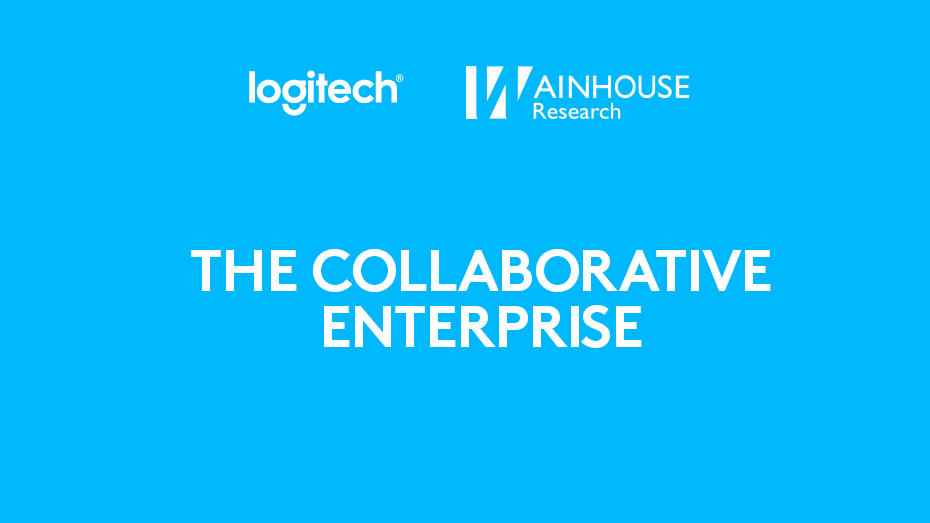 Webinar: The Collaborative Meeting and ConferenceCam Connect
Watch this recorded webinar to hear from Bill Haskins of Wainhouse Research about the impact of video on today's collaborative enterprise.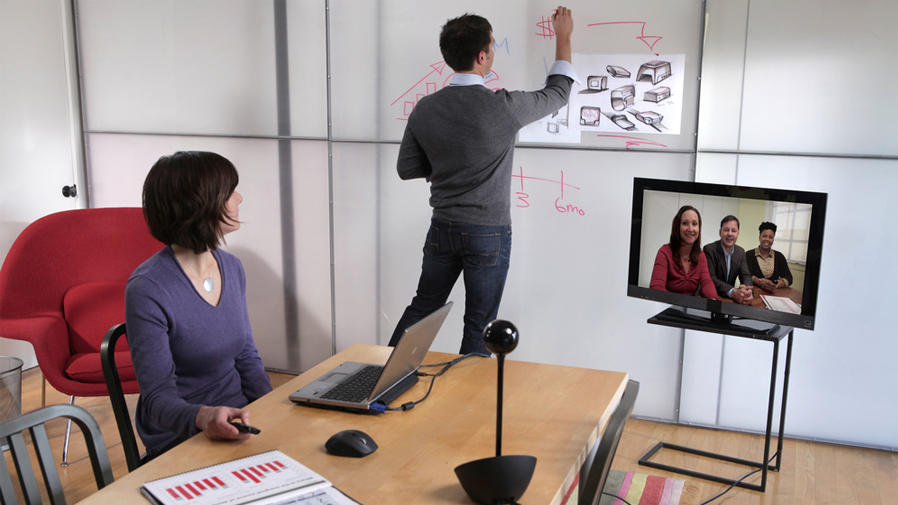 Case Study: SADA Systems
Check out this case study to see how SADA Systems uses Logitech BCC950 ConferenceCam, Logitech HD Pro Webcam C910 and Logitech HD Pro Webcam C920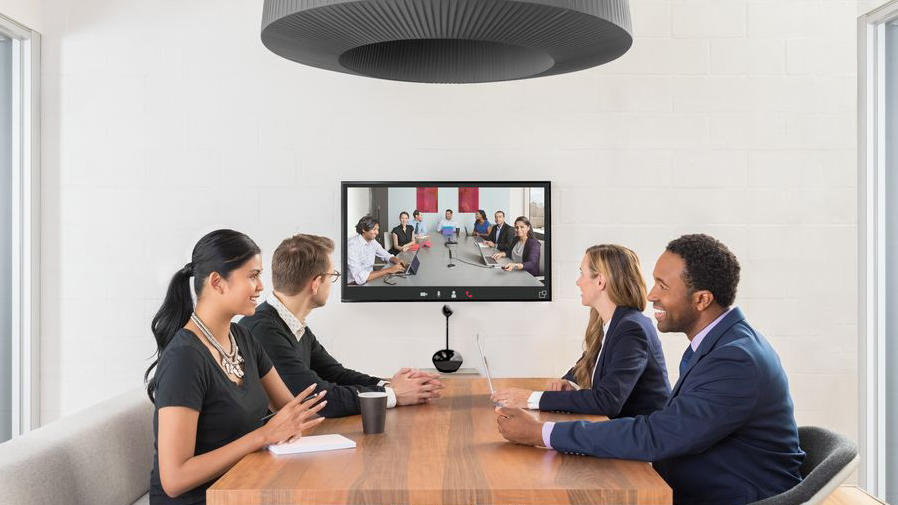 Case Study: Mustard Jobs
Check out this case study to see how Mustard Jobs is using Logitech BCC950 ConferenceCam to interview and screen candidates for international clients

VIDEO CONFERENCING FOR EVERY SPACE.
Find out more about how Logitech video conferencing products
perform in a business environment.