Pangea temporary hotfixes here
CASE STUDY
Hybrid Conferences at Hotel Park Soltau
Innovative solutions create improved hybrid conferences thanks to Logitech's video collaboration tools
INDUSTRY
Travel & Hospitality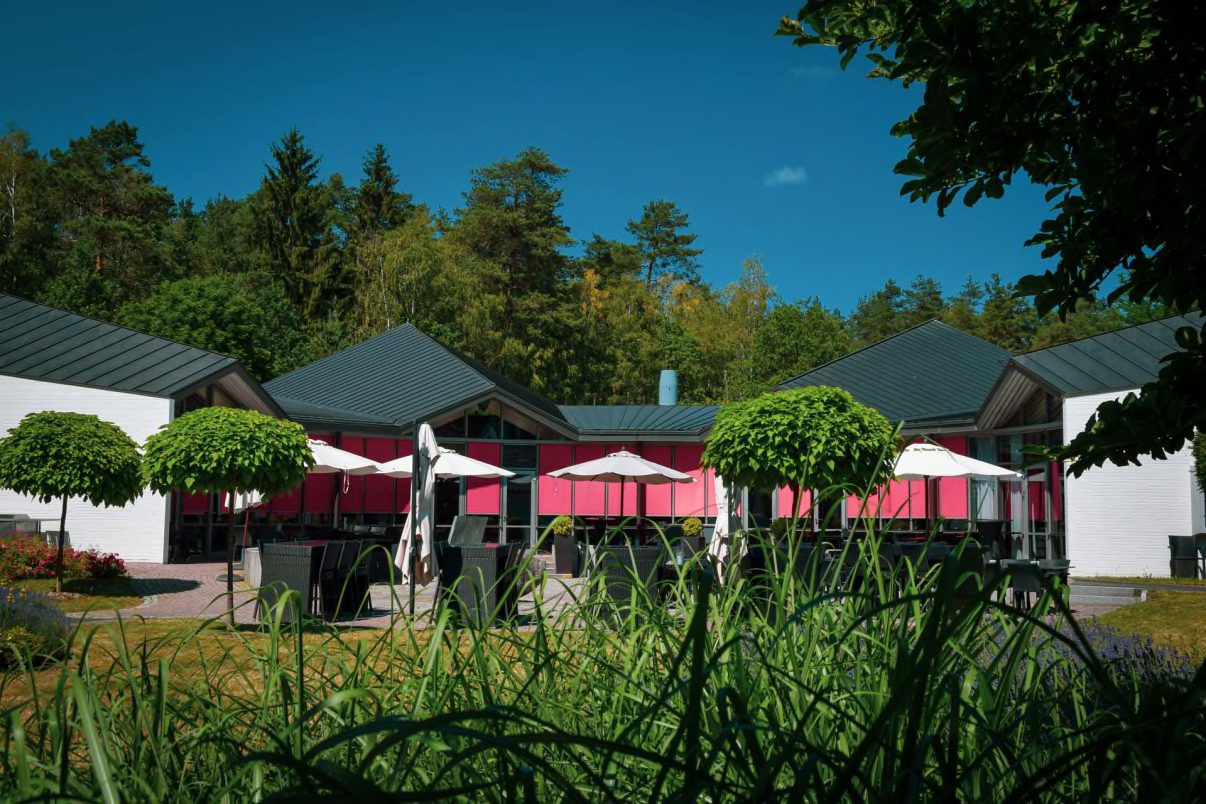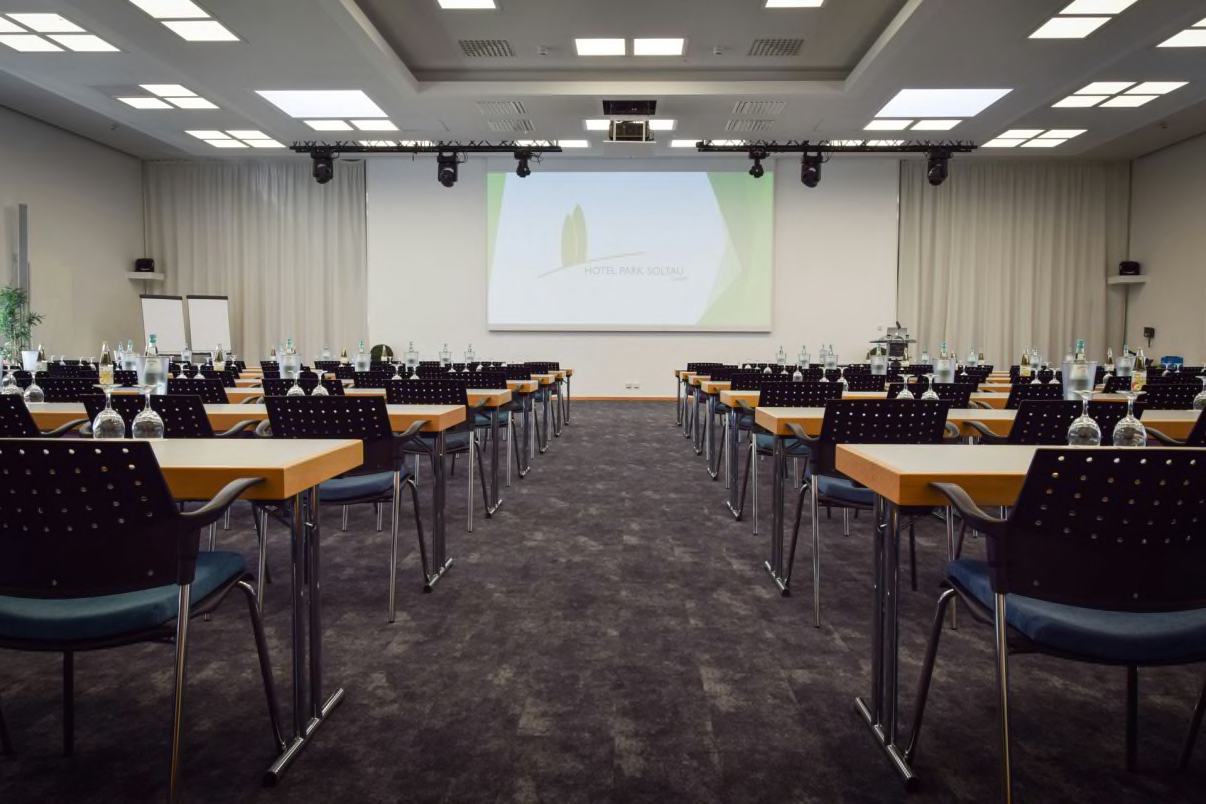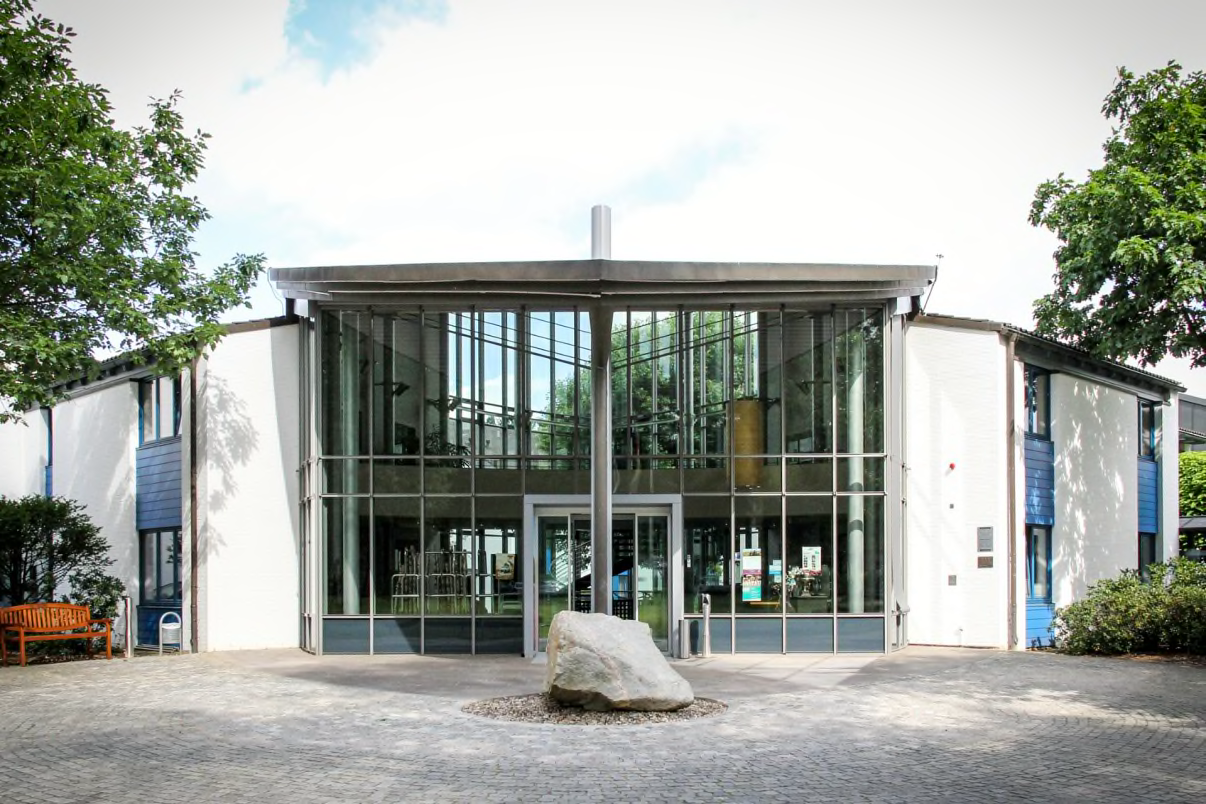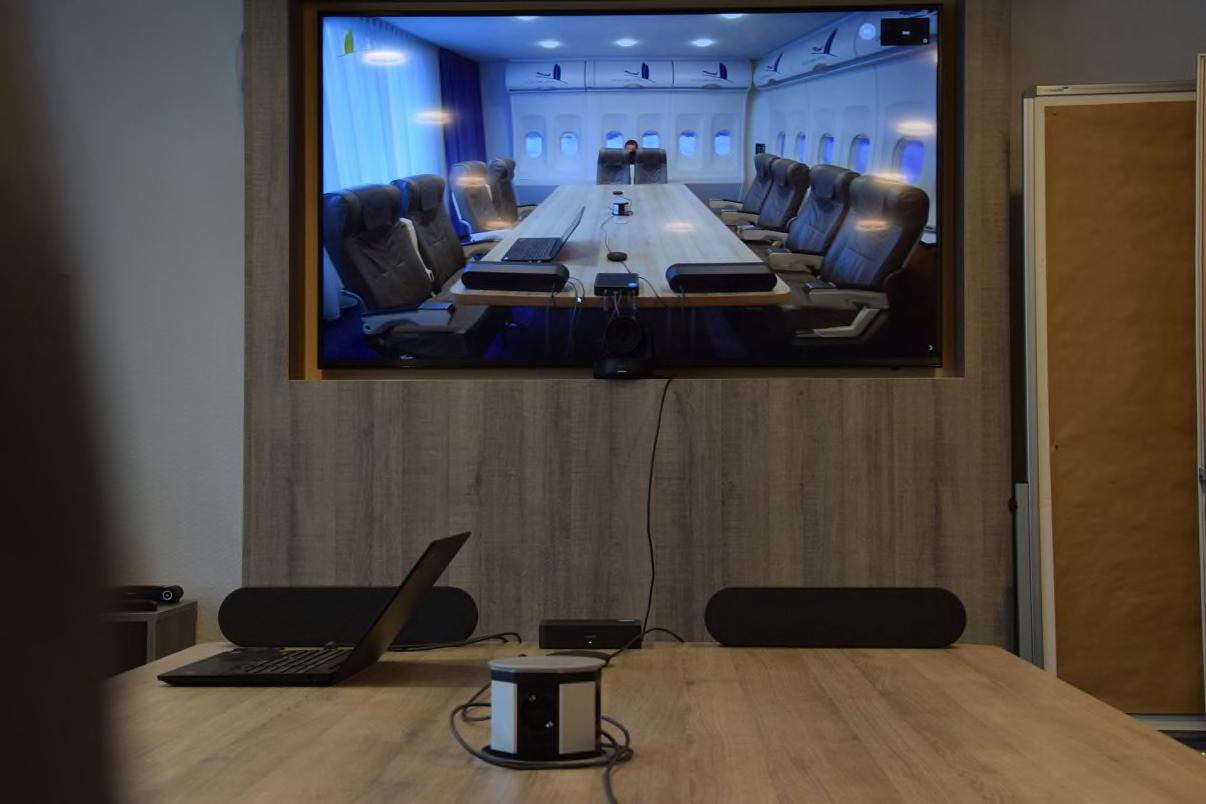 Hotel Park overview image1
Hotel Park overview image3
Hotel Park overview image4
Hotel Park overview image5
Hotel Park overview image6
Overview
The speed of change in the work environment over recent years has been astonishing. New conference formats for hybrid working is a hot topic of conversation. The conference world is quickly adapting in order to offer hybrid events. The events team at Hotel Park Soltau identified this new development early on. In addition to the traditional model, the hotel has been offering outdoor conferences and interactive formats adapted for specific objectives—from small breakout sessions and brief presentations to large discussion forums. The one thing missing was a high quality video collaboration system for maximum mobility to complete the offering. The Logitech Rally Plus system offered a solution that was flexible for event organizers, while enabling a digital meeting experience for guests.
Challenge
Hotel Park Soltau is located on northern Germany's Lüneburg Heath. It is a popular destination for both travelers and conference attendees. The hotel's conference center has over 20 event spaces and meeting rooms for up to 300 guests. In order to provide a first in class experience, technical equipment needed to be improved. This held especially true for audio visual equipment. Hotel Park Soltau wanted to invest in high quality video collaboration hardware that was both easy to use and mobile. They wanted to offer every guest the option of easily connecting their own devices and the ability to easily use provided devices for guests without their own equipment. IT Manager, Florian Carstens, set out to find a suitable solution that would meet all these requirements.
 FACE-TO-FACE COLLABORATION = ENGAGEMENT
Solution
After extensive market analysis, Carstens chose a video collaboration solution by Logitech. He selected the Rally Plus system with two speakers and two Mic Pods. It's high degree of mobility is particularly advantageous for innovative conference formats. The system is operational within minutes and can be integrated into any room. Plug and Play can be used to connect the system to almost any Windows or Mac device. The conference camera has a wide angle lens and is fitted with pan-tilt-zoom technology to capture large conference rooms. An equally important criteria was a high resolution camera: the 4K resolution of the Rally conference camera provides a high quality experience for hotel guests. The two Mic Pods ensure beamforming for optimal speech capture and the AI-based automatic speaker detection of the Rally camera gives conference guests the option to move around the room without affecting audio quality.
 IMPROVED AUDIO QUALITY IN LARGER CONFERENCE ROOMS
Result
The hotel is well-equipped for video collaboration and can offer its clients cutting edge hybrid conferences experiences. Guests can now easily book and navigate a wide variety of rooms to accommodate larger numbers of participants. The decision to hold an in-person or virtual event can now be made by conference participants. Changing the conference format is also easy. The event organizer can use the Rally Plus system to change an onsite conference to a virtual environment at short notice. Hotel Park Soltau is planning to extend its future offering by installing additional Rally cameras on tripods to optimally record panel discussions.
"As a conference hotel, we want to offer our guests the best possible conditions so they can implement their ideas—high quality technical equipment is essential to achieve this. Our new Logitech video conferencing system means that our guests can take full advantage of the latest and most advanced technology. And as an added bonus, it's easy installation and commissioning takes the pressure off our IT team."

 
Florian Carstens
Head of IT, Hotel Park Soltau
YOU MAY ALSO BE INTERESTED IN
ANALYST WHITEPAPER: GROWTH OPPORTUNITIES FOR VIDEO CONFERENCING IN HUDDLE ROOMS
Forst & Sullivan Whitepaper:Growth opportunities for video conferencing in Huddle Rooms.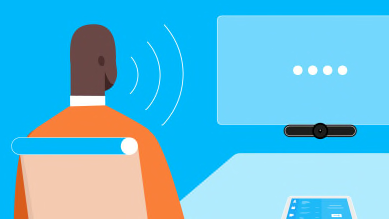 ARTICLE: INVITING NEW TECHNOLOGIES TO THE MEETING
Learn how IT leaders are using AI and voice control to make meeting rooms safer and improve the meeting room experience as employees return to the office.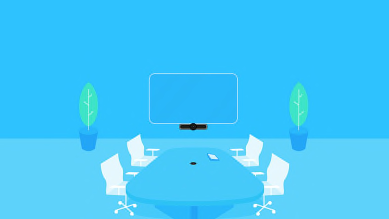 EBOOK: INVESTING IN VIDEO CONFERENCING? ASK THESE 5 QUESTIONS FIRST
CIOs say that video conferencing boosts innovation, decision-making & customer experience. But how do you decide which VC tools are best for your organization?
VIDEO CONFERENCING FOR EVERY SPACE
Find out more about how Logitech video conferencing products perform in a business environment.