Case Study - Tech Museum of Innovation
OVERVIEW
HABA Digitalwerkstatt (Digital Workshop) offers courses and workshops throughout Germany where children can playfully discover the digital world and acquire important skills dealing with new technologies. Although originally offered in traditional classroom settings only, HABA Digitalwerkstatt has adopted a Logitech and Zoom-based video conferencing solution to reach more children through hybrid teaching.
Logitech MeetUp enables a trainer in one location to engage with students in another—or many other—locations to demonstrate new skills, like how to build robots, program games or make stop-motion movies. With distance learning, the children are able to explore the digital realm while simultaneously experiencing the video conferencing technologies that make engaging interaction possible.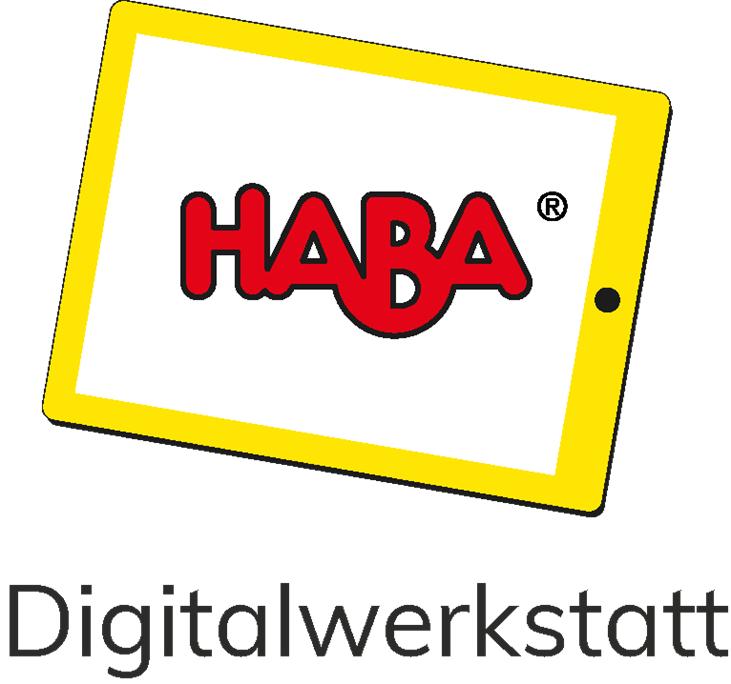 LOCATION
Hamburg, Germany
"The first time we used Logitech MeetUp, we installed just one at the course leader's location. When we added MeetUp in additional locations, it showed us how important communication quality is going both directions."
Jana Weber
Head of Hamburg Branch, HABA
CHALLENGE
The core mission of HABA Digitalwerkstatt (Digital Workshop) is to provide children (age 6-12) with a playful environment to discover the digital world and acquire essential skills for successfully engaging with technology. The organization originally provided their courses and workshops in traditional classroom settings throughout Germany but has more recently embraced the extended reach, flexibility and potential of helping more children through distance learning and hybrid teaching.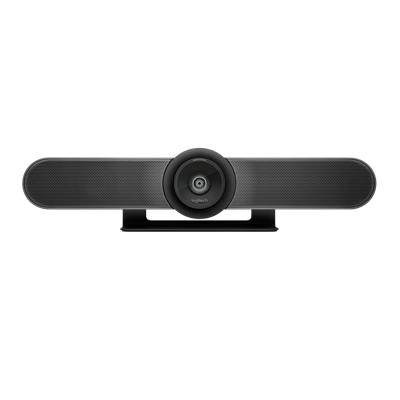 SOLUTION
HABA Digitalwerkstatt needed a video conferencing solution that's reliable, affordable and easy to use—and that delivers professional-grade video and audio quality. Logitech MeetUp, an all-in-one conferencecam that packs big features into a compact form factor, fit their requirements perfectly. MeetUp provides 4K Ultra HD video with 5X HD zoom, a full-range speaker system, and works seamlessly with Zoom right out of the box so teachers can focus on teaching.

CREATES AN IN-ROOM EXPERIENCE FOR REMOTE ATTENDEES
RESULT
The combination of MeetUp and Zoom deliver great results, enabling HABA Digitalwerkstatt to help more children advance their digital education through distance learning. Students are enthusiastic about the experience and report that seeing and hearing their peers in other locations is particularly motivating. Beyond the workshop topics of the day, positive experiences with video collaboration boost student's overall confidence with digital technology in ways that can last a lifetime.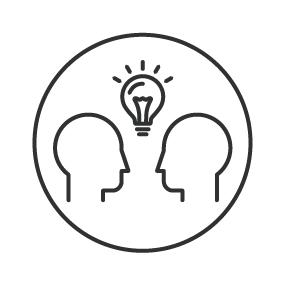 VC STRENGTHENS CONNECTIONS AND PRODUCTIVITY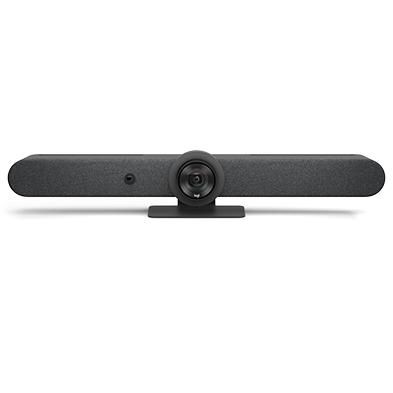 Logitech Rally Bar
All-in-one video bar for midsize rooms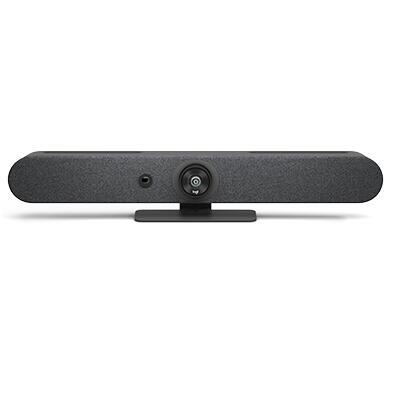 Logitech Rally Bar Mini
Premier all-in-one video bar for small rooms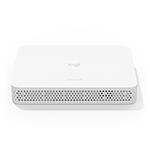 Logitech RoomMate
Computing appliance purpose-built for video collaboration
You may also be interested in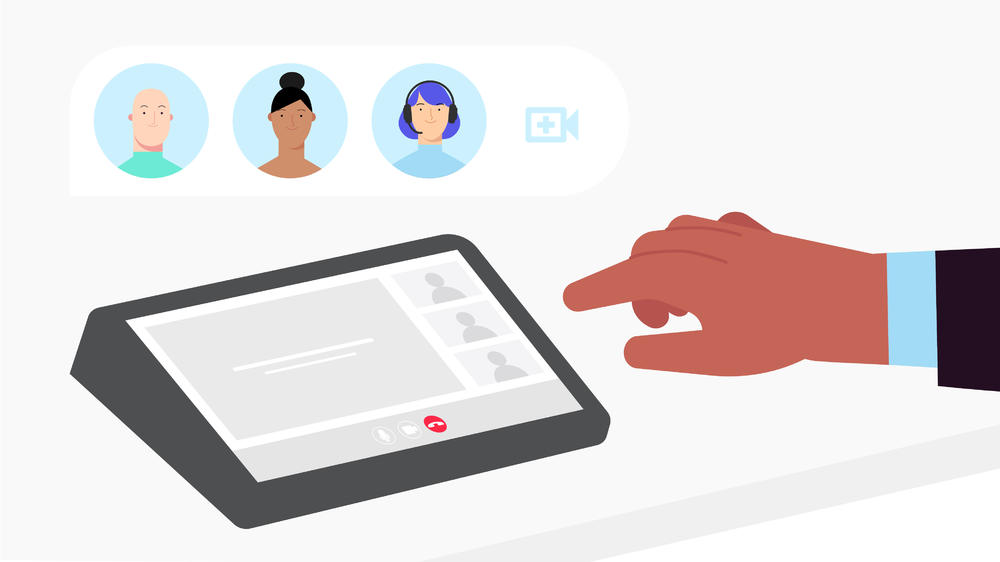 Article: Video Conferencing, Meeting Rooms and the Consumerization of IT
Consumerization of IT doesn't have to be a headache. Learn how consumerization improves the meeting room experience and why that's a win/win for IT & employees.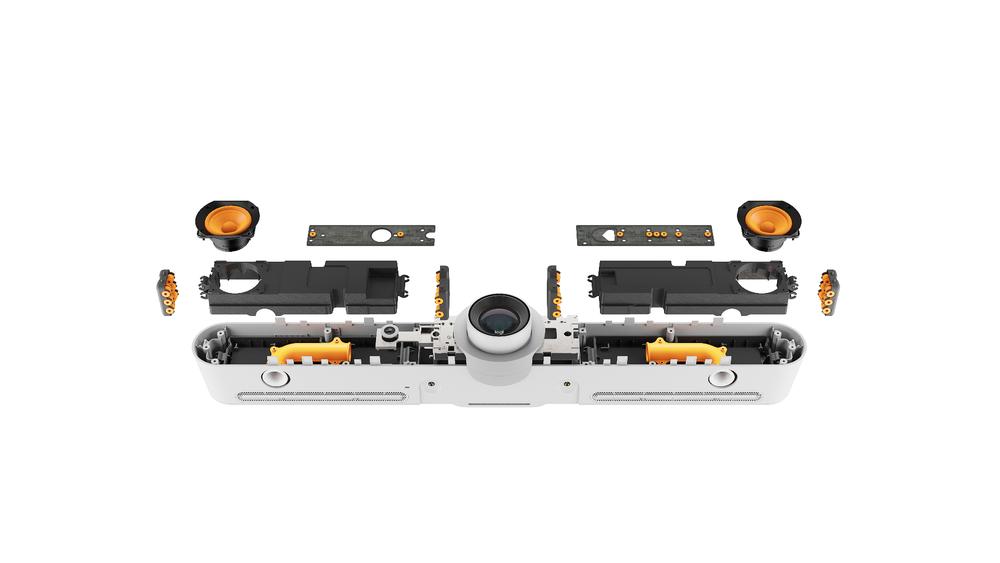 Raising the Bar with High-Performance Video Conferencing
Learn about the technical challenges of creating a state-of-the-art video bar and how Logitech invests in engineering to deliver high-quality audio and video.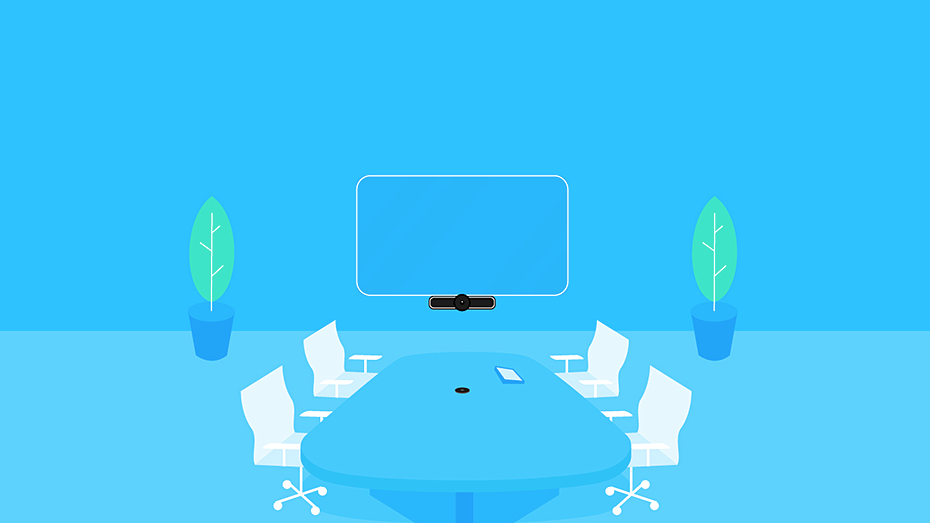 Ebook: Investing in Video Conferencing? Ask These 5 Questions First
CIOs say that video conferencing boosts innovation, decision-making & customer experience. But how do you decide which VC tools are best for your organization?
VIDEO CONFERENCING FOR EVERY SPACE.
Find out more about how Logitech video conferencing products perform in a business environment.