Article: Optimize Huddle Rooms & Small Conference Rooms for Video Conferencing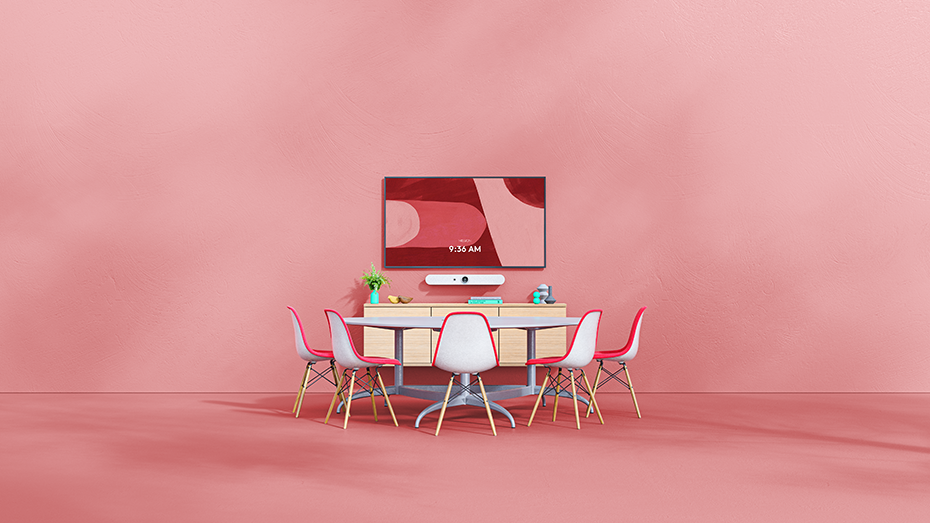 Small meeting rooms are suddenly big.
Not in size, of course. Small meetings rooms, also referred to as huddle rooms, are designed for small groups of people, up to about six per meeting but often more like two or three. That hasn't changed. What's changing is the number of small meeting rooms.
Analyst Frost & Sullivan defines a huddle room as a space with about 100 to 150 square feet and a capacity of four to six people. Prior to 2020, about 10% of all meeting spaces would qualify as huddle rooms. By 2024, according to Frost & Sullivan's projections, approximately 75% of video meetings will take place in huddle rooms.
If you work in a business or organization that is rethinking its meeting room strategy and creating a lot more huddle rooms and small meeting spaces, there are some important criteria you should consider. These smaller spaces have specific requirements that distinguish them from larger conference rooms.
Selecting the Right Video Conferencing Camera
Probably the two most important criteria to consider when selecting a video conferencing camera are its field of view and overall size.
In large conference rooms, which often feature long and narrow conference tables, people may sit far away from the camera. By contrast, in small meeting spaces people tend to huddle around the camera and mic. (Hence, the term huddle room.) A wide angle lens is necessary to ensure everyone can be seen within the camera's field of view. Adding pan/tilt capabilities enhances the goal of making everyone around the conference table visible to people on the other end of the video meeting.
Second, smaller cameras are appropriate for smaller spaces. The camera should be relatively unobtrusive. And its built-in speakers and mic, if included, do not need to be as loud or project as far. A compact, all-in-one conference camera with built-in speakers is a good option.
Ensuring High-Quality Sound 
In a small room or space, you might be tempted to use a simple webcam. Here's why you might reconsider. The speakers built into a webcam, assuming it has speakers, are intended for an audience of one. In a meeting with six people, that could be a problem.
High-quality conference cameras also feature room-optimized audio components to ensure that everyone in the meeting can hear and be heard. Auto-leveling along with noise suppression can ensure quiet voices are heard as clearly as louder voices. A beamforming mic, which picks up the person speaking with added precision, is another helpful feature. Audio capabilities like these are especially important when the meeting space is an open area and there is potential for significant background noise.
Managing the Room and Equipment
As the number of meeting rooms grows in your organization, you will likely want an easy and efficient way to track the status of all the hardware devices and software applications in those rooms.
With this in mind, some organizations are opting for a new breed of conference cameras called "video bars" or "all-in-one appliances" that can be used as standalone devices. Instead of plugging into a separate compute device, these conference cameras attach directly to the room's monitor and run the cloud video service on their own operating system. Compared to separate video and compute devices, video bars are easier to install and simpler to manage and update.
AI and analytics are also gaining traction for room management. These capabilities can offer valuable insights about which rooms are being used, which sit idle, how many people attend meetings, and so on. Insights like these help you to make more informed decisions about meeting space and efficient use of real estate.
Resolving Technical Issues Proactively
One way you can save headaches for your own IT team as well as meeting attendees is by checking room status remotely and discovering trouble spots before employees call or create a help ticket. Even better is receiving immediate notifications when a device is not functioning or software needs to be updated.
Consider using an application like Logitech Sync, a free software app that provides a clear, easy-to-read dashboard with the status of all your rooms. Sync also enables remote update of software and firmware from any location.
Simplifying the Experience for Employees
With respect to employees, the experience should be as simple as possible. Employees want meeting tools that are easy, intuitive, and well designed. A great user experience increases adoption rates and helps ensure successful room deployments.
One way to meet this goal is by deploying consoles that allow employees to start and stop a meeting with a single tap. Newer room controllers even allow people to use their voice for a hands-free experience. These controllers can typically be mounted to the wall to save space and keep tables free of clutter.
Employees also want flexibility. Your organization may have standardized on a cloud video provider for meeting rooms, but employees know they will sometimes be invited to meetings with partners or colleagues that are run on other video applications. With a product like Logitech Swytch, they can pop into a huddle room, connect their own laptop, and instantly present or stream over any cloud video service.
Optimizing the Room Environment
When designing or selecting a space for your huddle room or meeting area, take time to consider a number of factors, including: 
Lighting, both natural and artificial

The color of walls and furniture

Types of windows or doors and how they affect lighting and privacy

Artwork, plants, and other items in the background

Other room properties, such as building materials

To learn more about setting up video meeting spaces for small meeting spaces and larger conference rooms, see our room guide on Logitech.com.
You May Also Be Interested In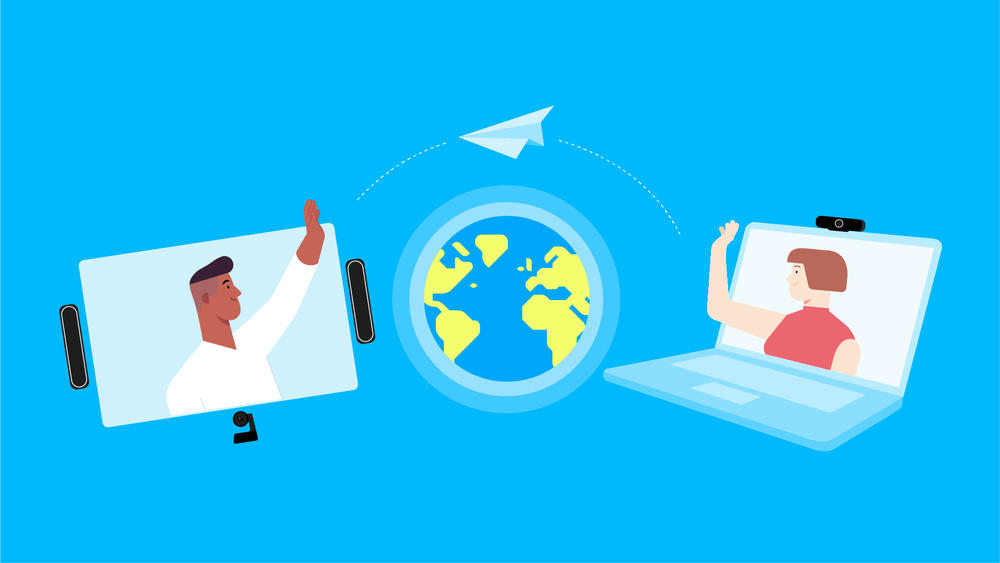 EBOOK: DRIVING COLLABORATION WITH LOGITECH VIDEO CONFERENCING
Video adoption for remote meetings is growing at a remarkable pace. Is IT ready to meet the demand? Follow these best practices to ensure you're prepared.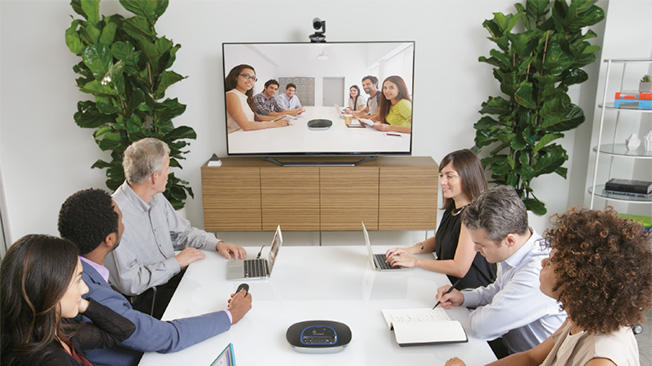 ROOM DESIGN GUIDE
This guide will help you understand and control your space to create consistently effective video meetings with Logitech.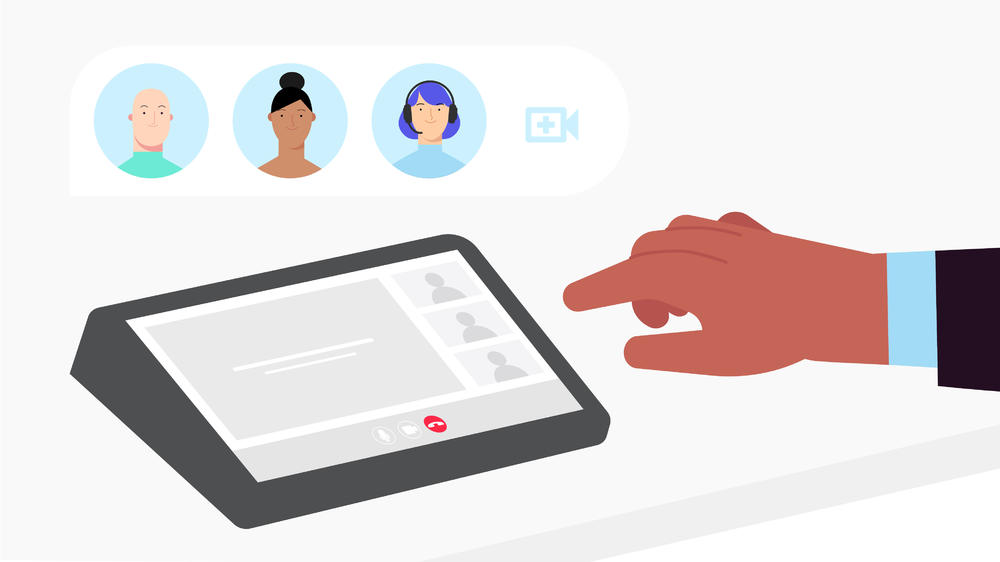 ARTICLE: VIDEO CONFERENCING MEETING ROOMS AND THE CONSUMERIZATION OF IT
Consumerization of IT doesn't have to be a headache. Learn how consumerization improves the meeting room experience and why that's a win/win for IT & employees.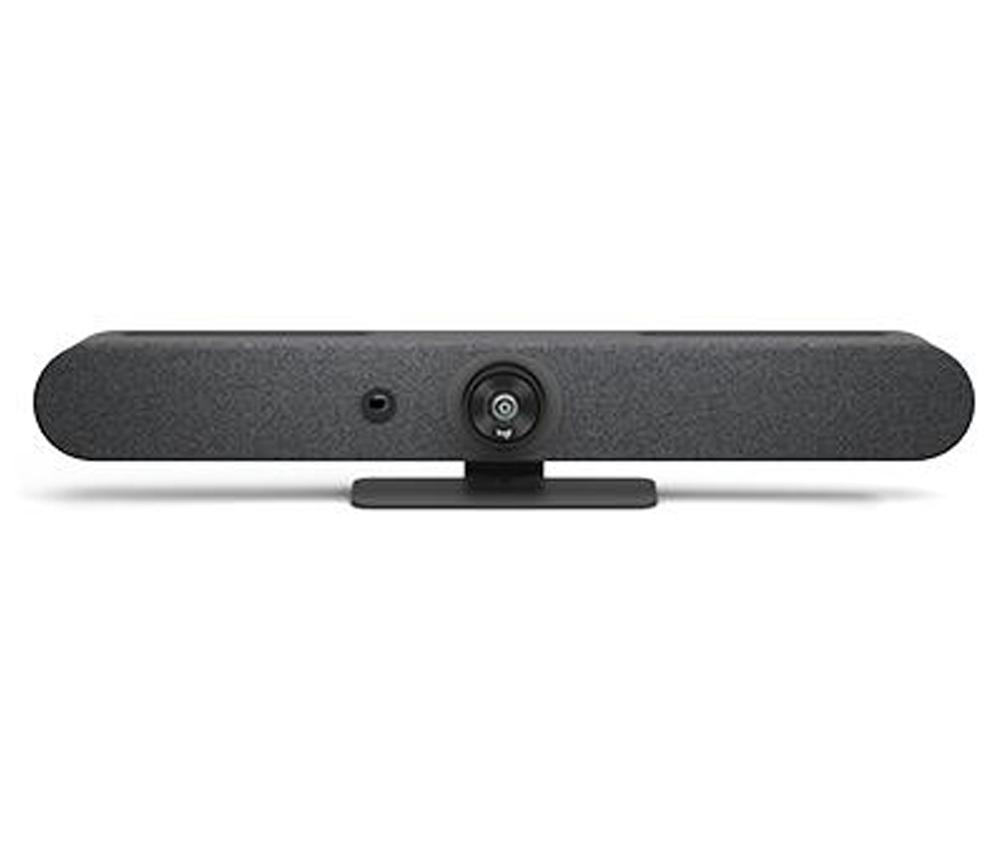 Rally Bar Mini
Premier all-in-one video bar for small rooms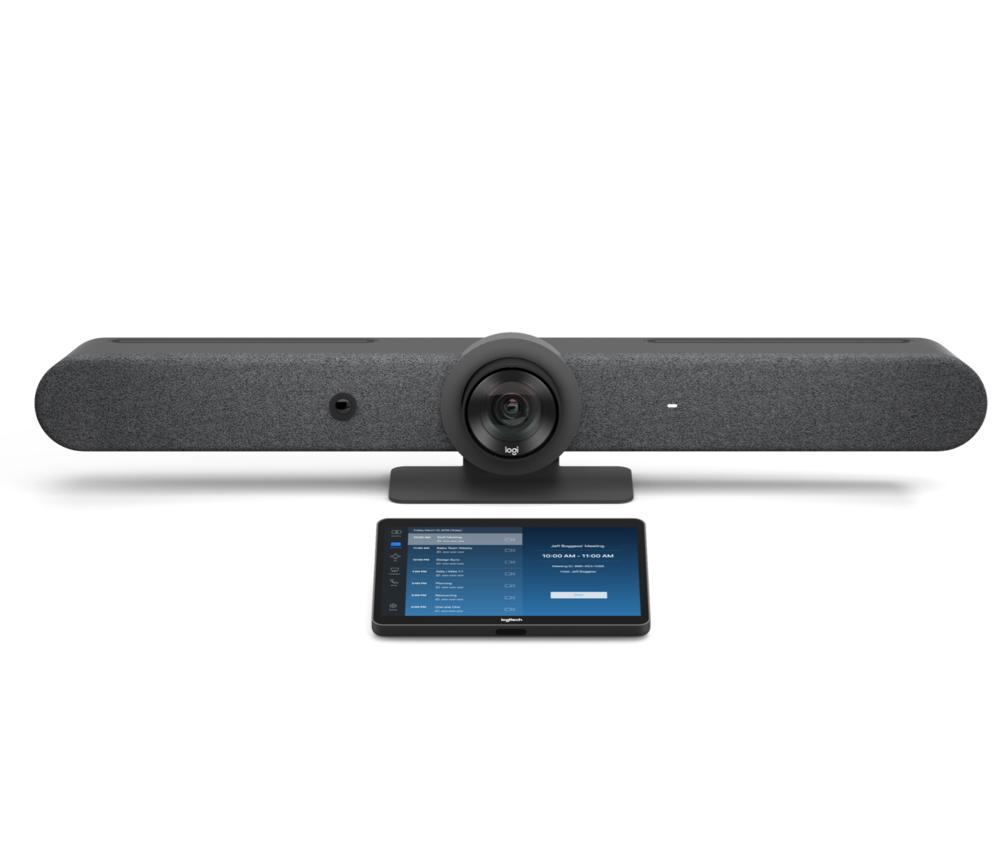 LOGITECH FOR ZOOM ROOMS APPLIANCES
Appliance-based video conferencing solutions for small, medium, and large rooms, preconfigured for Zoom Rooms.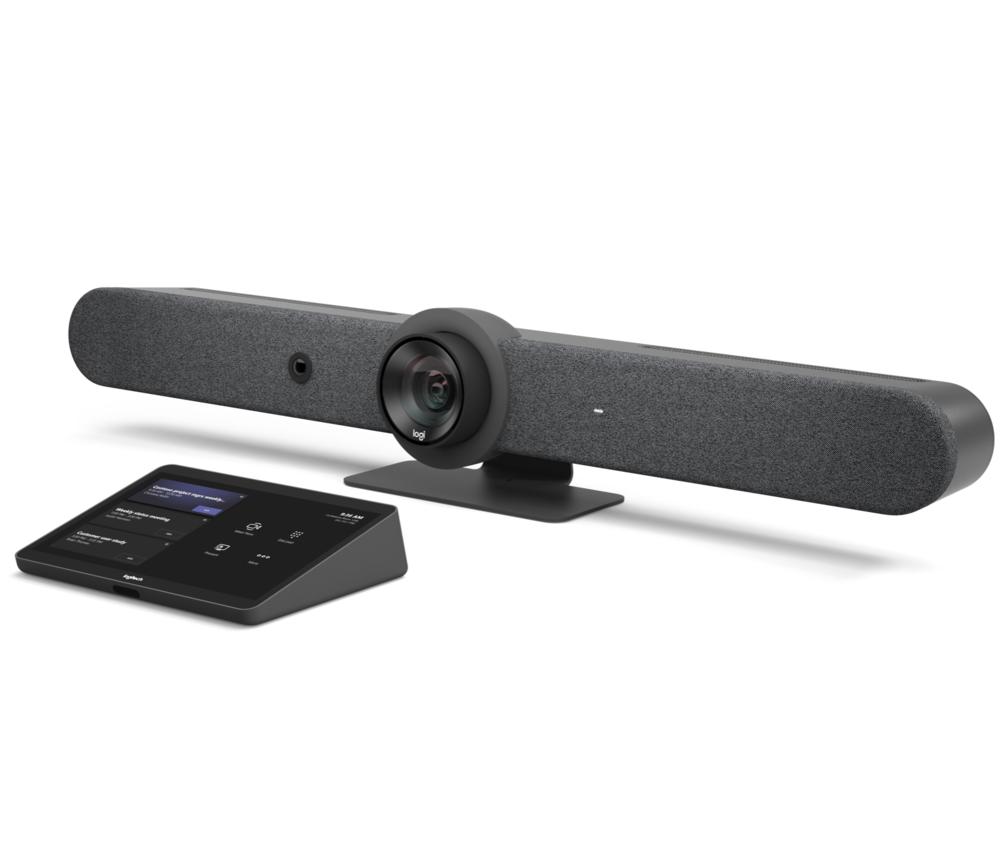 LOGITECH FOR MICROSOFT TEAMS ROOMS ON ANDROID
Pre-configured systems for small, medium, and large rooms with built-in support for Microsoft Teams
VIDEO CONFERENCING FOR EVERY SPACE.
Find out more about how Logitech video conferencing products
perform in a business environment.