Pangea temporary hotfixes here
We recognize the importance of a supplier base that reflects our communities and customers around the world. The cultivation, development, and growth of minority and diverse-owned businesses is central to our core values, and crucial to our continued success, evolution and the communities where we work, play and serve.
OUR COMMITMENTS
We're committed to nurturing a diverse business environment that provides maximum practical opportunities to diverse suppliers. To that end, we've initiated some ambitious pledges, and built those into how we do business with diverse suppliers. This includes steps like shortening payment terms and working directly with advocacy groups. Read more about our diversity commitments here.
OUR REQUIREMENTS
In the United States, qualifying businesses must be for-profit and physically located in the US or its territories. They must also be 51% owned, controlled and operated by individuals who are Asian American, Black American, Hispanic American, Native American, women, veterans, service-disabled veterans, disabled, or members of the LGBT community. To learn about the requirements for companies located in and outside of the United States, click on the link below.
OUR INITIATIVES
We believe that by developing and nourishing a business environment that is inclusive and welcomes a wide range of opinions, ideas, and perspectives, we are better able to bring a broad range of innovations, technological marvels, and high quality products to our partners and consumers at great value. Our signature programs that support the growth and development of diverse suppliers only build on these mutual benefits.
WORK WITH US
We're eager to connect with diverse businesses like yours.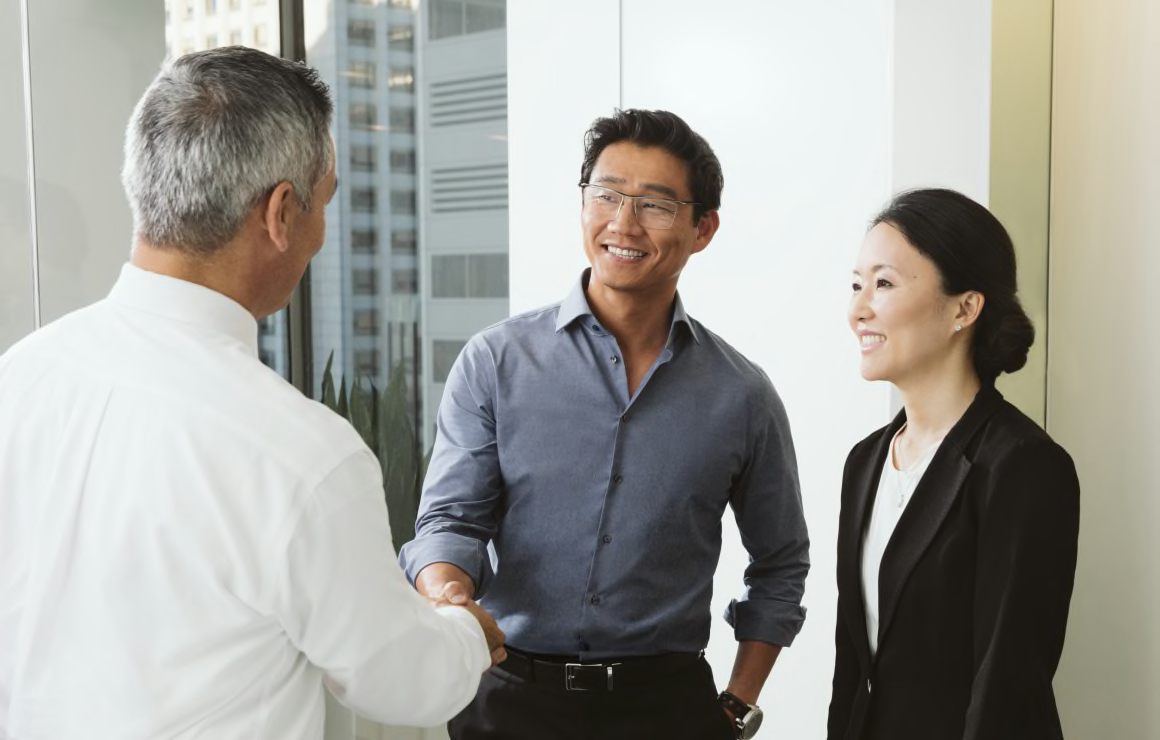 Register Your Business
Let's connect! Kindly register your business here. This does not guarantee or represent a commitment to do business with Logitech, but it is a first step for us to get to know each other a little better. We will keep all information confidential.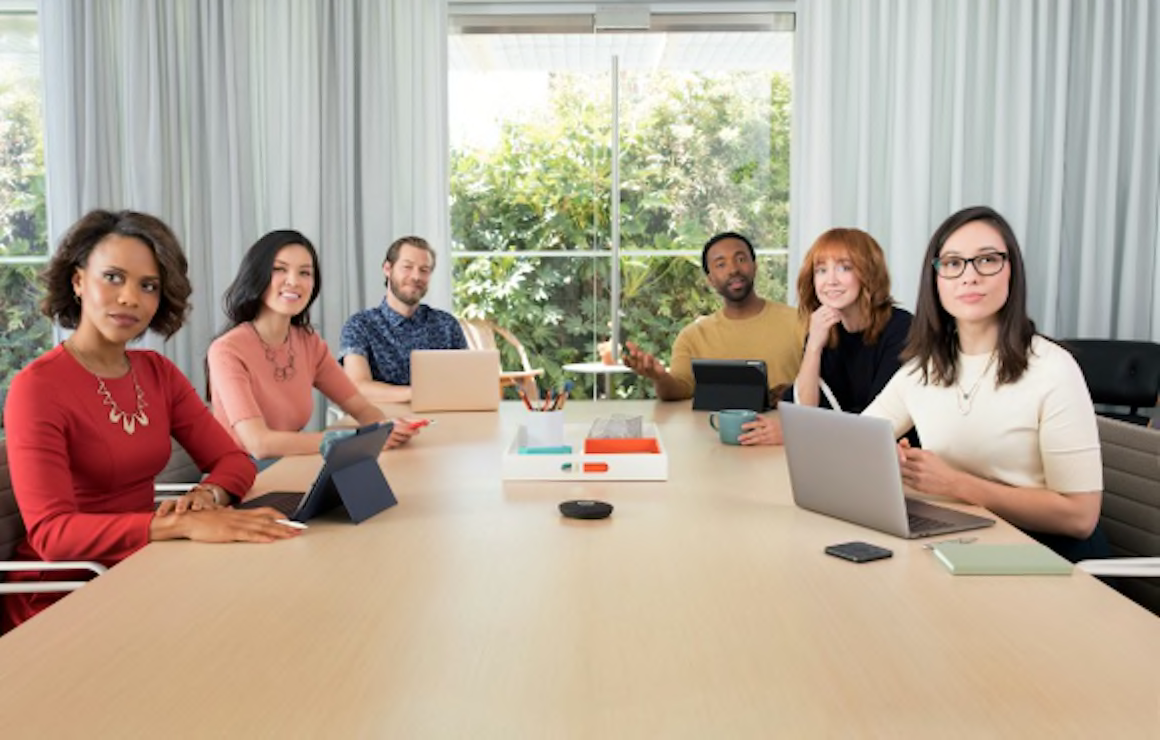 Reporting Tier 2 Procurement
Logitech thanks you for participating in our supplier diversity efforts. We look forward to working with your company to explore ways to engage diverse suppliers to better serve our customers, consumers and communities now and in the future. This initiative reinforces our commitment to an innovative and inclusive procurement process.
Outreach to the Diverse Business Communities
To demonstrate our support for the growth and development of our diverse business communities, Logitech launched two of its signature programs that seek to build the capabilities and capacities of its diverse suppliers, providing them with the tools they need to do business with Logitech or any other large corporation.
Logitech Supplier Diversity Academy
A full-day intensive program designed to connect mature and ready to go diverse suppliers to senior leadership for Logi-centric topics including marketing, facilities, global business landscape and operations, information technology, how to do business with Logitech, emerging business opportunities, etc. The day is capped off by matching attendees with executives for networking and potential business opportunities.
Logitech Diverse Business Development Program
A seven (7)-month capacity building program that enrolls 10–15 certified minority-owned business executives. Its goals are to build the value proposition for each participating minority business owner, enhance best practices in business development, and build organizational capabilities and scalability. The result will foster greater readiness to meet industry needs, as well as increased competitiveness.
Latest Supplier Diversity News
Logitech's Diverse Supplier Development Program
Aug 2021 — We kicked off our own Diverse Suppliers Development Program designed to enhance the skills, capacities and capabilities of diverse businesses. Bracken gave the welcome remarks at the inaugural session attended by 15 diverse business owners.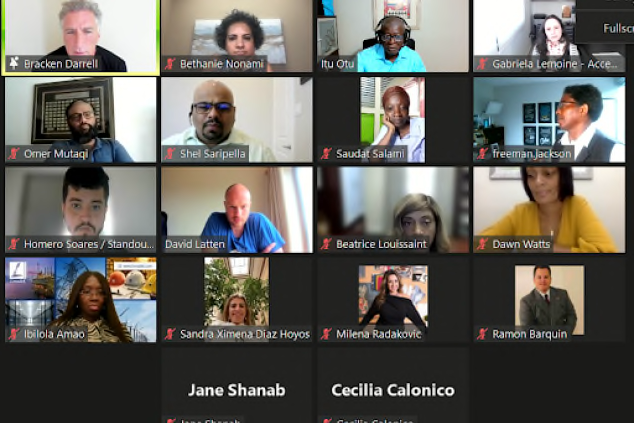 Tier 2 Procurement
July 2021 — we partnered with VIVA-USA, a diverse-owned IT consulting company, to launch the Tier 2 reporting platform, enabling our prime partners to report their supplier diversity activities.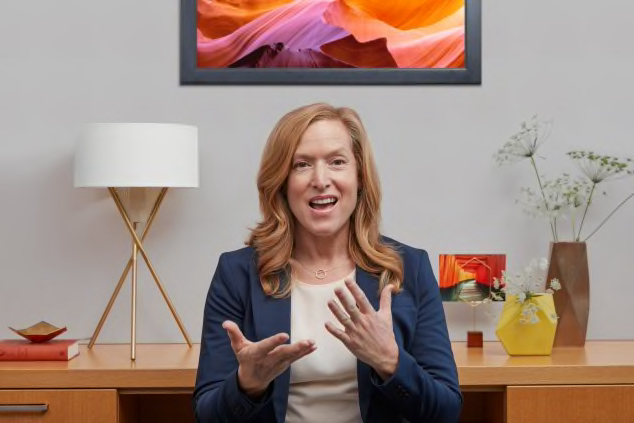 WEConnect International STEM Competition
Jun 21 — We supported WeConnect's International Day as a judge for their STEM competition. Juror Tiffany Beers picked Lonadek as the winner of the Engineering arm of the STEM competition. Lonadek is now a participant in our first Diverse Supplier Development Program. Watch Tiffany announce the winner here.
Outreach to Diverse Business Communities
May 2021 — We provided the National Minority Supplier Development Council's chapters with a full suite of C&P products to support their advocacy efforts. Thanks to Ehrika Gladden. This gesture has led to the exploration of a corporate discount program for diverse business advocacy groups.
Apr 2021 — We delivered our first-ever Diverse Supplier Academy day. 30 people attended, representing 24 diverse companies.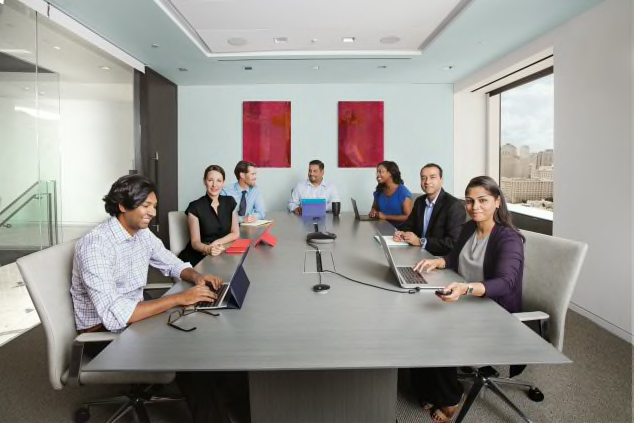 Outreach to Diverse Business Communities
April 2021 — Gained a seat on the board of the US Pan Asian American Chamber of Commerce SE (USPAACC SE) in recognition of Logitech's support of diverse businesses
Mar 2021 — In partnership with Weconnect, we committed to #Rise2theChallenge to increase our spend with women-owned businesses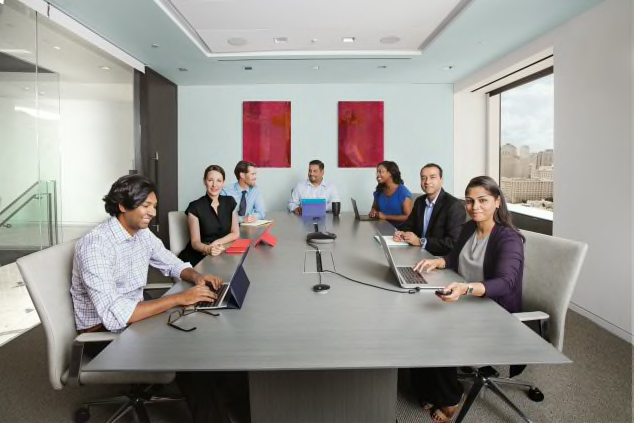 More to Come...
Logitech's Supplier Diversity website is about to be launched. Stay tuned!
We look forward to participating in the WEConnect International STEM Workshop in Oct 2021.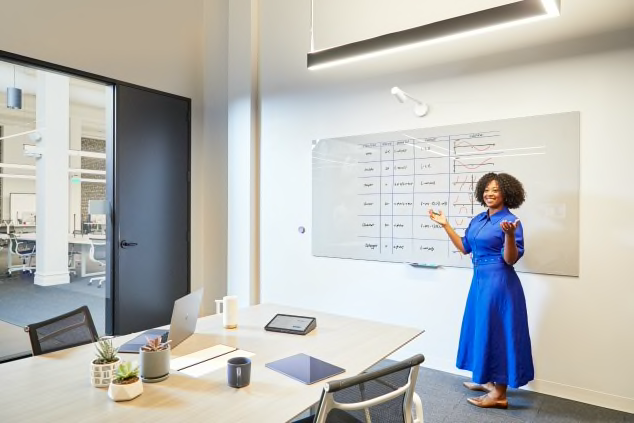 Article 1
Article 2
Article 3
Article 4
Article 5
More to come
The links to the third party references above are not maintained by Logitech and are only available in their respective languages.