Pangea temporary hotfixes here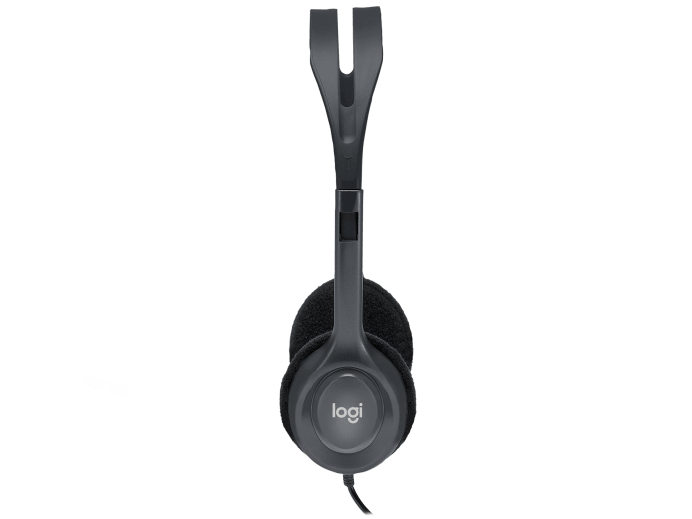 DELIVERY OPTIONS
Enter your zip/postal code to show delivery options in your area.
We could not find your current location.
Shipping times are estimated
Get just what you need to hear and be heard clearly. H111 features a standard 0.13 in (3.5mm) audio jack, it's compatible with most operating systems and platforms.
Our Gift to You: FREE Z323 Speakers ($79.99 value) on orders over $150.
Items we suggest
Dimensions
Cable length: 7.71 ft (2.35 m)
Technical Specifications
Microphone Type: Unidirectional
Sensitivity (headphone): 32 Ohms
Sensitivity (headphone): 100 dB +/-3 dB
Sensitivity (microphone): -58 dBV/µBar, -38 dBV/Pa +/- 4 dB
Frequency response (Headset): 20 Hz - 20 kHz
Frequency response (Microphone): 100 Hz - 16 KHz
2-Year Limited Hardware Warranty
Windows®, macOS®, or ChromeOS™ and popular calling platforms.
Certified Works With Chromebook™.
Single 0.13 in (3.5 mm) jack
Stereo Headset
User documentation
AN AFFORDABLE HEADSET FOR ALL YOUR DEVICES
The simple way to start talking when using computers, smartphones and tablets. Features a standard 3.5mm audio jack and is compatible with most operating systems and platforms. Get just what you need to hear and be heard clearly.
H111 MULTI-DEVICE HEADSET
The perfect business headset for voice calls, Skype®, webinars and more. The 7.71 ft (235 cm) cable is just the right length to give you the freedom to stand up and stretch during long conversations.
STEREO SOUND
Enjoy clear audio for music, games and calls. A reliable headset for daily tasks including video calls with family or colleagues.

ROTATING MICROPHONE
Boom can rotate 180° to be worn on the left or right. Flexible mic can be positioned for better voice capture and background noise reduction. Boom can be tucked out of the way when you're not using it.
ADJUSTABLE HEADBAND
Sturdy yet lightweight stereo headset has a broad range of adjustment. Ultra-soft foam ear cushions provide hours of comfort.
3.5mm AUDIO JACK CONNECTION
Simply plug the 3.5mm jack into your computer, smartphone or tablet and you're ready to talk.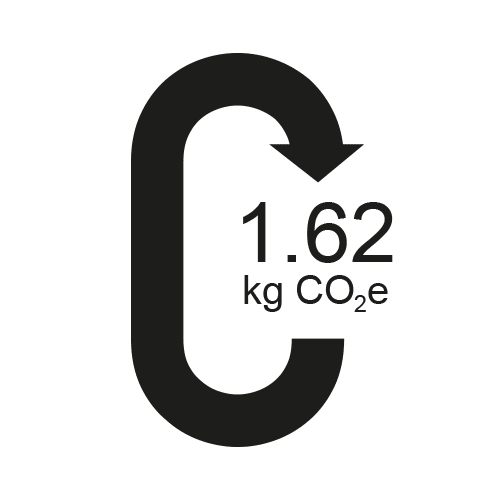 CARBON CLARITY
We believe carbon is the new calorie - everyone should know what they're consuming. The carbon footprint of this product, in kg CO2e, is shown here. We're working hard to reduce it, and we have offset our residual carbon impact to zero by supporting forestry, renewables and climate-impacted communities.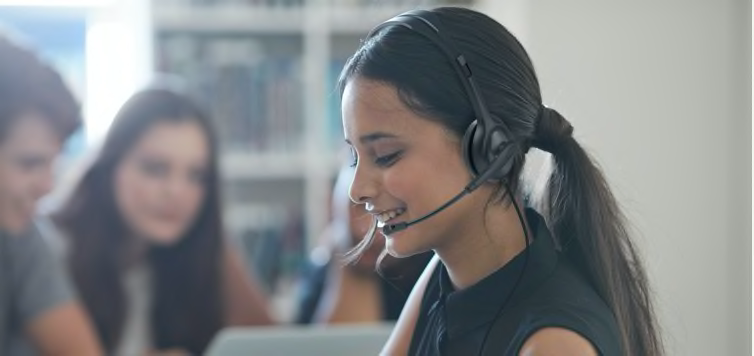 Whether in busy classrooms, in school libraries at home or beyond, students thrive when they can hear clearly and be heard by their teachers and peers. A personal headset blocks ou background noise so students can focus on the task at hand. The integrated microphone supports lifelife, interactive conversations and greater engagement.
DIMENSIONS
Height: 6.50 in (165 mm)
Width: 6.61 in (168 mm)
Depth: 1.85 in (47 mm)
Weight: 2.61 oz (0.074 Kg)
Cable length: 4.2 ft (1.3m)
PACKAGE CONTENTS
Stereo Headset
User documentation
WARRANTY
3-Year Warranty with Customer Care support
THANK YOU FOR CONTACTING US
A product expert will reach out to you shortly.
Recommended products for you